Mahashivaratri festival being observed
Pashupatinath temple opens after two years for the festival. Around 1 million devotees expected to visit.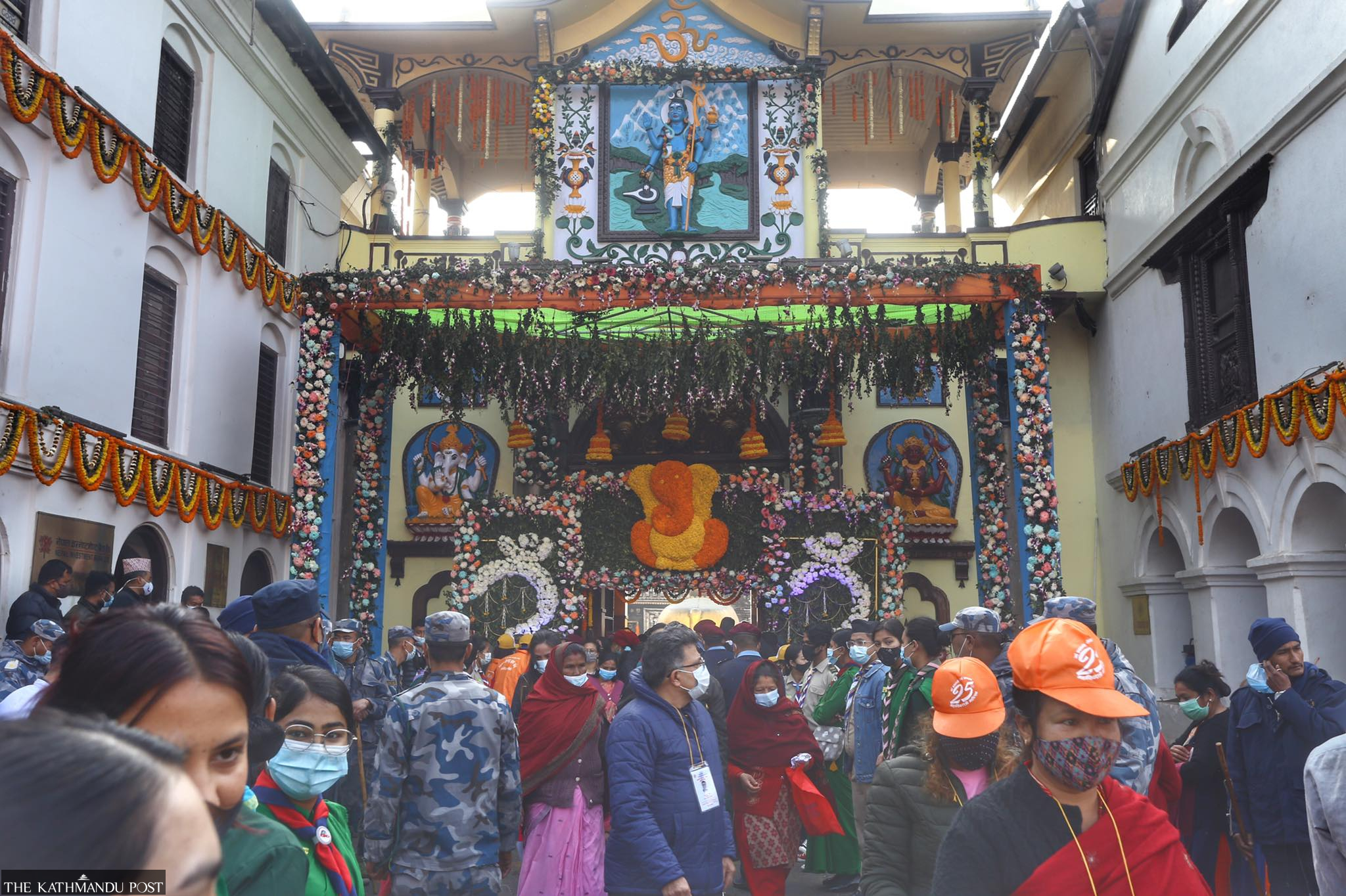 Elite Joshi/TKP
Published at : March 1, 2022
Updated at : March 1, 2022 11:50
Hindu devotees all over the country are celebrating Mahashivaratri by worshiping Lord Shiva at various shrines.

Devotees and Sadhus (holy men) from across Nepal and other countries like India have gathered at Pashupatinath temple, one of the holiest Hindu shrines, in Kathmandu.
Shivaratri is observed every year on the 14th day of the waning moon in the Nepali month of Falgun.
The temple was closed for the past two years during the festival due to Covid-19, however, this year it has been opened and officials have estimated over 1 million devotees to visit the temple.
Here are some photos of Mahashivaratri festival at Pashupatinath Temple Post photographer Elite Joshi.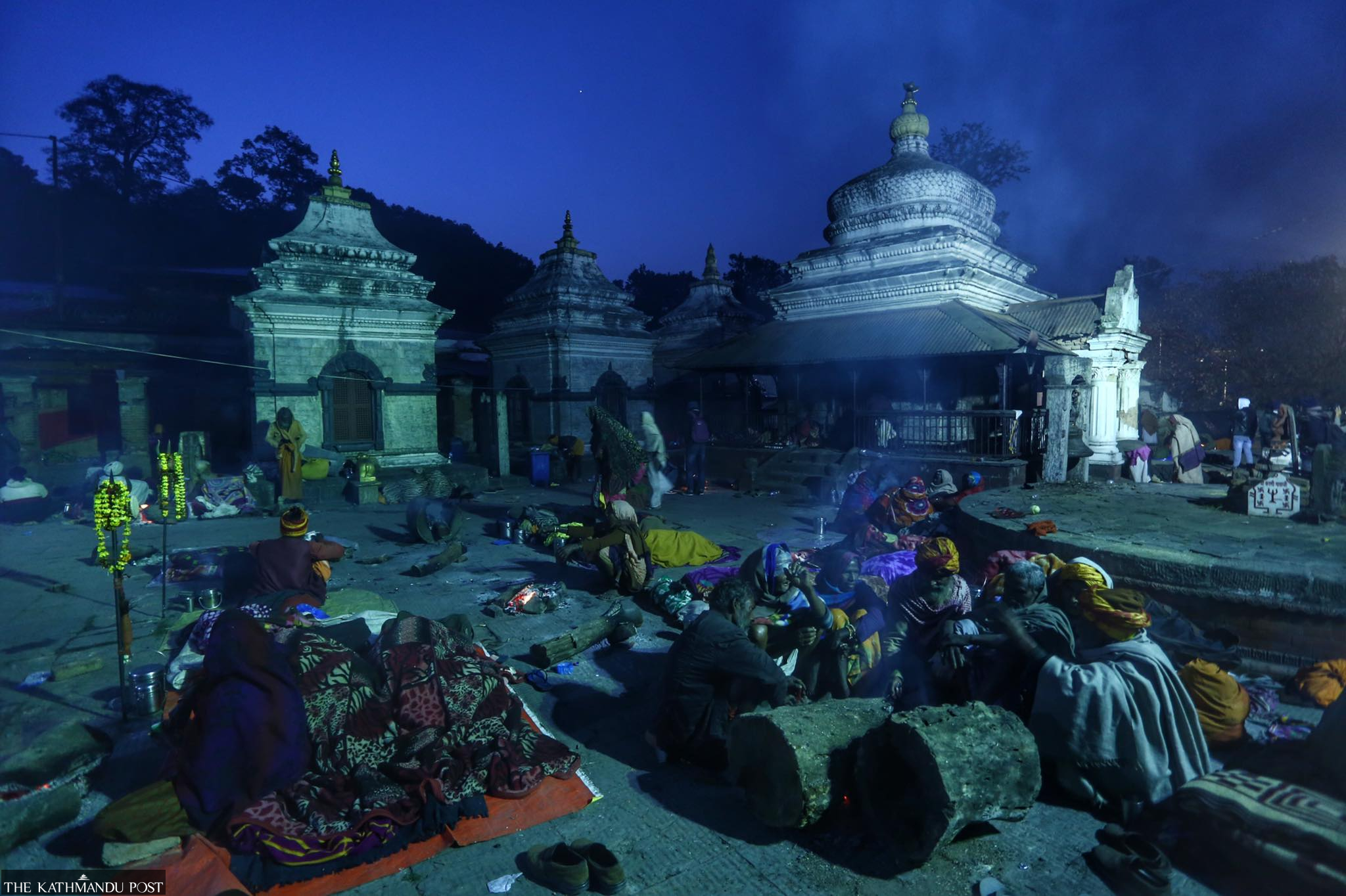 Elite Joshi/TKP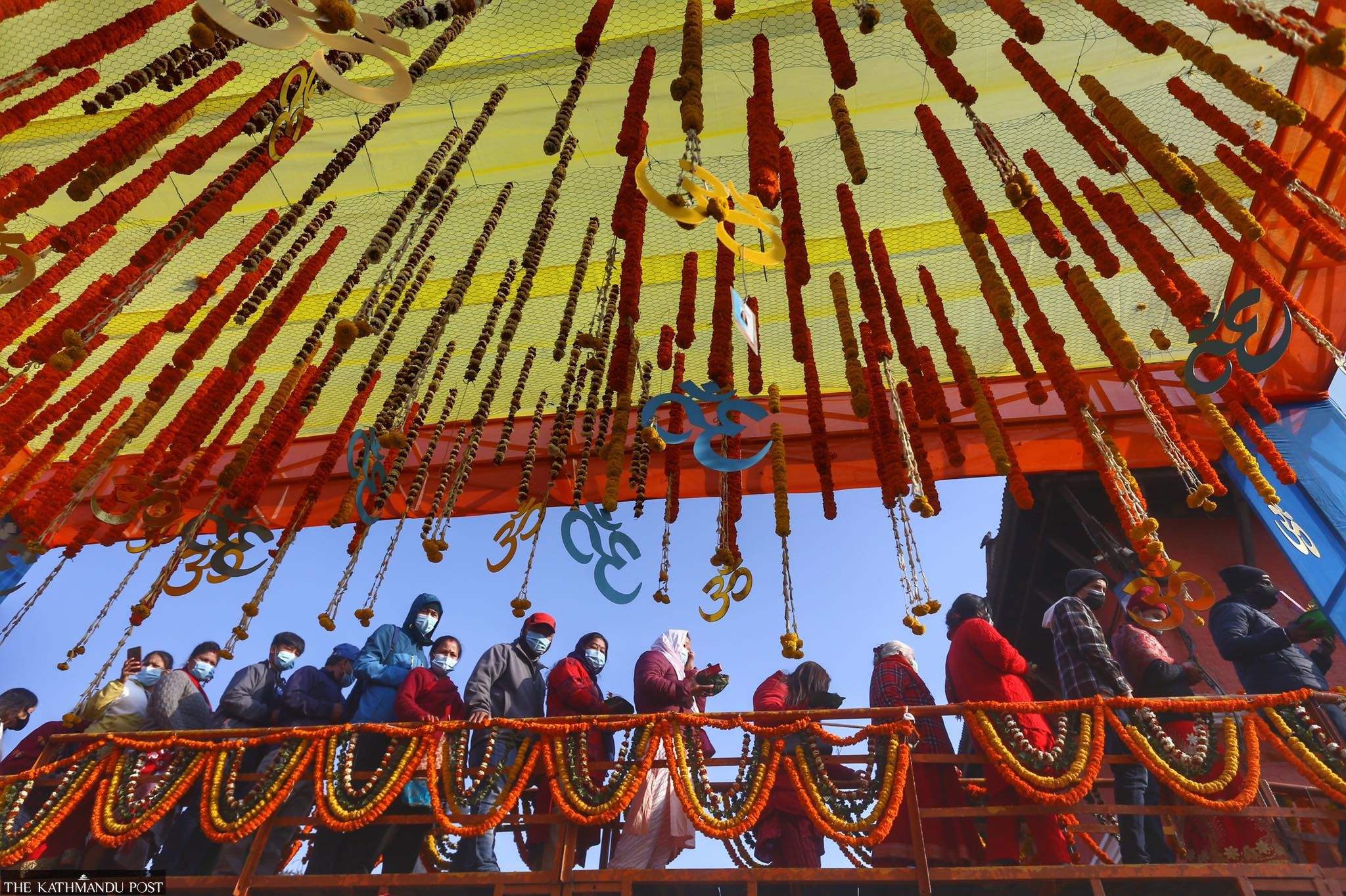 Elite Joshi/TKP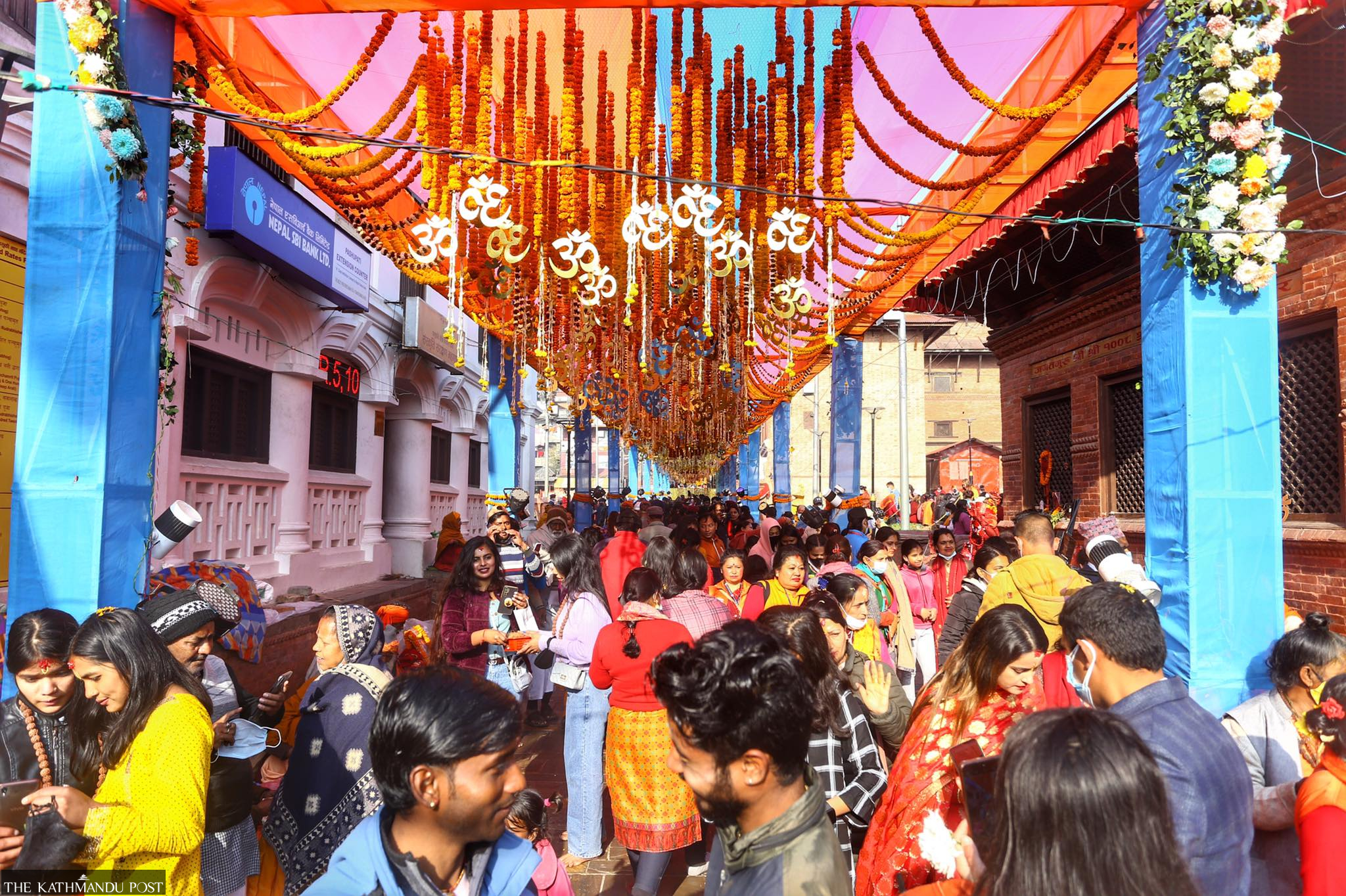 Elite Joshi/TKP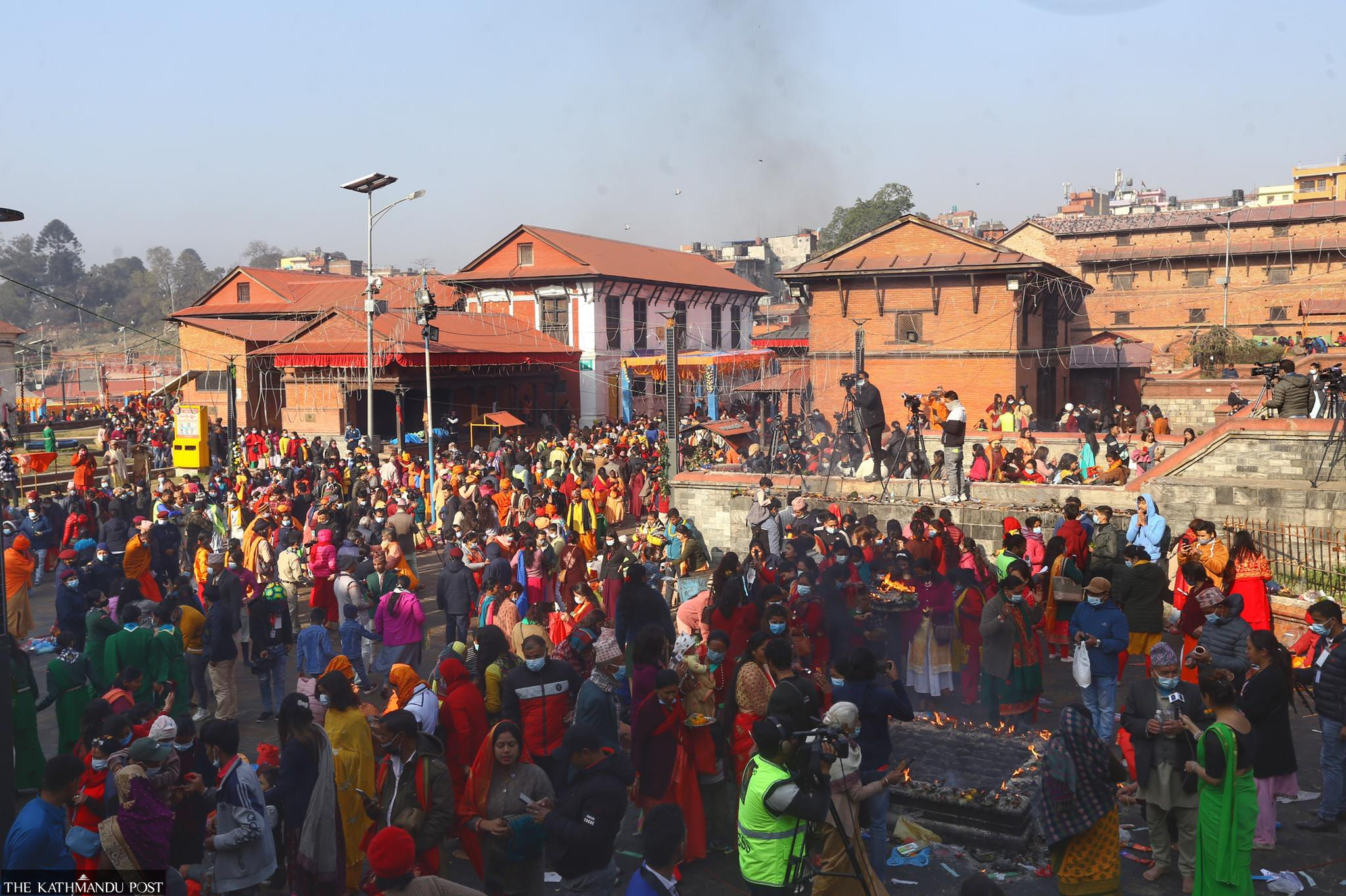 Elite Joshi/TKP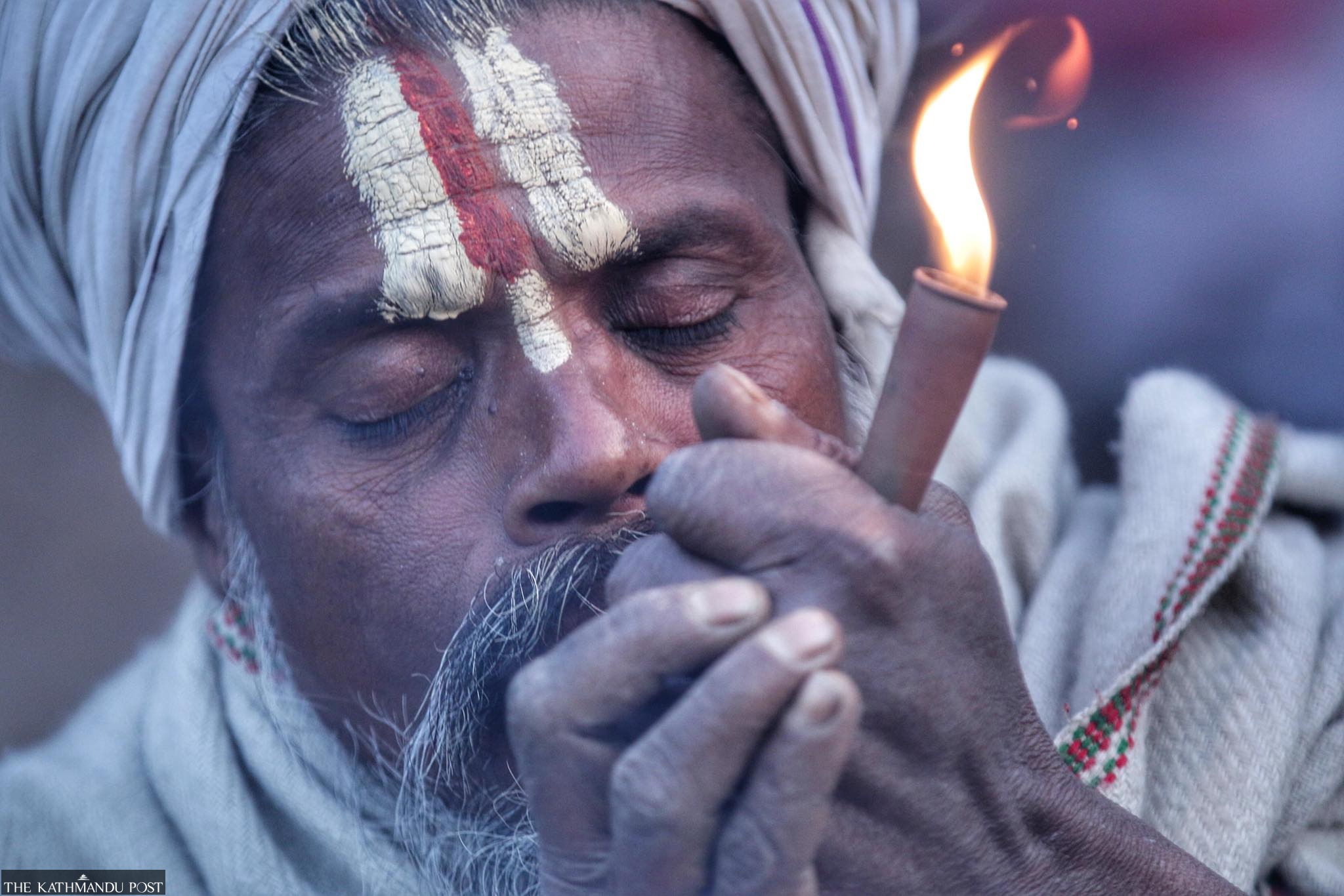 Elite Joshi/TKP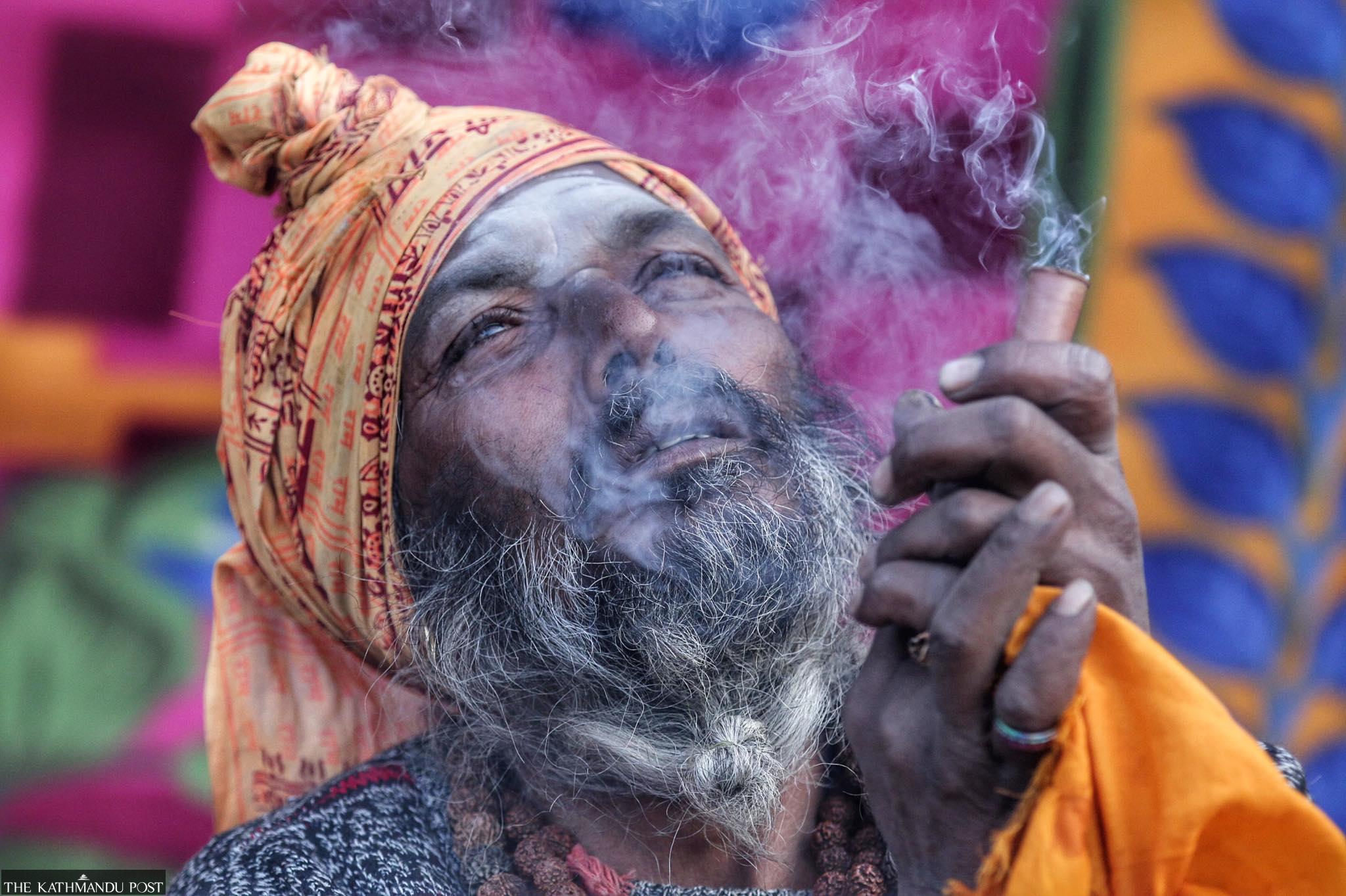 Elite Joshi/TKP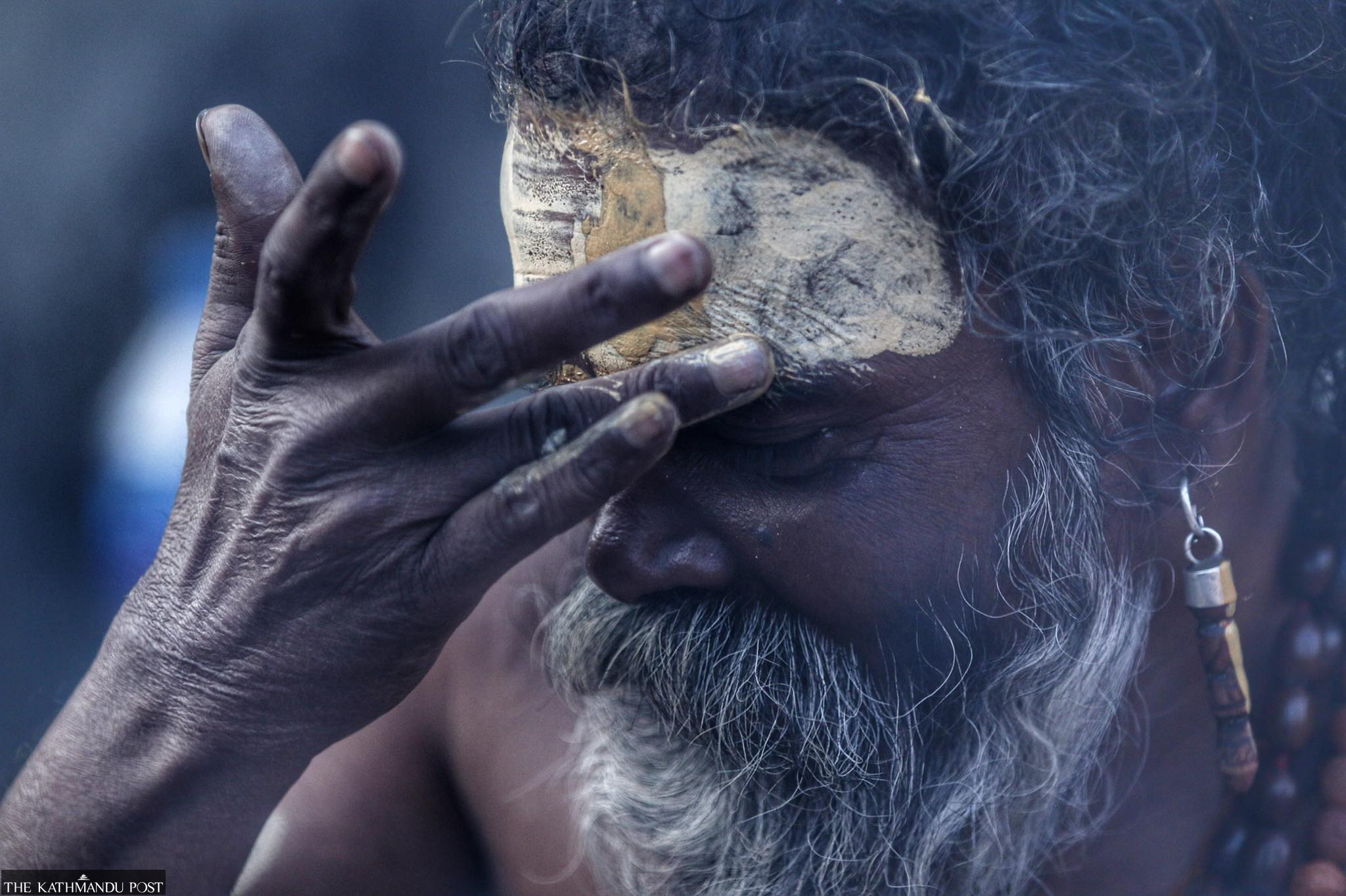 Elite Joshi/TKP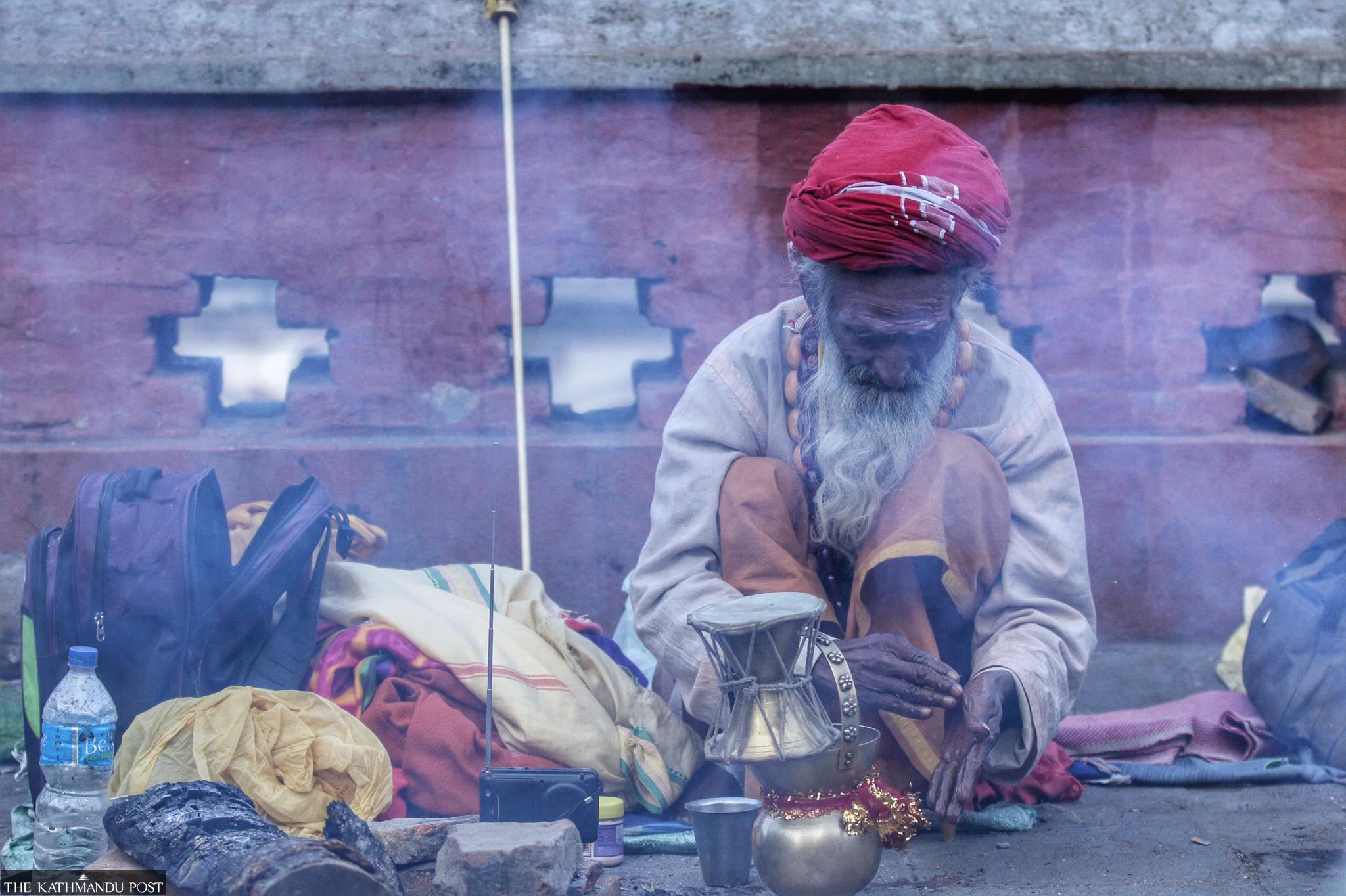 Elite Joshi/TKP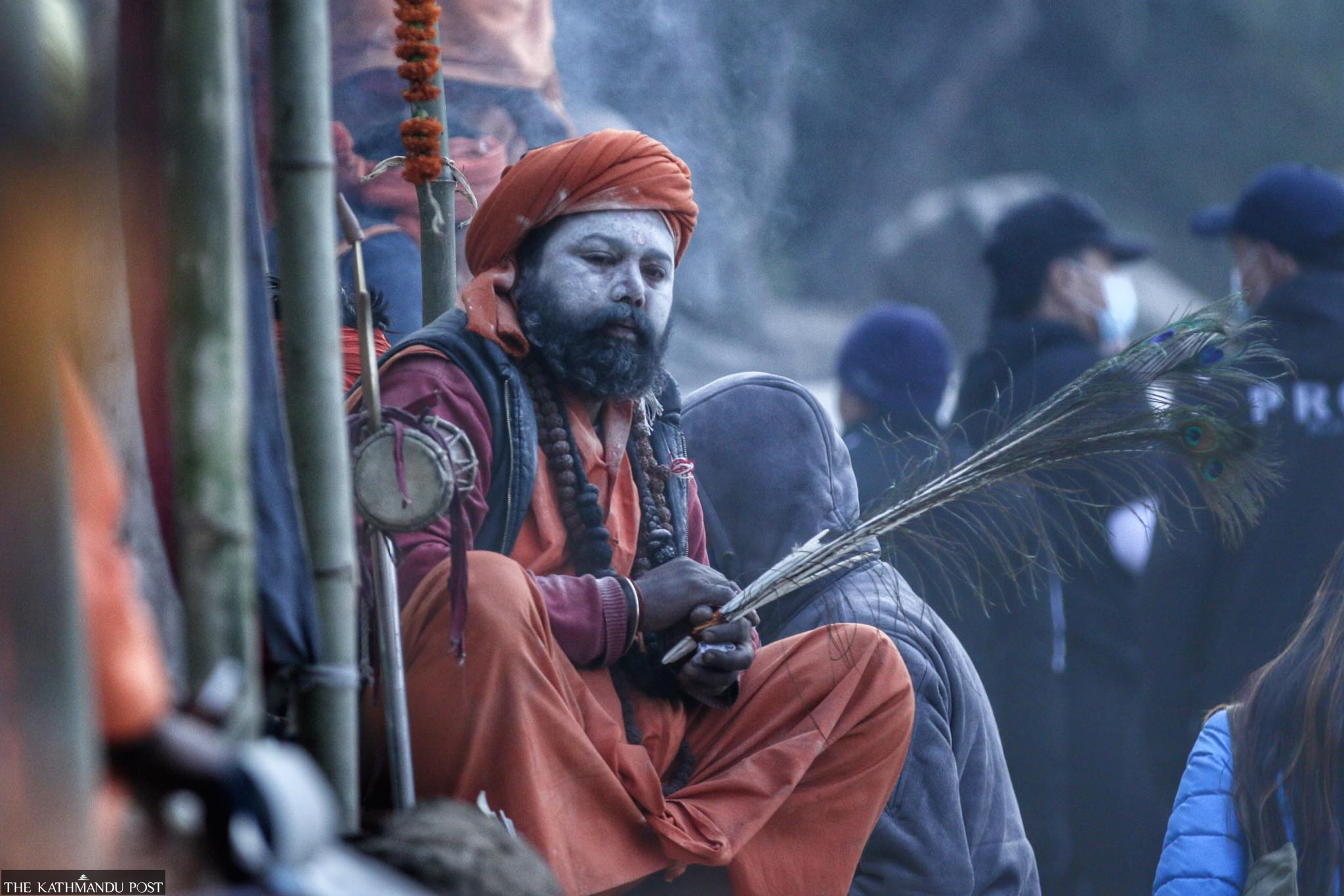 Elite Joshi/TKP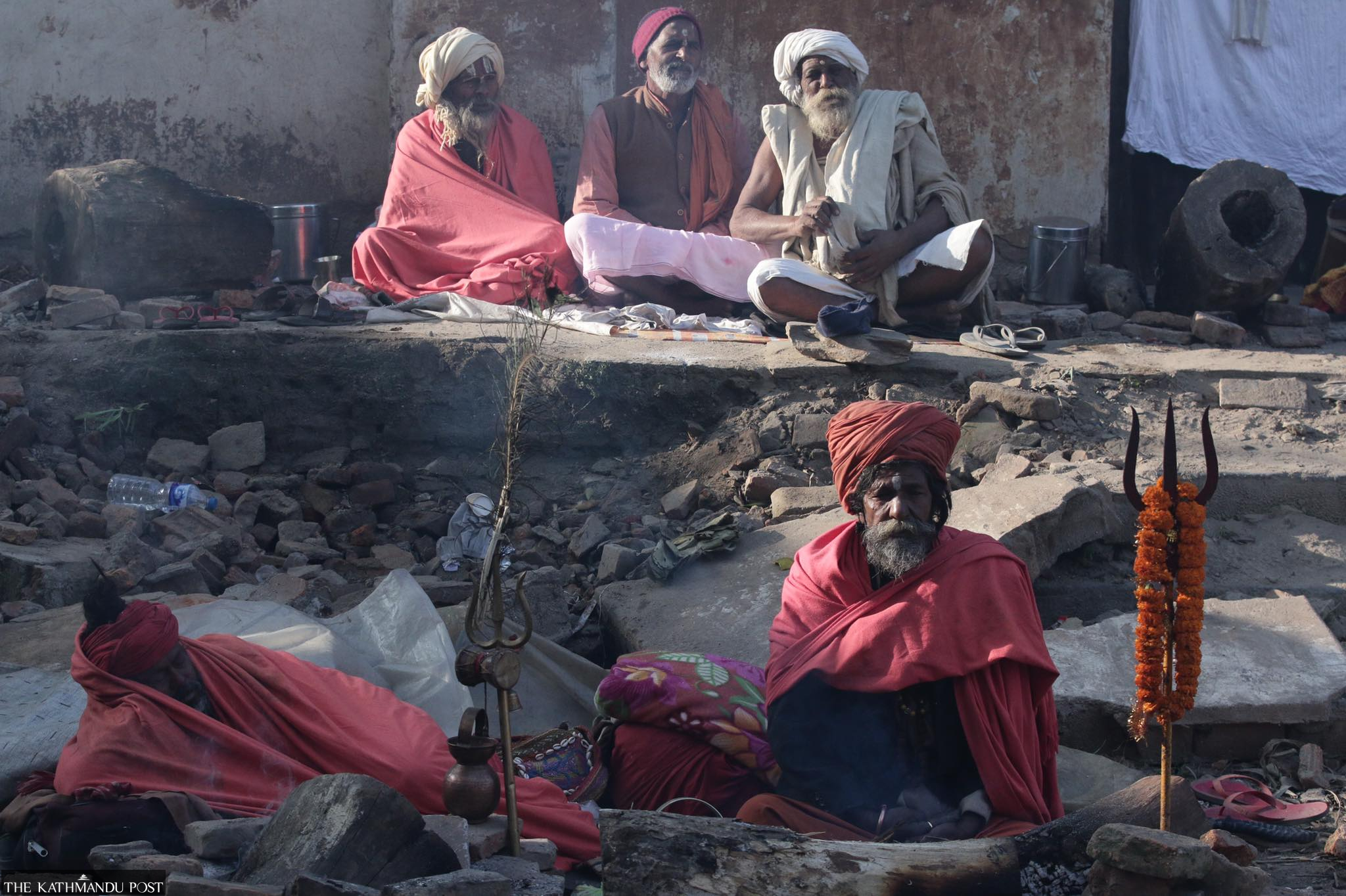 Elite Joshi/TKP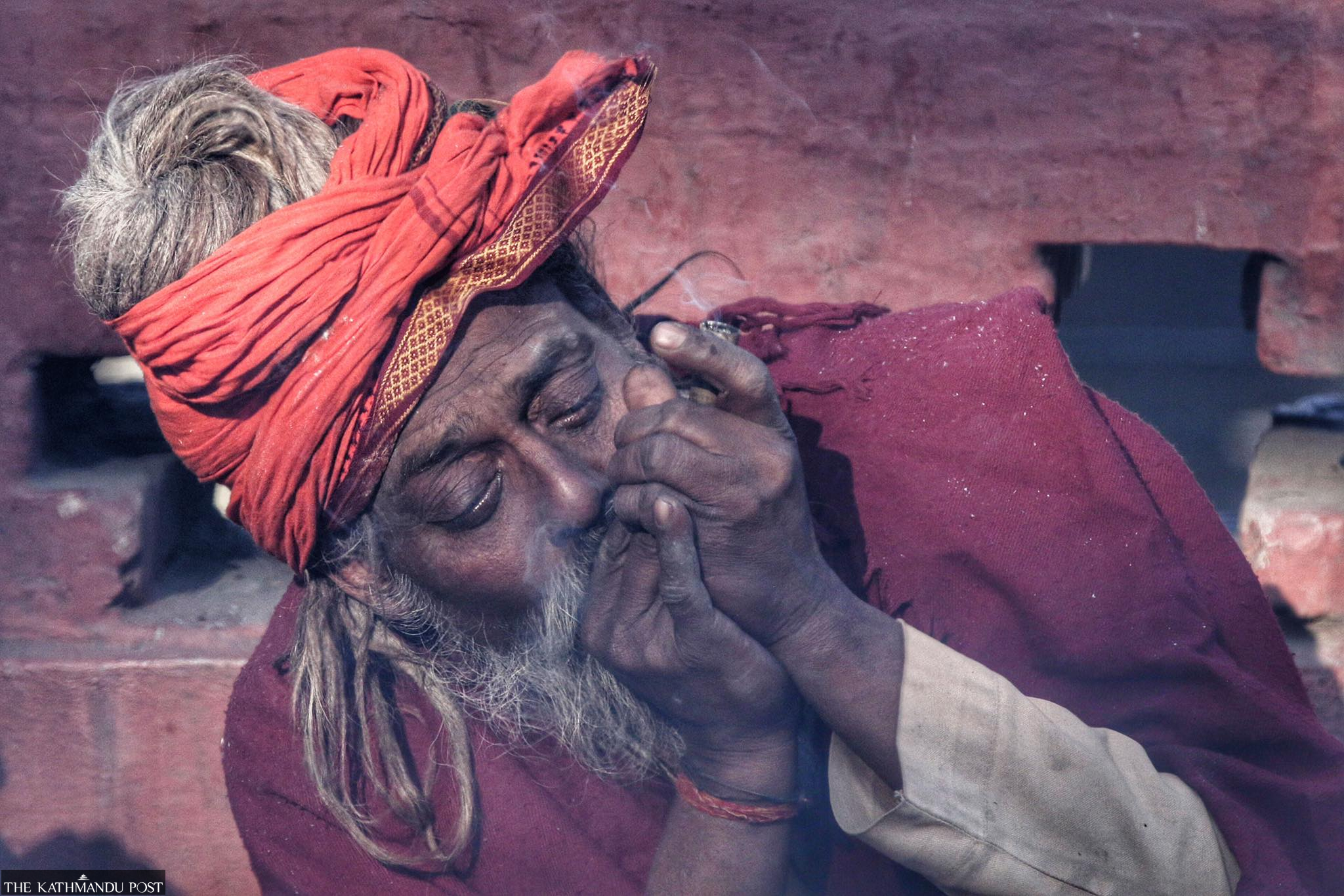 Elite Joshi/TKP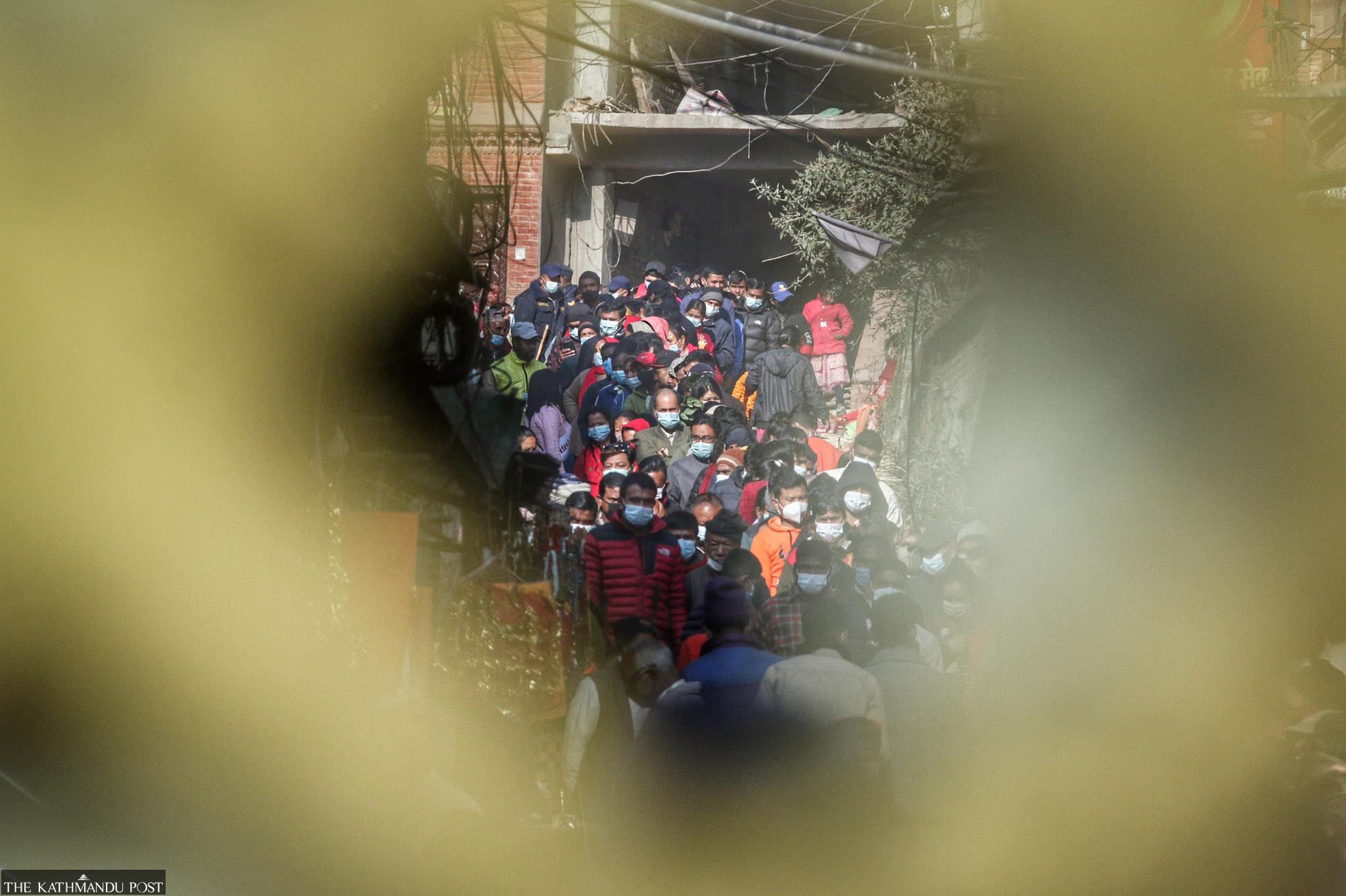 Elite Joshi/TKP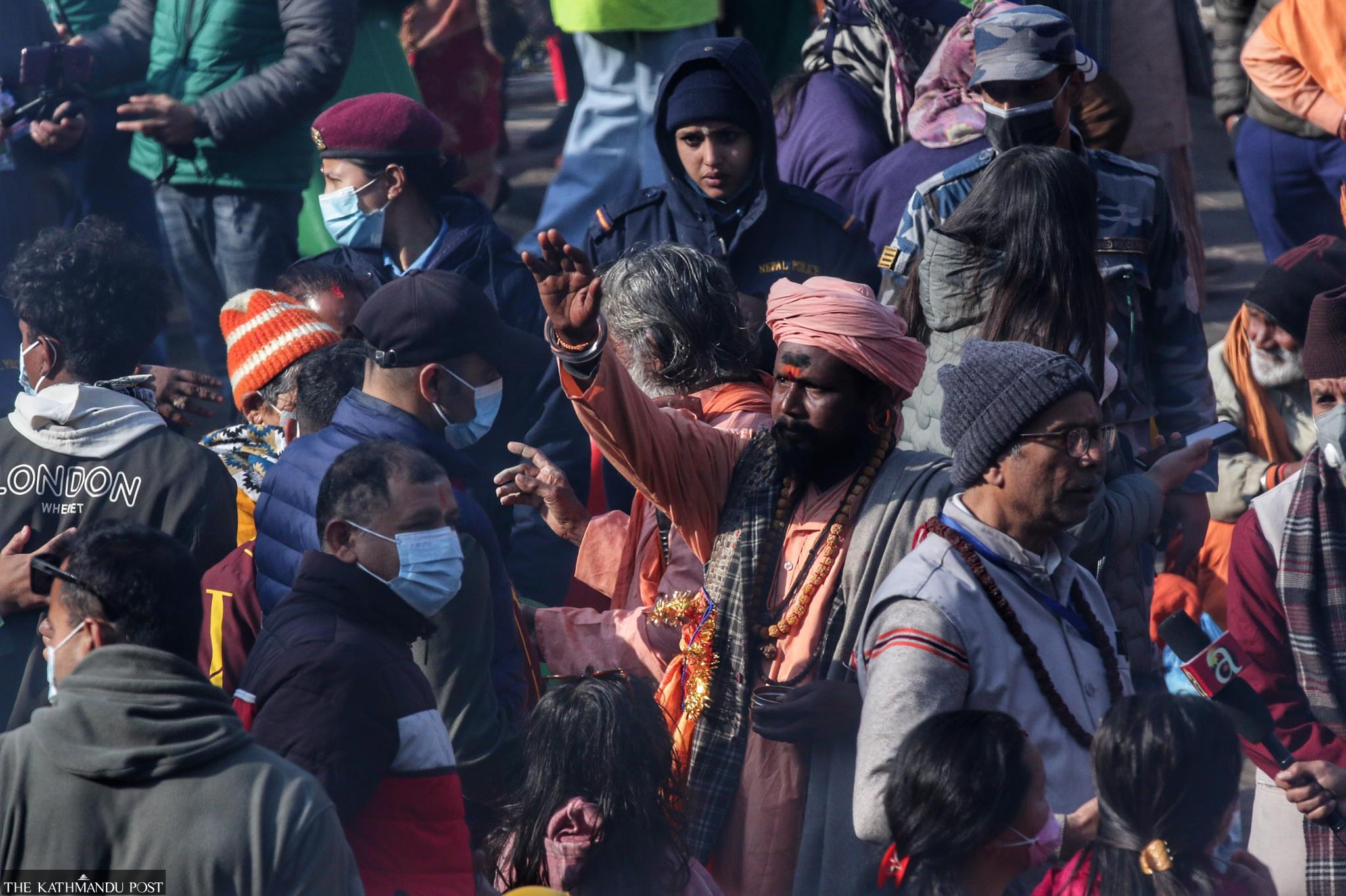 Elite Joshi/TKP
---