Civil society stages demonstration against House dissolution and government's poor handling of the pandemic
There has been widespread opposition to the dissolution and the move has been challenged in the Supreme Court.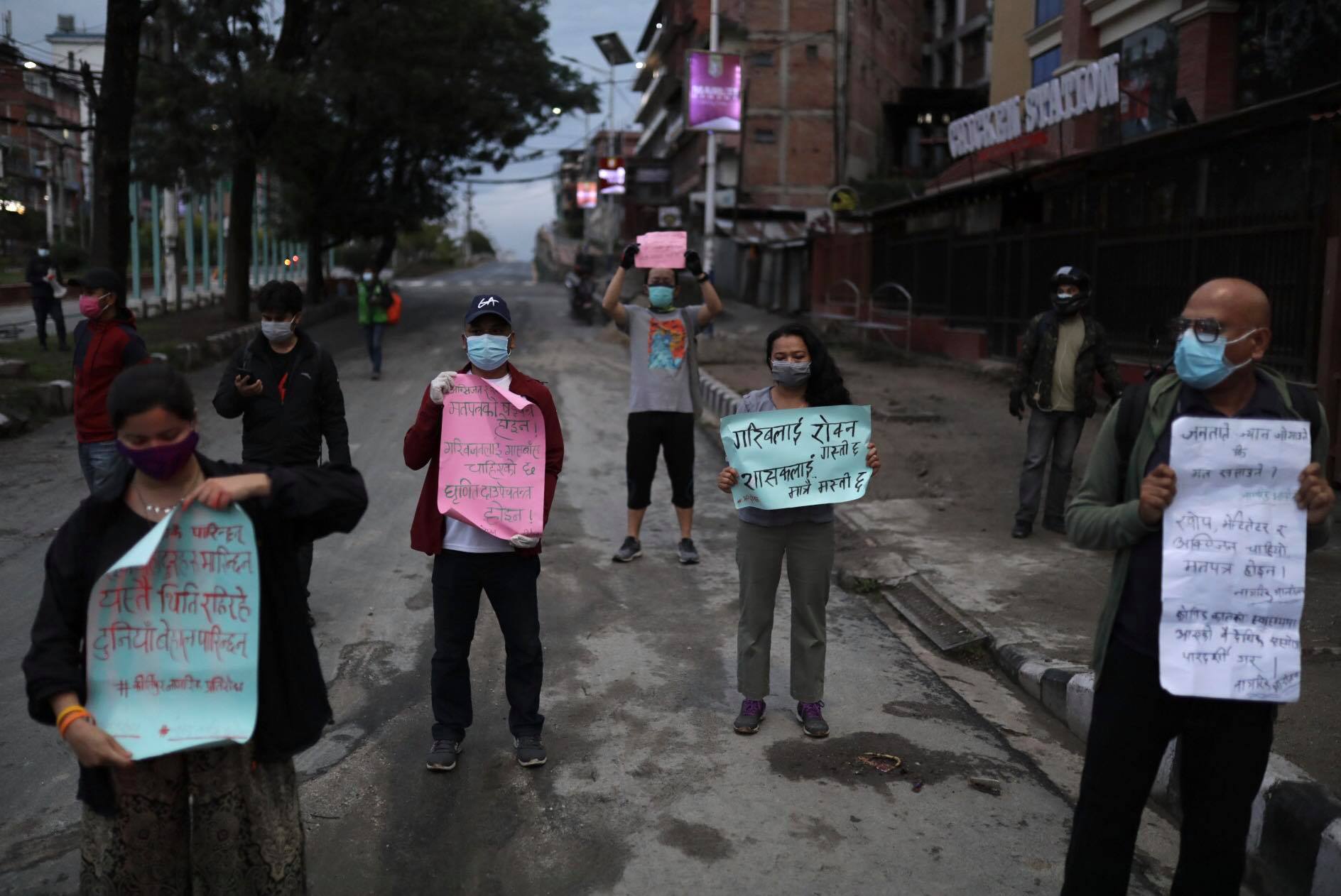 Sanjog Manandhar/TKP
Published at : May 27, 2021
Updated at : May 27, 2021 21:44
Members of civil society staged a protest against Prime Minister KP Sharma Oli's move to dissolve the House of Representatives and the government's failure to control the Covid-19 pandemic.
They gathered at Maitighar, Kathmandu and demonstrated with banners and placards with slogans such as 'Vaccines, ventilators and oxygen are needed, not ballot papers', 'Should people be worrying about their own lives or the elections?' and 'Too long prohibitory orders have undermined democracy'.
Various political parties and civil society organisations have been protesting against President Bidya Devi Bhandari's announcement of House dissolution and midterm elections on November 12 and 19 on the recommendation of Prime Minister Oli.
A citizen-led movement had also staged a demonstration at Ganatantra Chowk in Kirtipur on Wednesday.
The President took these decisions after she disqualified the claims by Nepali Congress President Sher Bahadur Deuba and Prime Minister Oli to form a new government as per Article 76 (5) of the constitution.
This is the second time the House has been dissolved in five months. On December 20 last year, Oli had suddenly dissolved the House and called snap polls for April 30 and May 10, throwing the country into political uncertainty. However, the Supreme Court overturned his decision on February 23, calling it unconstitutional.
This decision too has been challenged in court and the single bench of Chief Justice Cholendra Shumsher Rana has sent the case to the five-member Constitutional Court.
Here are some images of the protests taken by Post's photographer Sanjog Manandhar.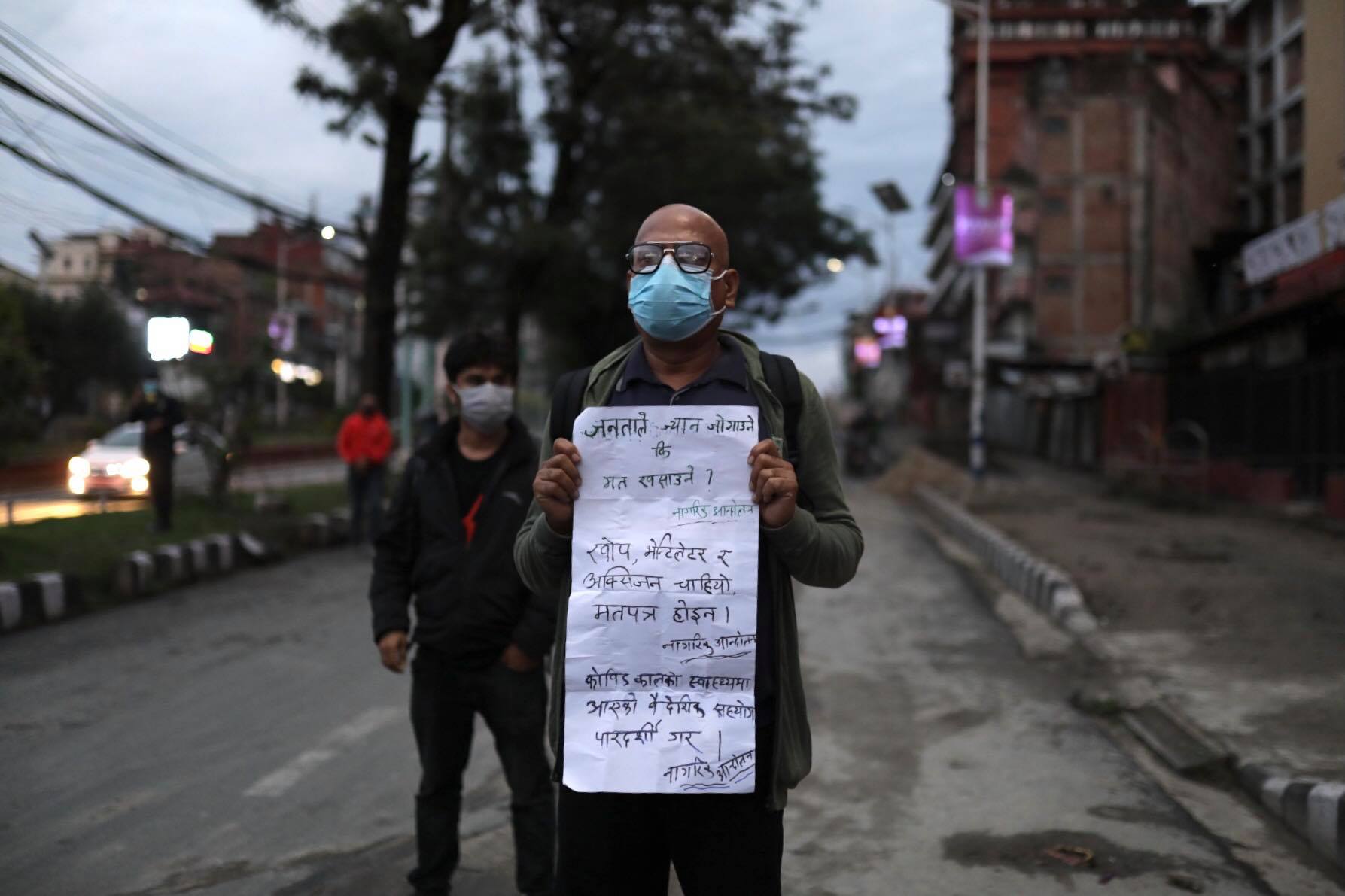 Sanjog Manandhar/TKP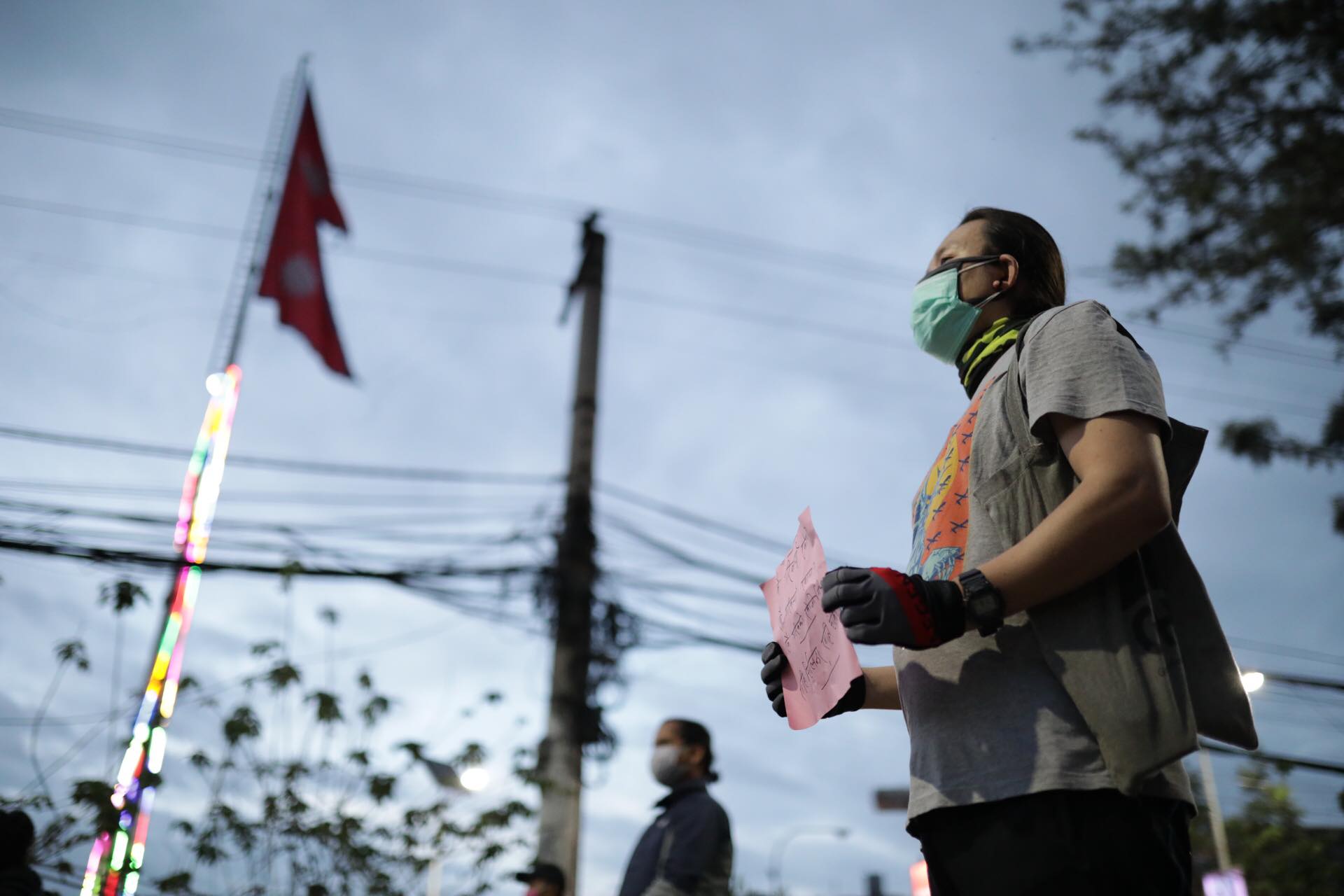 Sanjog Manandhar/TKP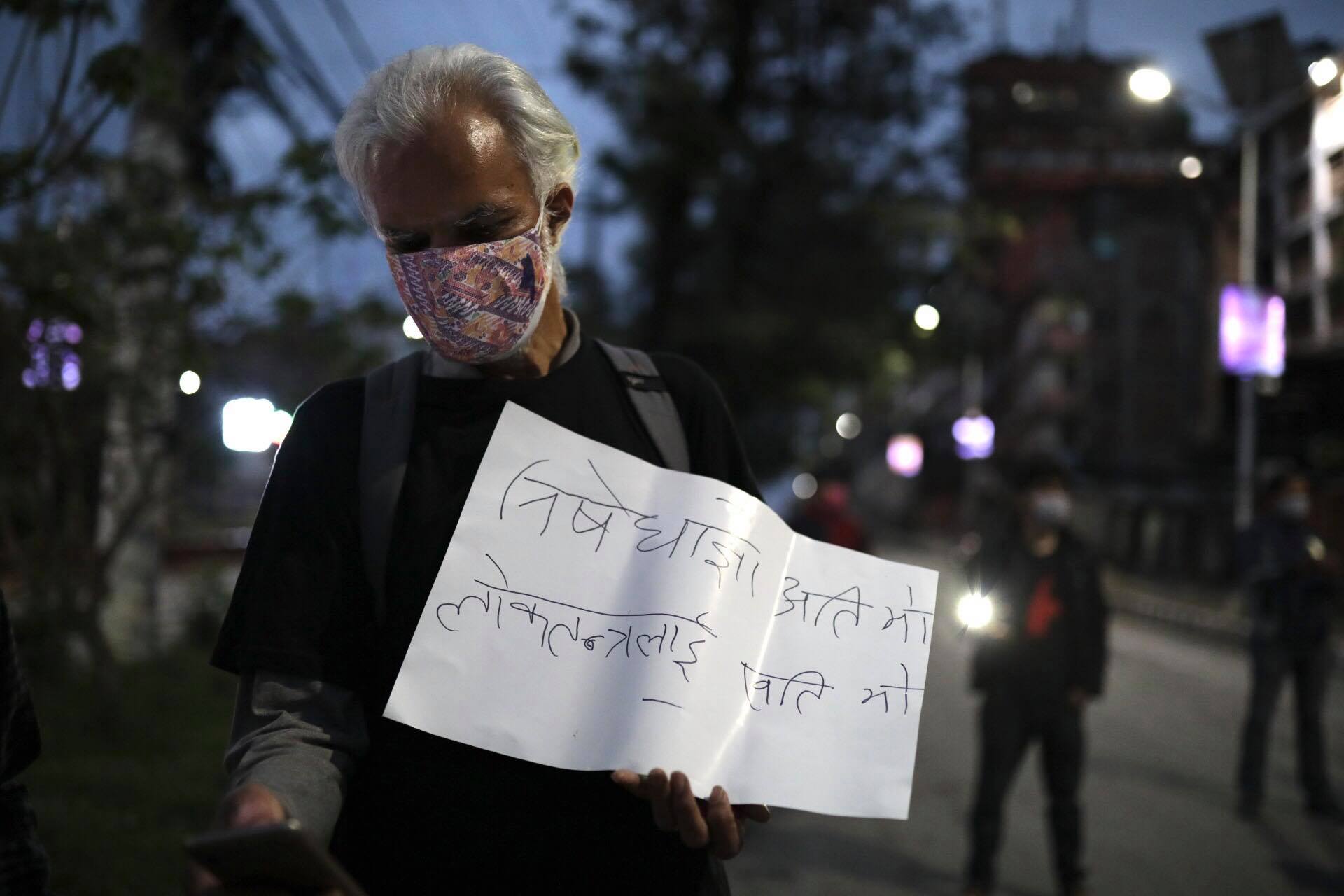 Sanjog Manandhar/TKP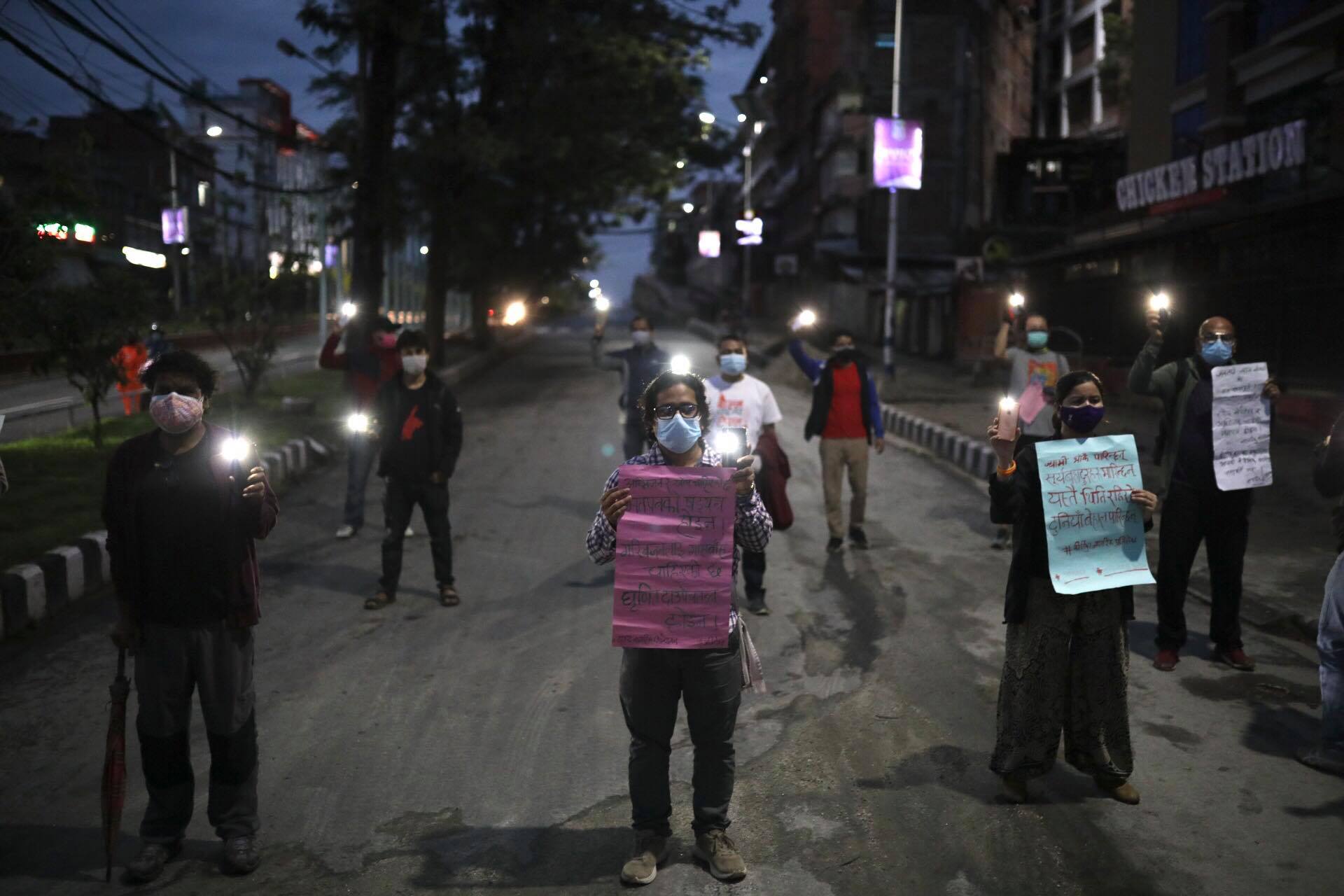 Sanjog Manandhar/TKP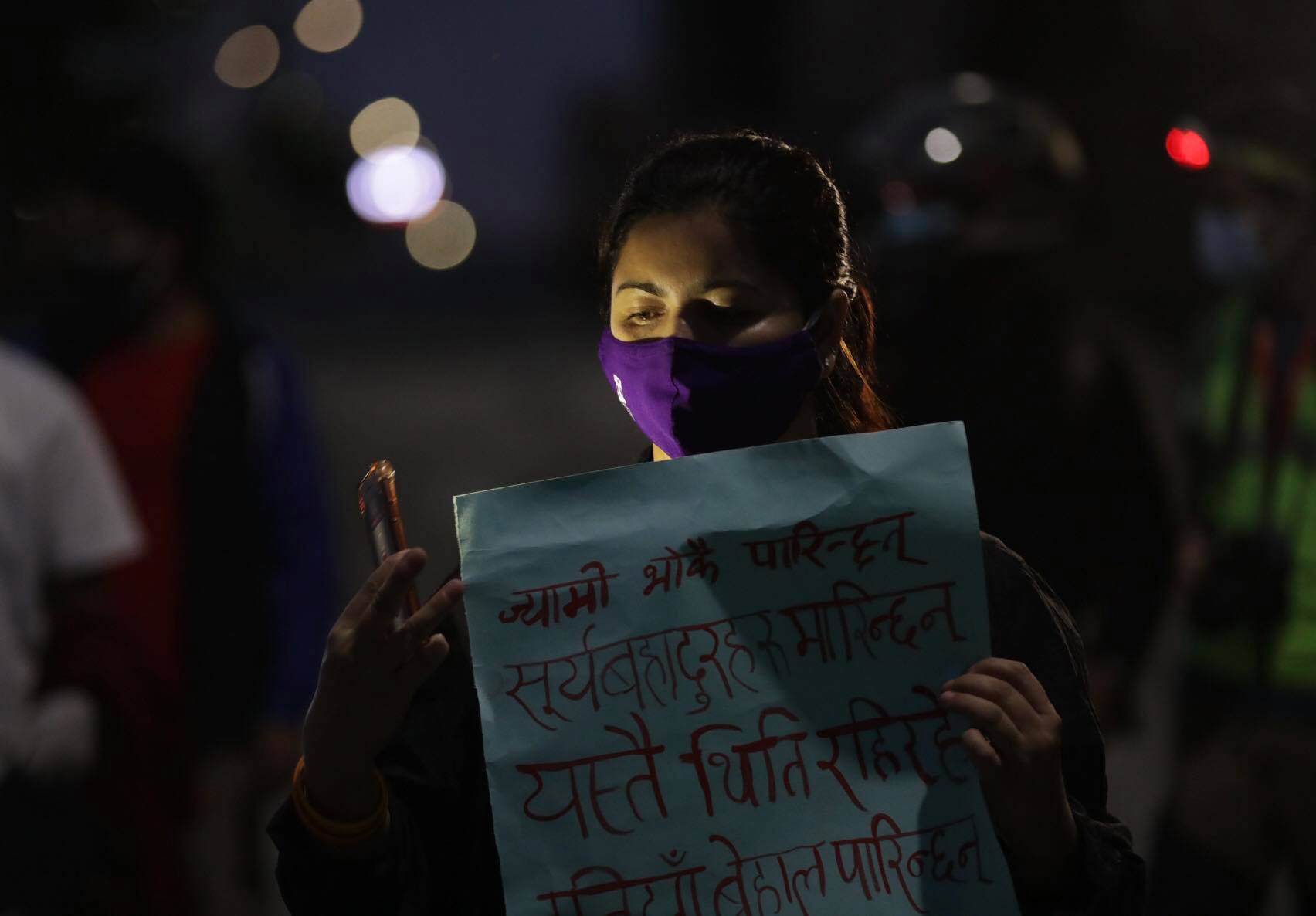 Sanjog Manandhar/TKP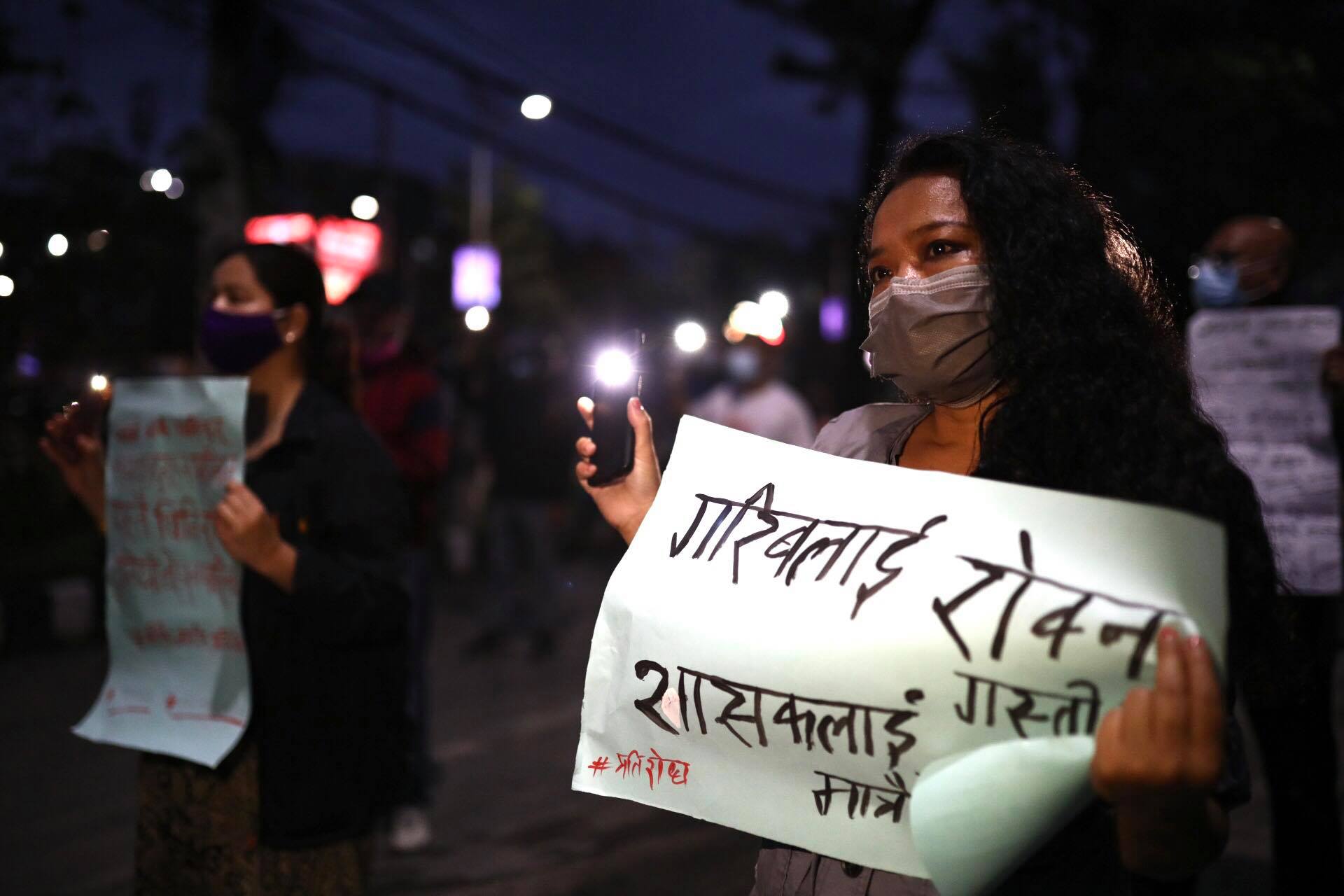 Sanjog Manandhar/TKP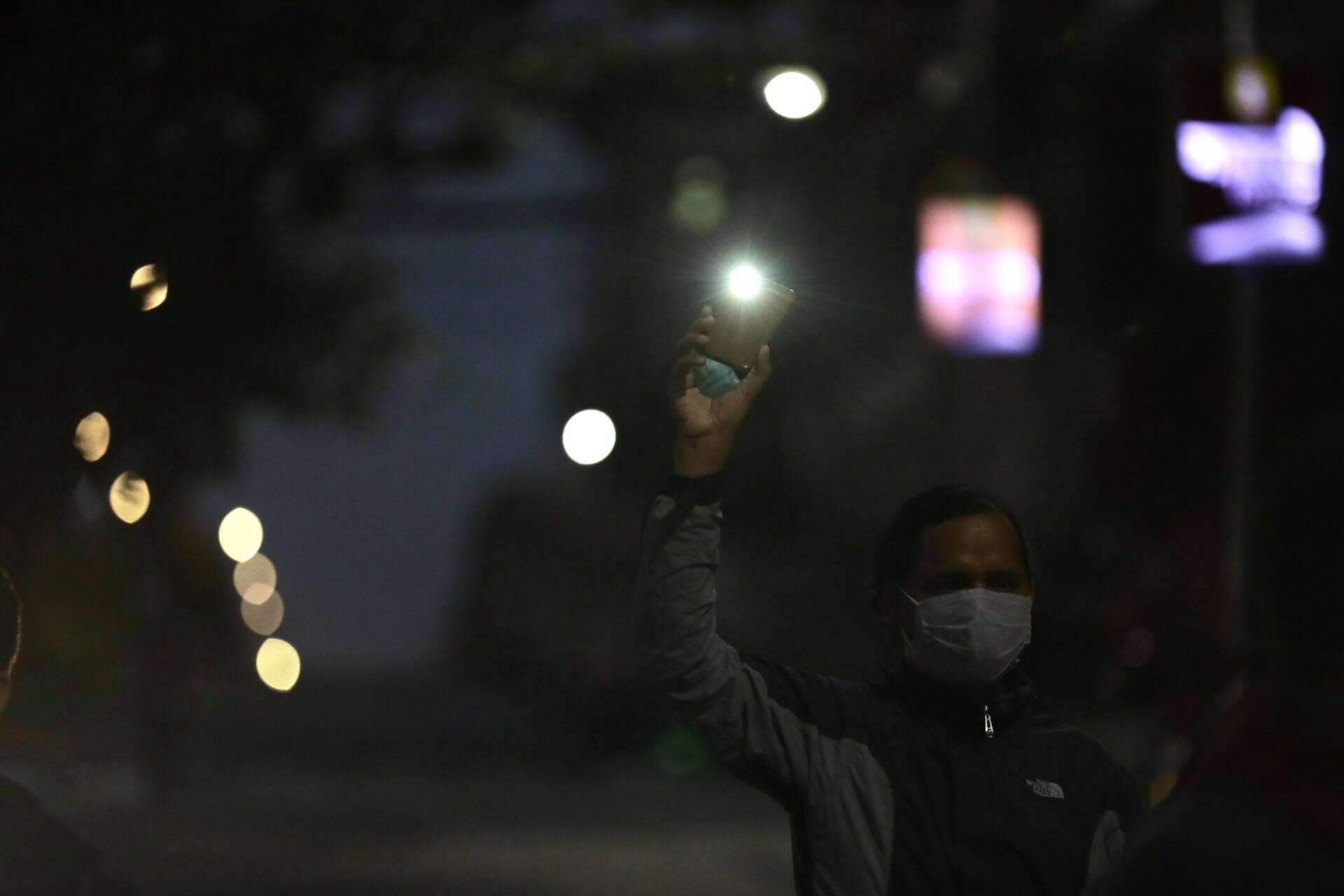 Sanjog Manandhar/TKP
---