Nagarjun forest fire under control
A team of 76 fire fighters from Nepal Army, three trucks and an army helicopter were used to douse the inferno.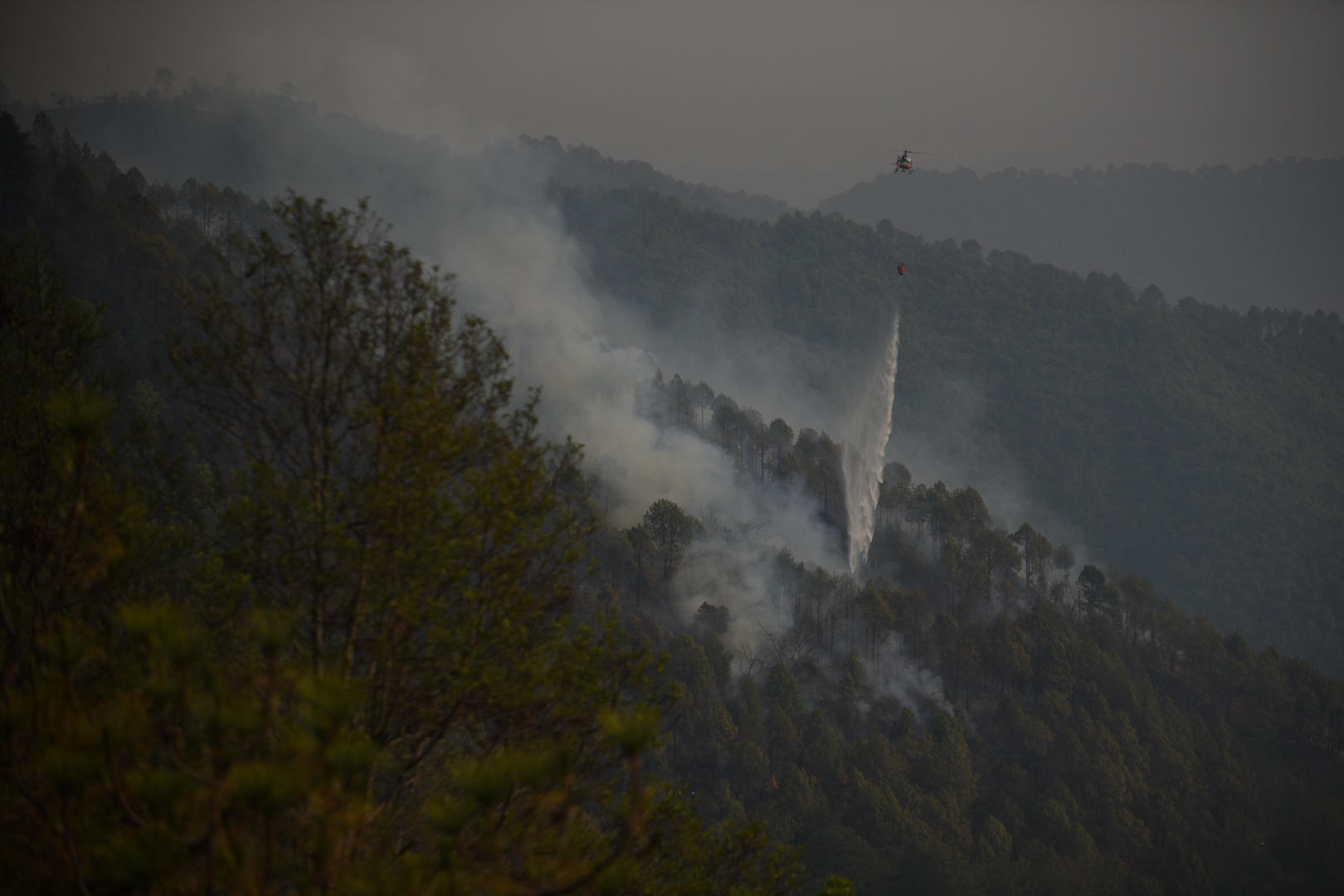 Angad Dhakal/TKP
Published at : April 11, 2021
Updated at : April 11, 2021 18:44
A wildfire that started in the Nagarjun forest on the outskirts of Kathmandu at 7am Sunday has been brought under control.

Firefighters, security personnel from Nepal Police, Nepal Army, Kathmandu Metropolitan Office officials among others were deployed at the forest area in Tailung of Budhanilkantha Municipality to douse the raging inferno.
A team of 76 firefighters from the Mahendra Dal Battalion, three fire trucks and a helicopter of the Nepal Army were deployed at the incident site to control the fire, according to Lieutenant Colonel Deepak Bhandari of the army headquarters.
The helicopters were used in the upper region of the forest to douse the wildfire.
Here are some images of the Nagarjun wildfire captured by Post's photographer Angad Dhakal.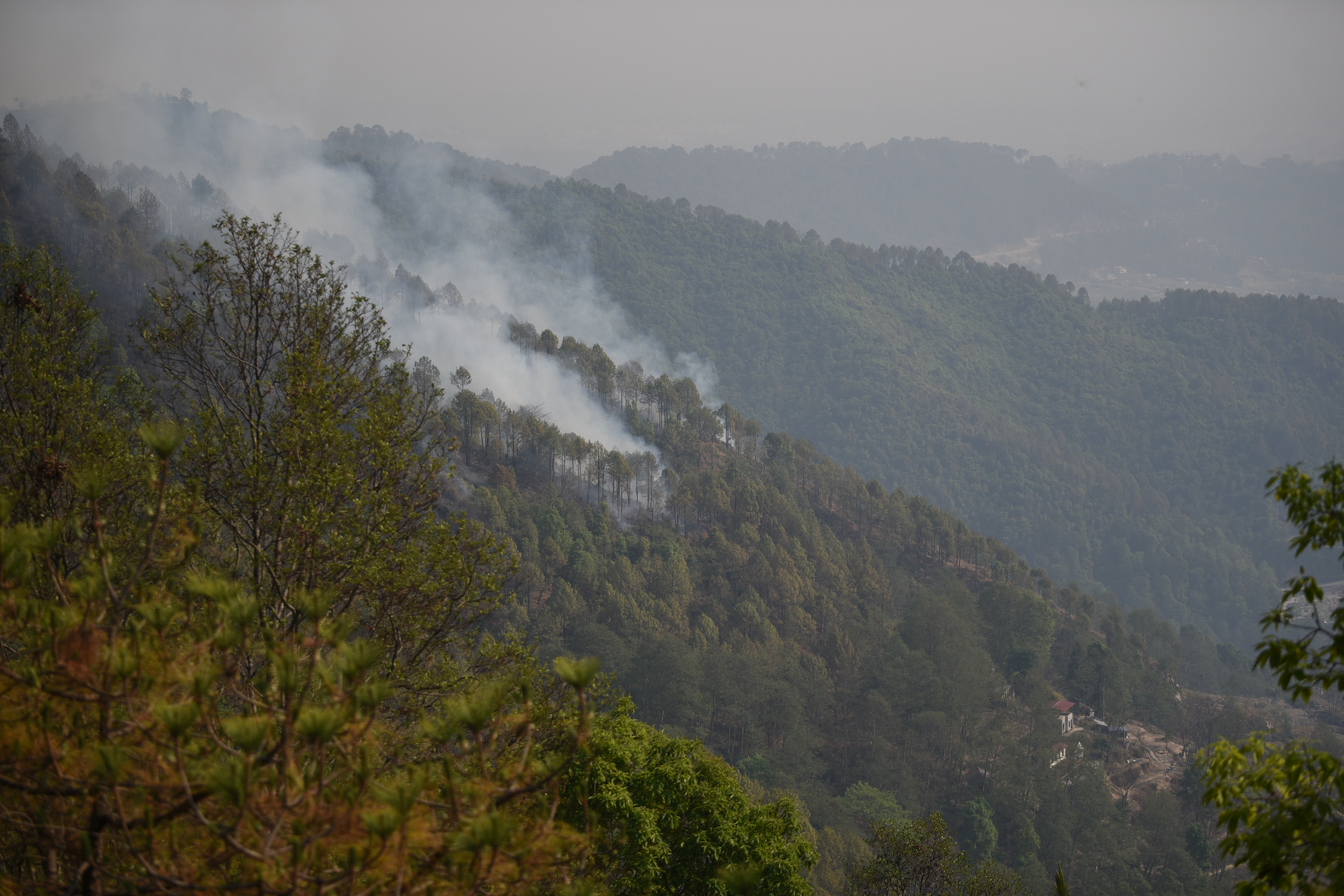 Angad Dhakal/TKP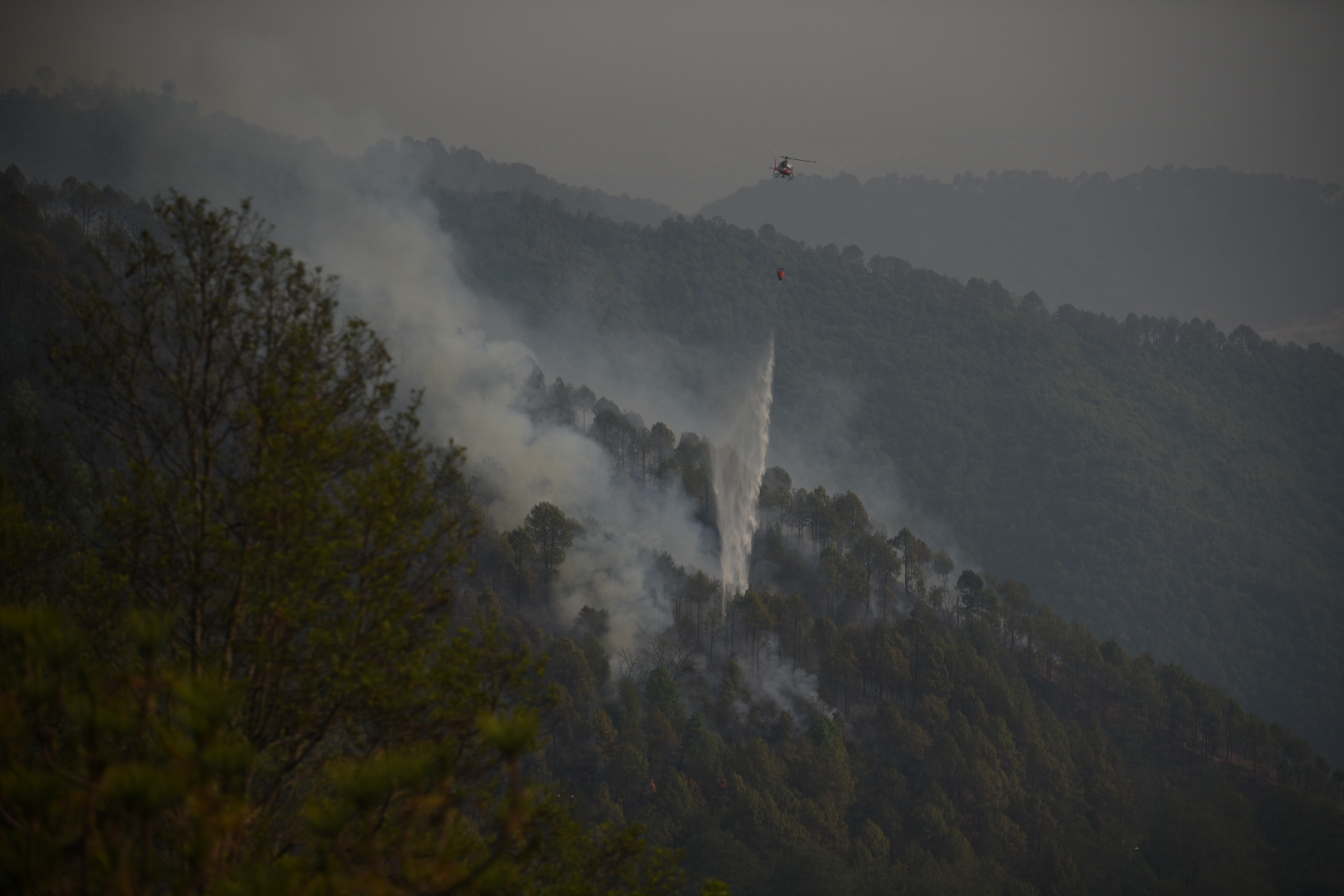 Angad Dhakal/TKP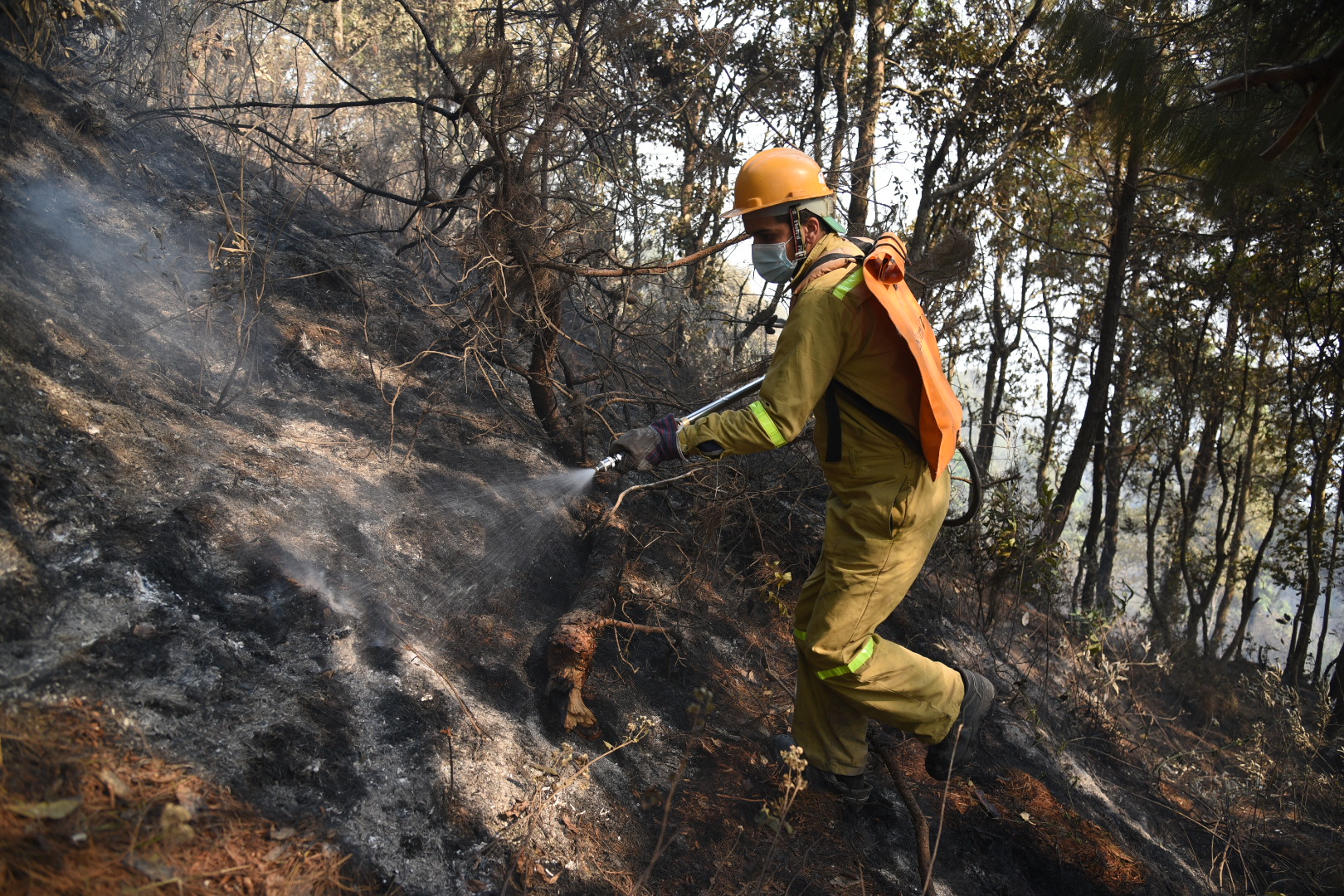 Angad Dhakal/TKP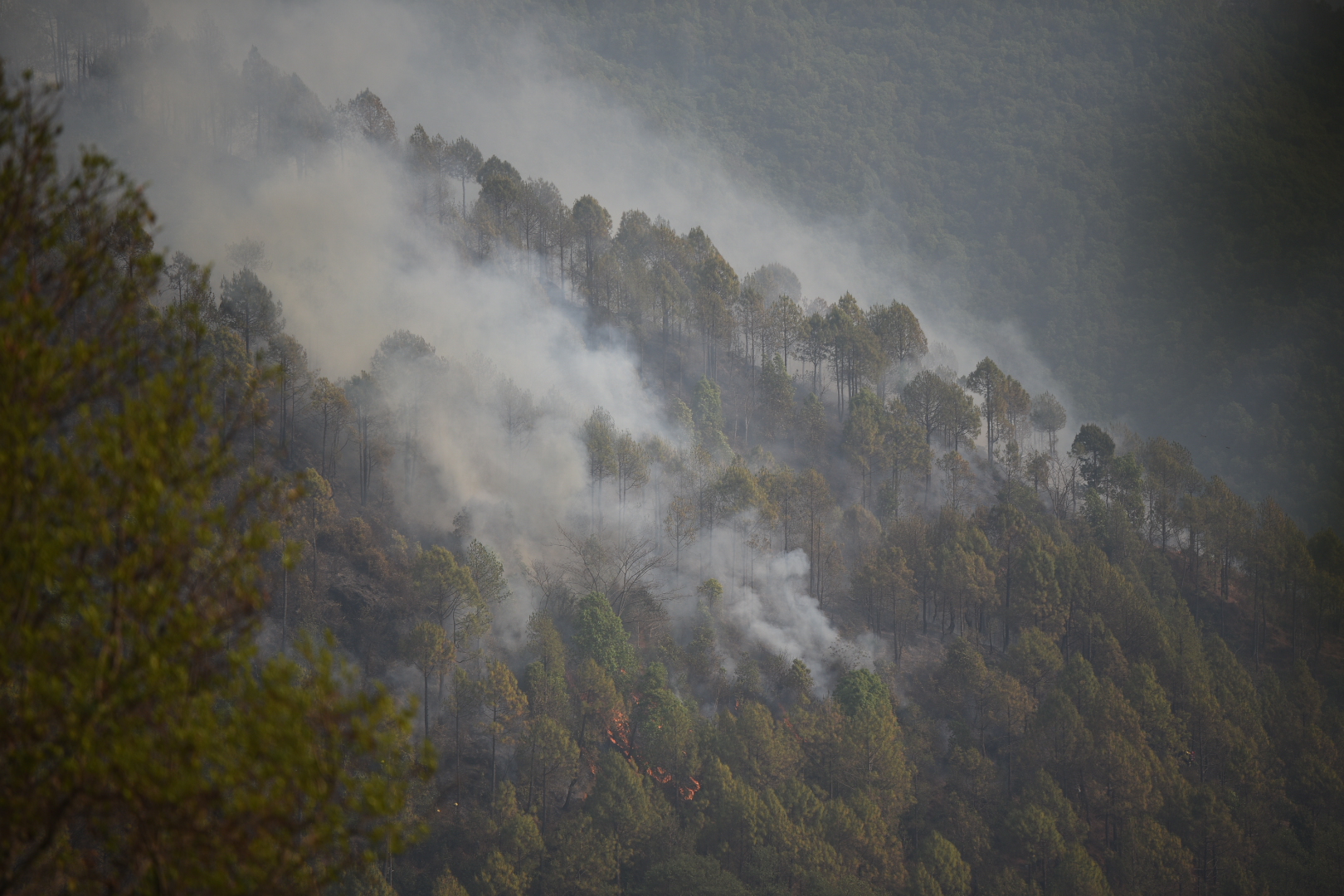 Angad Dhakal/TKP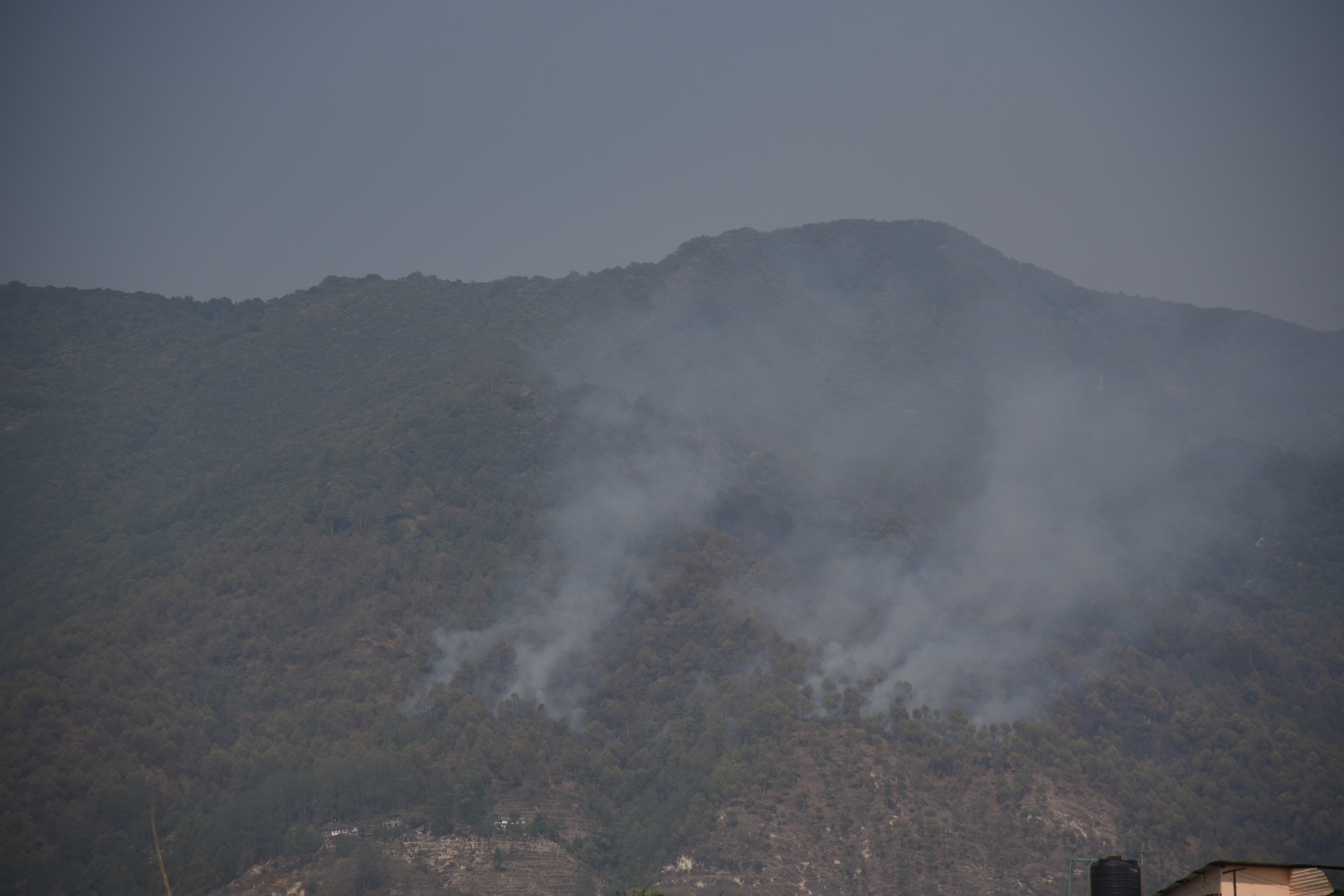 Angad Dhakal/TKP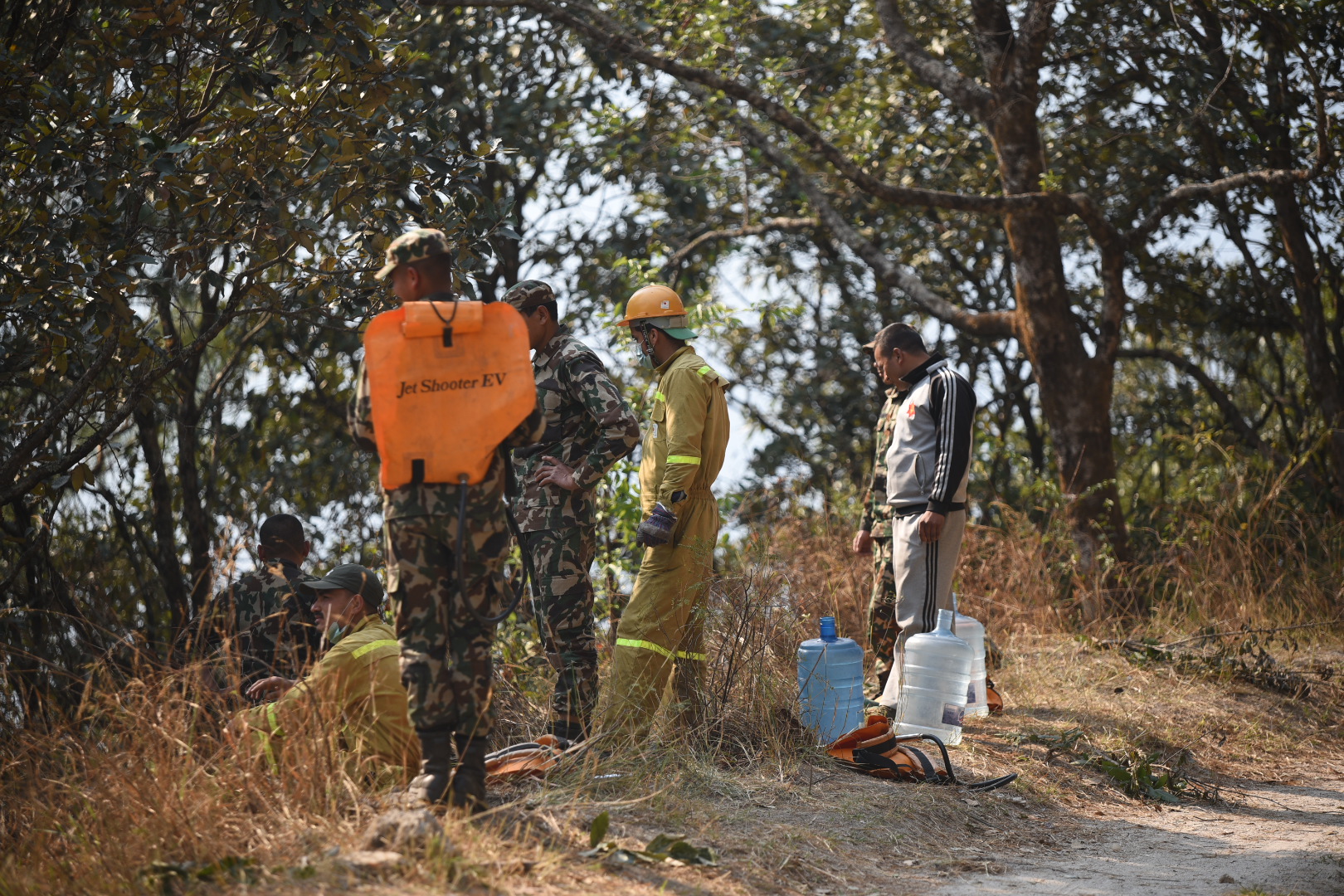 Angad Dhakal/TKP
---