Protests organised to demand rehabilitation of those affected by the road expansion drive
Demonstrators decry the government road-widening campaign in which people had lost their homes.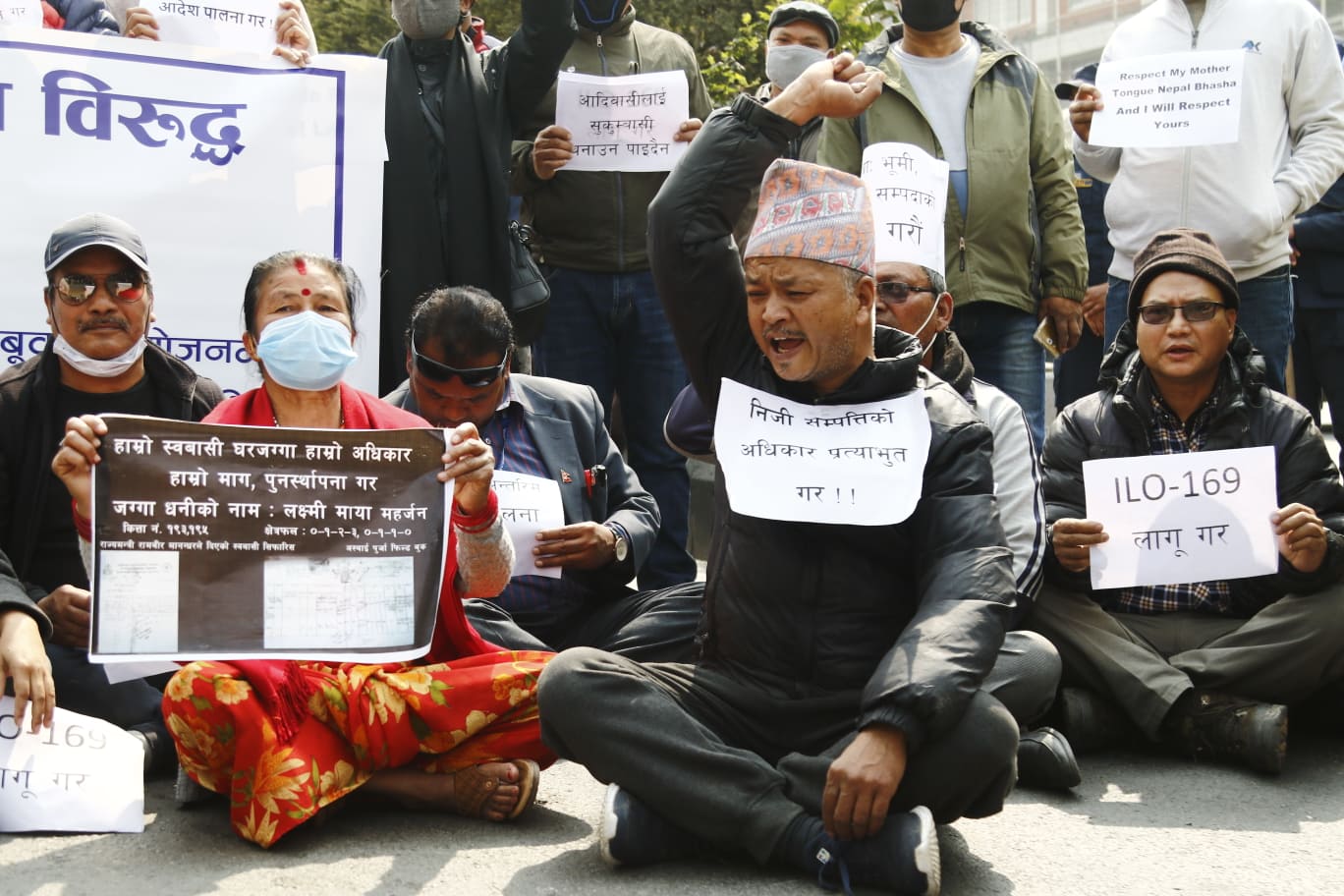 Keshav Thapa/TKP
Published at : February 26, 2021
Updated at : February 26, 2021 13:37
Civil society members under the banner of Brihat Nagarik Andolan on Friday led a protest rally demanding rehabilitation of all those who were the victims of the government's road-widening campaigns.

Demonstrators also called for conserving mother languages and rehabilitation of residents of the Balaju bypass area who lost their homes to the government's road expansion drive.
Brithat Nagarik Andolan is a campaign which was launched by civil society members of Nepal pressing for strengthening democracy, constitution and rule of law and creating an equitable society. The movement was protesting against Prime Minister KP Sharma Ol's December 20 decision to dissolve the House. The Supreme Court, however, on Tuesday overturned Oli's decision and reinstated the House, asking authorities to call its first meeting by March 8. Civil society members have said their movement will continue as there still are multiple issues that need to be addressed.
Here are some photos by Post photographer Keshav Thapa of Friday's protest.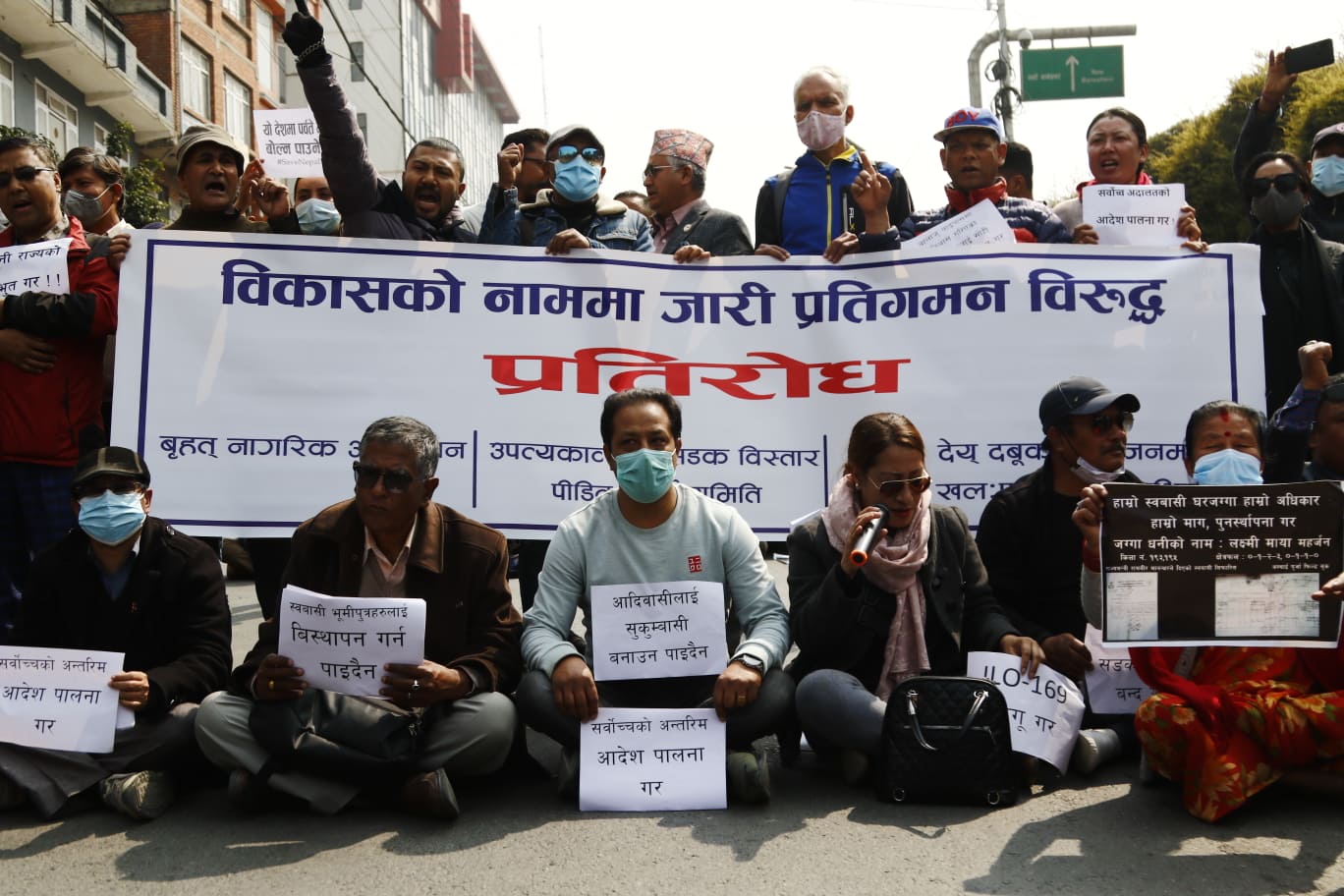 Keshav Thapa/TKP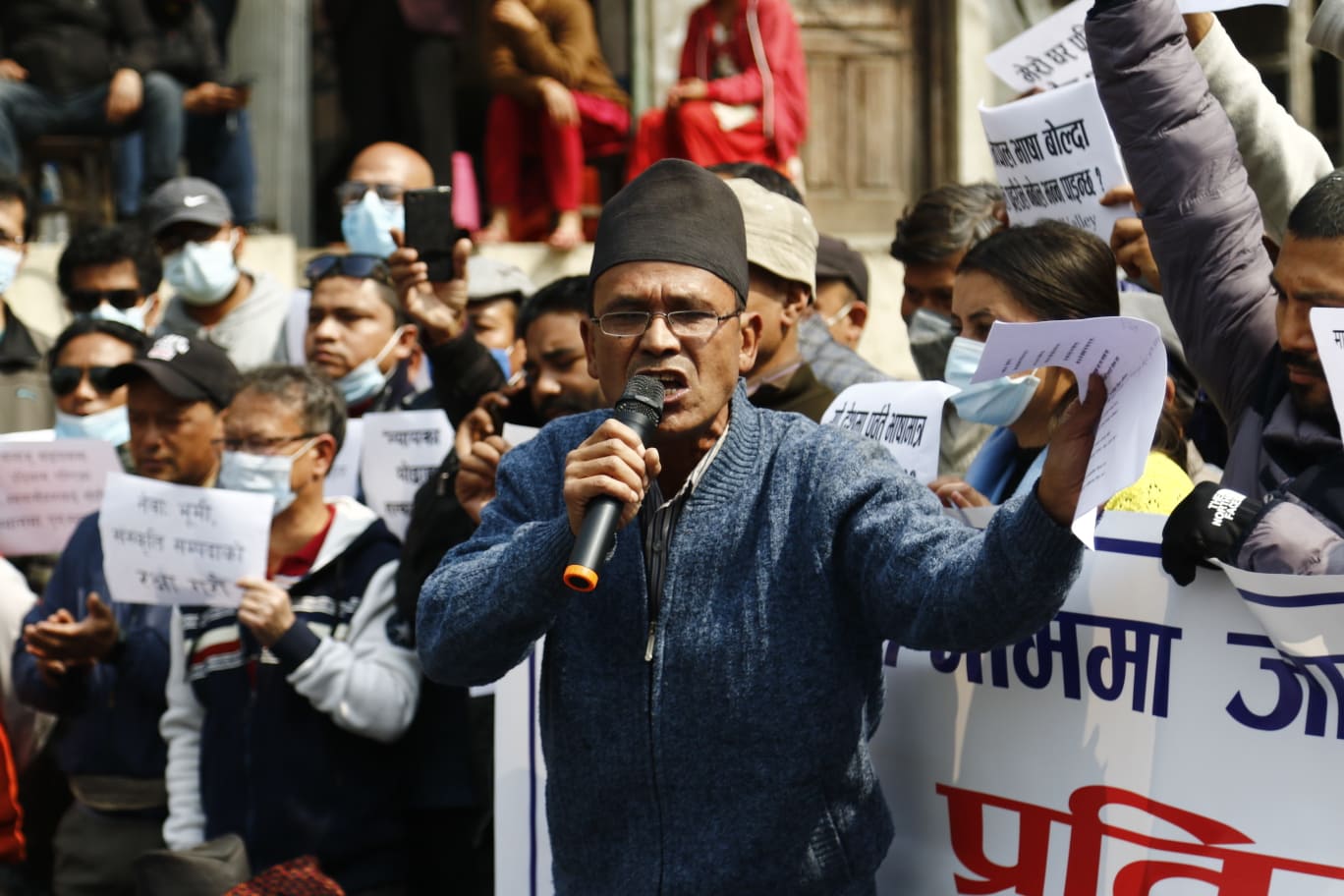 Keshav Thapa/TKP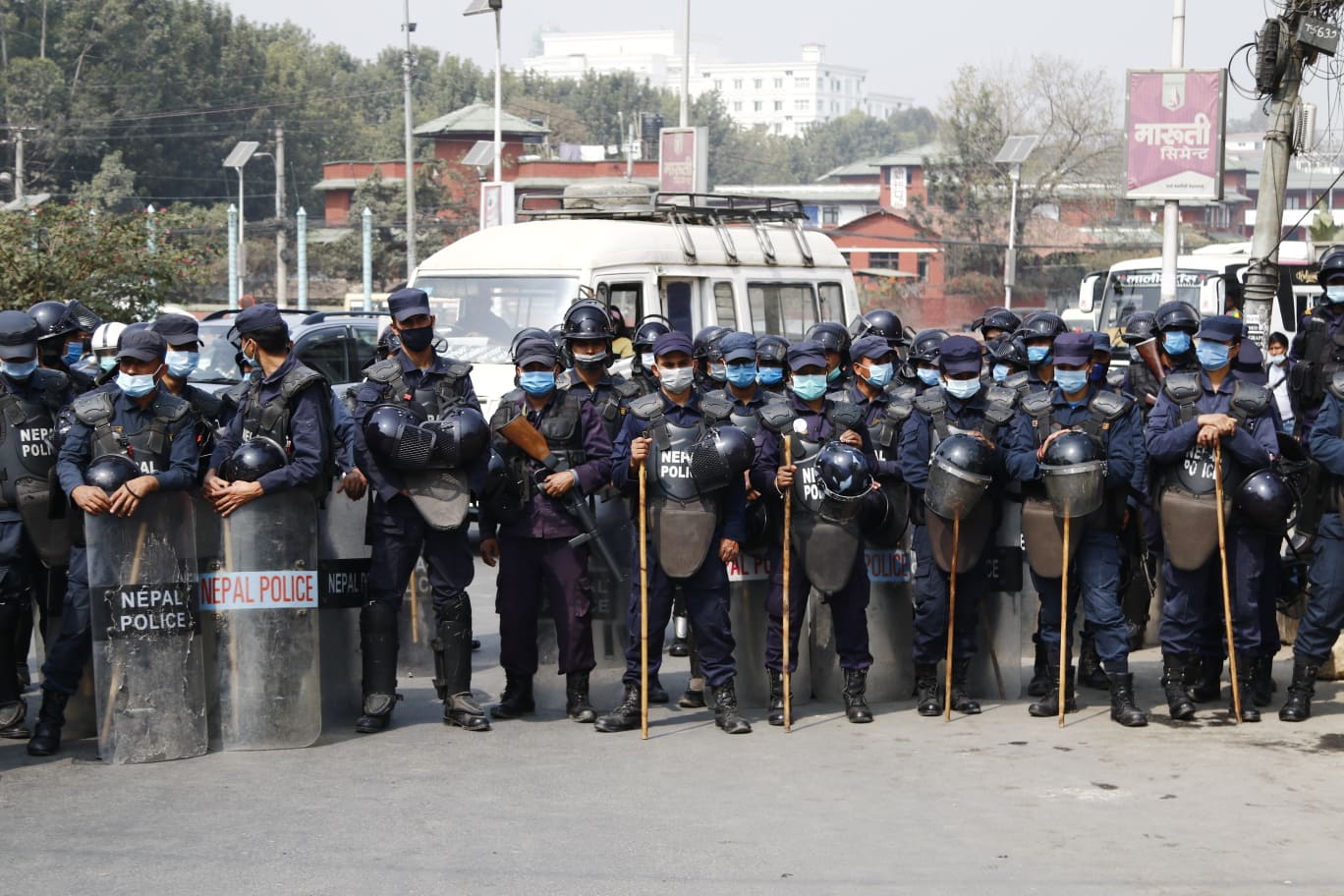 Keshav Thapa/TKP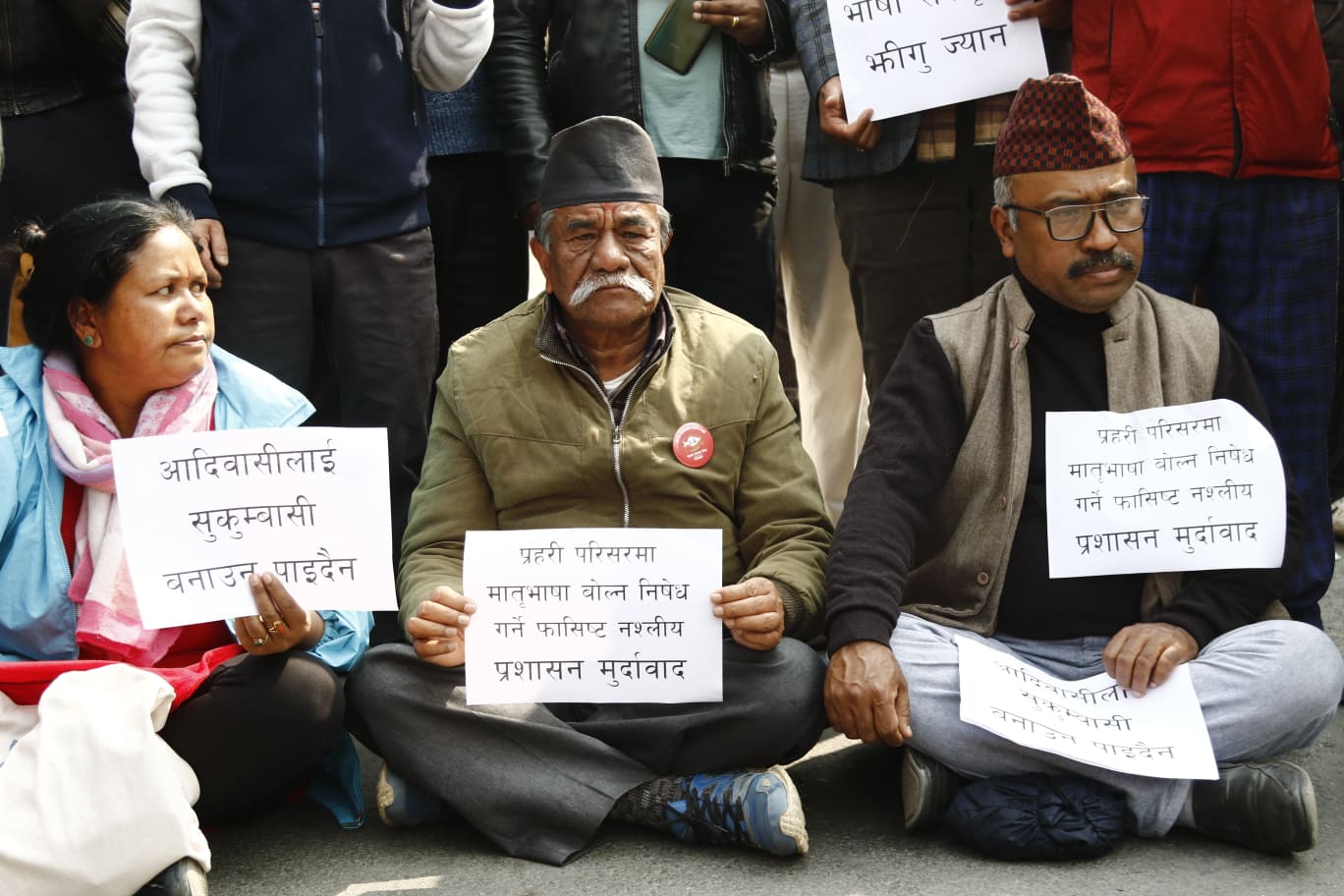 Keshav Thapa/TKP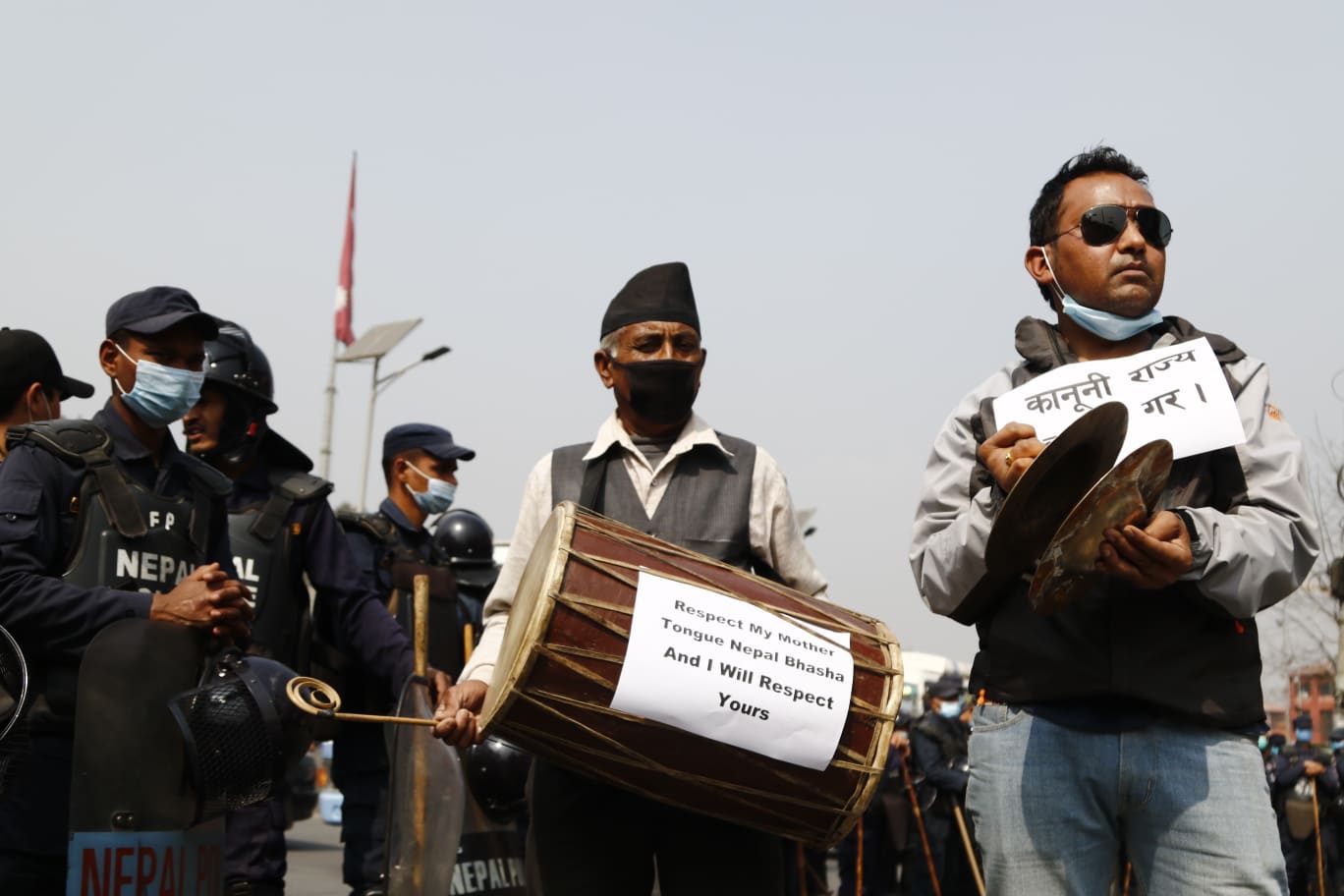 Keshav Thapa/TKP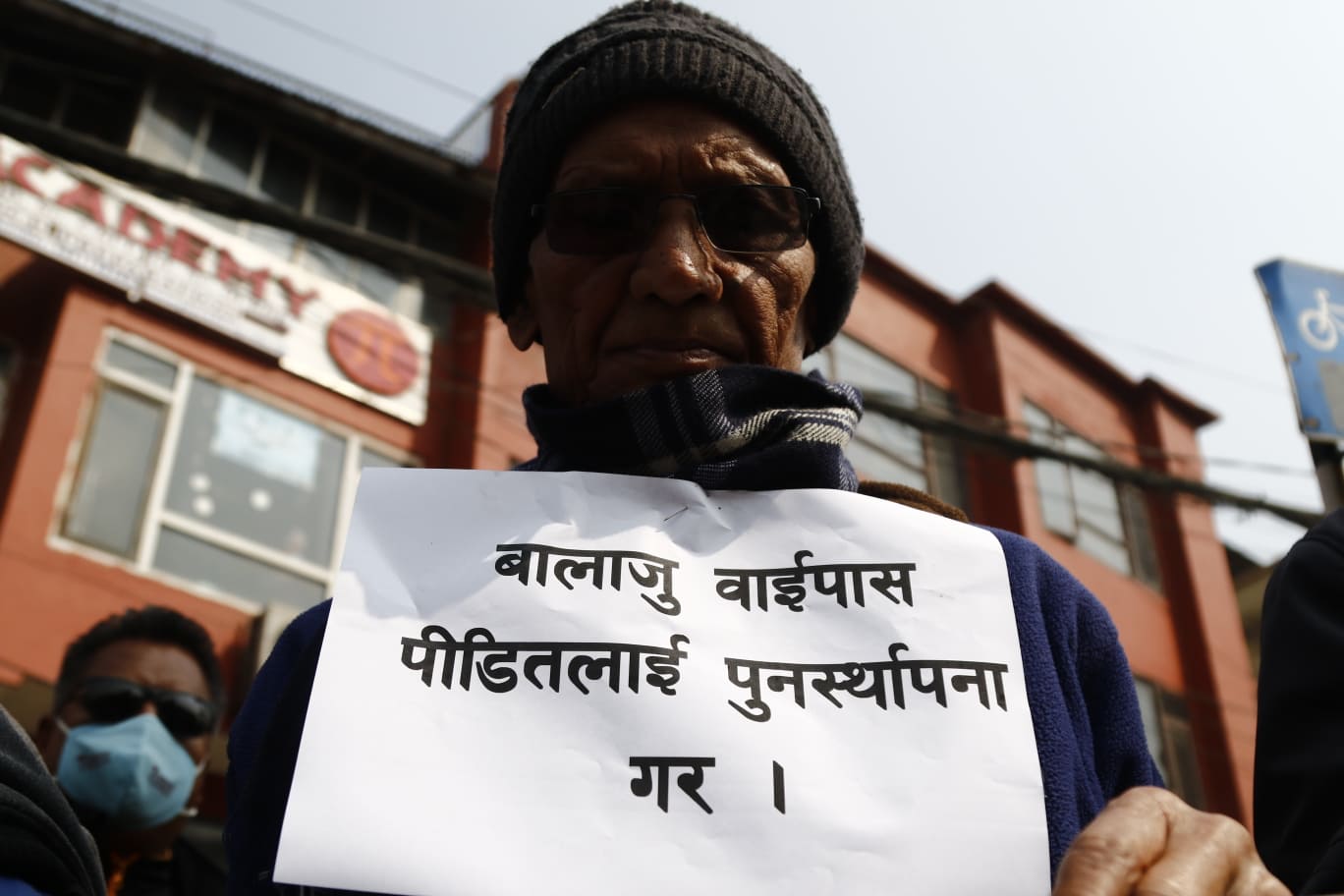 Keshav Thapa/TKP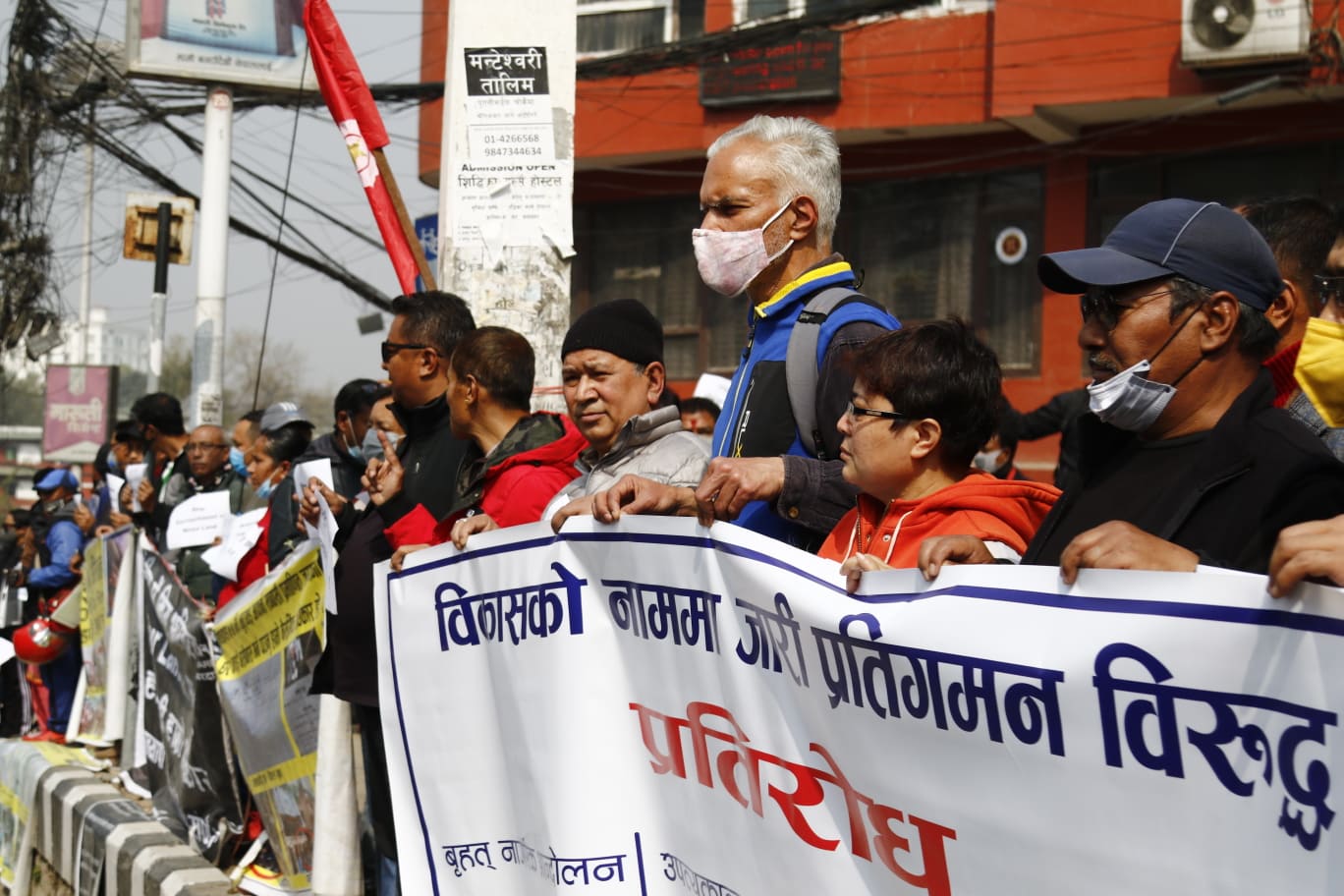 Keshav Thapa/TKP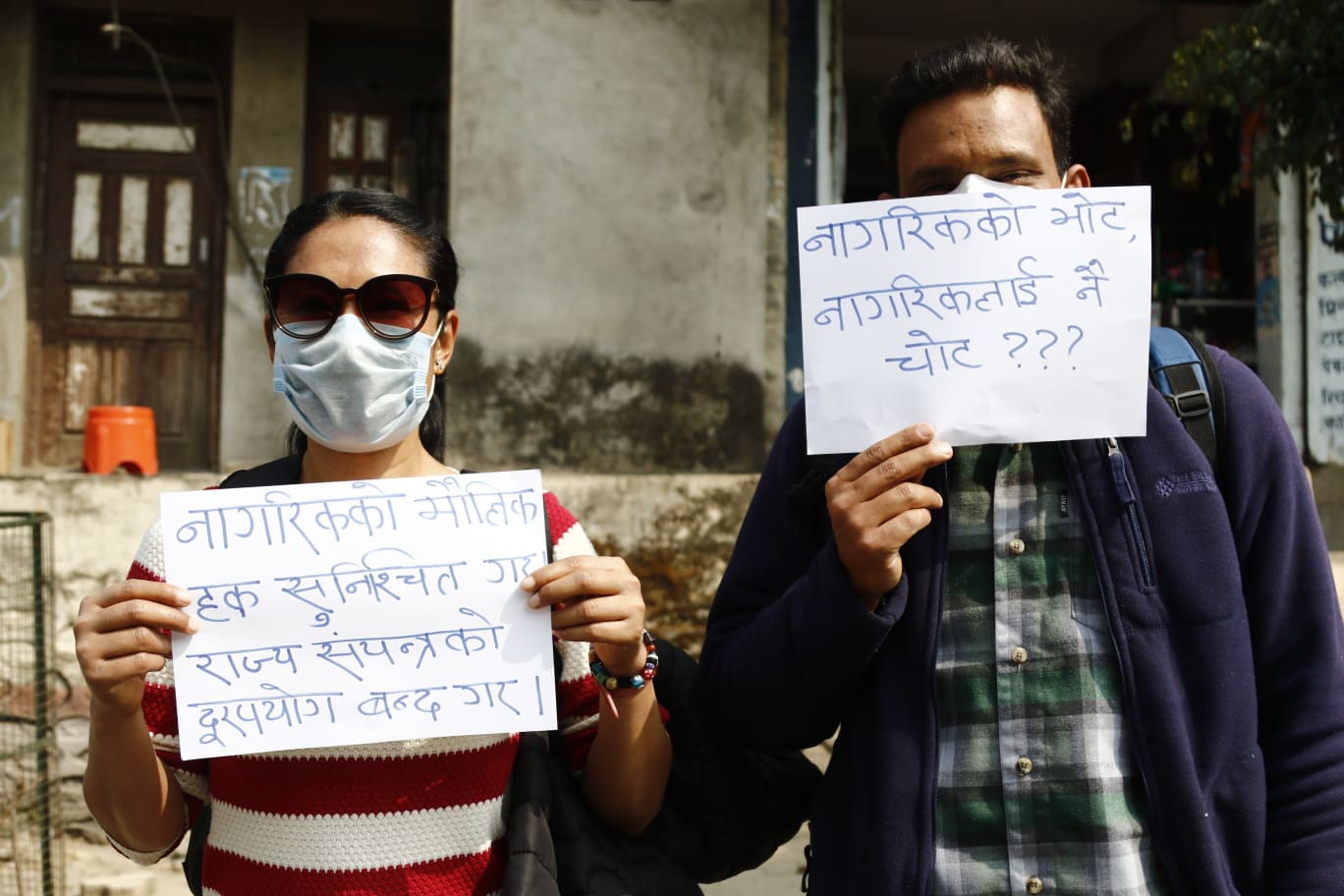 Keshav Thapa/TKP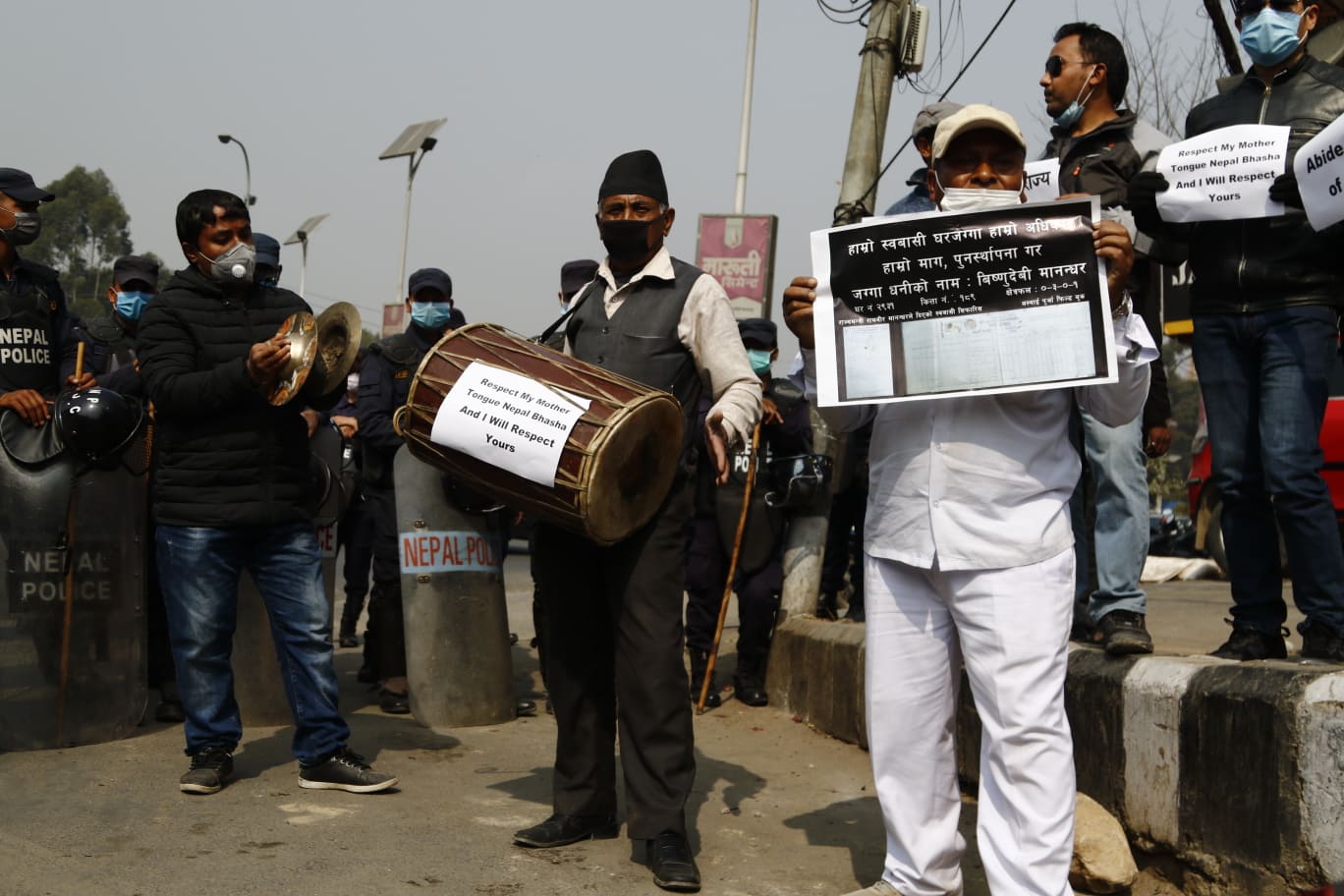 Keshav Thapa/TKP
---