Ruby valley offers lush greenery, stunning views of the Himalayan ranges
The trek in the valley is the nearest one from Kathmandu and is along Ganesh Himal with views of a number of well-known peaks like Machhapuchhre, Annapurna South, and Manaslu.
Prakash Chandra Timilsena/TKP
Published at : December 17, 2020
Updated at : December 17, 2020 17:05
Ruby valley, one of the less explored trekking destinations in Dhading district, is popular for snow-capped mountains, lakes, beautiful villages, rivers and rivulets. The valley is also a house to 14 species of the rhododendron flower.
Ruby valley got its name as the region has a deposit of the gem ruby. Treks in the valley, in the foothills of Ganesh Himal, can last between 5 and 21 days in this region. The area is situated between Manaslu conservation area and Langtang National park.
"Ruby Valley is the shortest trekking route nearest Kathmandu and very affordable," said Tej Bahadur Gurung, chair of Ganesh Himal Tourism Development Committee. "Gurung and Tamang cultural dances can be observed and organic food meals are also available".
The trek goes by Paldar Peak, Ganesh Himal, Machhapuchhre, Annapurna South, Himchuli, Lamjung Himal, Manapathi Himal, Manaslu from Pangsang Pass.
However, the trail is moderately difficult with not a good connectivity with roads. On the way, one can hike through green pastures and navigate through the dense forests.
Here are some of the shots taken by Post photojournalist Prakash Chandra Timilsina highlighting the lifestyle and beauty of Ruby valley.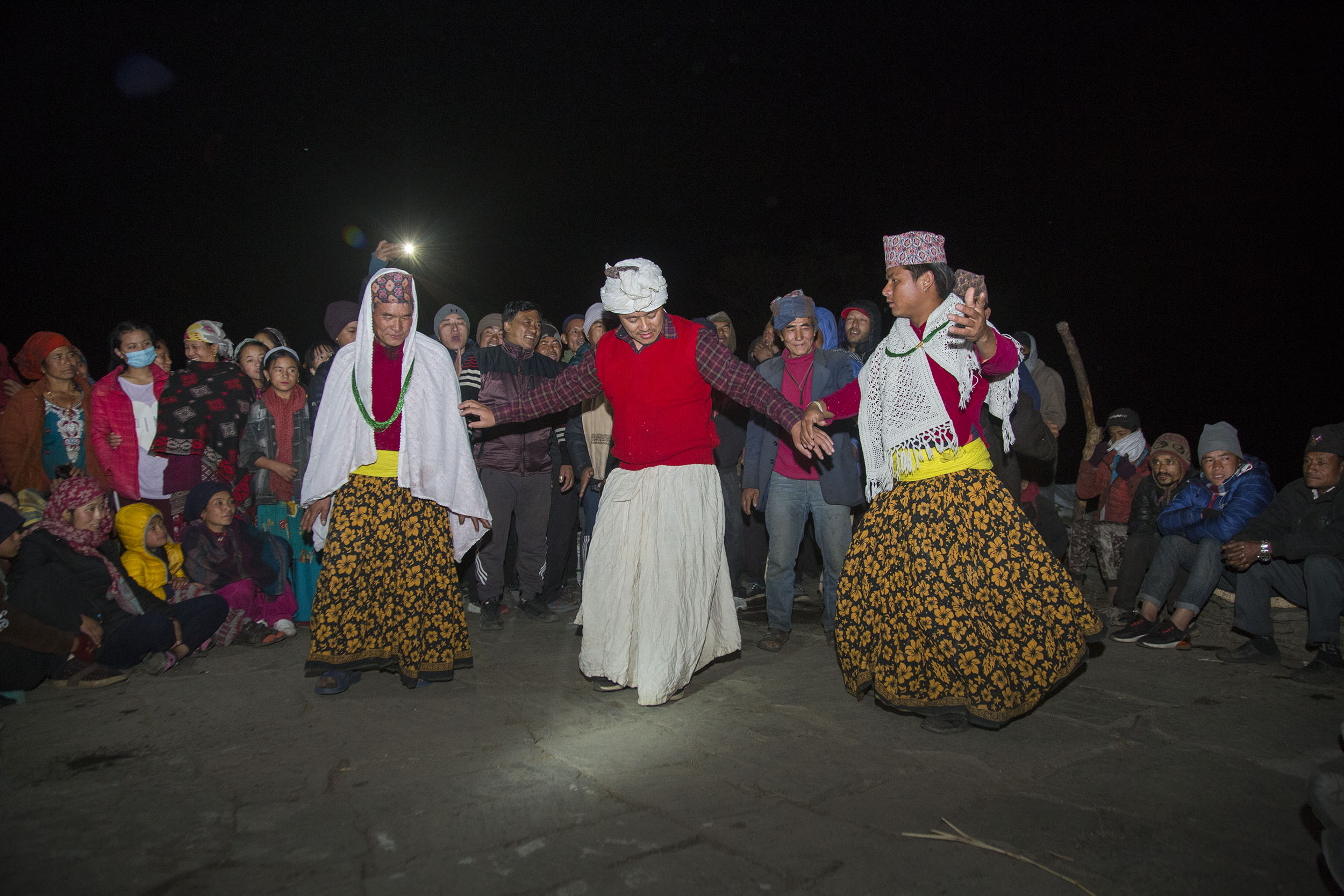 Prakash Chandra Timilsena/TKP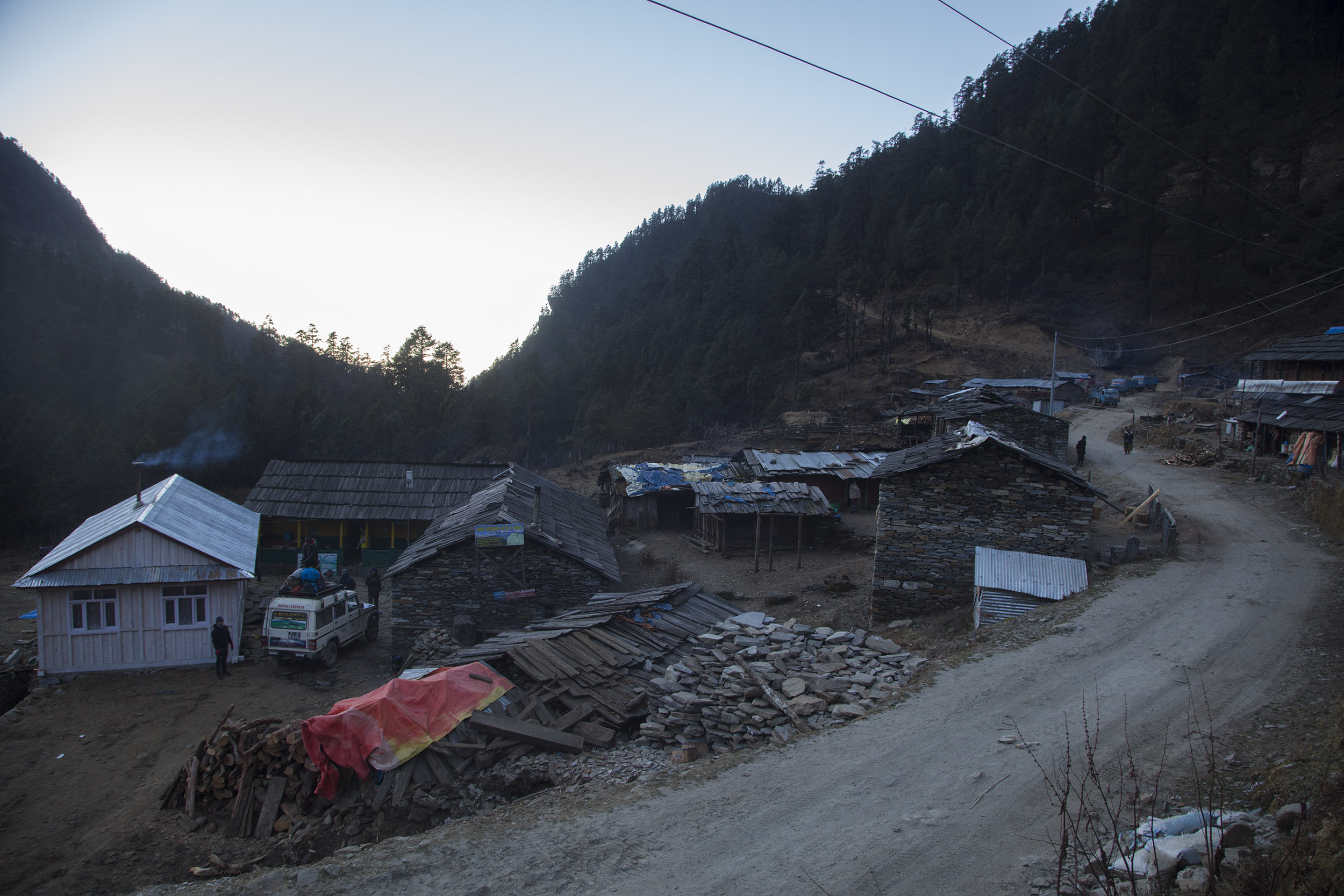 Prakash Chandra Timilsena/TKP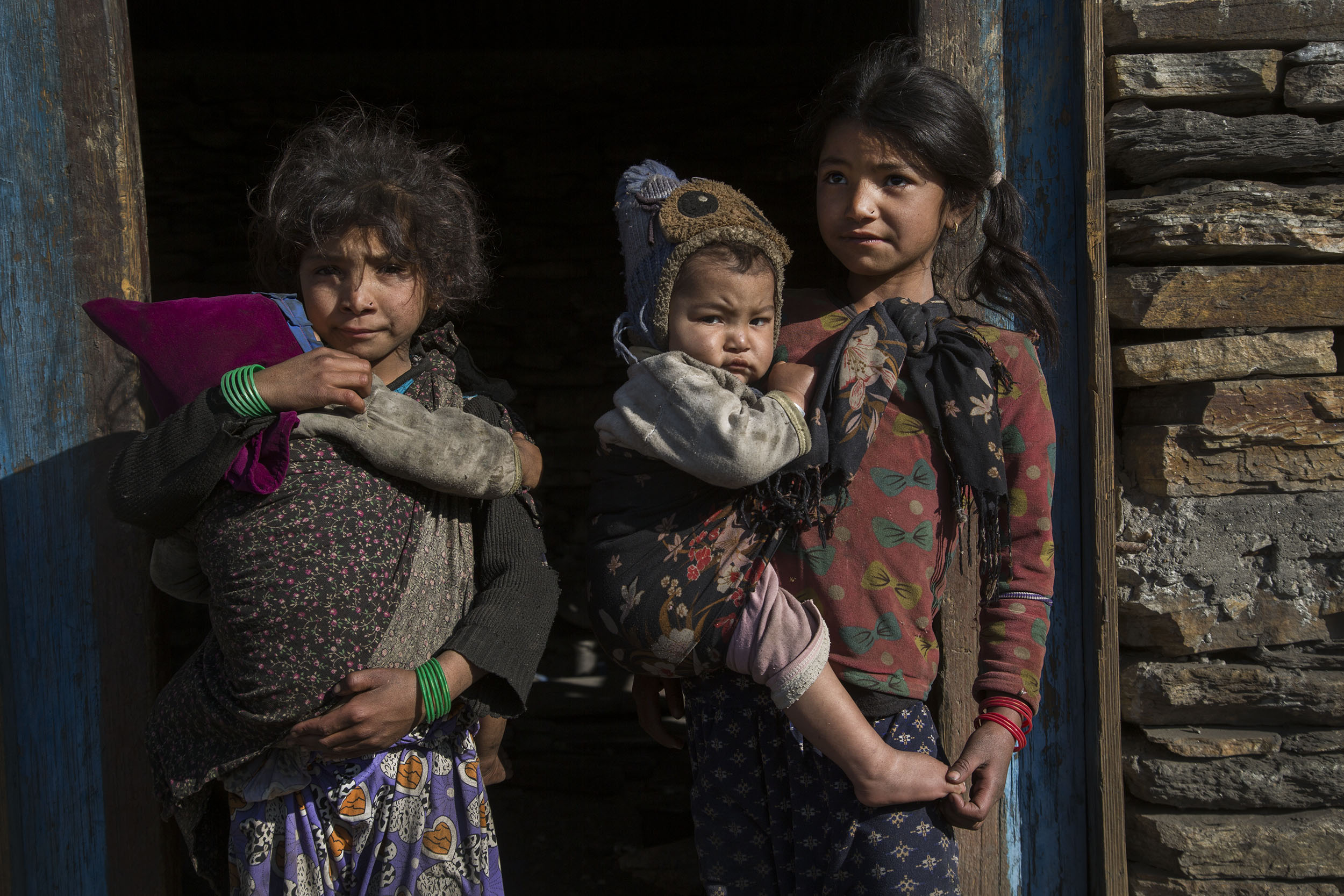 Prakash Chandra Timilsena/TKP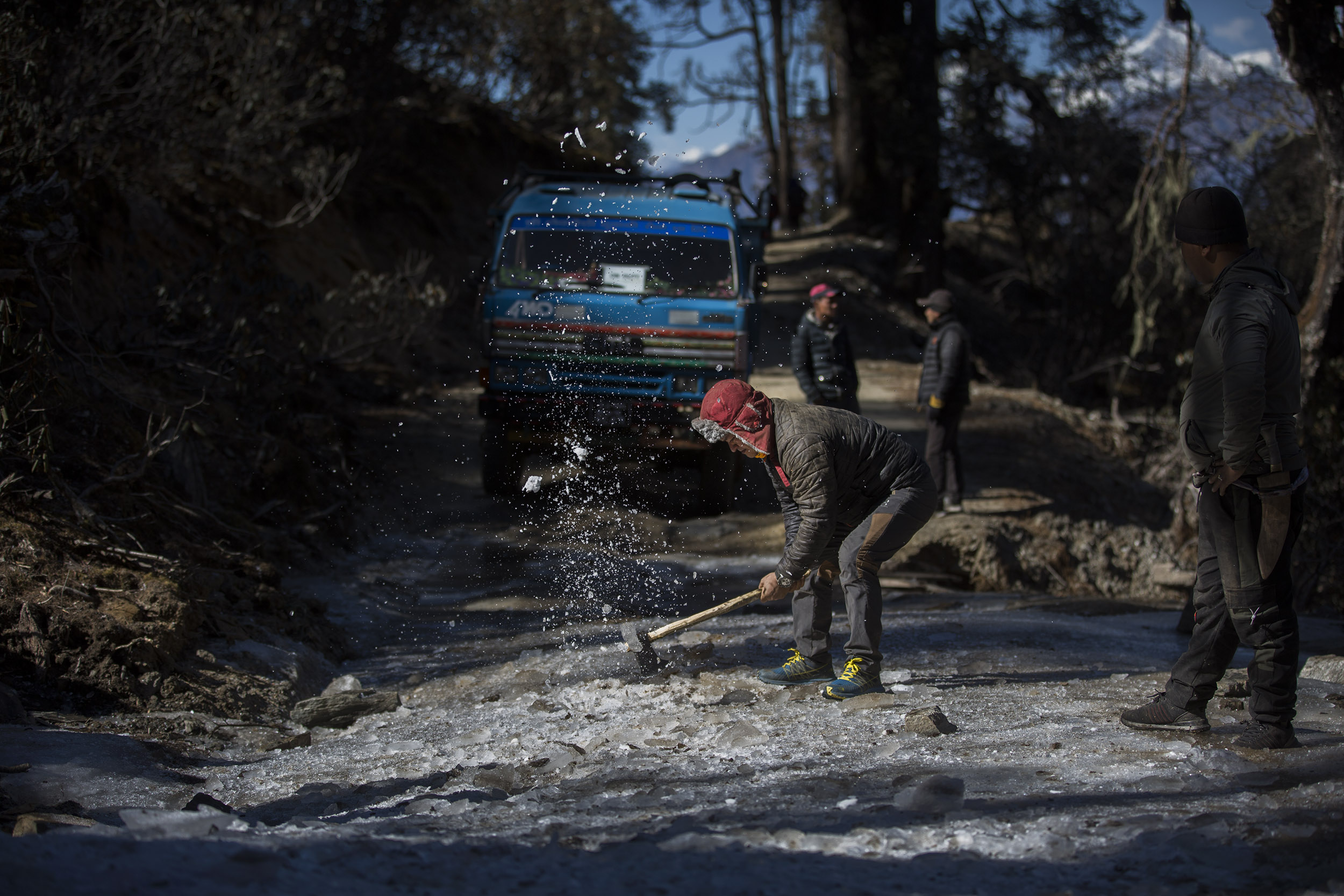 Prakash Chandra Timilsena/TKP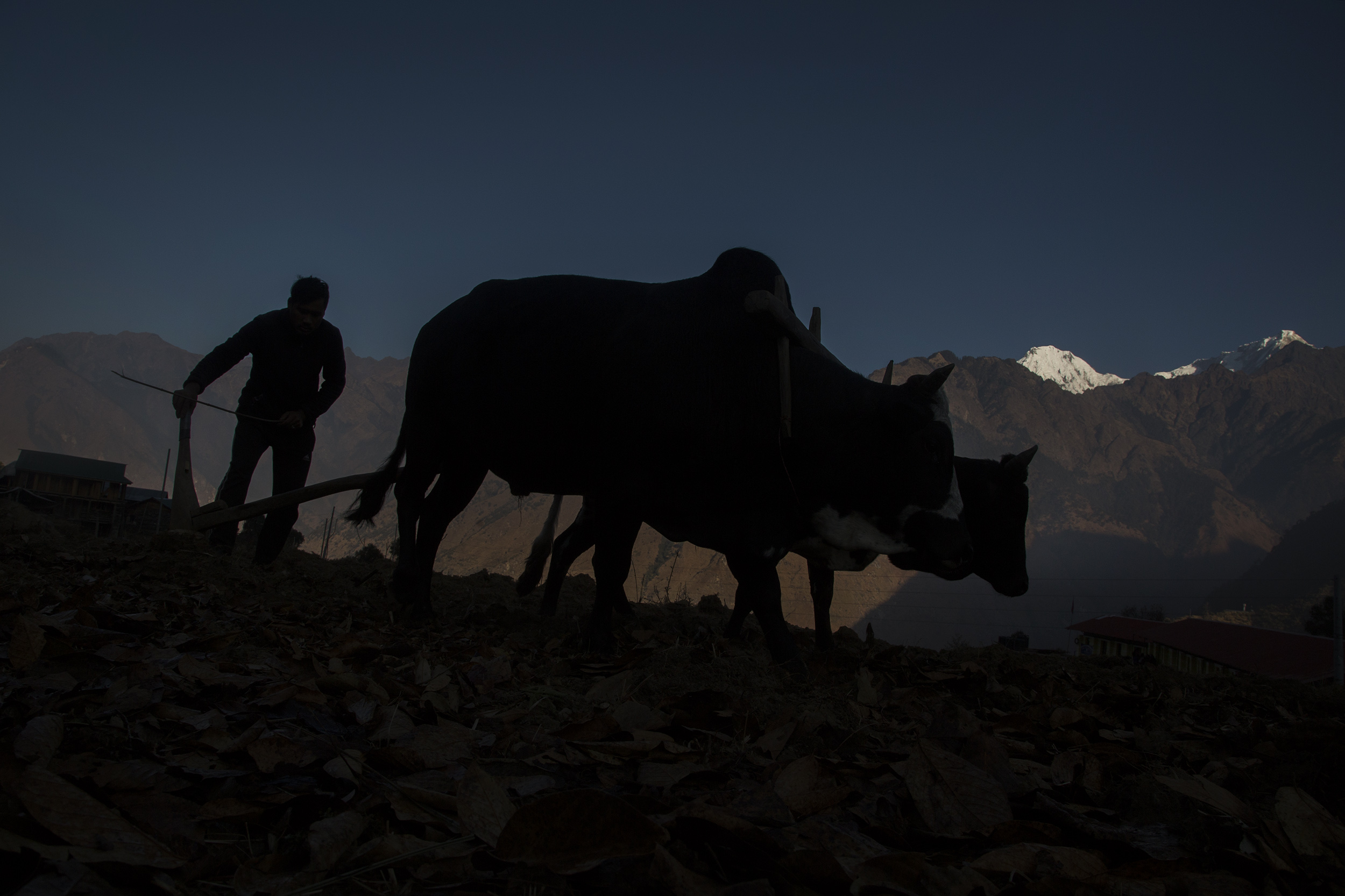 Prakash Chandra Timilsena/TKP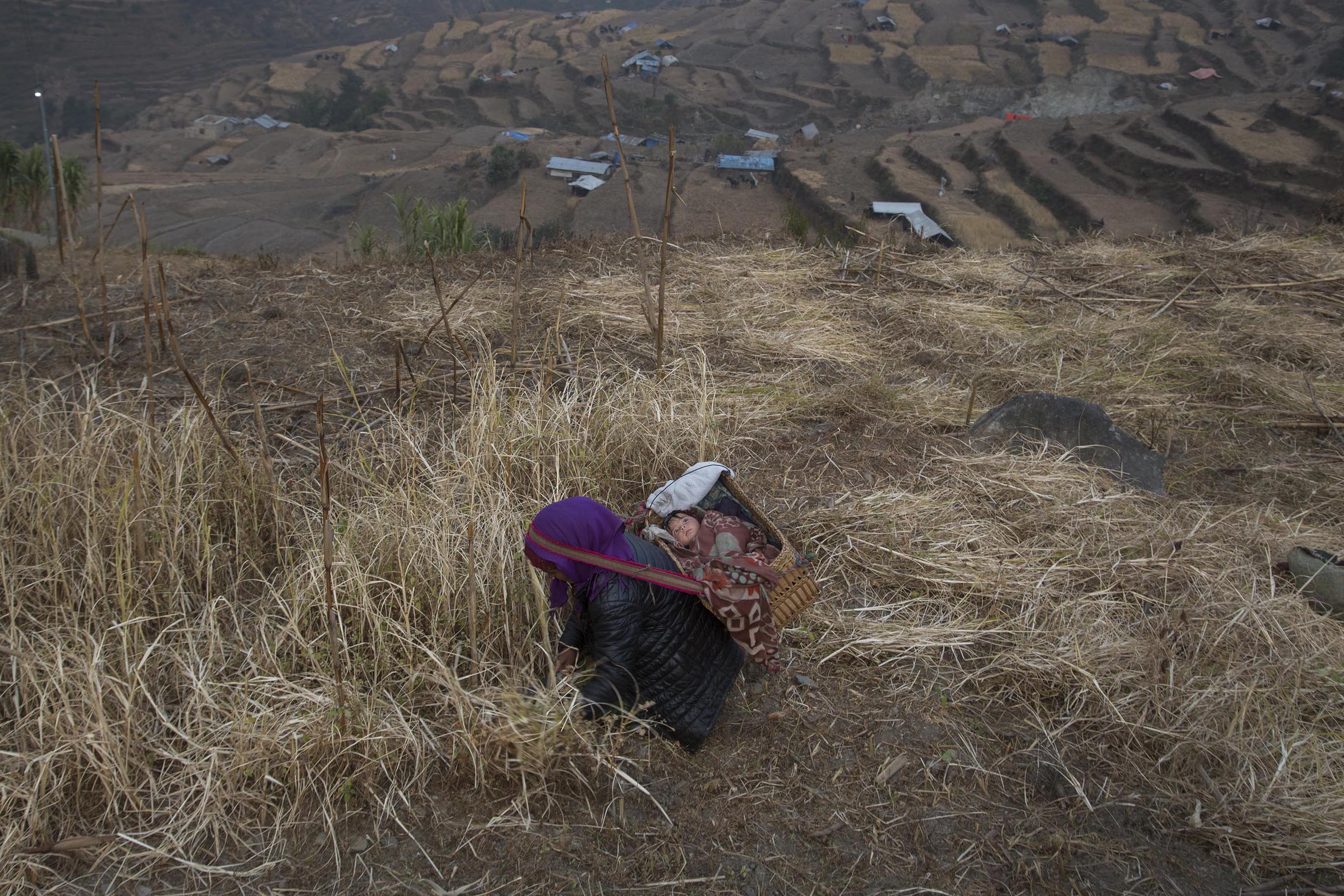 Prakash Chandra Timilsena/TKP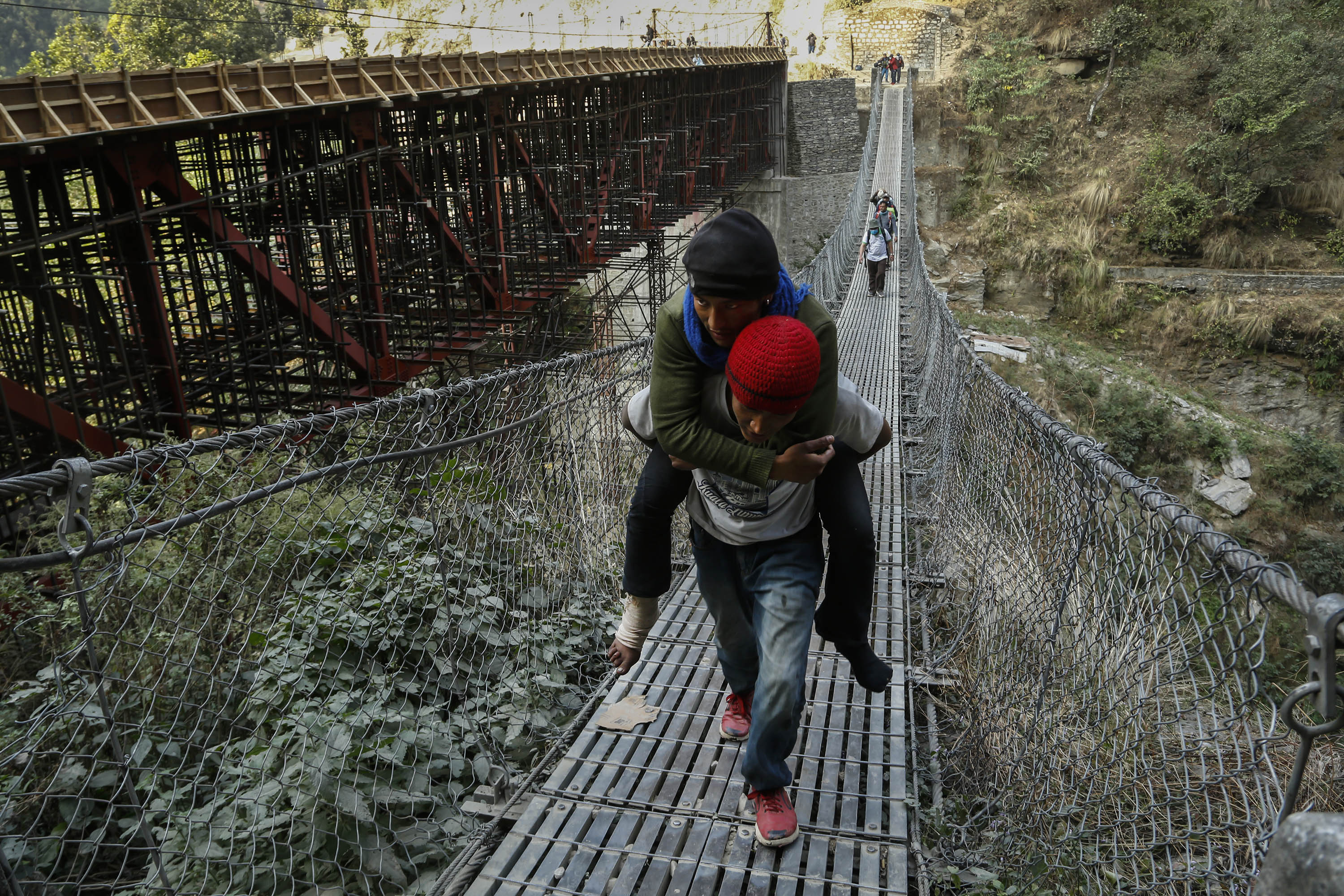 Prakash Chandra Timilsena/TKP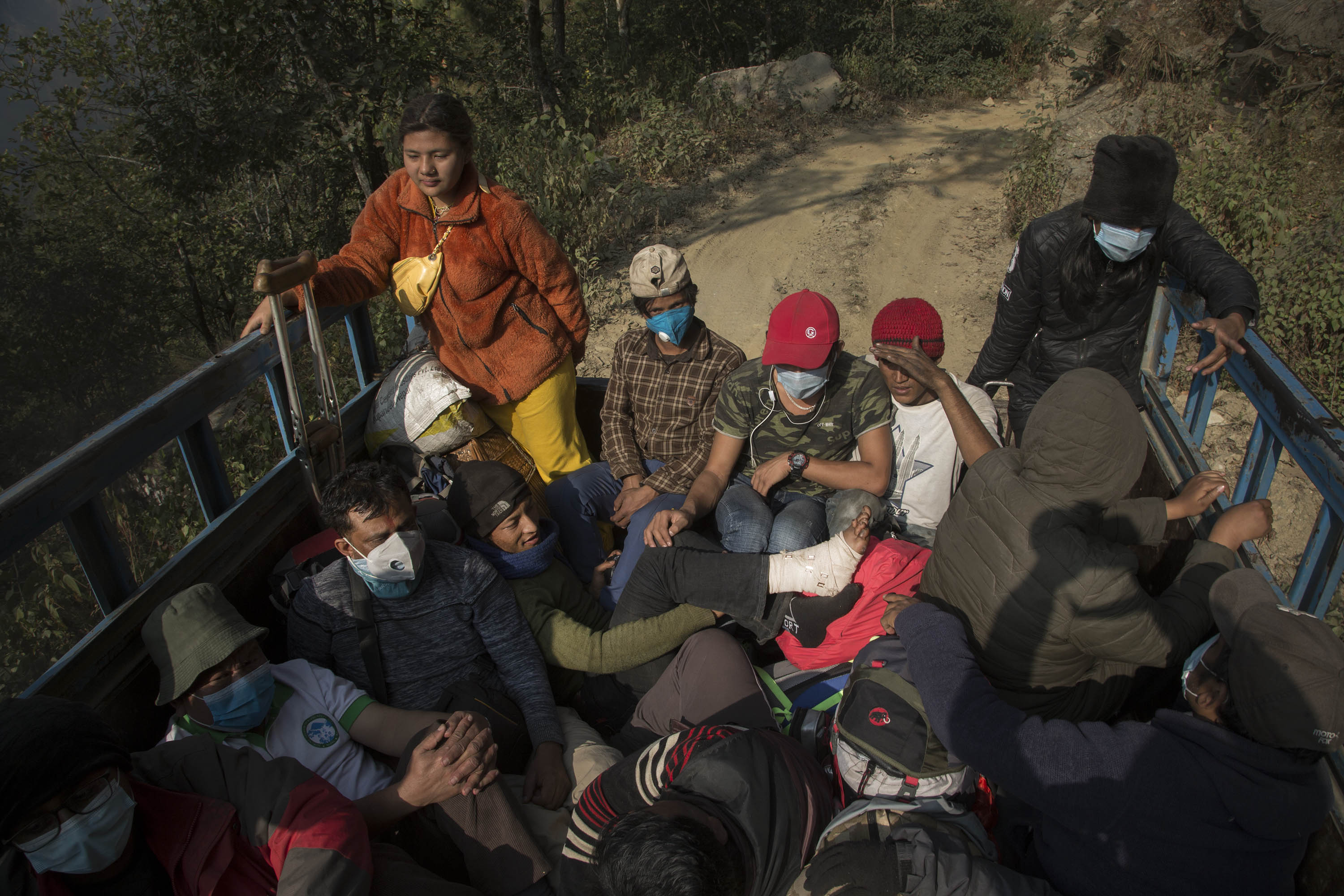 Prakash Chandra Timilsena/TKP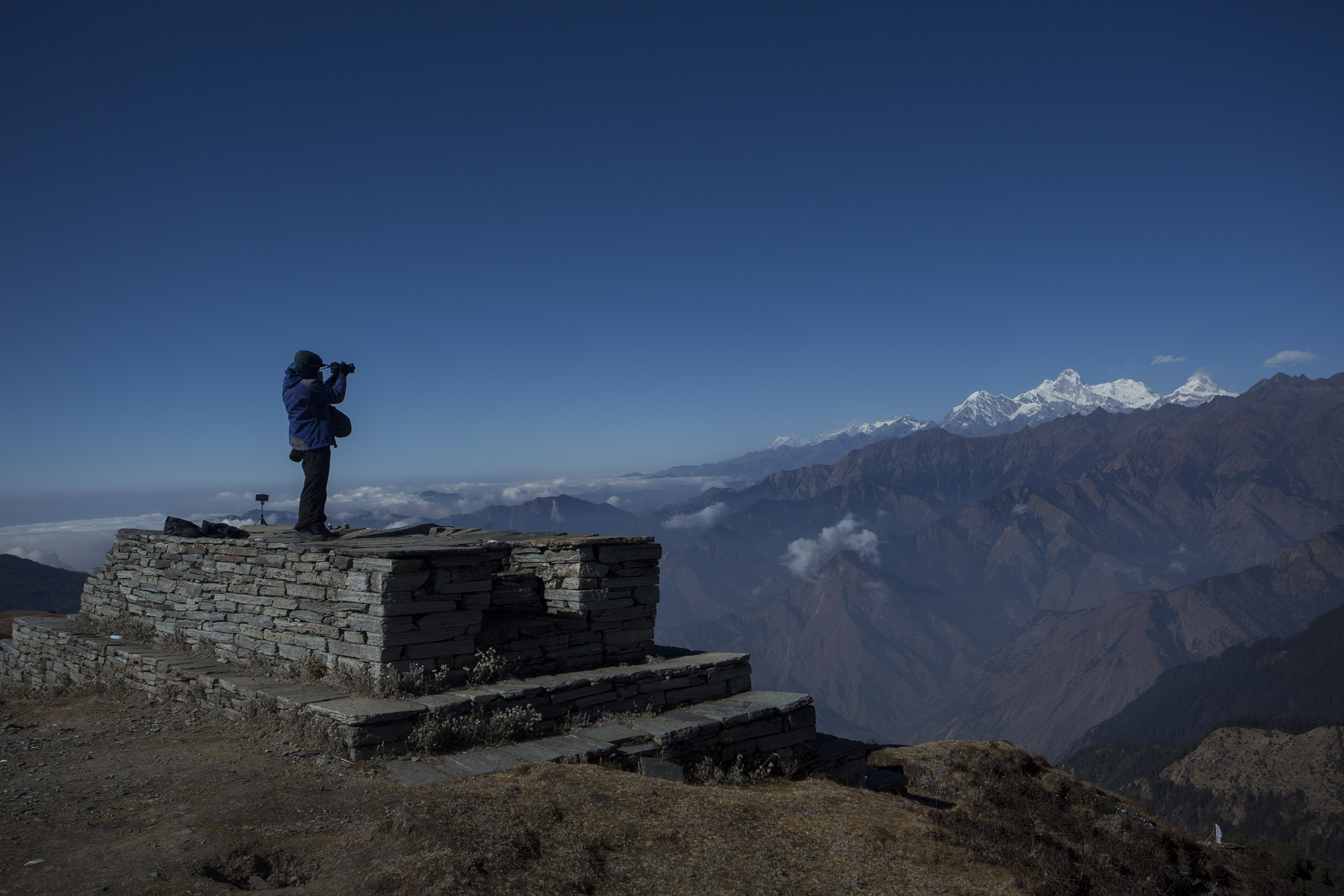 Prakash Chandra Timilsena/TKP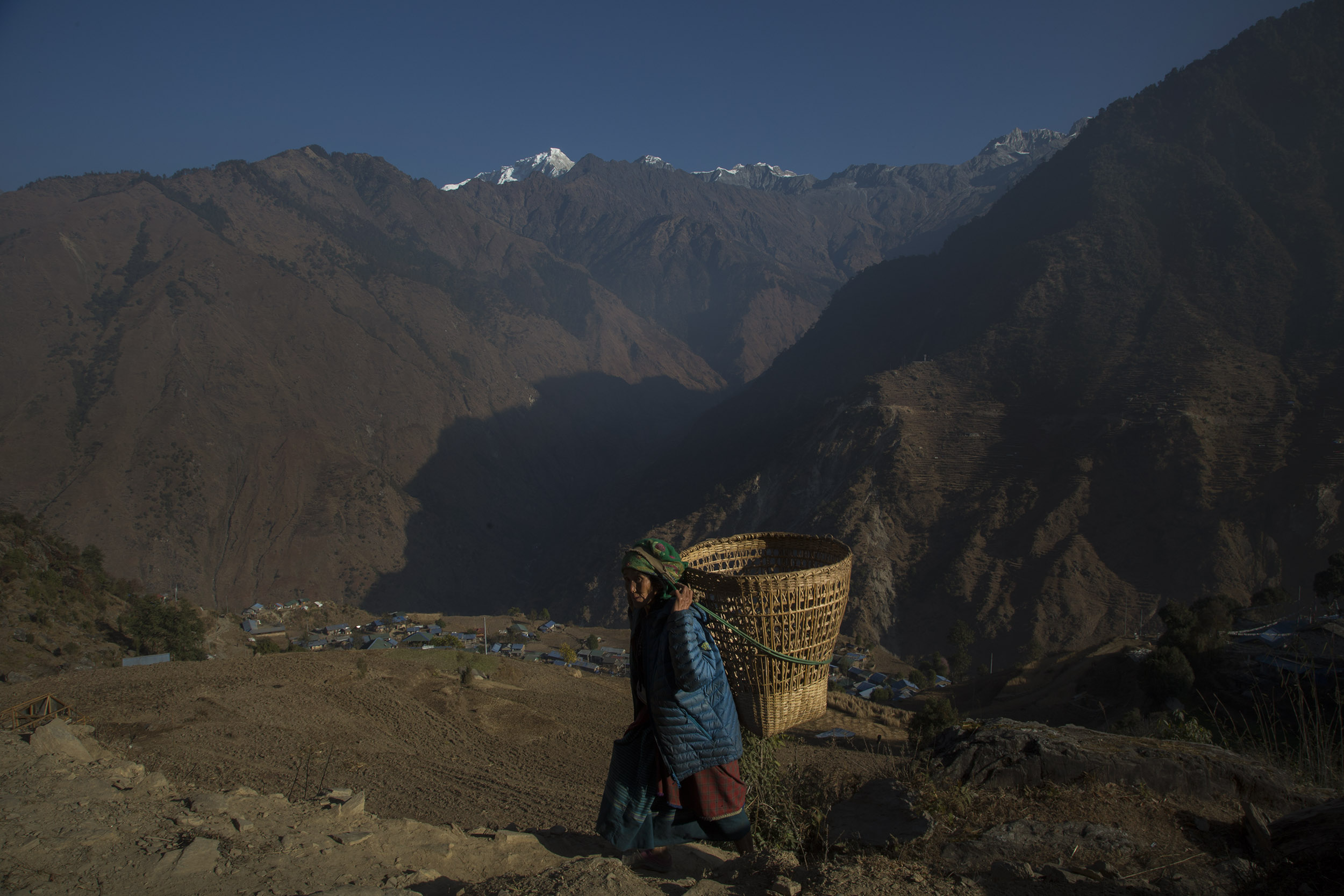 Prakash Chandra Timilsena/TKP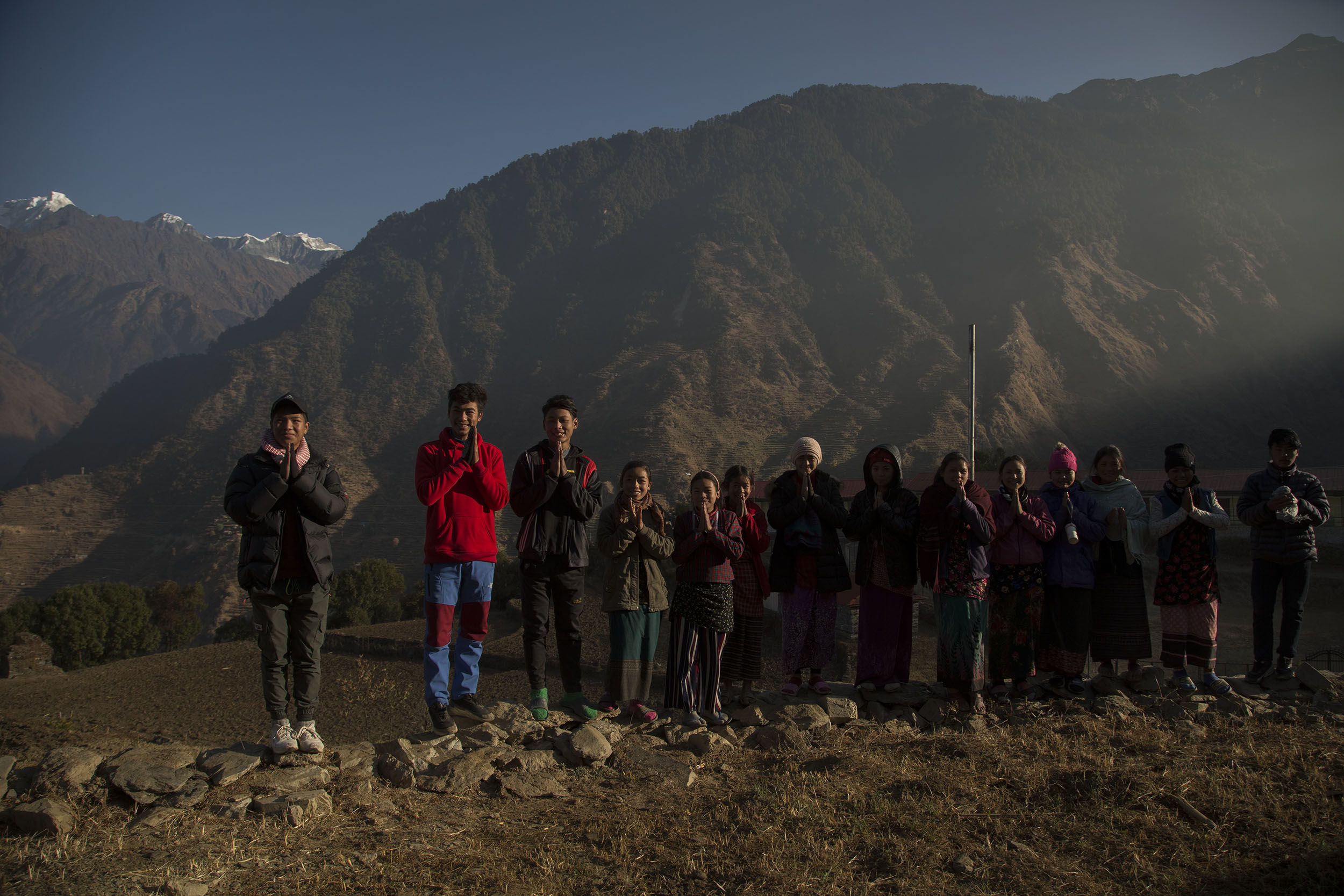 Prakash Chandra Timilsena/TKP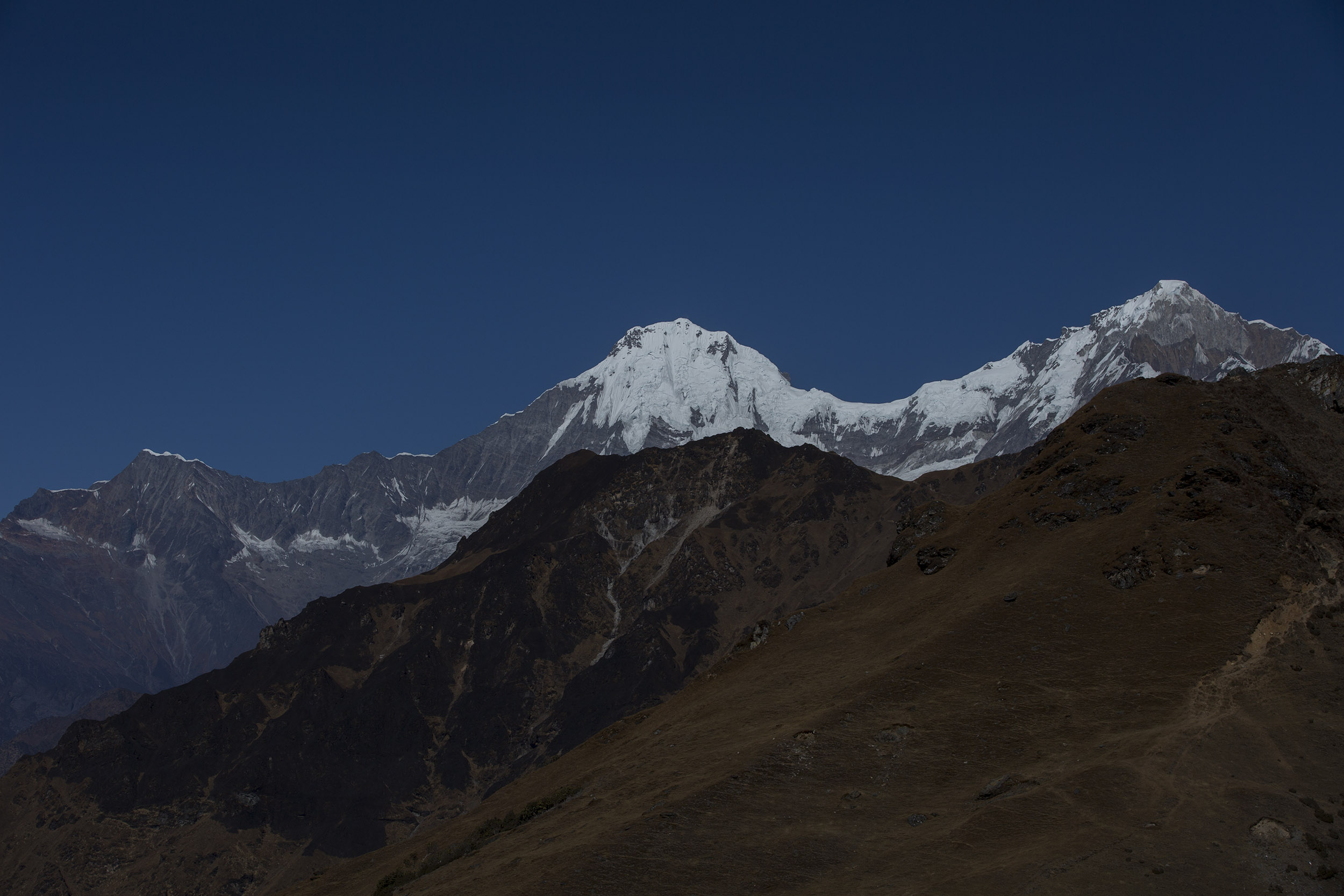 Prakash Chandra Timilsena/TKP
---