Dashain begins with Ghatasthapana
Jamara were sowed at Dashain Ghar at Hanumandhoka, Kathmandu, amid a special ceremony.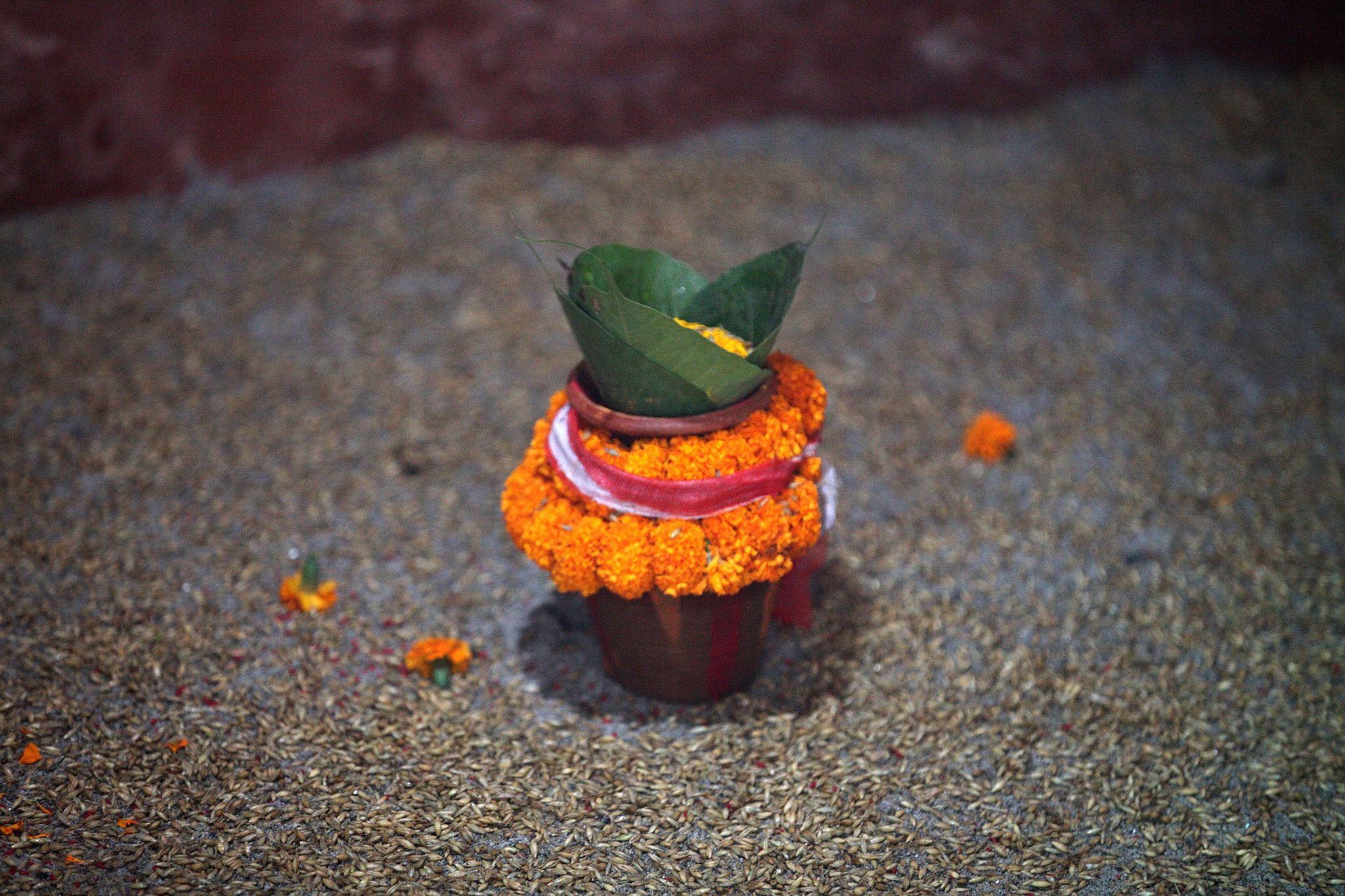 Sanjog Manandhar/TKP
Published at : October 17, 2020
Updated at : October 17, 2020 15:25
Nepal's biggest festival, Dashain, began on Saturday with Ghatasthapana as Hindus across the country sowed seeds for jamara in their homes and temples.

On this day, people clean up their houses early in the morning and prepare for Ghatasthapana, which literally means setting up the pot. 'Ghata' means pot and 'sthapana' means to establish. Hindu god Ganesh is also worshiped on the day and kalasha (vessel full of holy water) and diyo (oil-fed lamp) are placed at an altar dedicated for the ritual, before offering prayers.
Dashain is dedicated to the worship of Durga, the goddess of power.
As part of the religious tradition, on the day of Ghatasthapana, people bring sand from the river and sow barley seeds mixed with wheat and corn. The seeds, sown at the altar of goddess Durga, are watered every morning and evening. The seeds sprout and grow into yellow grass called jamara.
On the tenth day of Dashain, the sacred grass is given with tika (a mix of rice, vermillion powder and yogurt) on the forehead as blessings of Durga to younger people by senior members of the family. People visit their elder relatives and someone they respect for blessings and Tika until Kojagrat Purnima, the fifteenth day of the festival, when the Dashain comes to an end.
But with the pandemic raging this year, authorities have asked the public to celebrate Dashain in their homes and avoid going to relatives.
Like every year, jamara were sowed amid a special ceremony at the Dashian Ghar in Hamumandhoka, Kathmandu, at 11:46 am, the auspicious time for observing Ghatasthapana this year.
Here are some photos of the Ghatasthapana ceremony at Hanumandhoka by Post's photographer Sanjog Manandhar.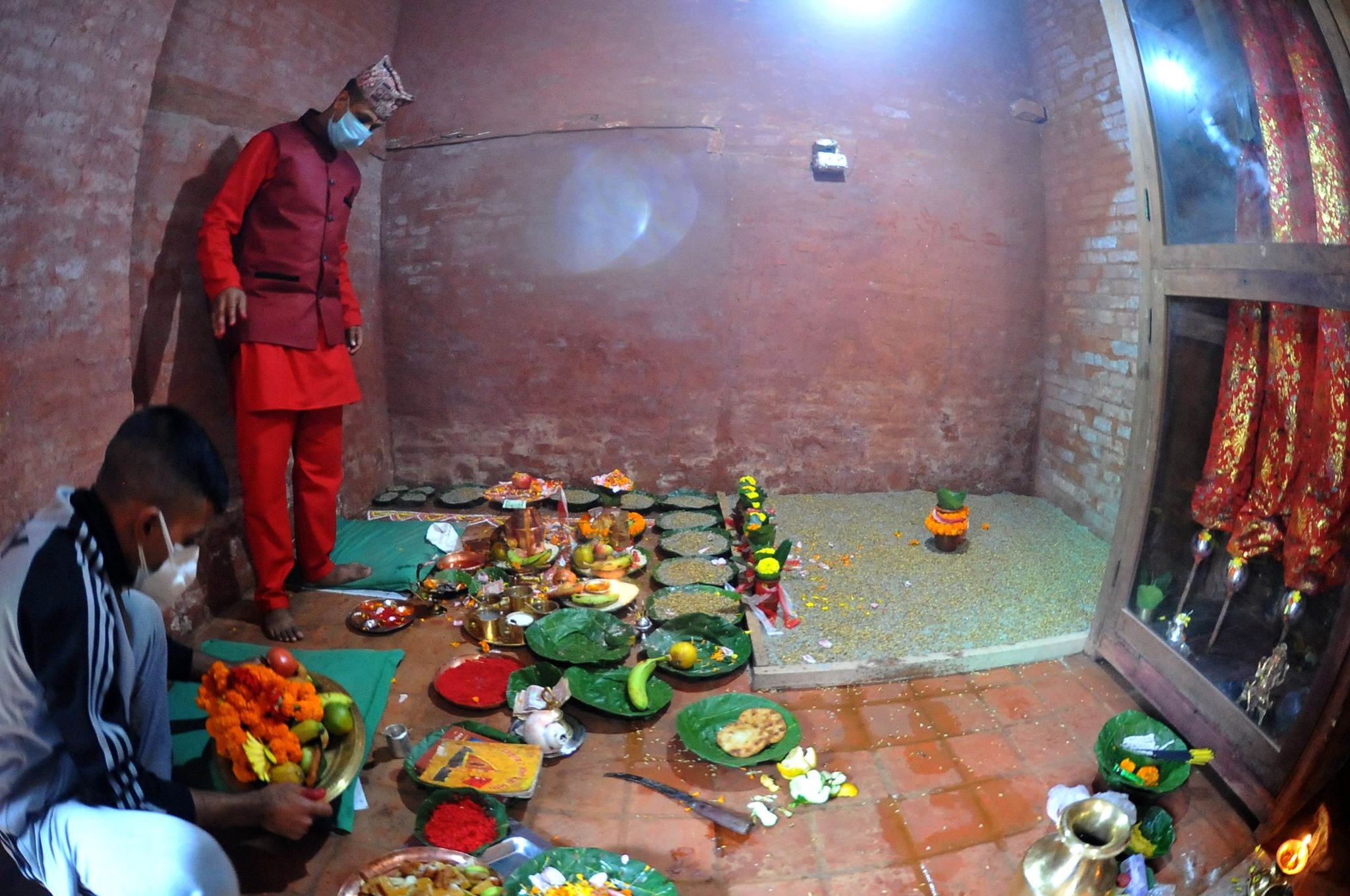 Sanjog Manandhar/TKP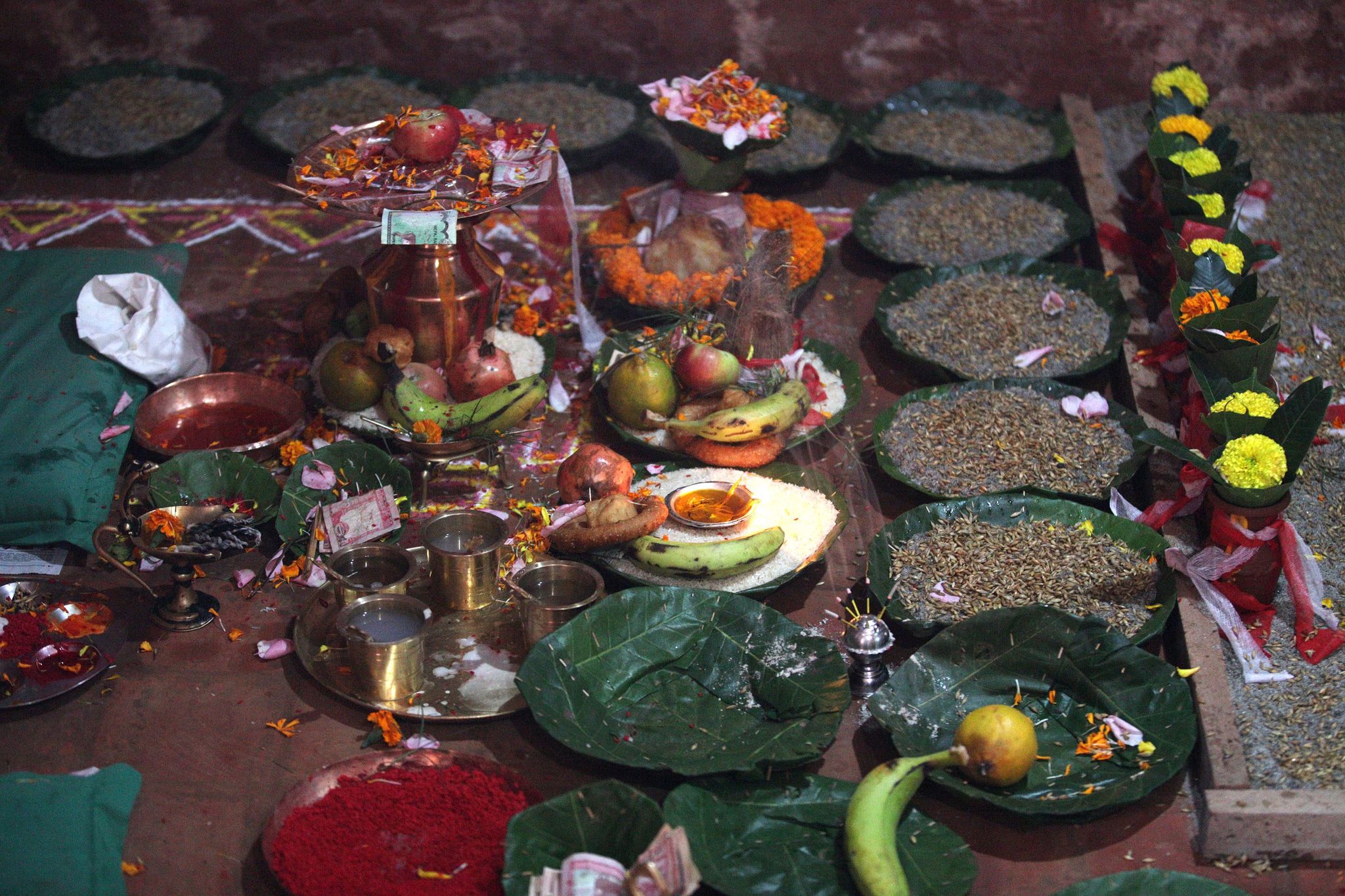 Sanjog Manandhar/TKP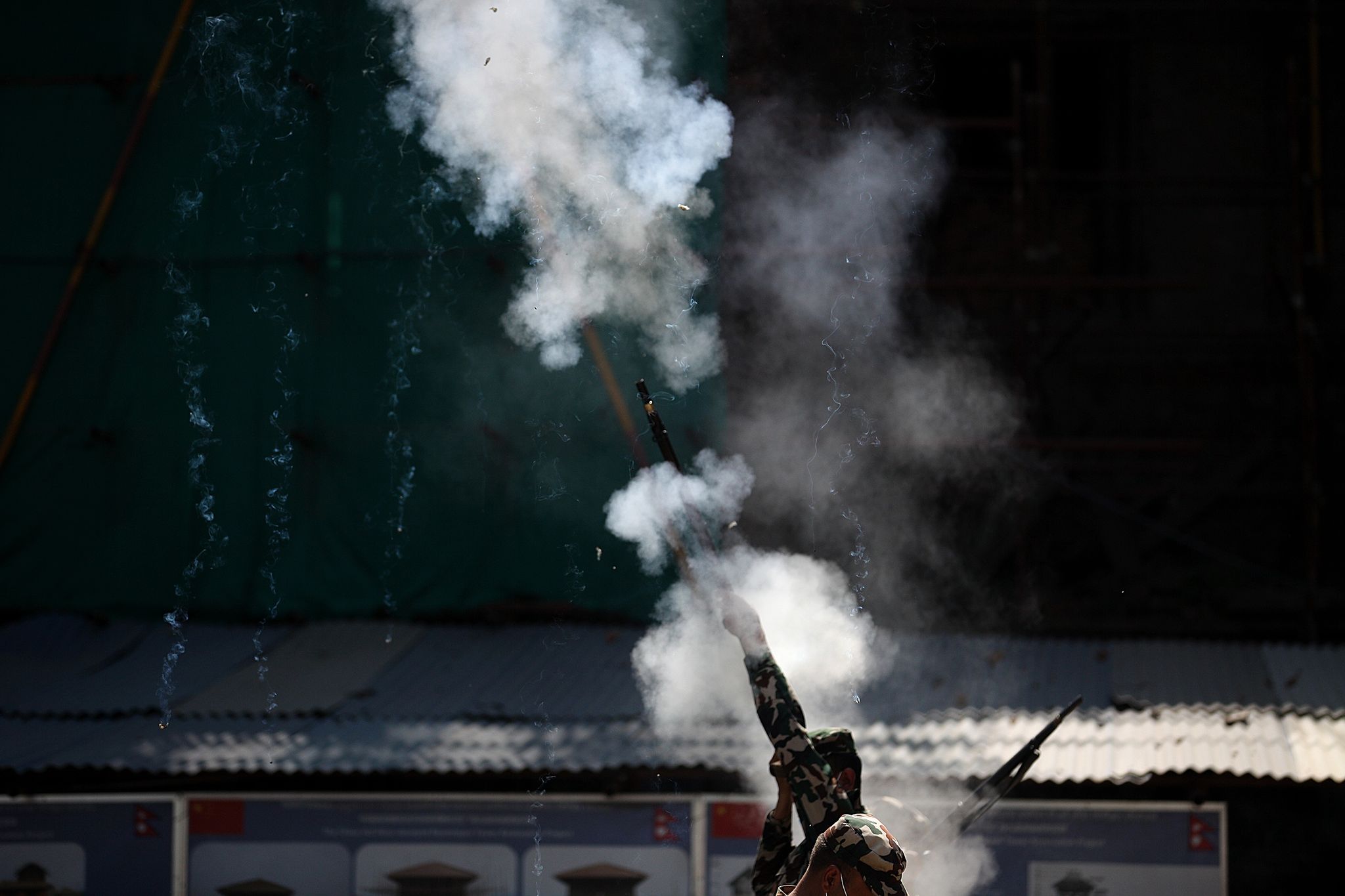 Sanjog Manandhar/TKP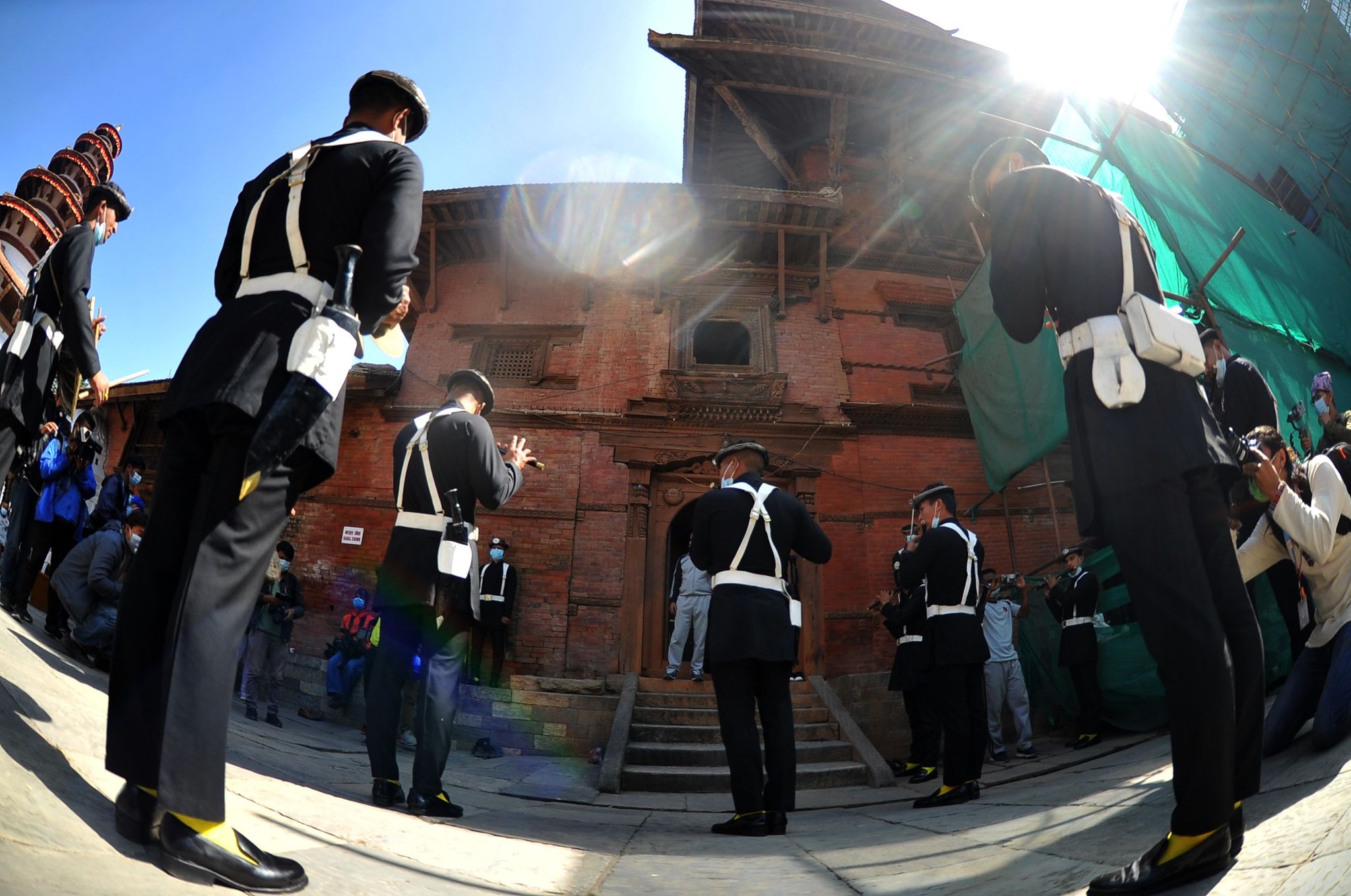 Sanjog Manandhar/TKP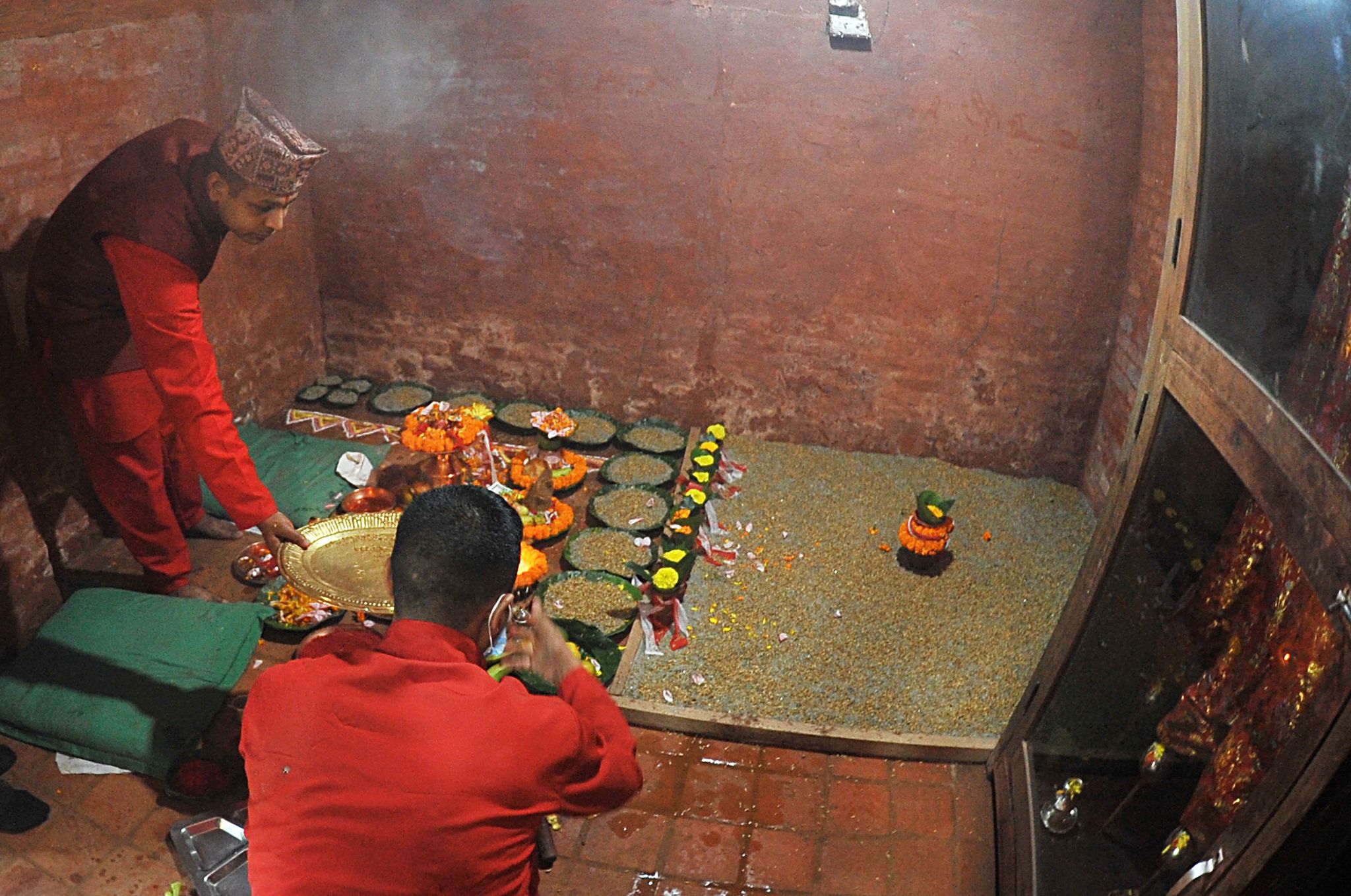 Sanjog Manandhar/TKP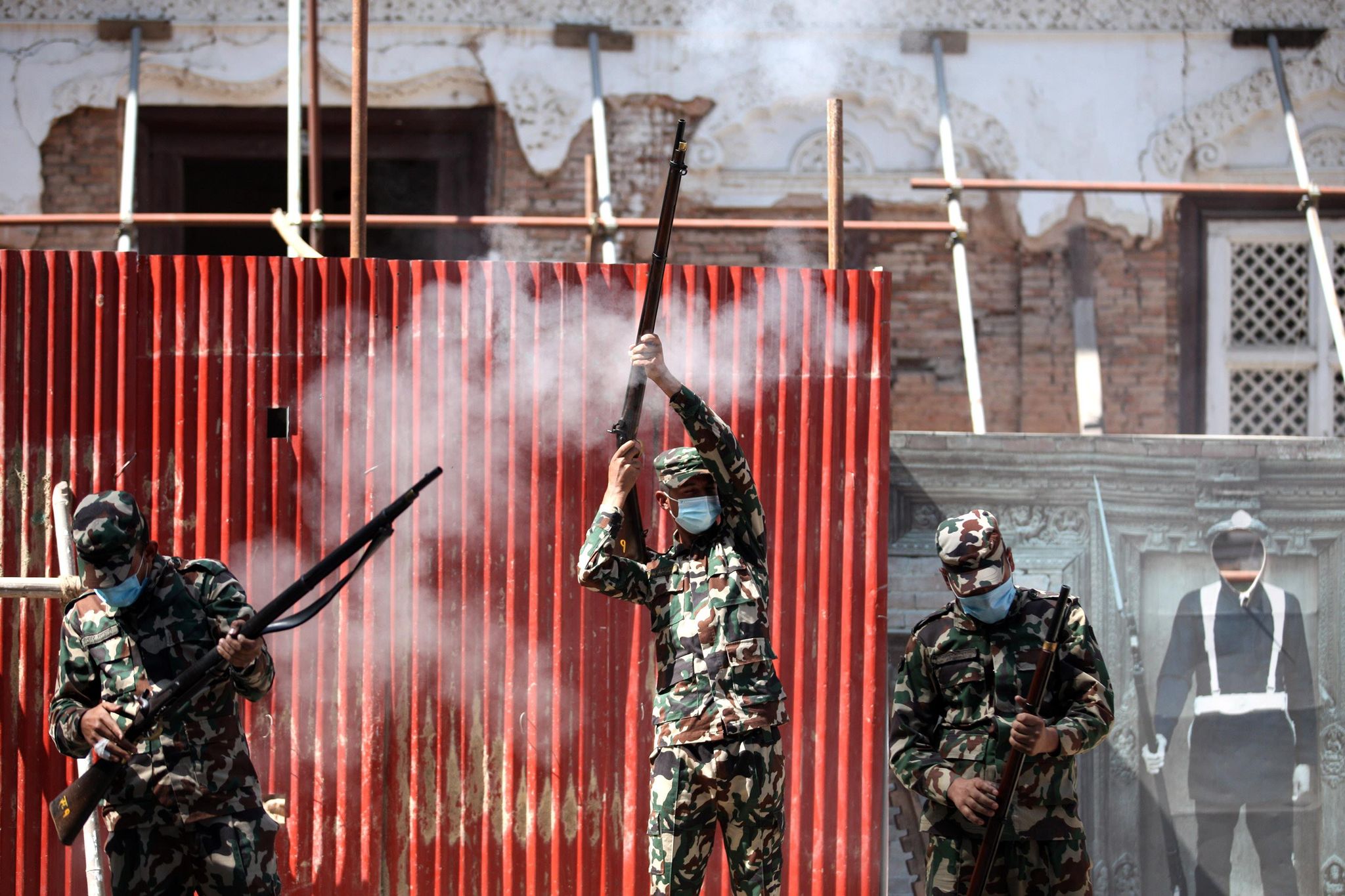 Sanjog Manandhar/TKP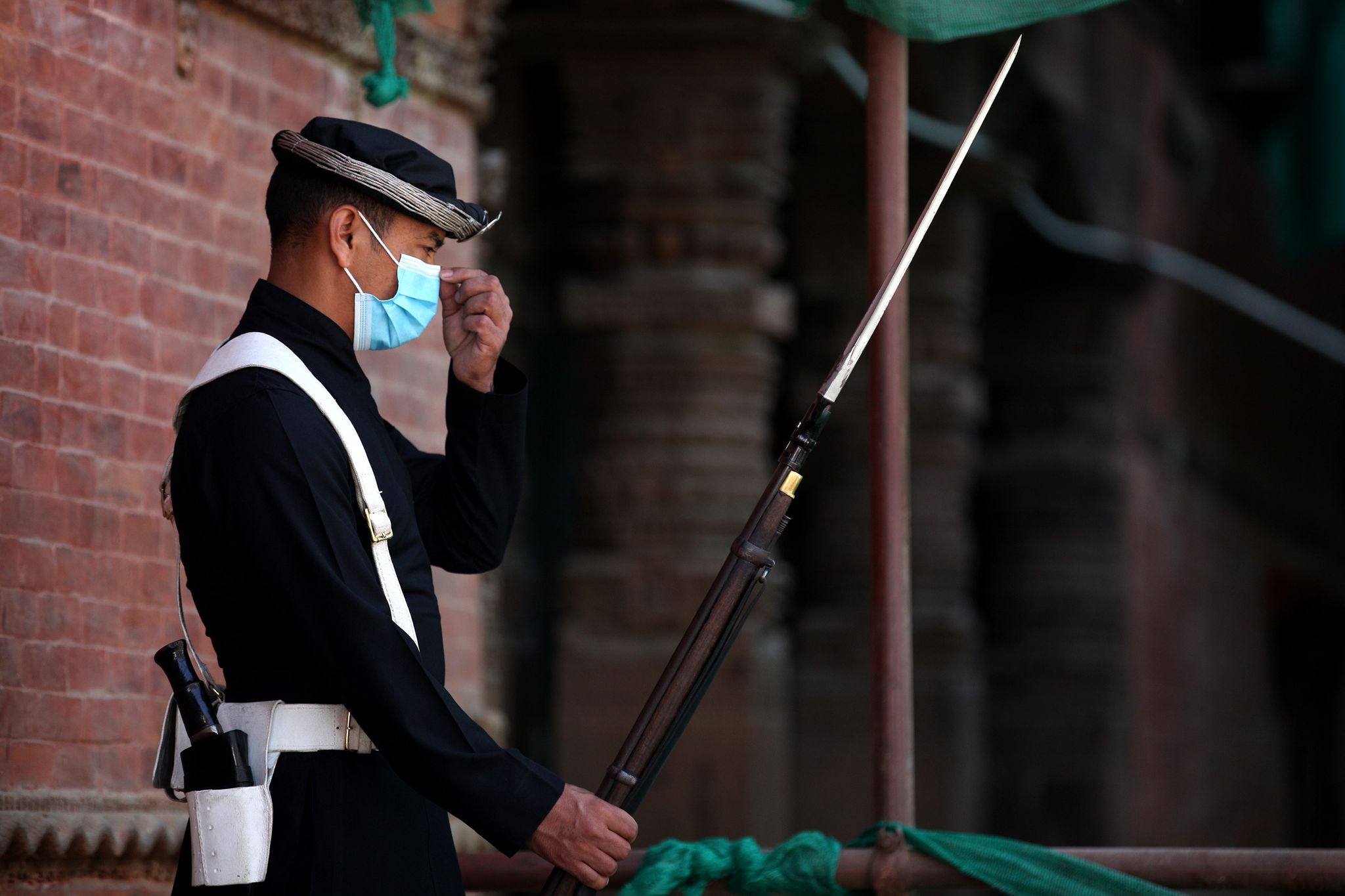 Sanjog Manandhar/TKP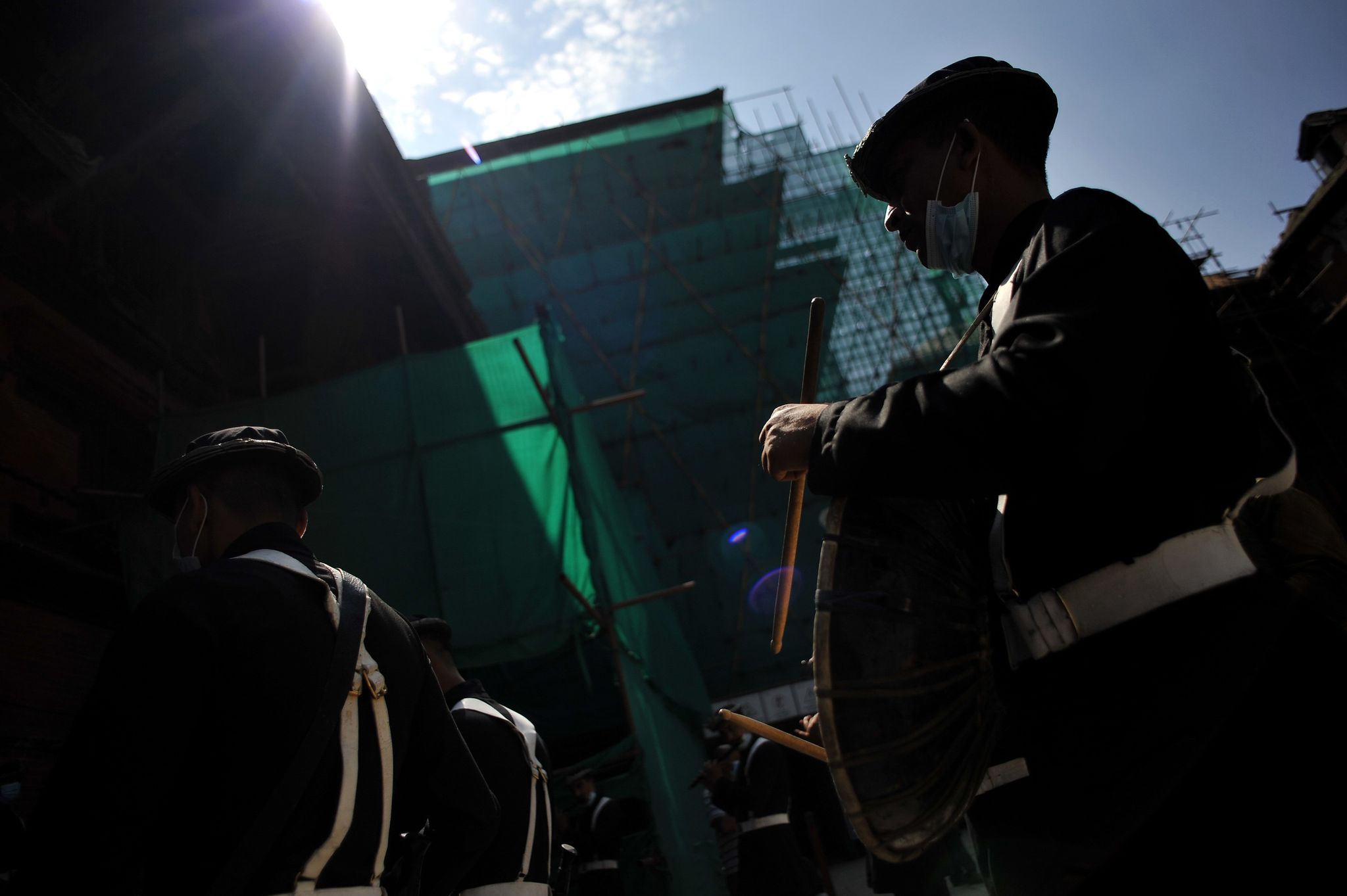 Sanjog Manandhar/TKP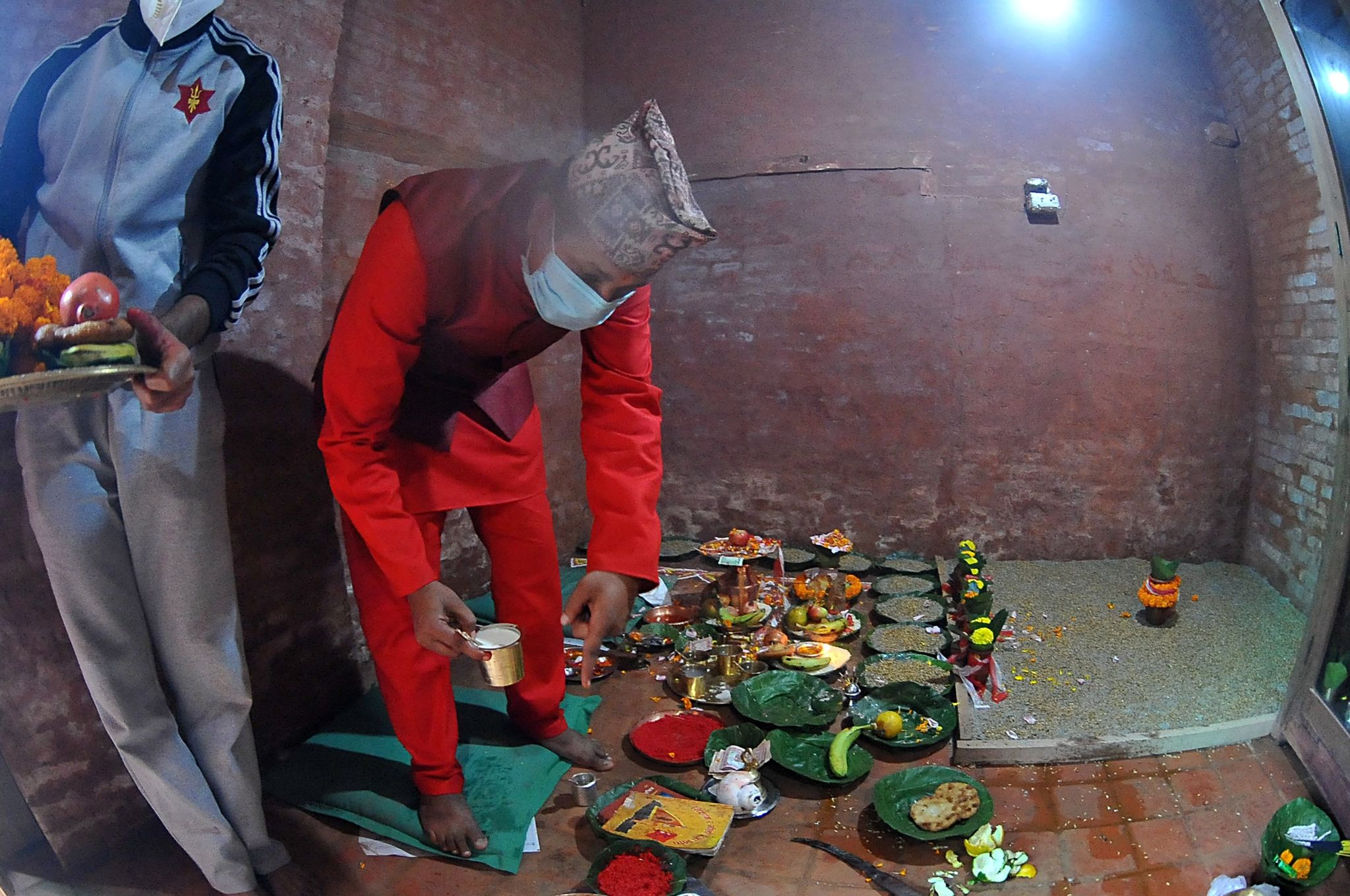 Sanjog Manandhar/TKP
---