Theatre artists perform street drama in solidarity with Dr Govinda KC
The senior orthopaedic surgeon is on his 19th hunger strike demanding reforms in the medical education sector.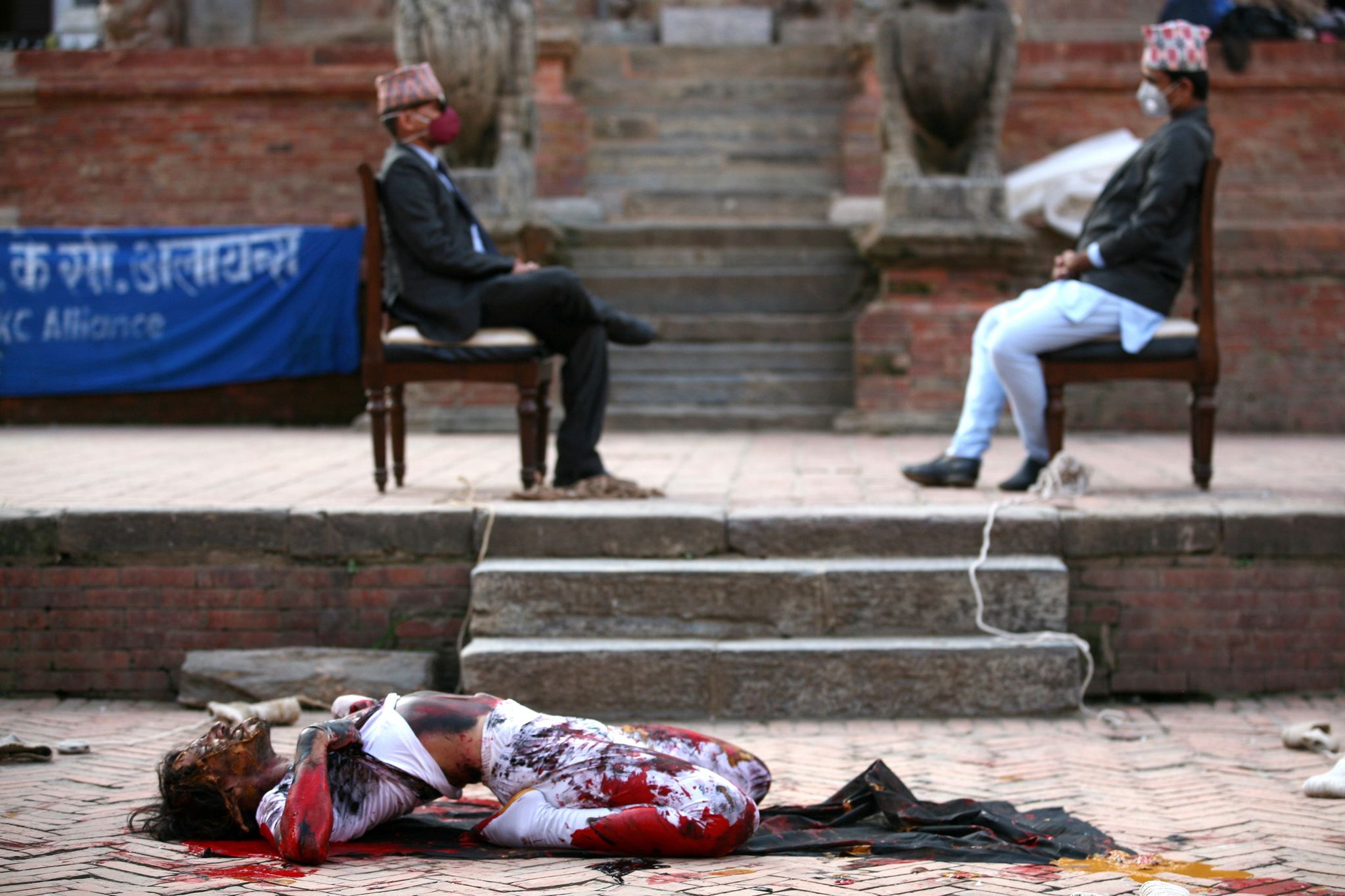 Sanjog Manandhar/TKP
Published at : September 30, 2020
Updated at : September 30, 2020 19:25
Artists from Shilpee Theatre performed a street drama in solidarity with Dr Govinda KC's 19th hunger strike at Patan Durbar Square in Lalitpur on Wednesday.

Establishment of at least one state-run teaching hospital in each province and conducting MBBS classes at the Karnali Academy of Health Sciences are among KC's demands.
The 63-year-old senior orthopaedic surgeon, who started his latest hunger strike in Babaramasta Temple in Jumla on September 14, was brought to Kathmandu last week.
However, the doctor was forcibly taken to the National Trauma Centre as soon as he landed at the Kathmandu airport against his wish to go to Tribhuvan University Teaching Hospital. He was taken to the teaching hospital after widespread criticism from different quarters in response to the brute force police used on him.
In a press statement, the constitutional watchdog also asked the government and social crusader to resolve the issues through dialogue. The commission said its attention has been drawn to his deteriorating health.
On Wednesday, Nepal Medical Association, the organisation of doctors in the country, said that its serious attention has been drawn towards inaction on the part of the government to save the life of KC.
In a statement, the association warned the government that it would be forced to take stern measures if it doesn't take the initiative immediately to save KC.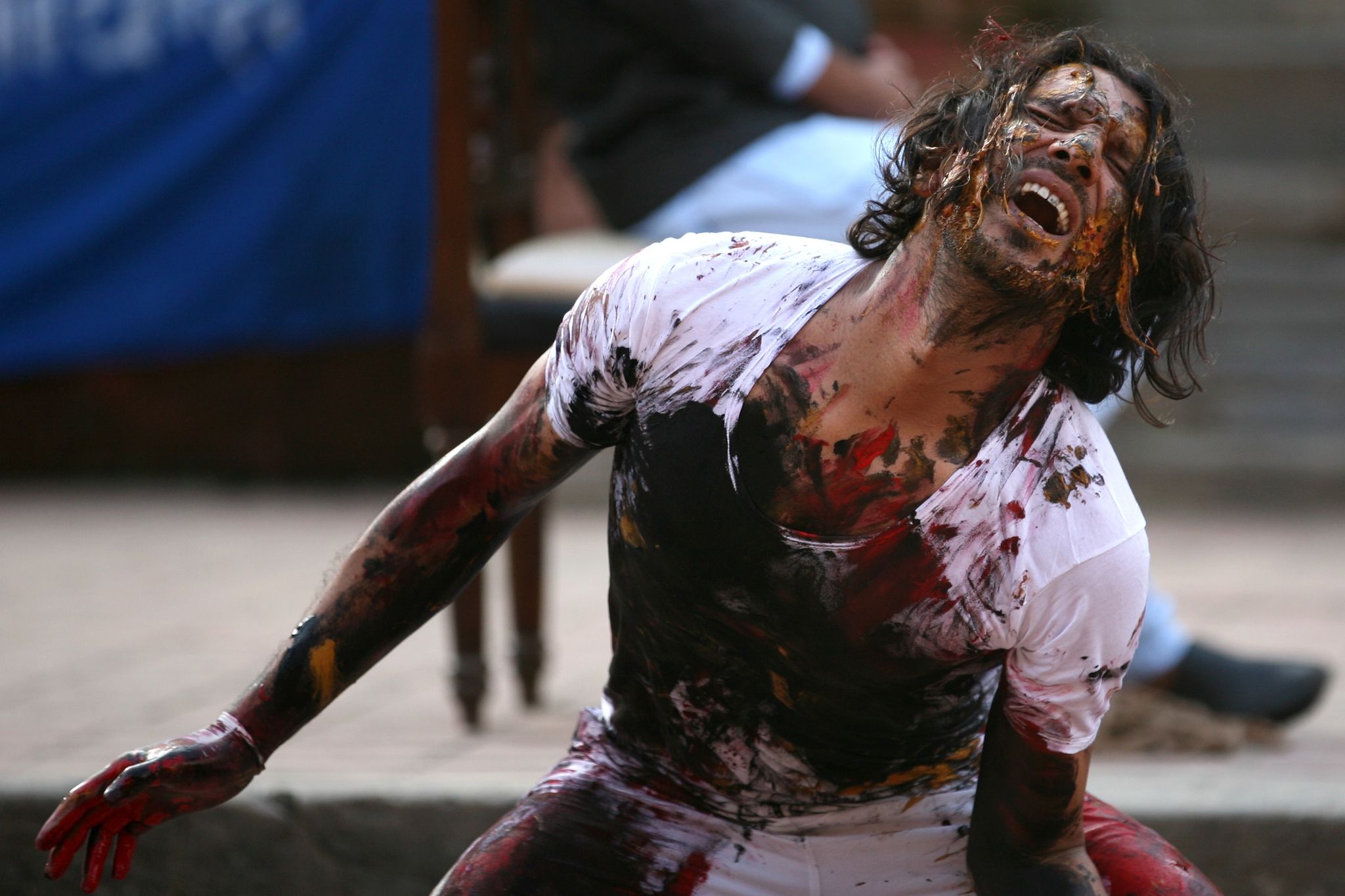 Sanjog Manandhar/TKP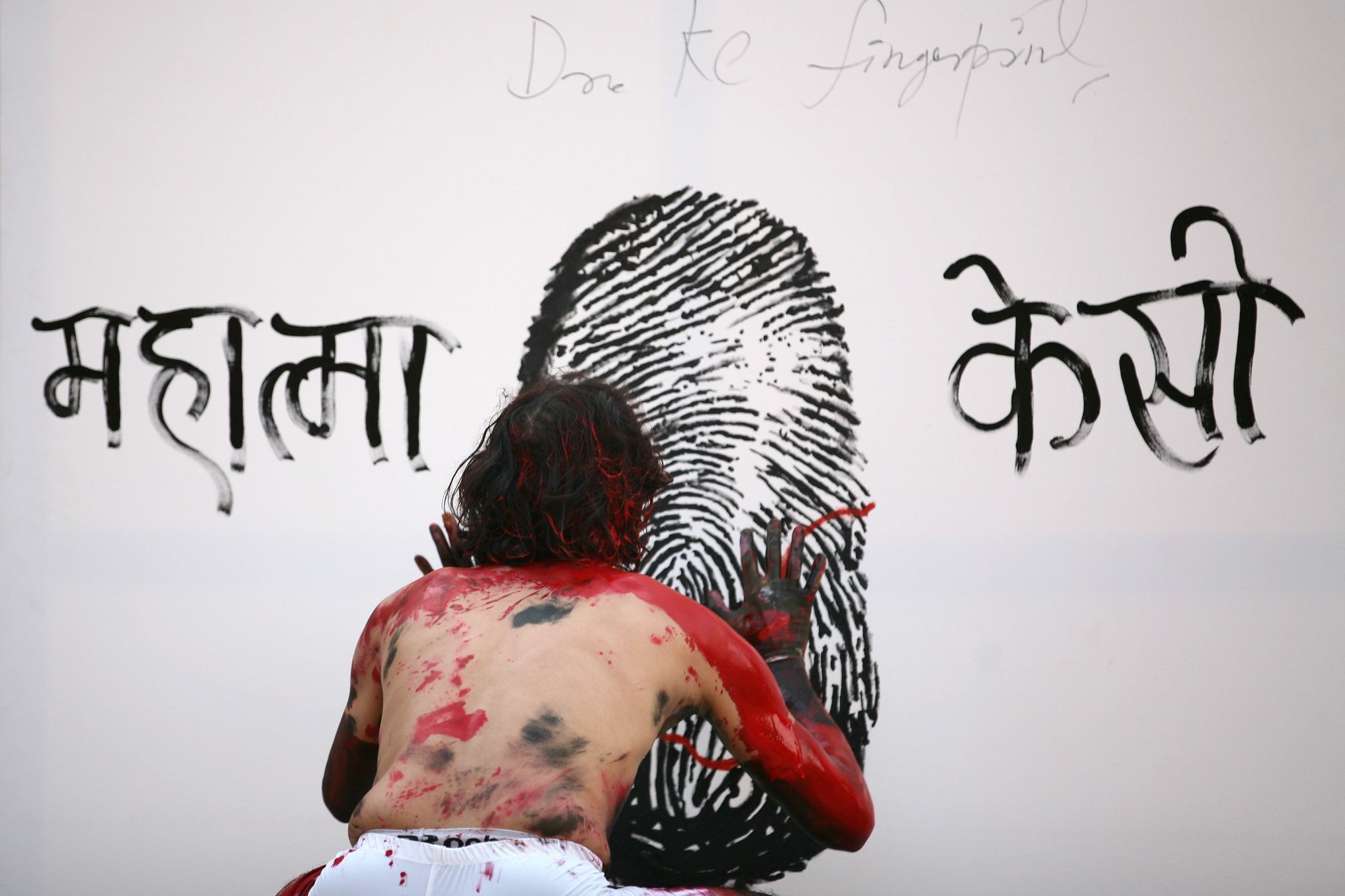 Sanjog Manandhar/TKP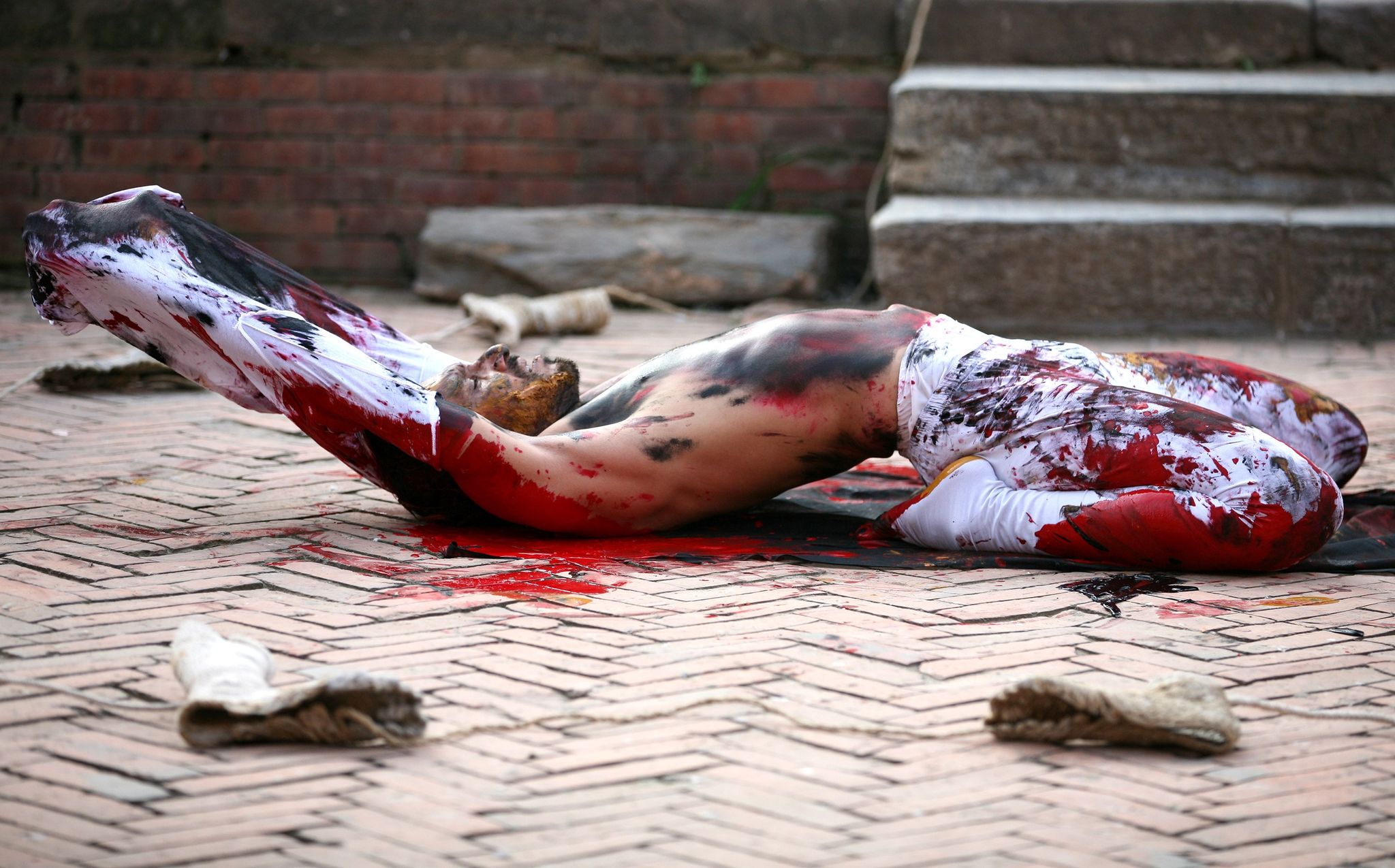 Sanjog Manandhar/TKP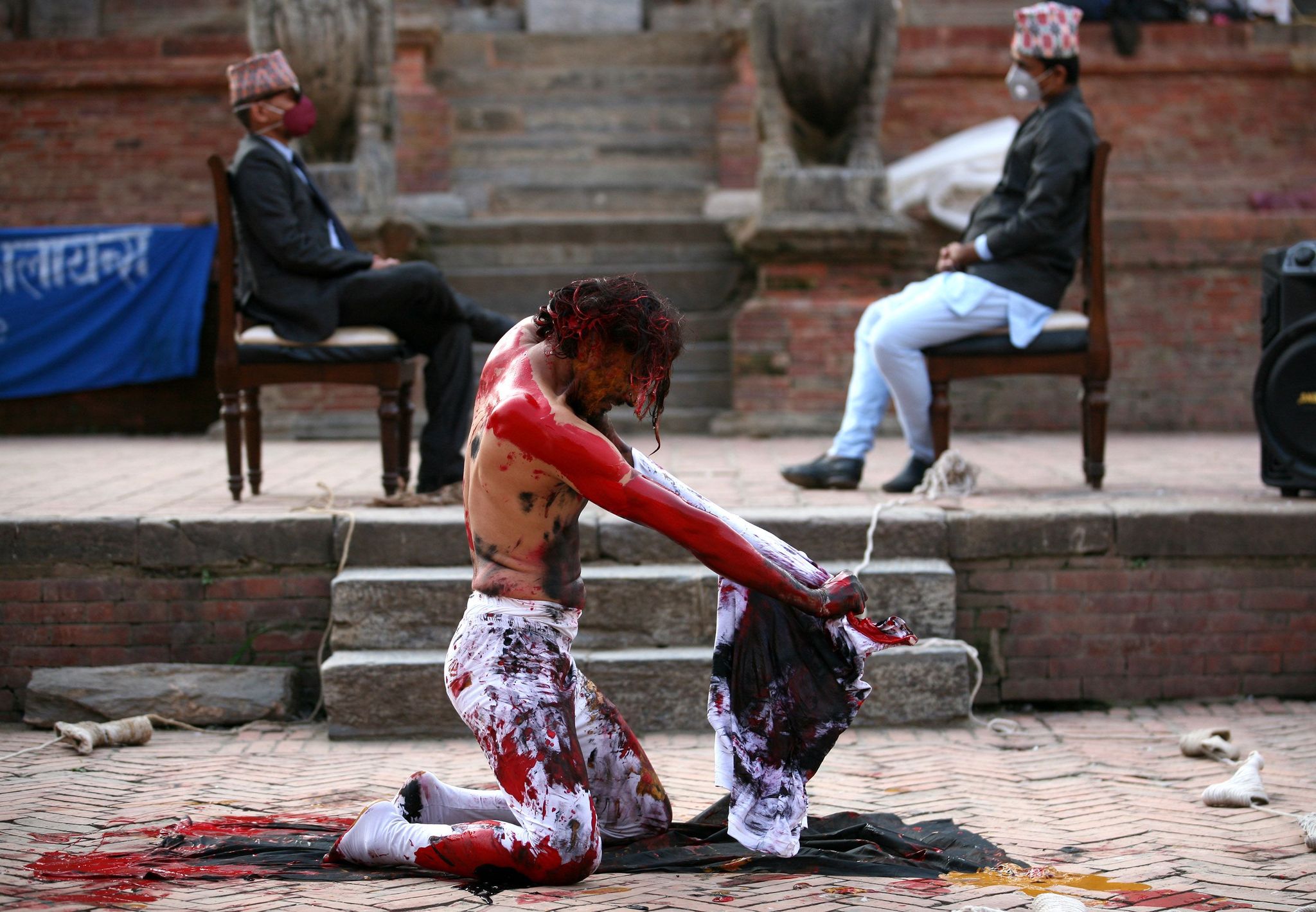 Sanjog Manandhar/TKP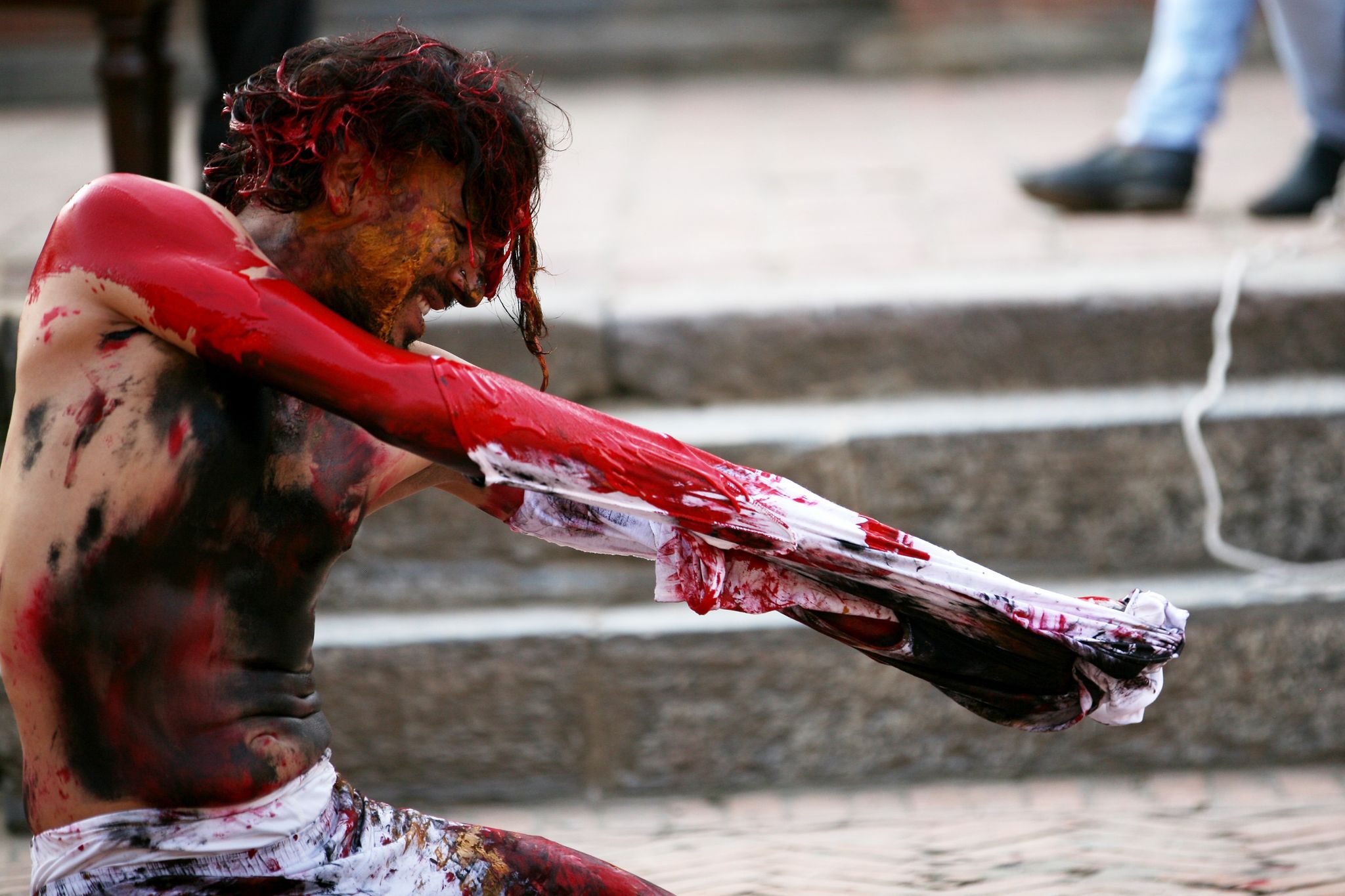 Sanjog Manandhar/TKP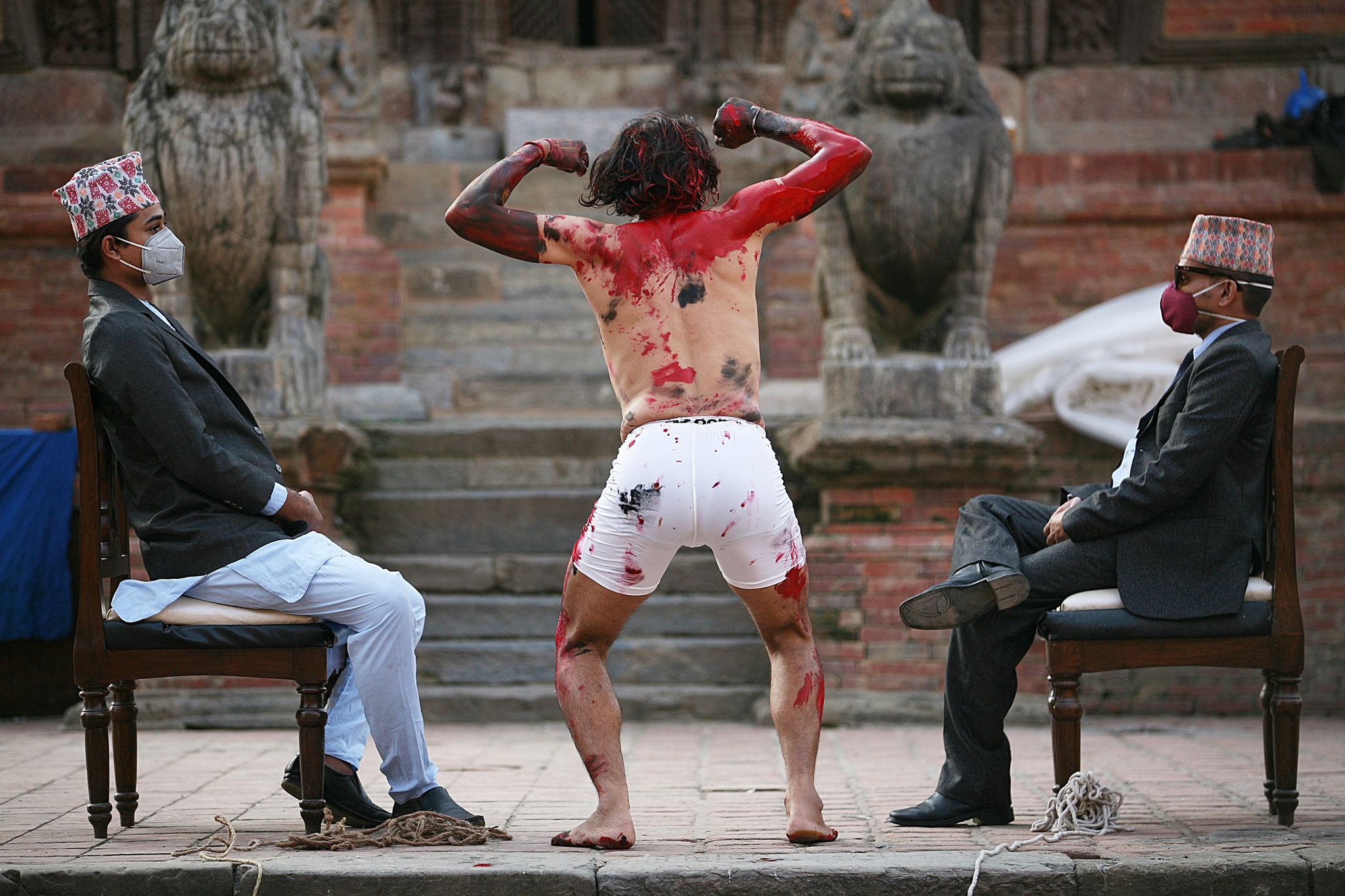 Sanjog Manandhar/TKP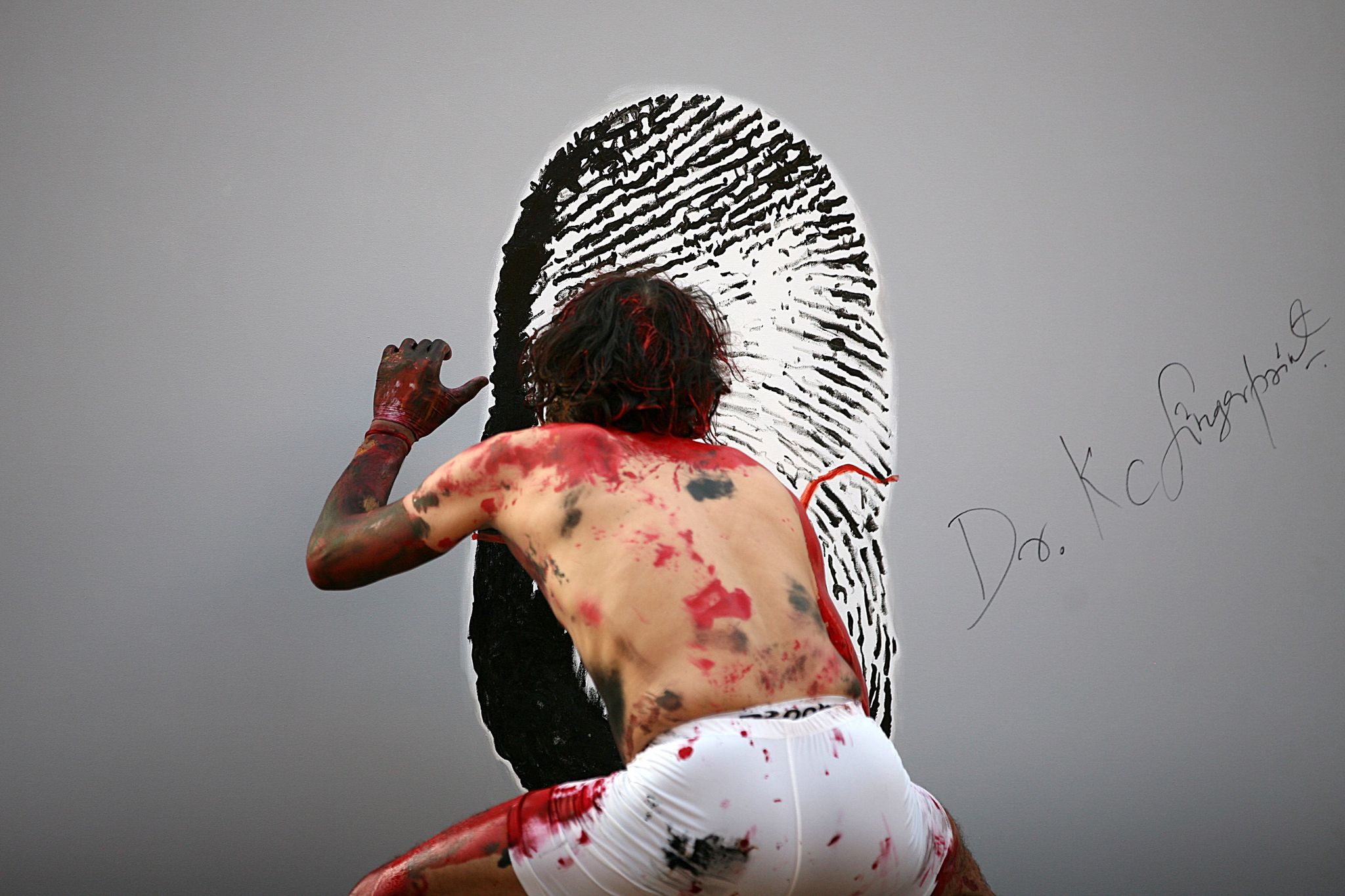 Sanjog Manandhar/TKP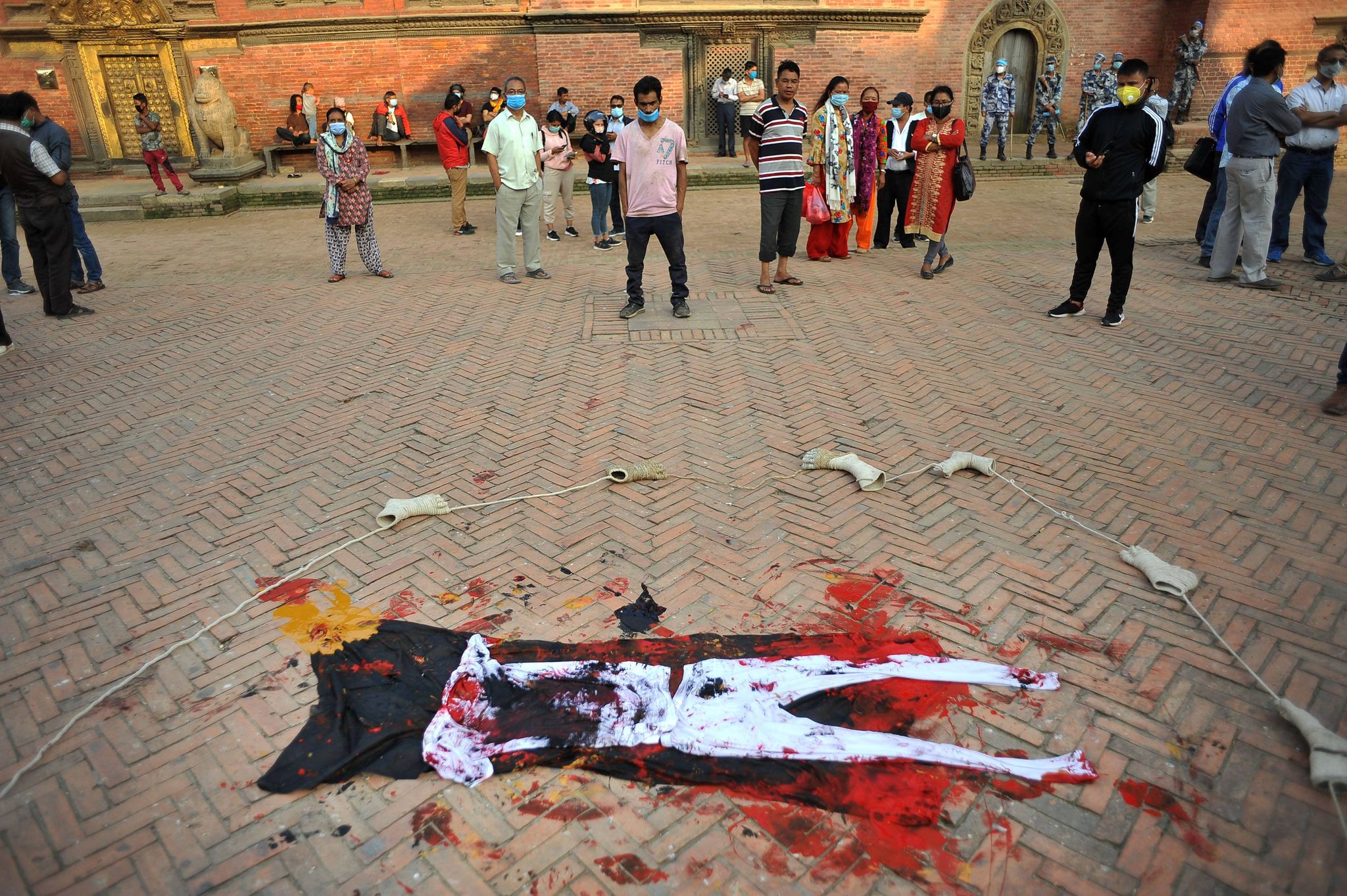 Sanjog Manandhar/TKP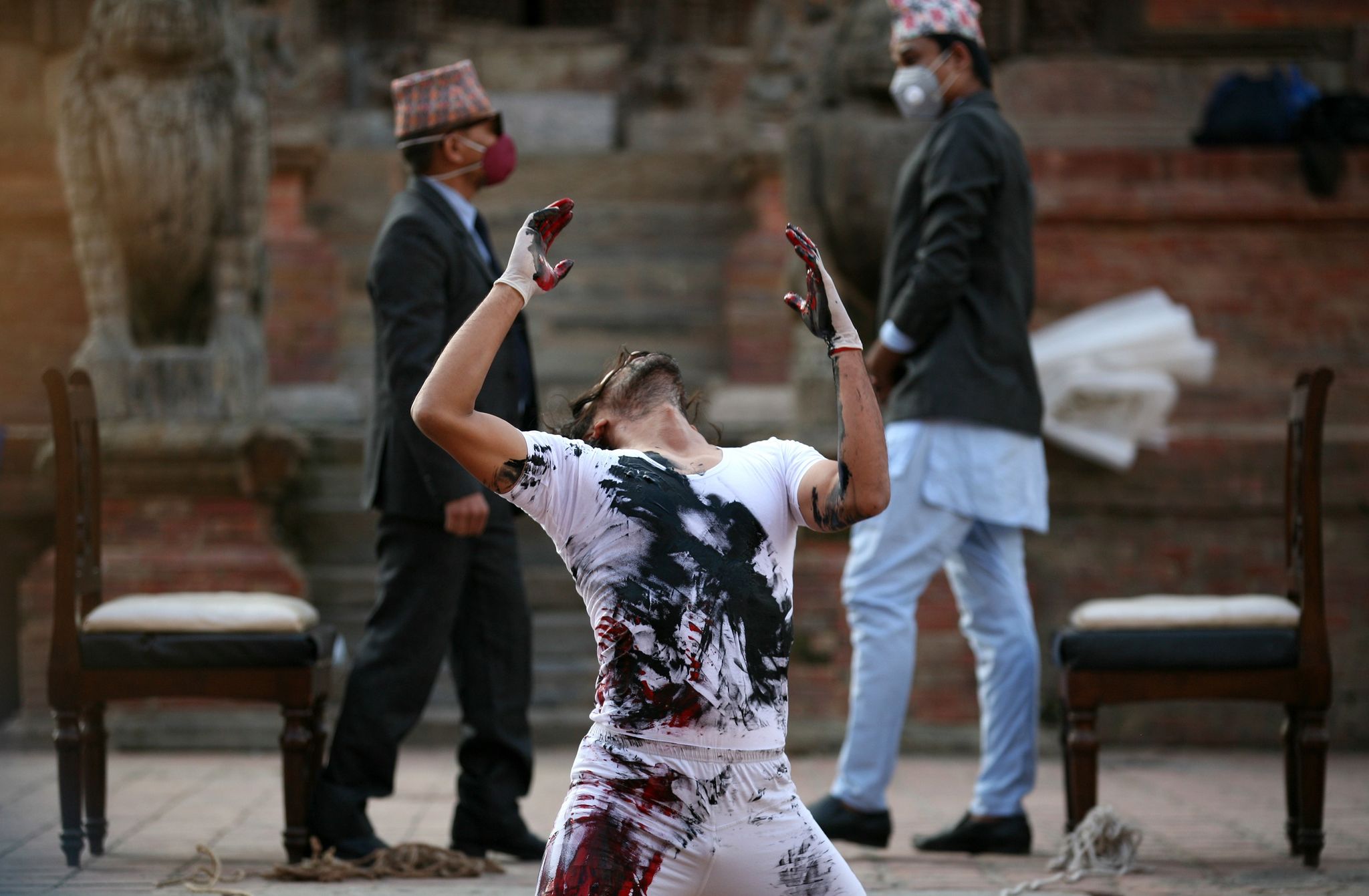 Sanjog Manandhar/TKP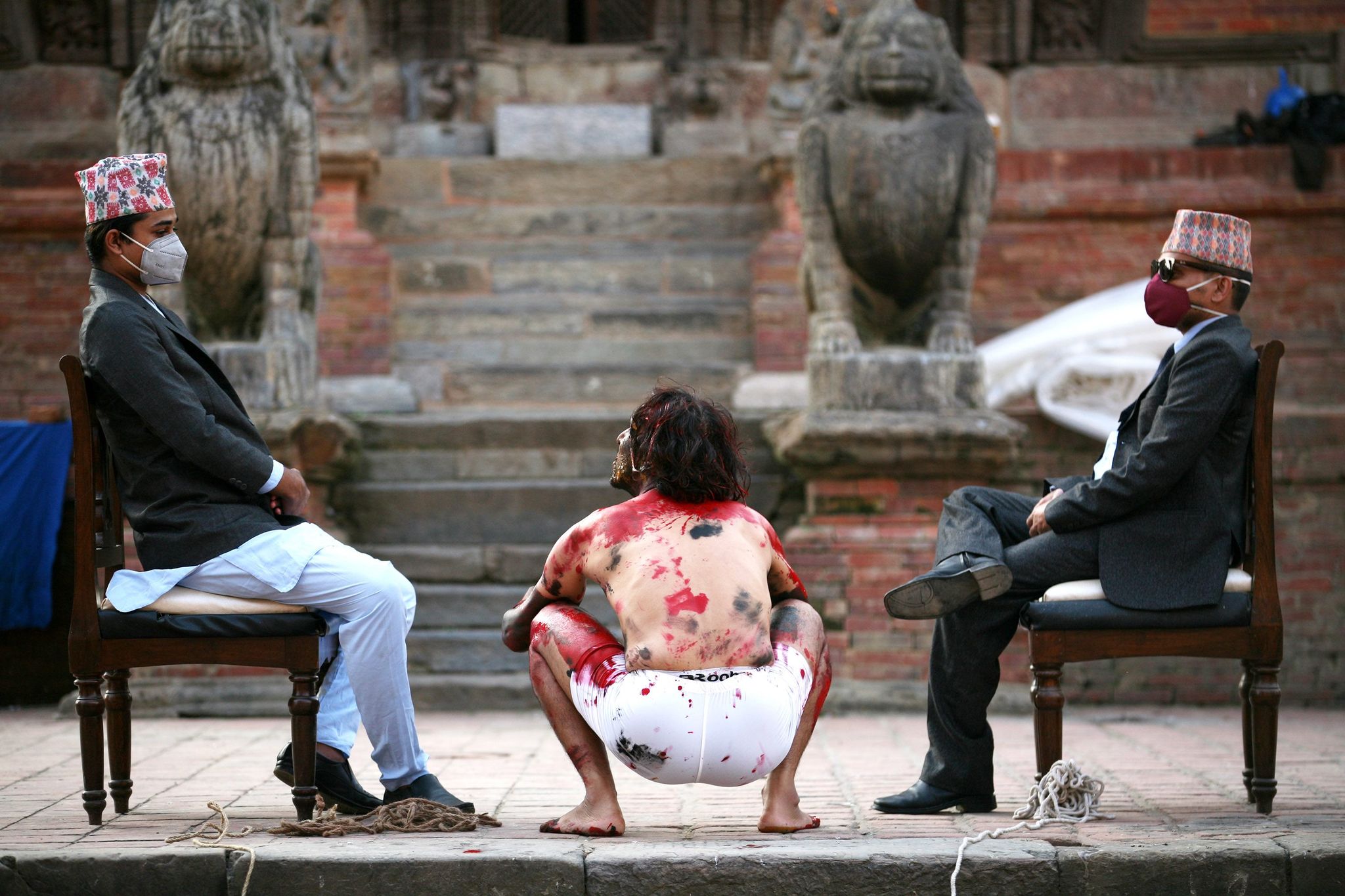 Sanjog Manandhar/TKP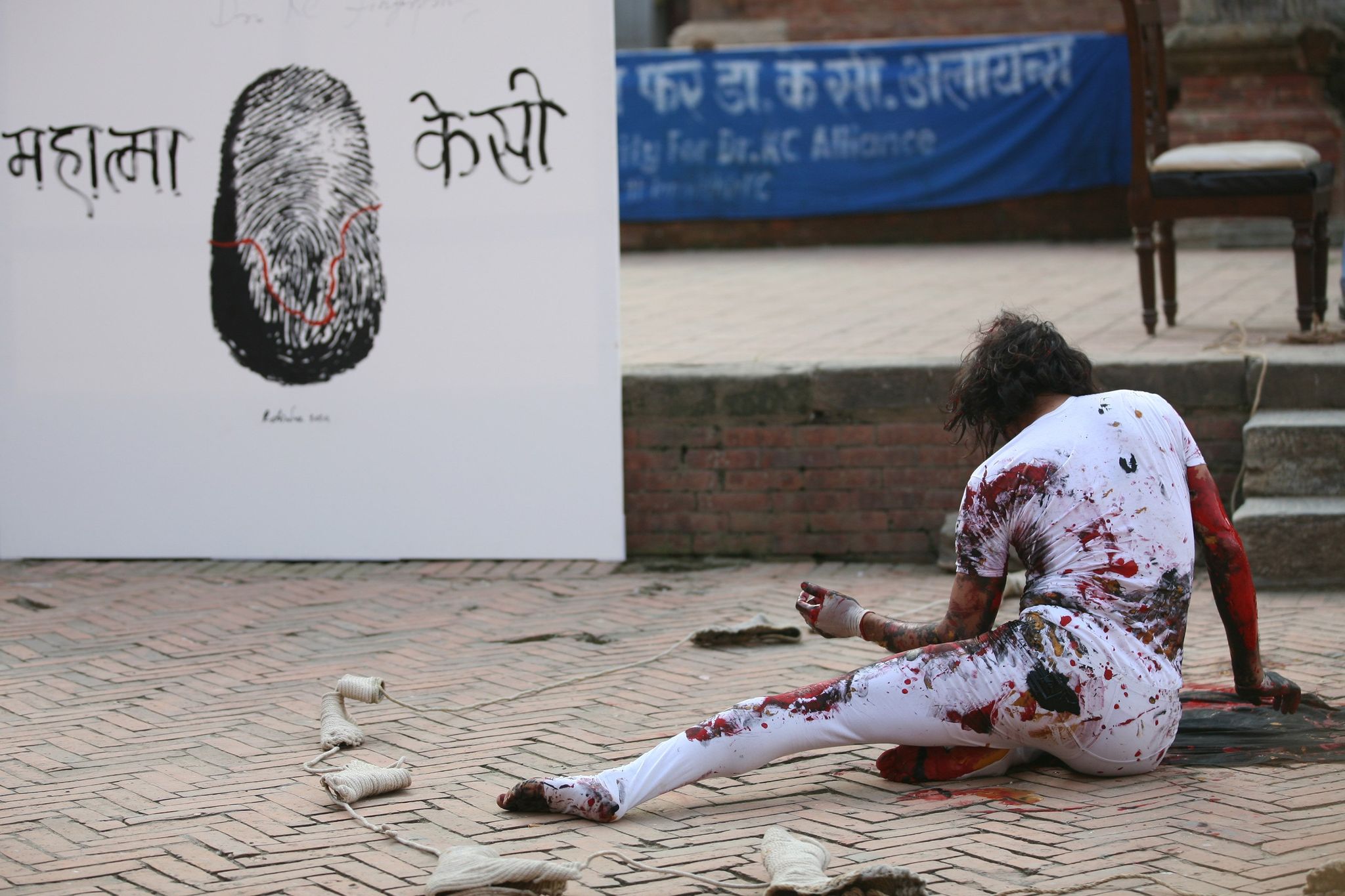 Sanjog Manandhar/TKP
---