Phunjo Lama is more than what meets the eye
Daredevil mountaineer is equal parts fierce adventurer and loving mother.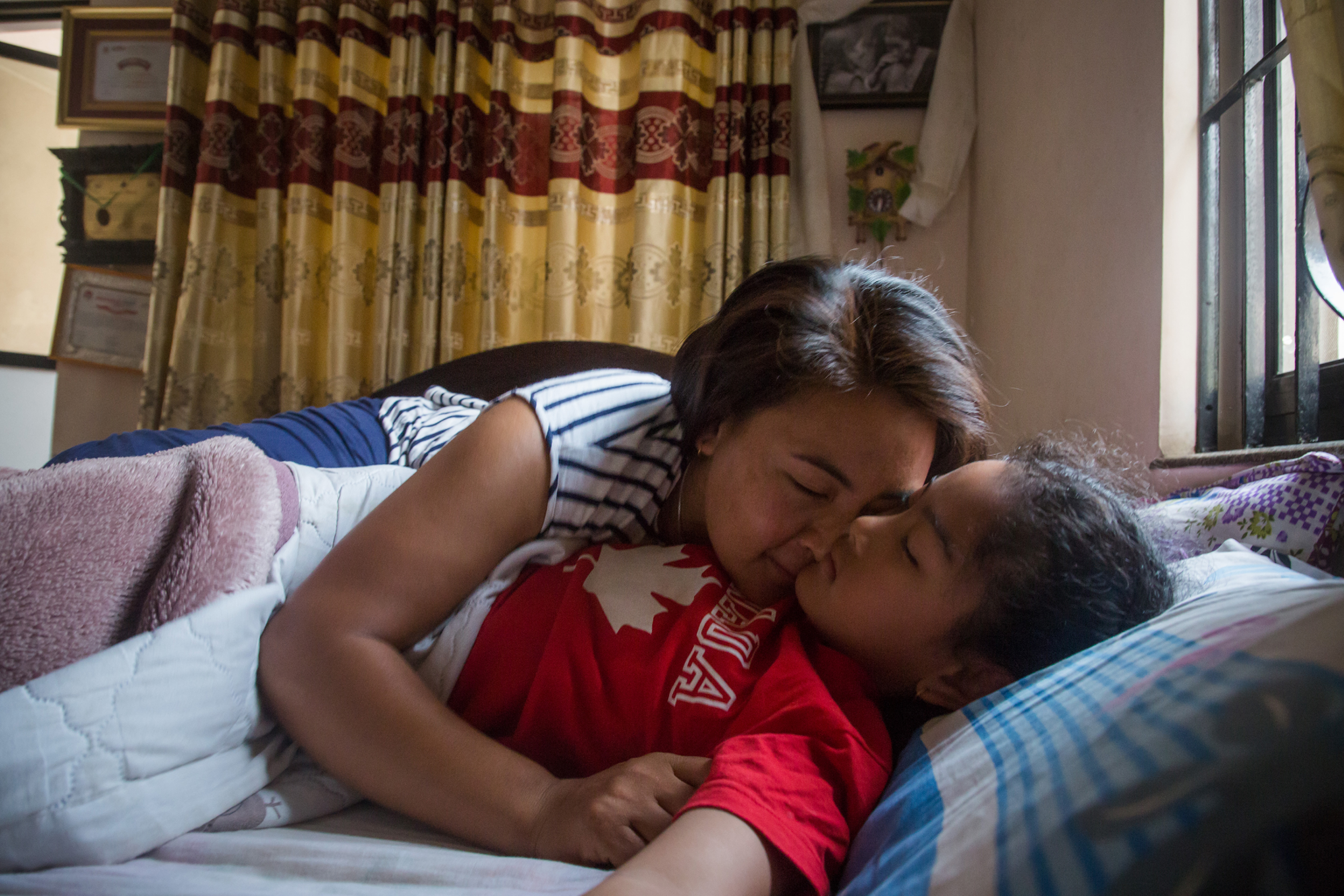 A warm cuddle of love with nine-year-old Tenzing. Bijayabar Pradhan
Published at : July 27, 2019
Updated at : July 27, 2019 11:15
Phunjo Lama embodies the strength of the mountains she has climbed over the last five years. The first woman to summit Mount Everest from Tsum Valley and Manaslu region in 2018, she has also scaled the sixth-highest mountain in the world, Mount Cho Oyu, without oxygen.
But, beyond her public image of a professional mountain guide and long-line sling rescuer, to witness her in a personal, intimate space, was an eye-opening experience. Having followed her for a month, it became evident this fierce adventurer had no qualms switching between daredevil mountaineer to loving mother.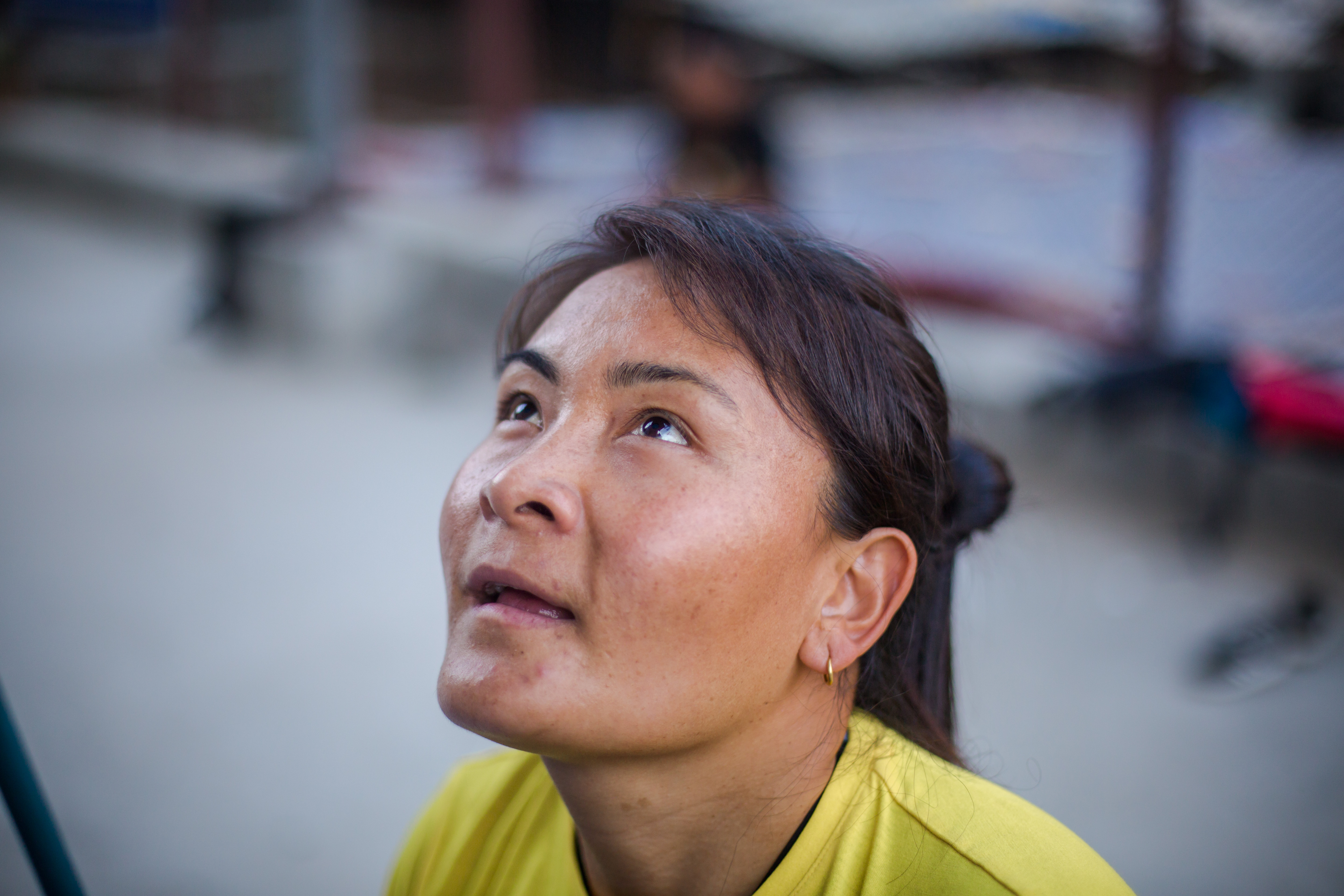 Always aiming for the summit. Bijayabar Pradhan
Phunjo, born in Chhokangpaaro village of Tsum, spent most of her childhood in the rugged mountains with her grandfather Me Norbu. Together they herded yaks, dris (female yaks) and dzo (a yak and cow hybrid). Later, she trained in the Swiss Alps and Nepal's Himalayas, and has since taken part in many expeditions around the world, most notably to Manaslu, Amdablam, Lobuche and Denali, apart from Mount Everest and Mount Cho Oyu.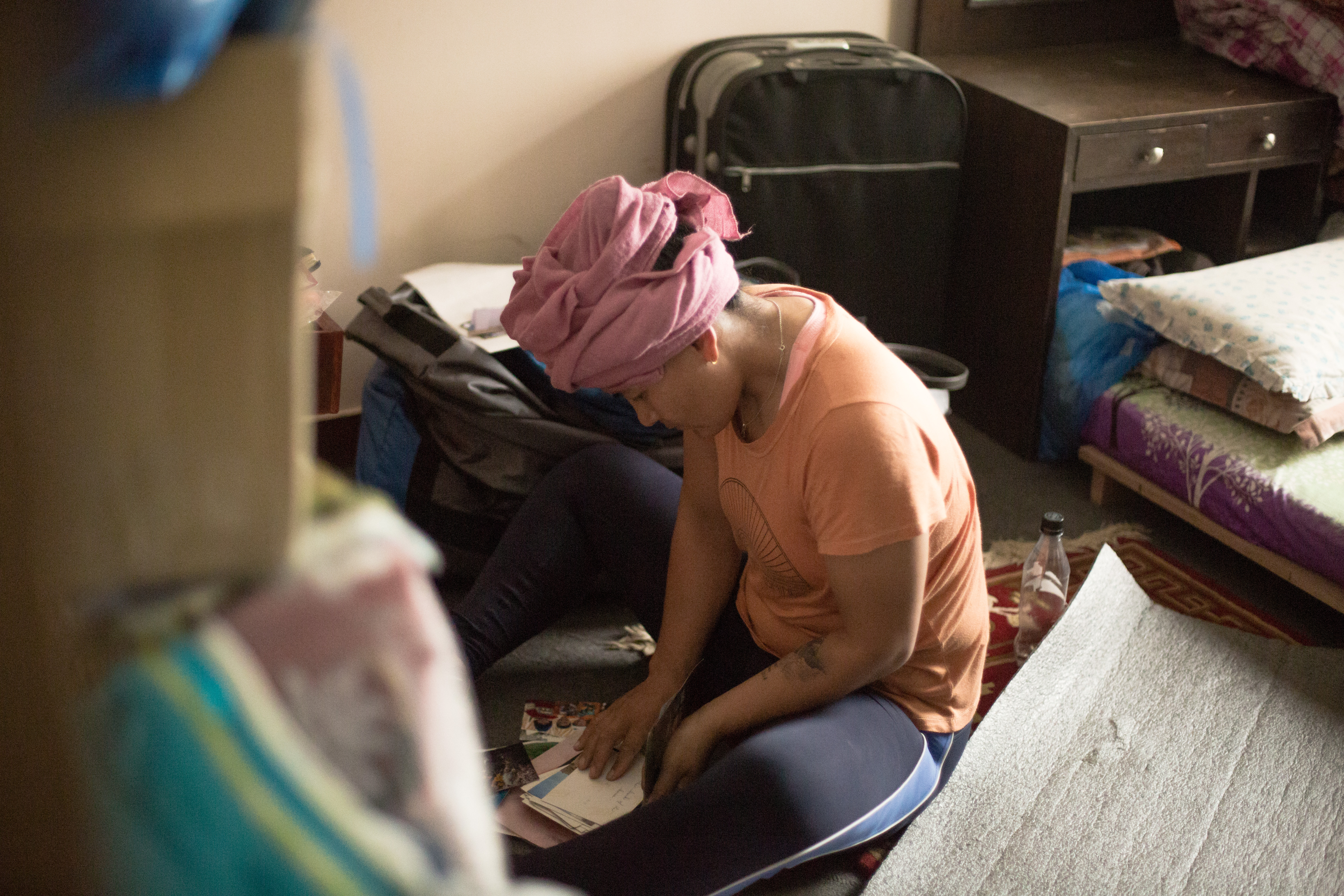 Phunjo Lama going through her old mementoes. Bijayabar Pradhan
One thing linking her personal and professional lives is her sincerity. For a person who spends half the year in the mountains, the bond she shares with her two children is astoundingly unbreakable and true; she makes sure she is fully involved every minute she is with them. Above her mountaineering, one can clearly see Phunjo's discipline and dedication being instilled in her 11-year-old son Yongden and nine-year-old daughter Tenzing.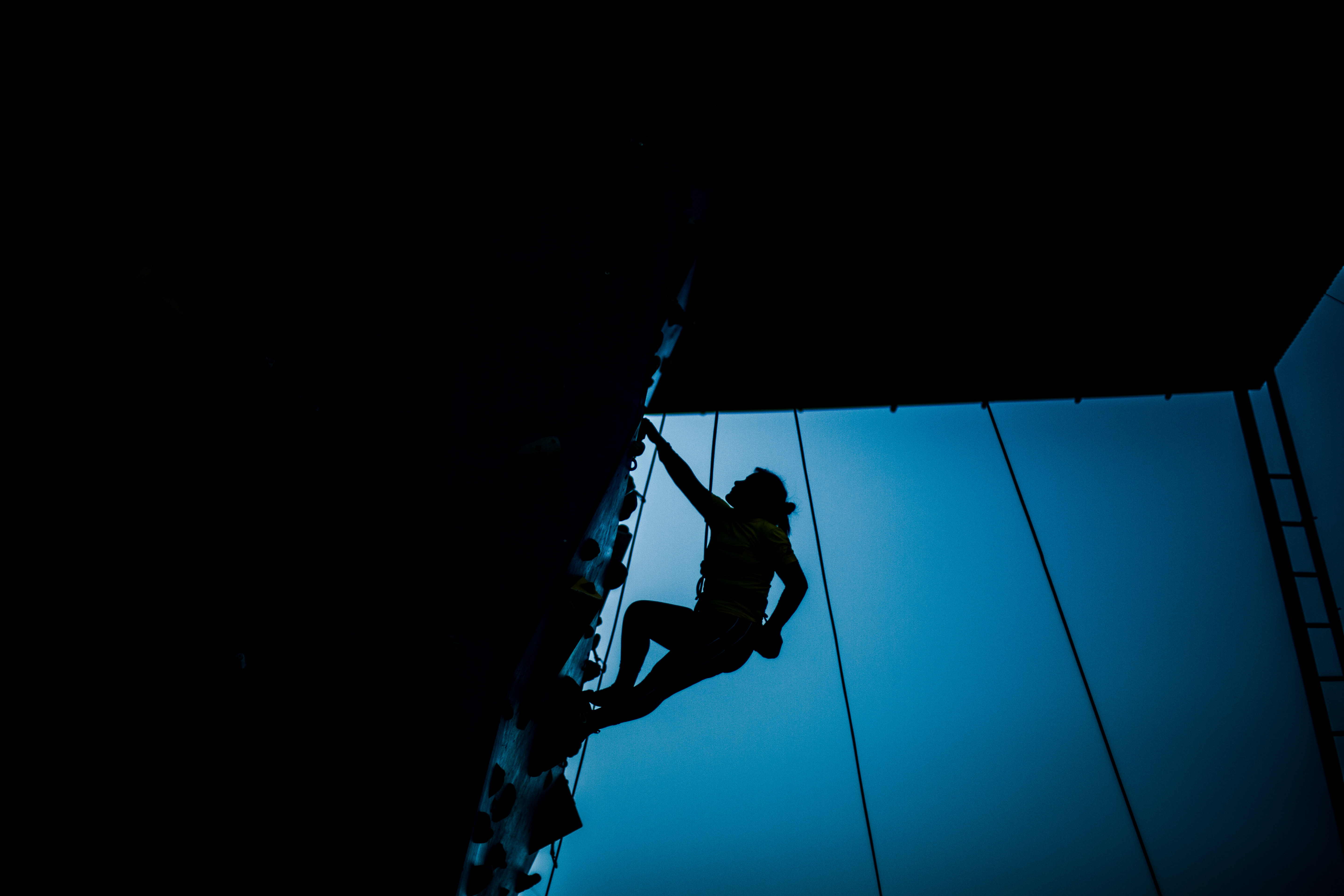 During off-season, Phunjo spends her days wall climbing. Bijayabar Pradhan
Being welcomed into someone's personal space pays testament to the presumptuous fashion in which we judge people--while Phunjo seems to take on the mountains with military precision, she emanates warmth and love at home. She is a testament to not judging a someone on public persona or face value.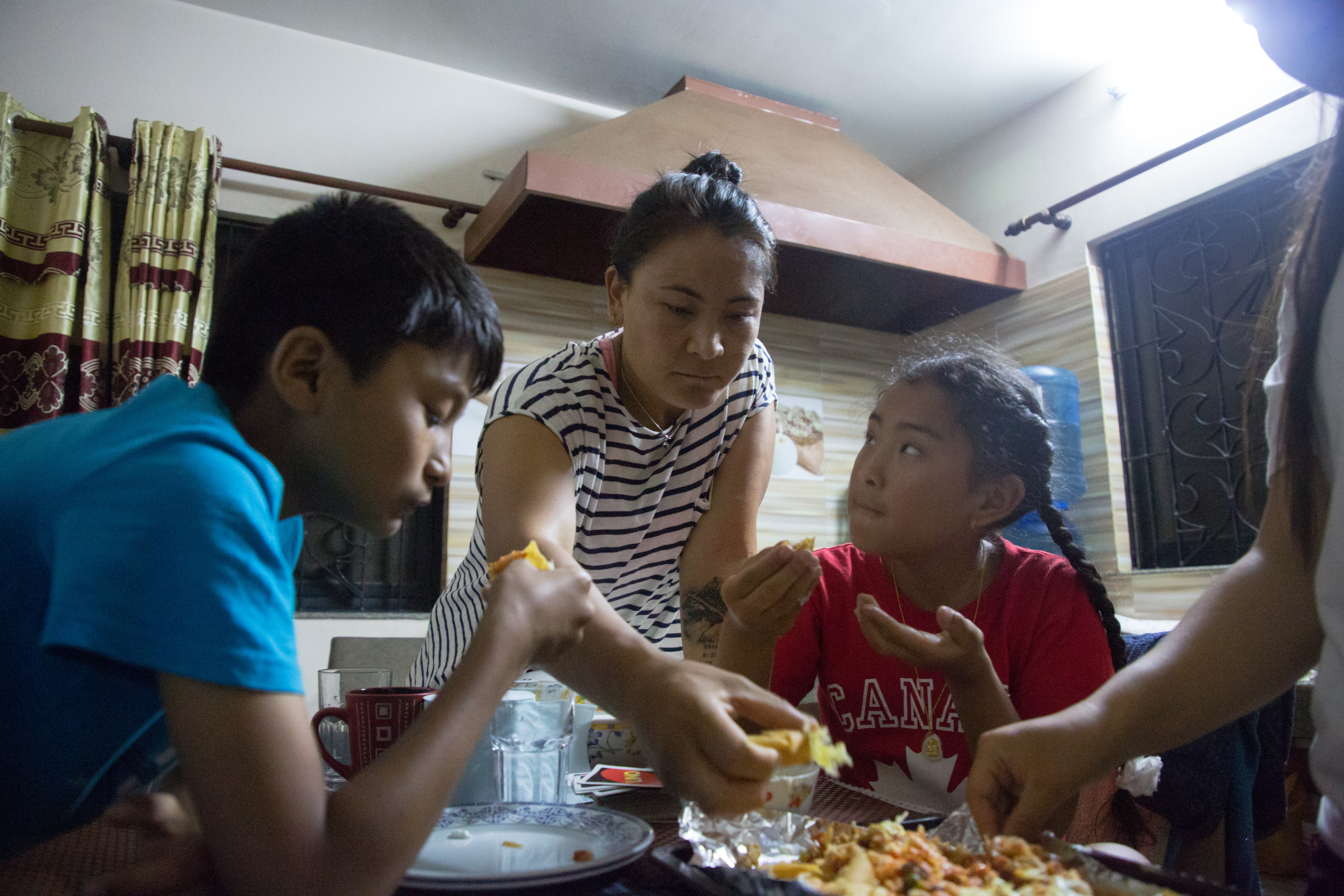 She feeds her small army. Bijayabar Pradhan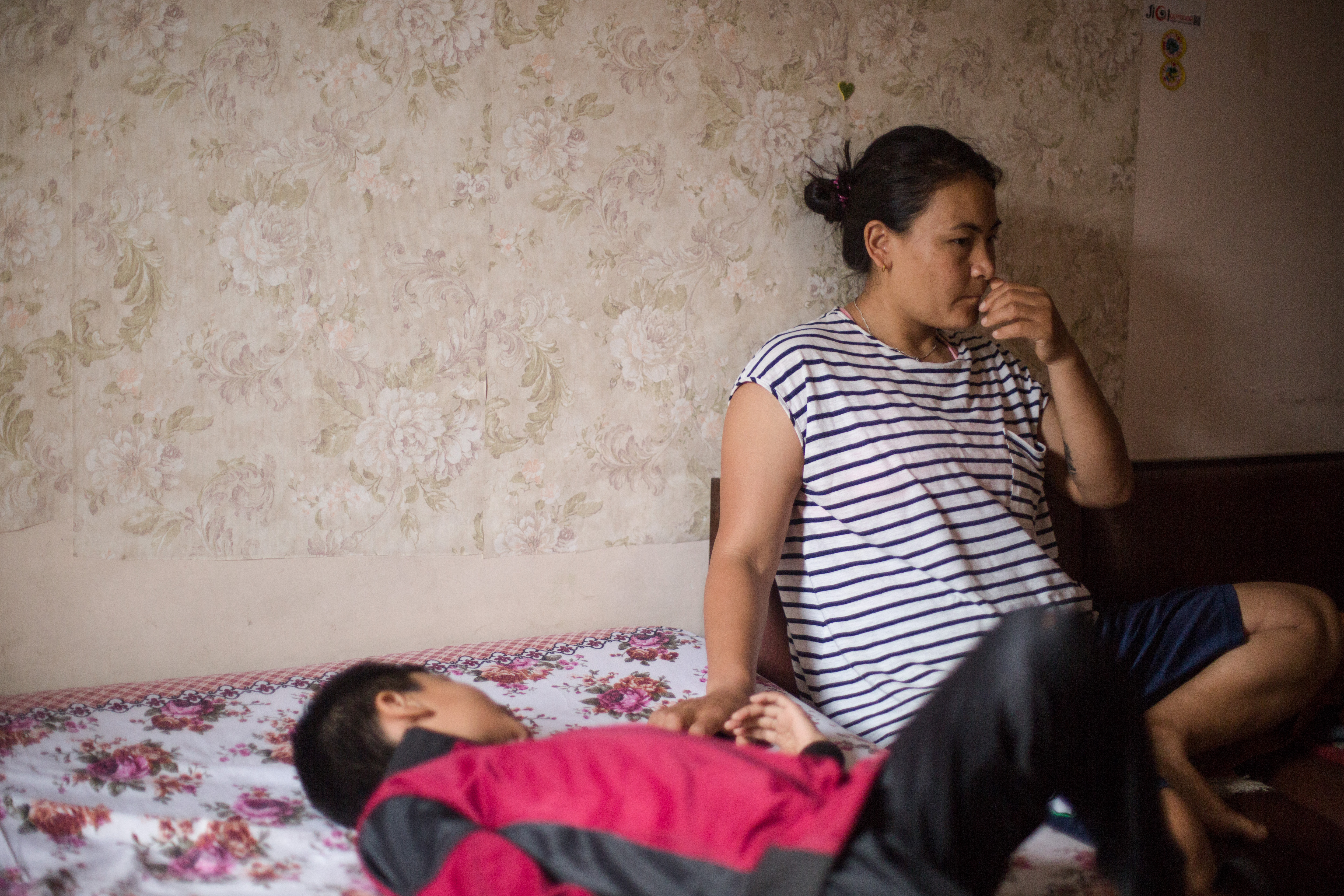 A moment with self. Bijayabar Pradhan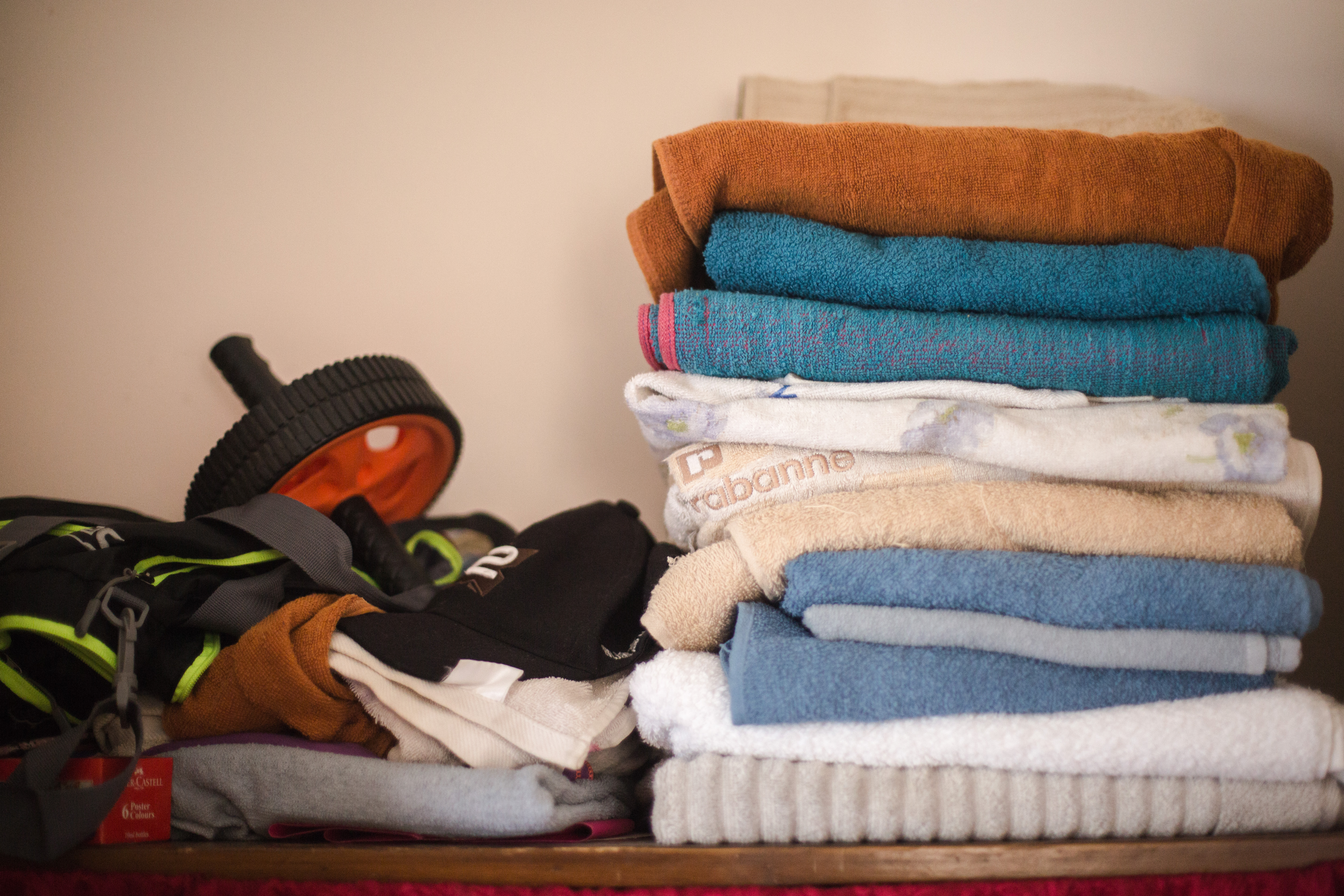 The utilities of an athlete. Bijaybar Pradhan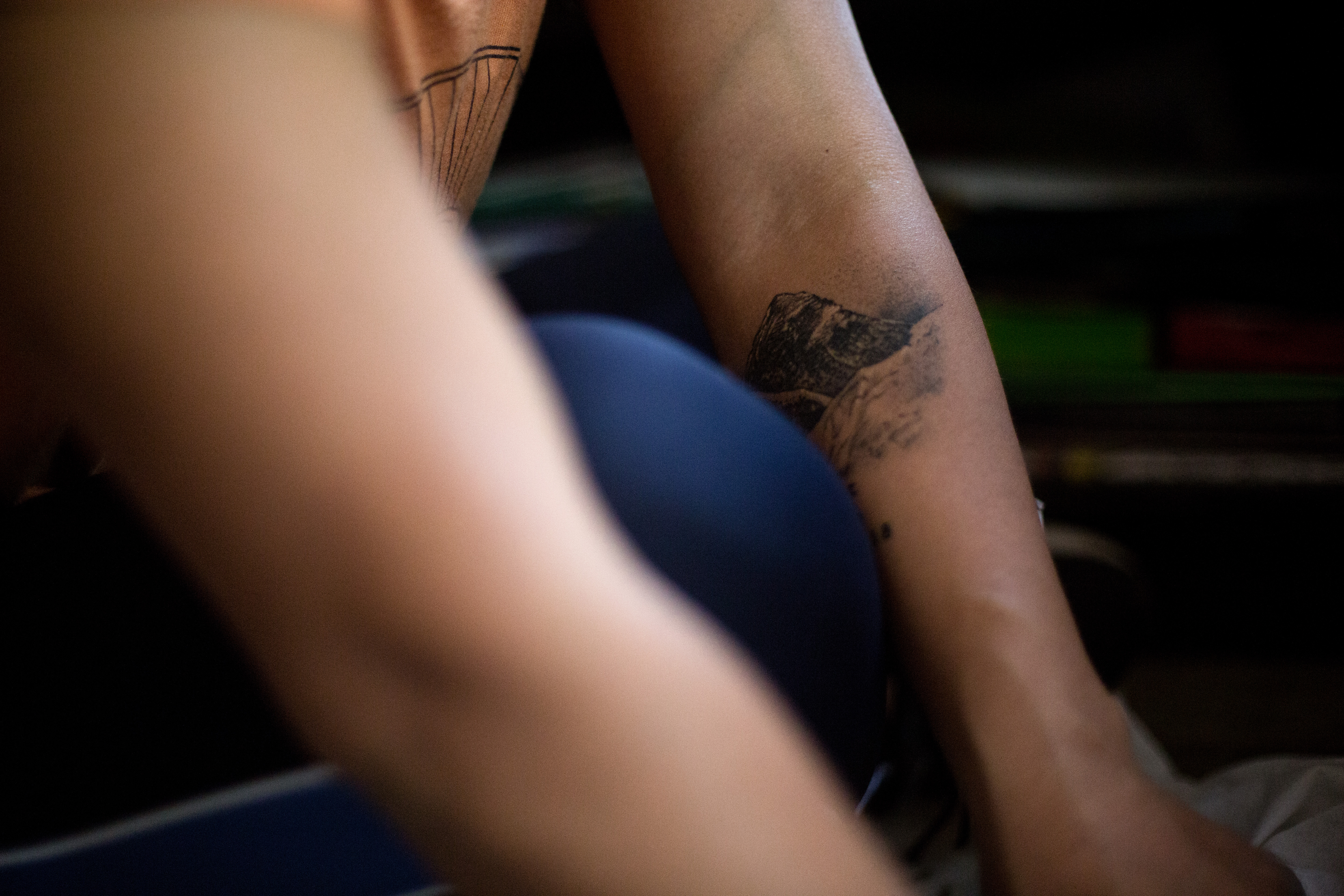 A tattoo of Everest on Phunjo's arm. Bijayabar Pradhan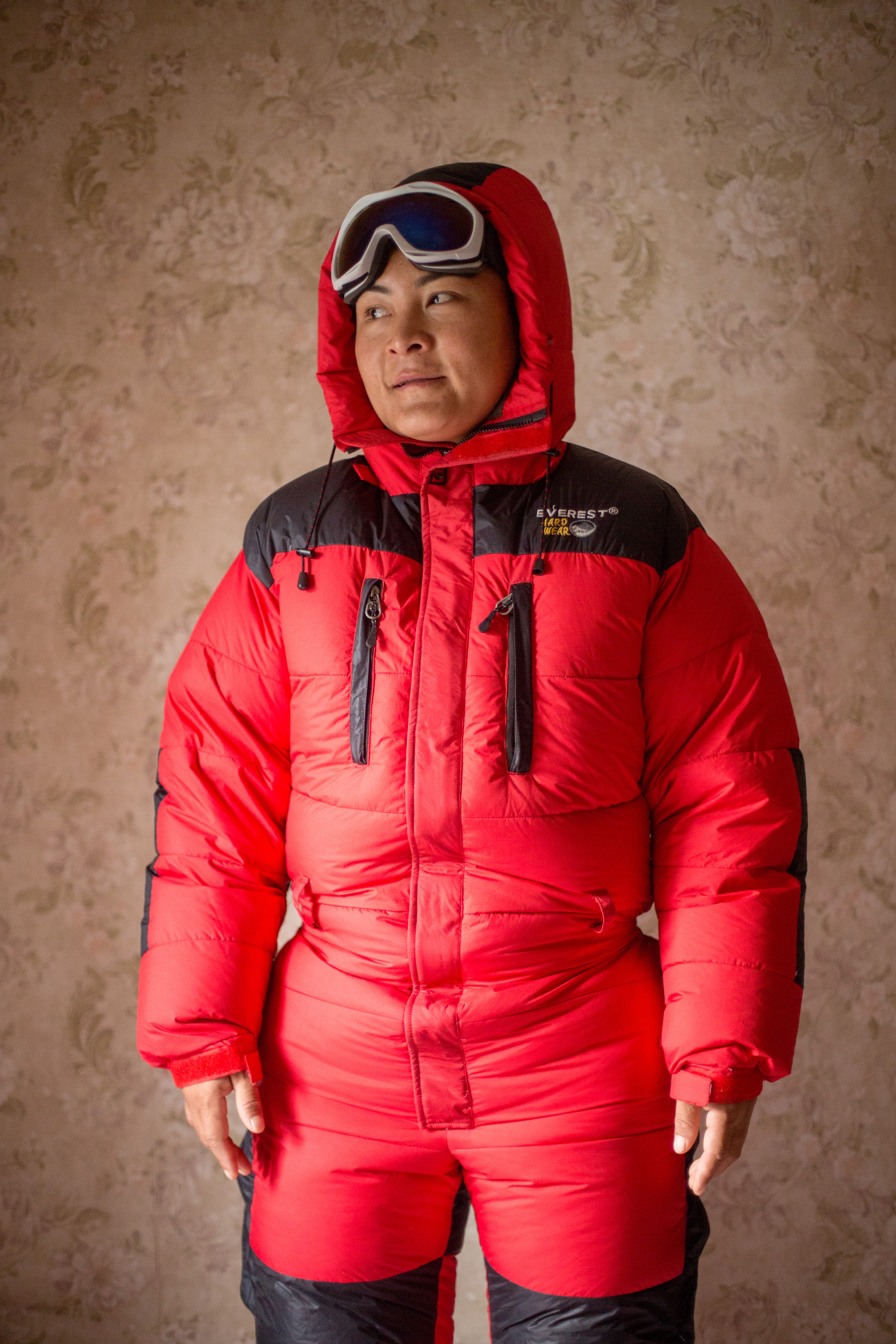 Phunjo is a helicopter long-line rescuer, trekking and mountaineering guide, and a summiteer. Bijayabar Pradhan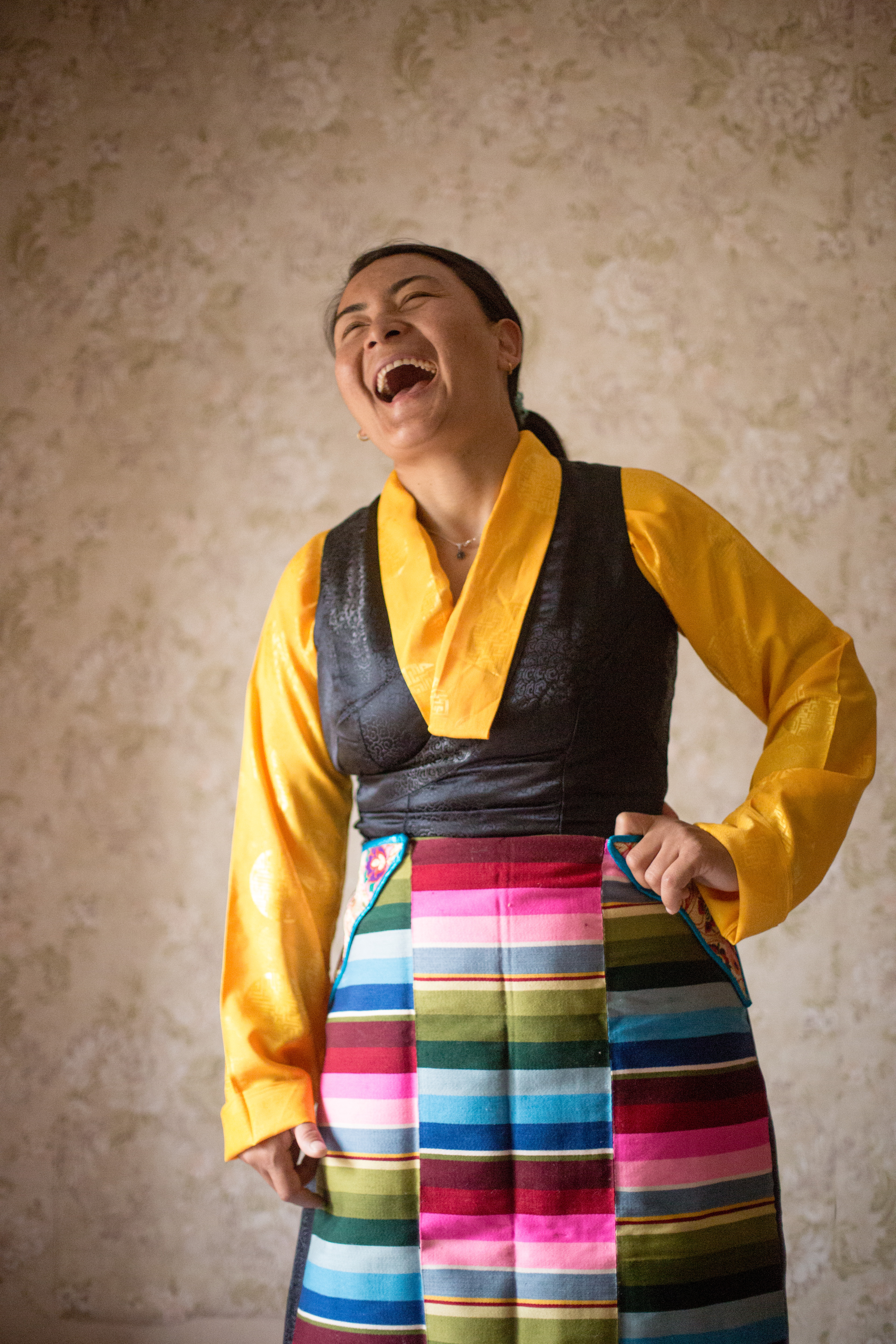 Along a range of roles Phunjo plays in her life, she's a superhero in a 'Bakkhu' to her kids. Bijayabar Pradhan
Dear reader, we'd like to hear from you. We regularly publish letters to the editor on contemporary issues or direct responses to something the Post has recently published. Please send your letters to tkpoped@kmg.com.np with "Letter to the Editor" in the subject line. Please include your name, location, and a contact address so one of our editors can reach out to you.
---