Her husband set her on fire. She lived to tell her story.
When the demands of her in-laws were not met, her husband poured kerosene on her and set her on fire—the day of her first marriage anniversary.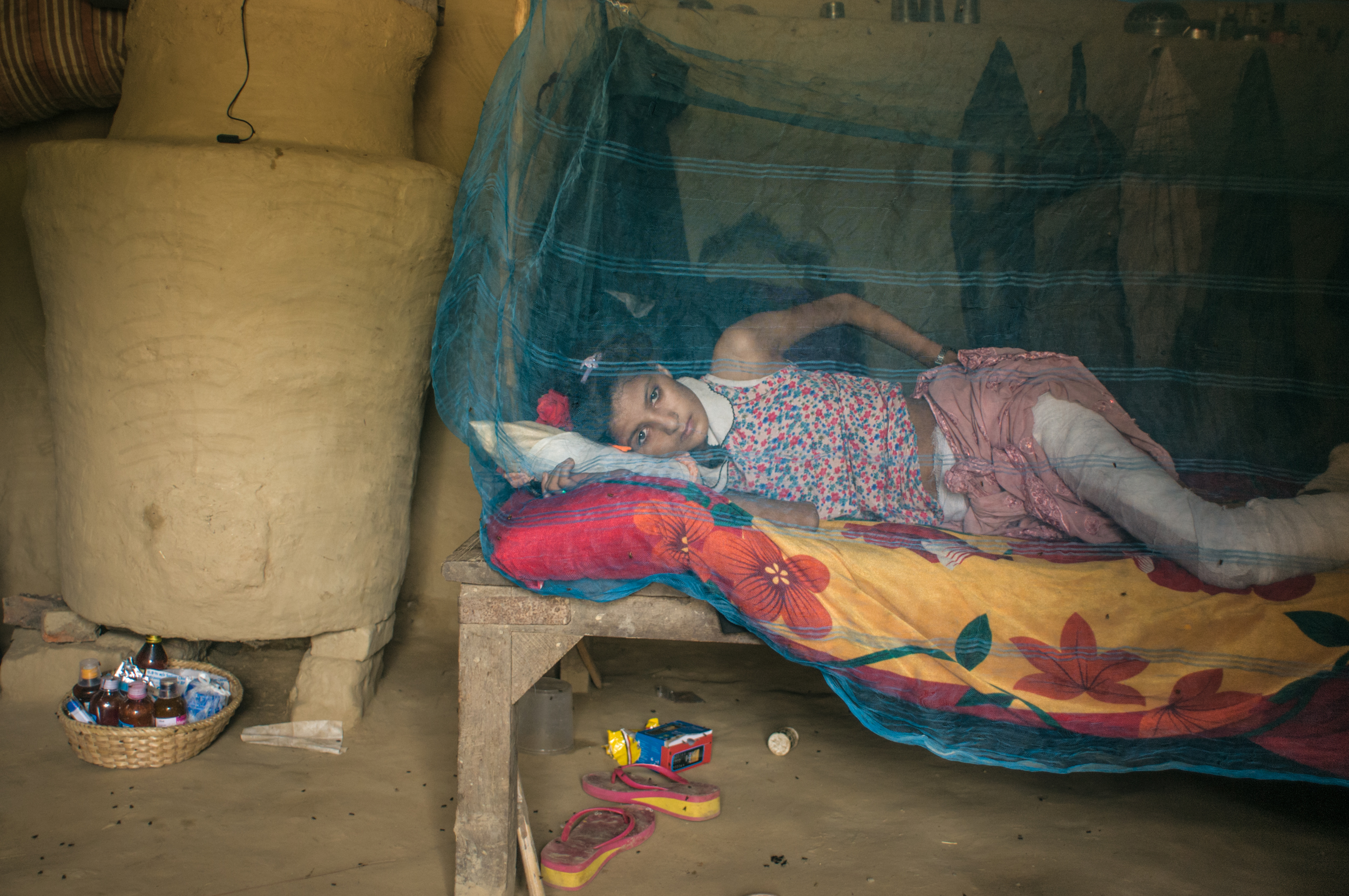 Rihana lies down on her bed at home. All photos by Bijay Gajmer.
Published at : June 1, 2019
Updated at : June 12, 2019 14:17
Rihana Sheikh Dhapali returned home following an intensive treatment for 40 days at Bir Hospital in Kathmandu. The 19-year-old from Banke District in southern Nepal was set on fire by her husband on March 17, 2014.
Dhapali was sent home before her treatment was complete as she was feeling homesick. So, she went home for two weeks to meet her mother.
She was married to Farid Sheikh when she was 18. Her husband and in-laws tortured her with mental and physical abuse for several months after the wedding. They wanted her to ask her father for a motorcycle, a gold watch, and a water buffalo. When their demands were not met, her husband poured kerosene on her and set her on fire—the day of her first marriage anniversary.
Dhapali was severely burnt, but did not die. She was seven months pregnant when the incident occurred, and to conceal their crime, her in-laws locked her in a room and left her to die. Her child died in the womb.
After being rescued by her family, she was sent to Bheri Zonal Hospital in Nepalgunj for treatment. Her family sold off almost all their possessions—three goats and some jewellery—to pay for the treatment. They say that if she hadn't received help and been brought to Kathmandu, she would have probably died.
Dhapali's husband and in-laws have now absconded to India.
According to the statistics of the National Women's Commission, 81 percent of women in the country are victims of violence by their own husbands. Due to the lack of effective laws against domestic violence, providing justice to victims and punishing the perpetrators has become difficult, if not impossible. The urgency to address the issue of domestic violence has never been greater, and Dhapali could very well be the starting point.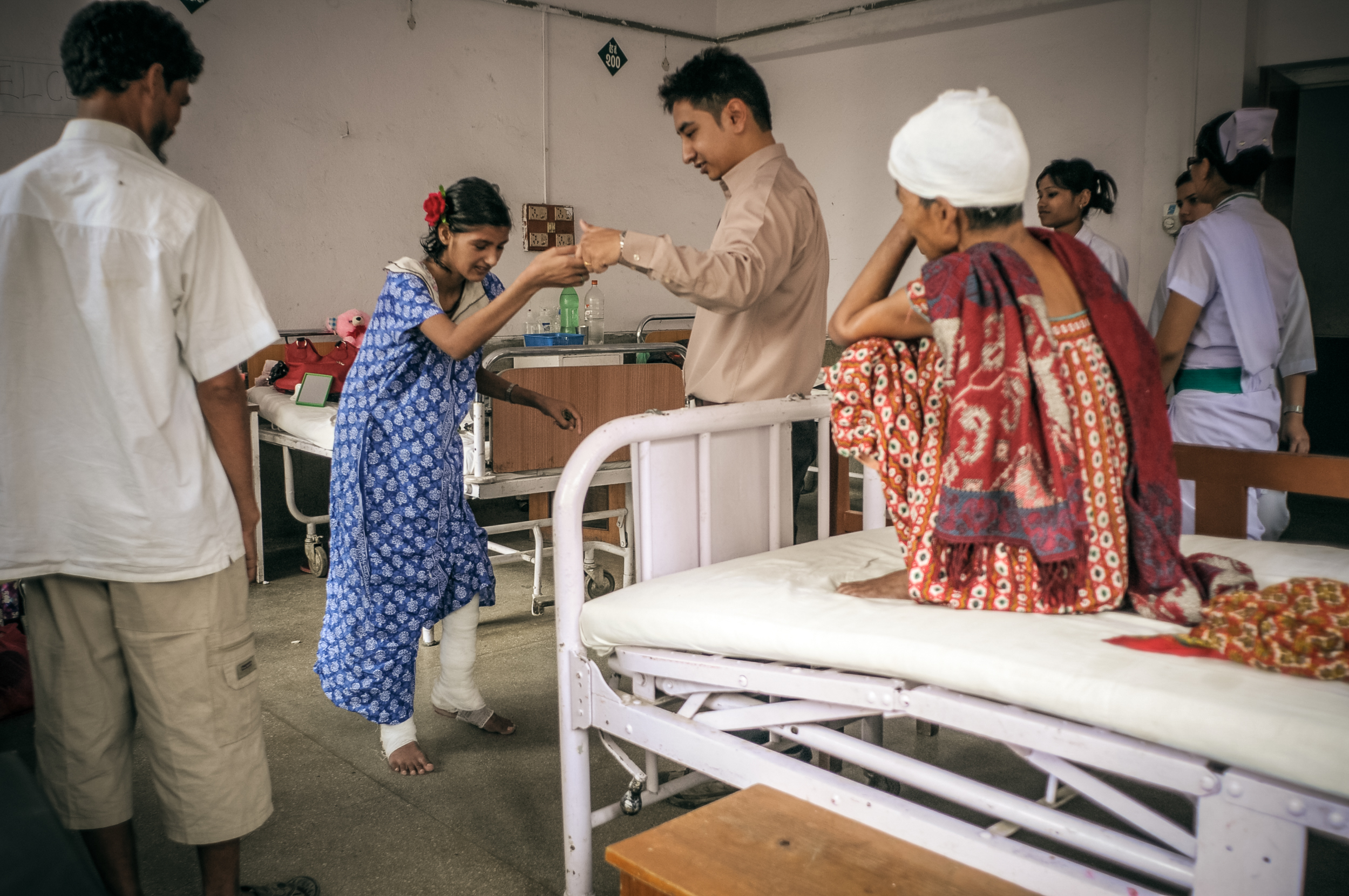 Rihana begins her physiotherapy.
Rihana undergoes treatment at Bir Hospital, a few days after coming from Nepalgunj.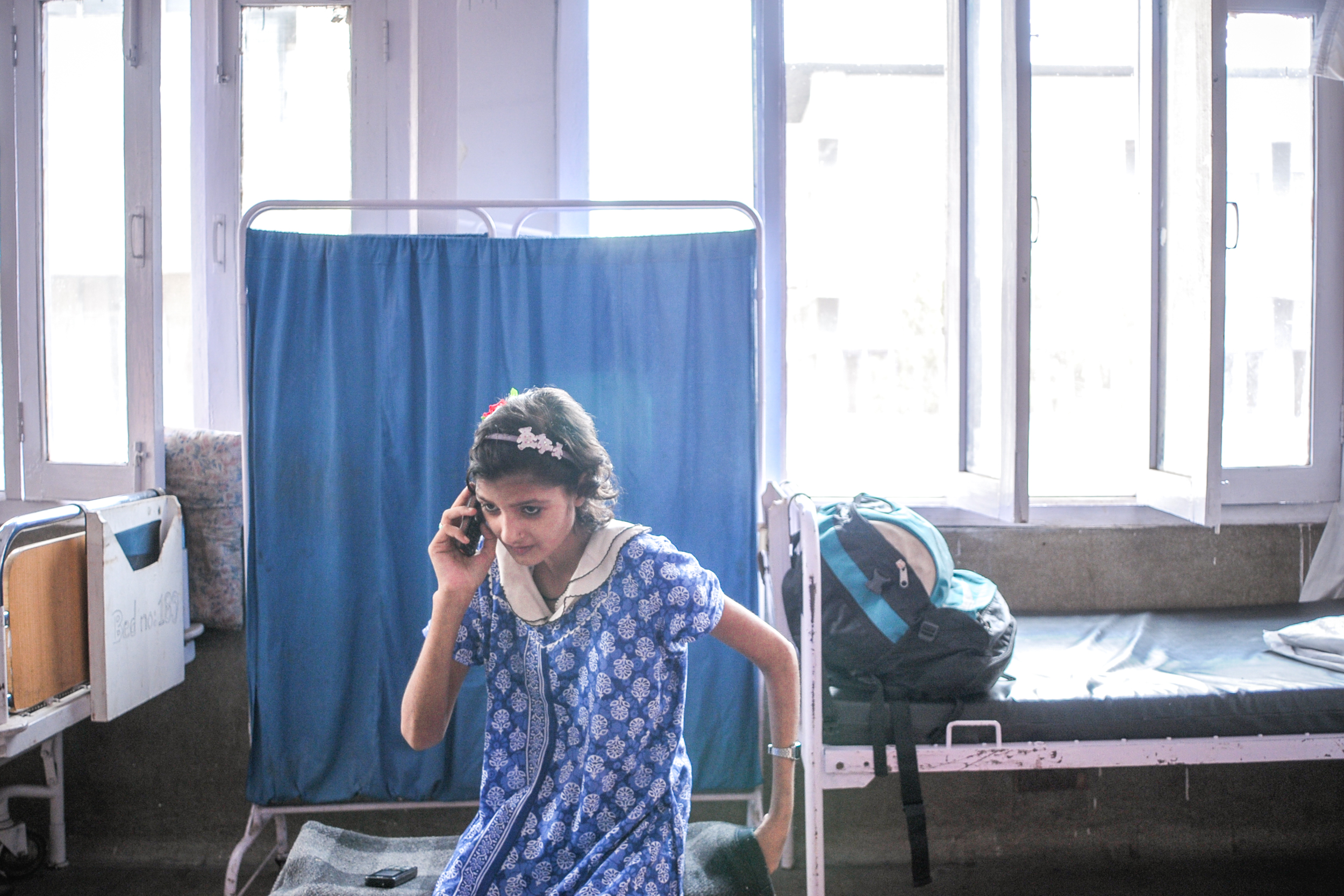 Rihana shares her homecoming news with her mother over the phone.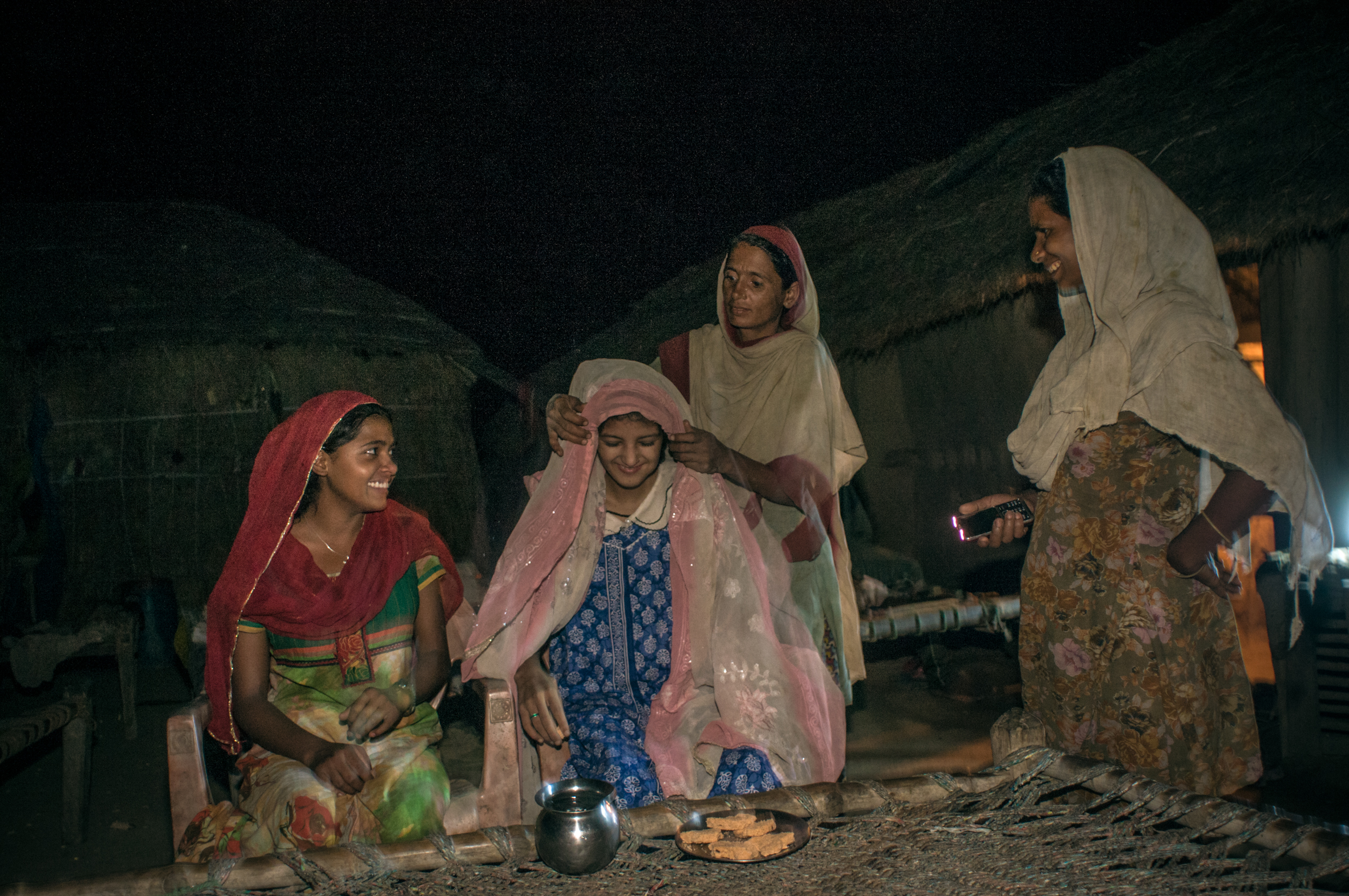 Rihana's mother drapes a shawl on her head suggesting that married Muslim women always have to cover it.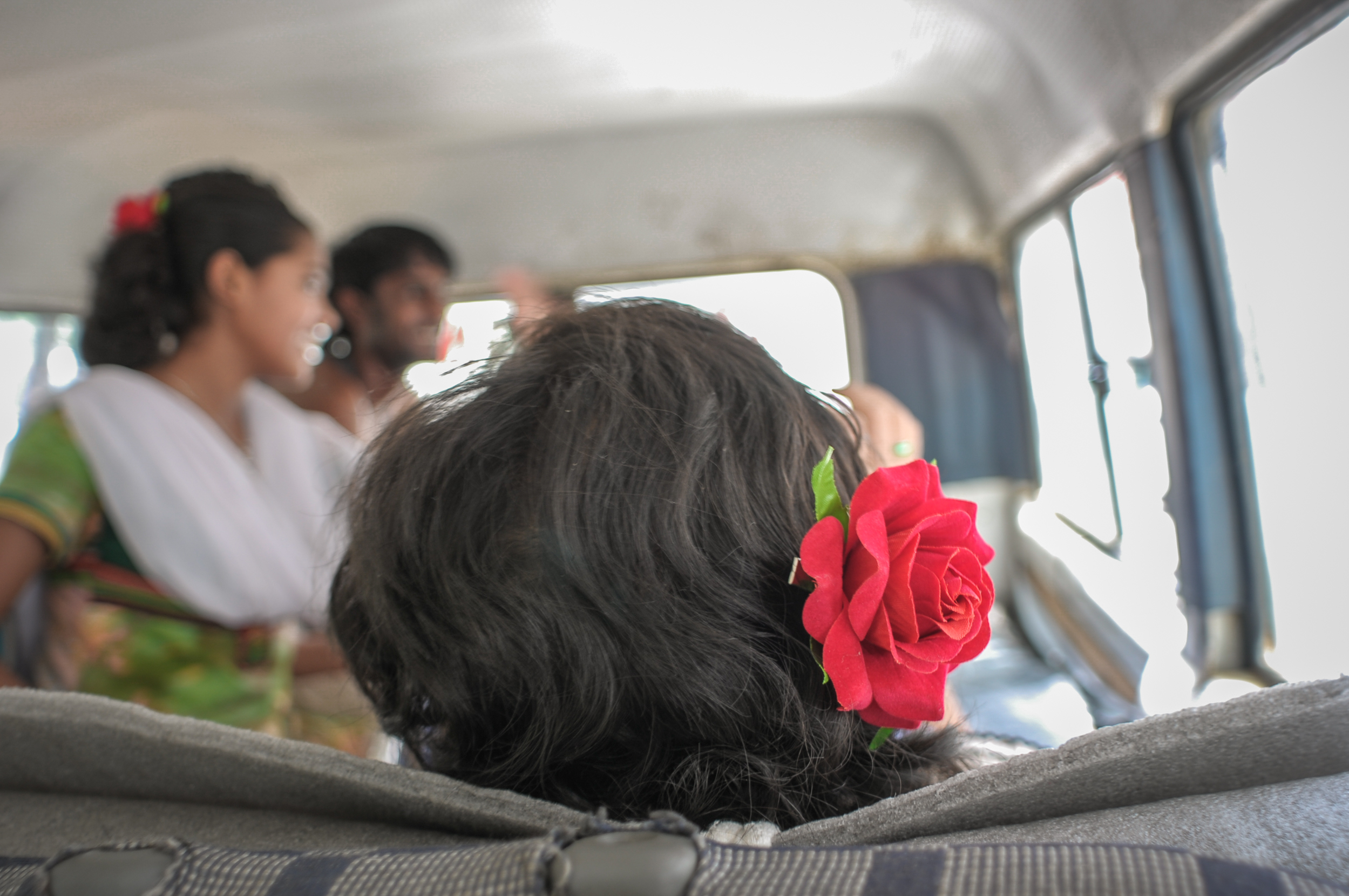 Adorned with a red rose on her head, Rihana embarks on her journey in the ambulance to her hometown, Nepalgunj.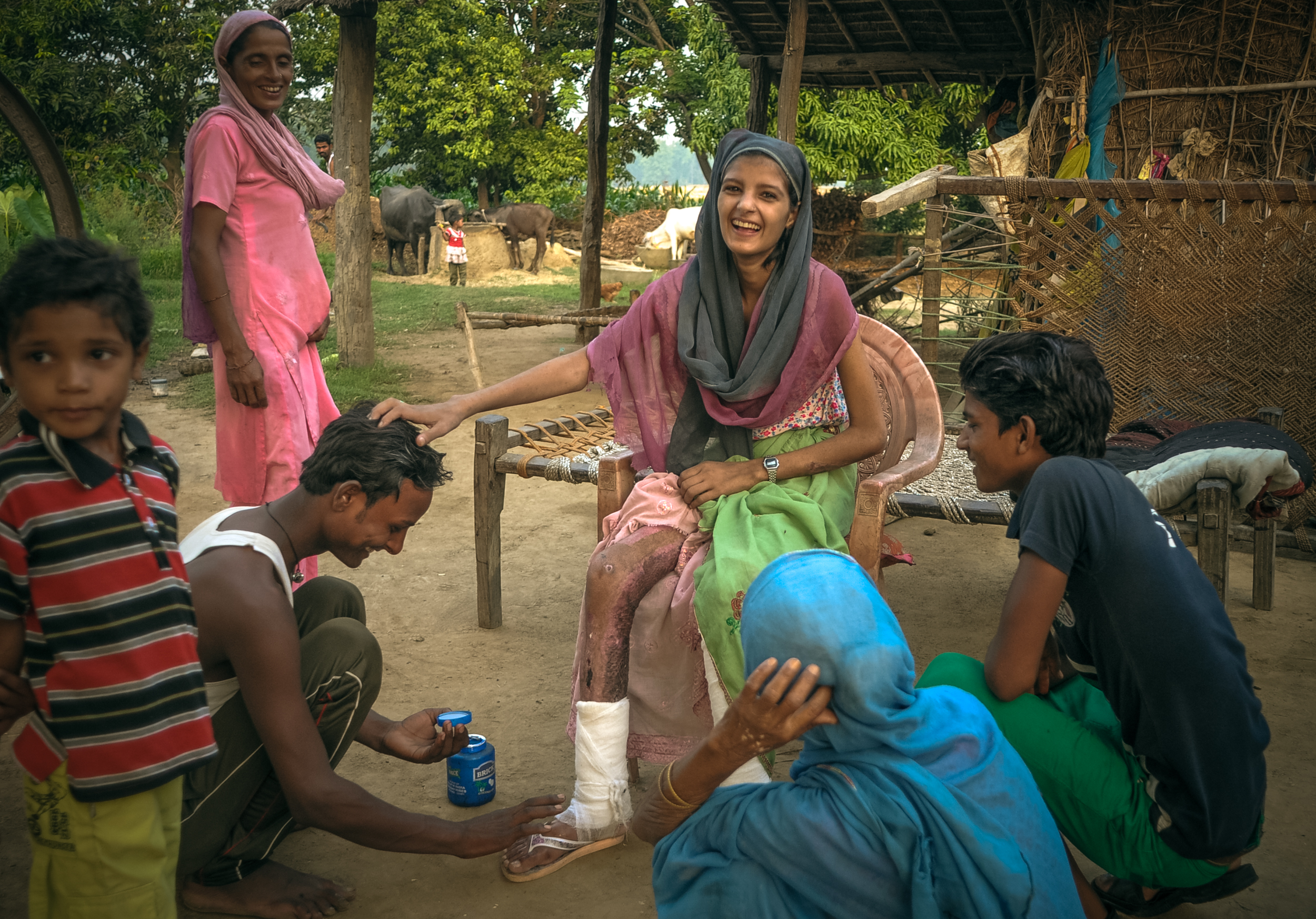 A cousin from India who came to visit Rihana applies coconut oil to repel flies from the wound as Rihana makes fun of him and blesses him as he touches her feet.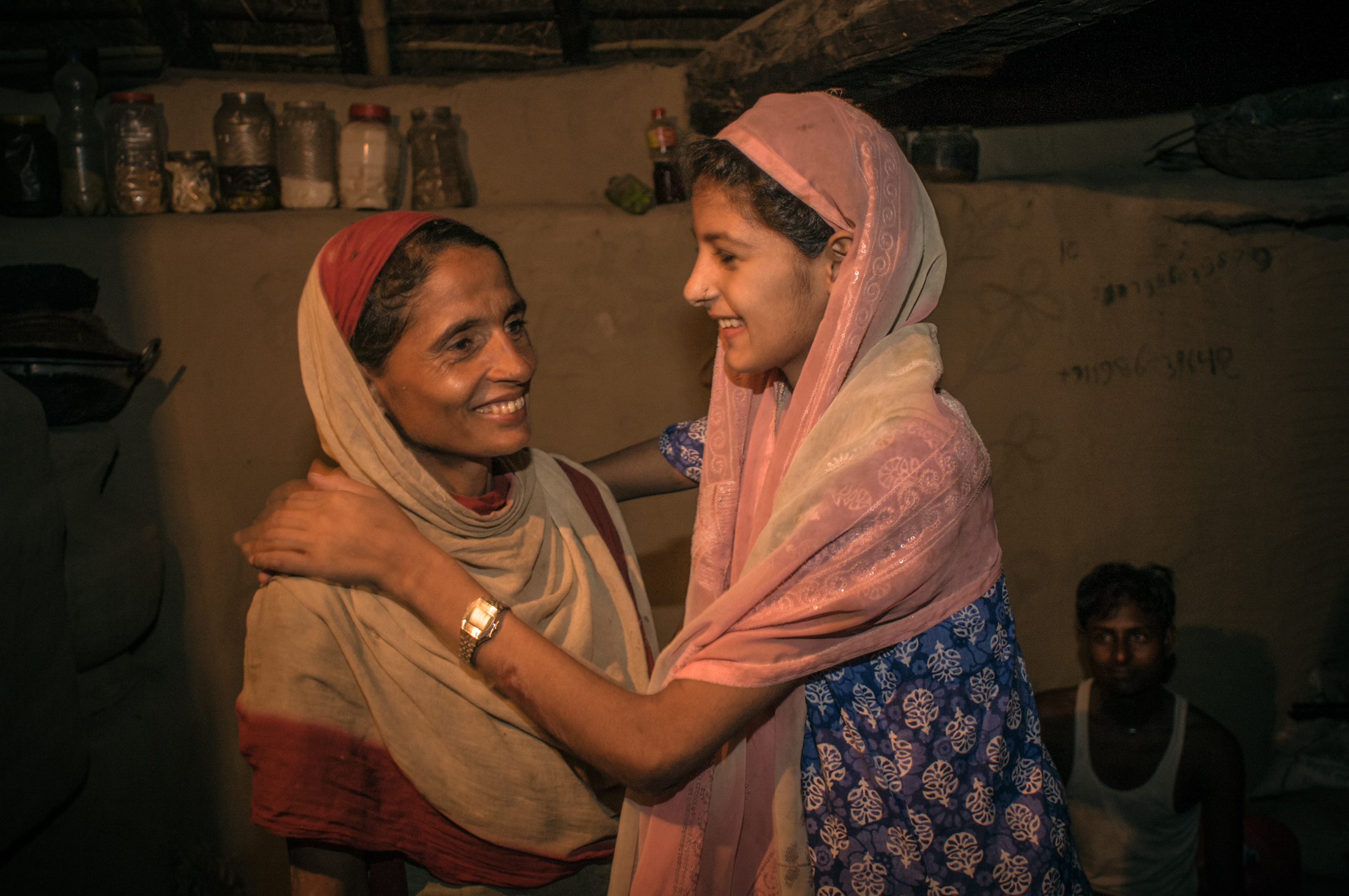 Rihana Spends some quality time with her mother after the incident.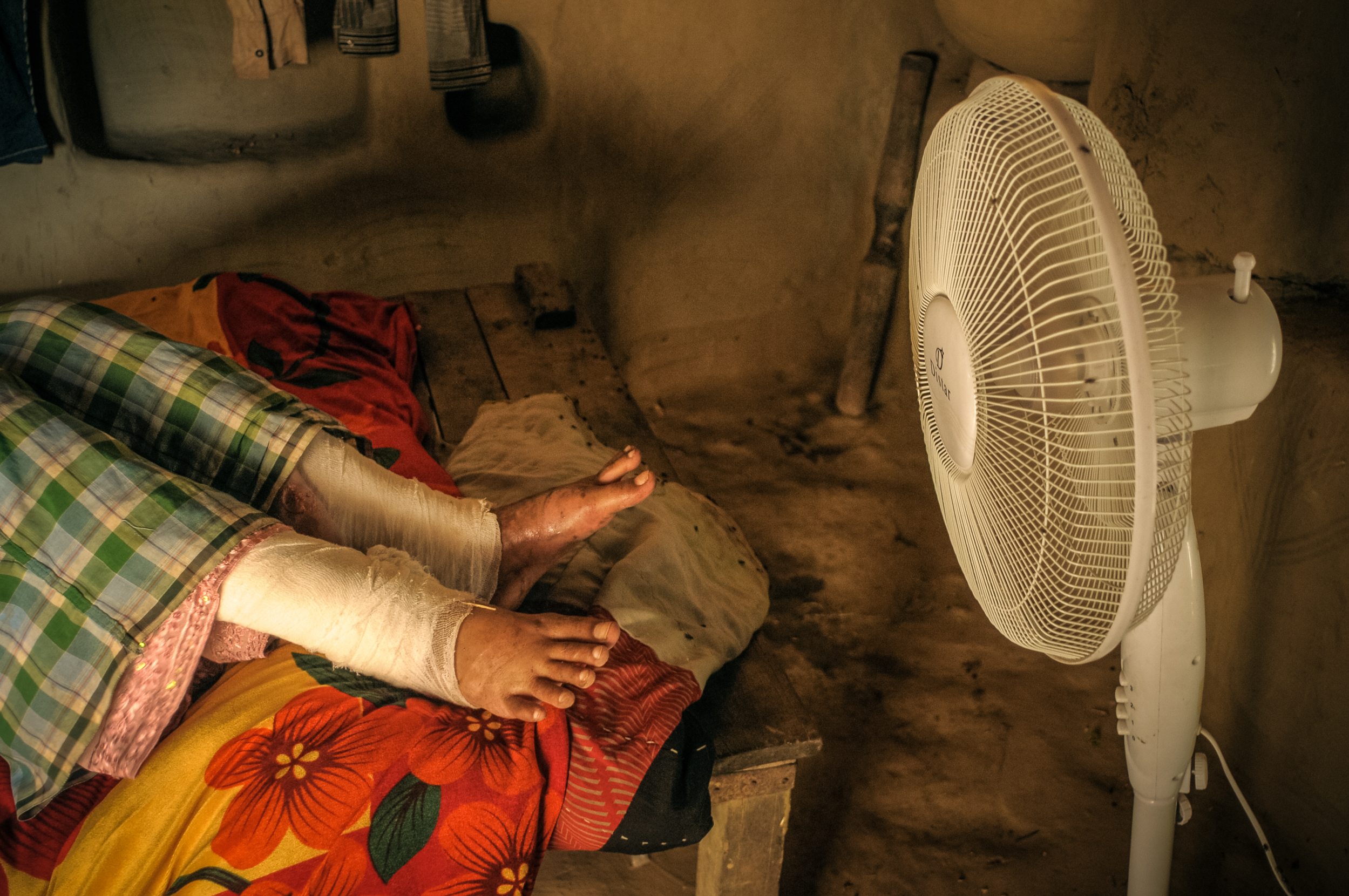 A fan bought specially for Rihana as the one in Bir Hospital Kathmandu didn't function.
---