'State unprepared to deal with epidemics'
Authorities under the Ministry of Health and Population are not prepared to deal with climate-induced epidemic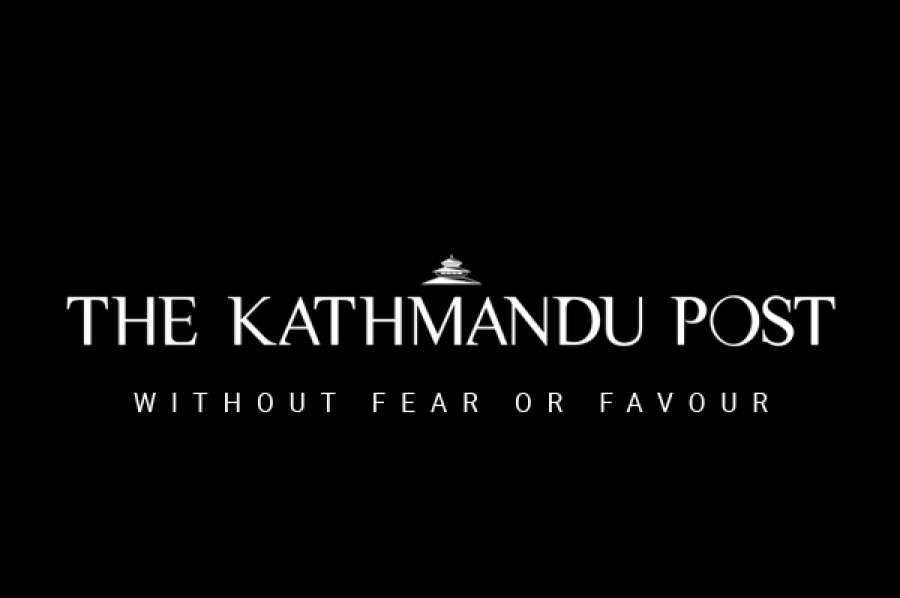 bookmark
Published at : June 12, 2019
Updated at : June 12, 2019 07:39
Kathmandu
The outbreak and rapid spread of dengue and increasing number of cholera cases in the pre-monsoon season have been unheard of in Nepal, until now. Even detection of kalajar cases in areas above 650 metres where it was thought impossible for female phelebotomine sand flies—the vector that transmits kalajar—to survive has been raising serious concerns among public health officials in the country.
Authorities under the Ministry of Health and Population are not prepared to deal with such climate-induced epidemic, according to Ghanashyam Pokhrel, senior public health administrator at the Epidemiology and Disease Control Division of Health Services.
"We hadn't even thought about the possibility of a dengue epidemic in Dharan during the pre-monsoon period," Pokhrel told the Post. "We haven't allocated budget for the possible epidemic and haven't made any preparation to deal with it."
Until Monday, 368 people have been tested positive for dengue virus in Dharan Sub-metropolitan City, and the number of patients suffering from the deadly disease is still on the rise in the city.
According to Pokhrel, his office had allocated budget for an awareness campaign, mosquito search and destroy drive, and to provide training to health workers in Chitwan, Rupandehi, Kaski and Kapilvastu districts in the post-monsoon season. Every year cases of dengue are reported from these districts.
"We could have averted the dengue epidemic in Dharan too, if only we had run an awareness campaign and mosquito search and destroy drive before the pre-monsoon season," Pokhrel added. Aedes aegypti and Aedes albopictus mosquitoes, which transmit dengue virus, breed in clean water and are active during the day. The same mosquitoes also transmit chikungunya, yellow fever and Zika virus, according to the World
Health Organization.
The health directorate of Province 1 declared a dengue emergency in Wards 8 and 15 to mitigate the epidemic, only after dozens of people got infected with the virus.
Likewise, a local man of Pyuthun district tested positive for kalajar ringing the alarm bells since the district is situated at 1,052 metres above sea level. "The patient has not travelled to other districts in the last five years," Pokhrel added.
Vector control inspectors, as well as doctors, who carried out the surveillance found the presence of vector carrying phelebotomine sand flies in the districts.
"Challenges have been rising every year with new diseases emerging," said Dr Sameer Adhikari, an official at the division, "but we have limited resources to deal with all these challenges."He said that his office did not have sufficient budget to launch a drive against dengue and kalajar in high-risk districts.
---
---