Government nod for tech university after prominent communist leader Madan Bhandari
The government has endorsed the formation order to establish a university after prominent communist leader Madan Bhandari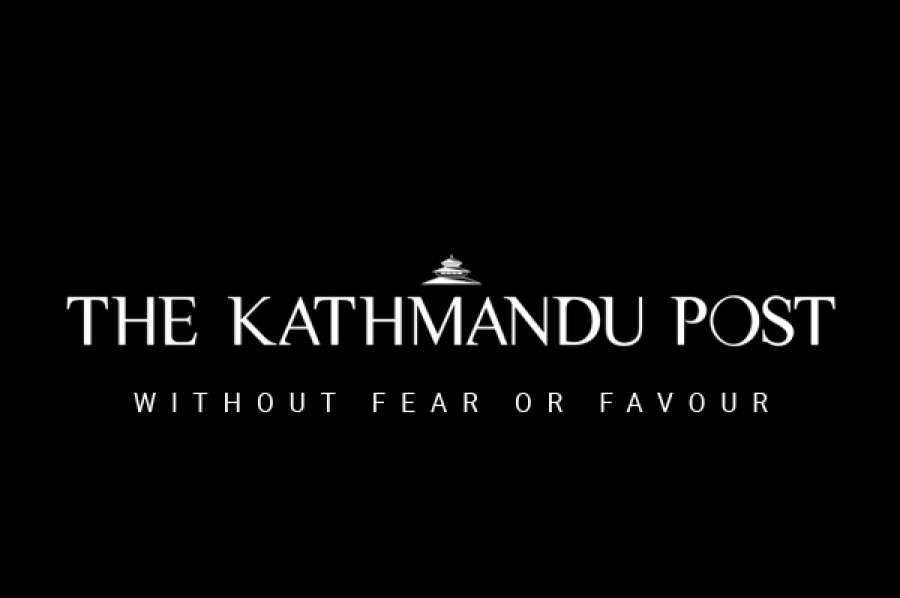 bookmark
Published at : February 13, 2019
Updated at : February 13, 2019 10:03
Kathmandu
The government has endorsed the formation order to establish a university after prominent communist leader Madan Bhandari. The university will solely focus on technical education unlike the existing universities in the country.
A Cabinet meeting on last week endorsed the order, opening the door for the formation of a committee which will work on setting the foundation for the establishment of Madan Bhandari University of Science and Technology at Chitlang in Makwanpur district. The committee, according to the Education Ministry officials, will be formed shortly and it will be entrusted with the responsibilities, such as looking for a suitable land to set up the university, conducting environment impact assessment study and preparing the university calendar.
Bishnu Mishra, assistant spokesperson for the ministry, said the panel will also develop a roster of the faculty based on the courses offered by the university.
The finalisation of Madan Bhandari Technical University Act will also move parallel with the study of the committee, he added.
A university can only be set up once the Act gets authenticated by the federal parliament.
The Cabinet in last October had authorised the Ministry of Education, Science and Technology to draft a bill necessary for setting up the university which will focus exclusively on science and technology. The bill, which is on finalisation process, will be approved by the Cabinet before it is tabled in Parliament.
The federal government's decision to set up the university comes just a month after an expert panel recommended the government to demarcate the jurisdiction of the centre and provinces before taking any decision related to the universities. It had recommended to even halt the affiliation to the colleges unless federal and provincial university Acts are in place.
According to the Schedule 9 of the Constitution of Nepal, university education comes under the jurisdiction of the federal and provincial governments. In the lack of an umbrella law on university education which needs to be endorsed by the federal parliament, the provinces too are yet to pass their laws regarding the university education.
Though there are more than a dozen universities, the Tribhuvan University, the country's oldest, has an 86 percent share of the total higher education enrolments in the country. Other universities are meanwhile struggling to find students. The Lumbini Buddhist University, founded has 196 students while the Nepal Sanskrit University, the country's second oldest, has 1,471 students. The Mid Western and Far Western Universities formed eight years ago have 2,211 and 3,035 students respectively.
---
---