PM Oli opens first China-assisted project of his tenure
Prime Minister KP Oli on Monday officially opened the first major China-assisted project of his current tenure.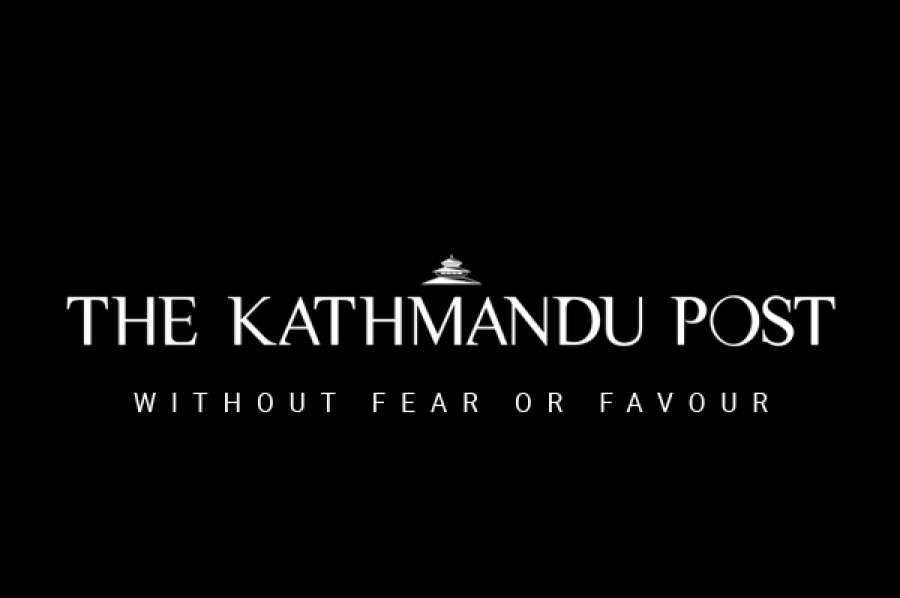 bookmark
Published at : March 20, 2018
Updated at : March 20, 2018 12:27
Kathmandu
Prime Minister KP Oli on Monday officially opened the first major China-assisted project of his current tenure. Located in Chandragiri municipality, the National Armed Police Force Academy was completed ahead of schedule despite several set-backs, including the shocks from the 2015 earthquake and supplies crunch due to the subsequent border blockade.
China Railway started the construction of the project on April 16, 2015, days before Nepal was hit by a 7.8M Gorkha Earthquake. The academy include 19 buildings, including the dormitory, indoor and outdoor training venues and classrooms.
"This construction has set a new example by completing before schedule," Prime Miniser Oli said at a programme organised to mark the official opening of the academy. The construction was completed in May 2017, six months before the completion date. "Now on, the speed of our development will be like this. We need to get prepared for the speed."
Chinese Ambassador Yu Hong has hailed the academy as "the symbol of China-Nepal friendship, containing the sincere feelings of the Chinese people towards the Nepali people and the true friendship between the peoples of the two countries tested by the earthquake."
She hoped that other China-Nepal projects would also be well supported by the Nepali side so that two countries can cooperate in building more high-quality projects. In an interview with the Post published on Monday, the new Foreign Minister Pradeep Gyawali said that the Chinese government is currently waiting for Nepal to provide it with a list of infrastructure projects under the Belt and Road Initiative (BRI). Nepal and China signed BRI last May. The BRI will bring new opportunities to the development of Nepal and China is willing to continue as always to provide assistance and support for Nepal, she said.
Yu said the completion of elections to three tiers of government and the new federal government under the leadership of KP Oli are "an important step for Nepal" towards implementing the new constitution and national development. "The Nepali people have a high expectation for political stability and economic prosperity. Nepal has entered into a new era of development."
In the next 15 years, China will import an estimated $24 trillion worth of goods, attract $2 trillion in foreign direct investment and make $2 trillion in outbound investment.
---