German national held on paedophilia charge
The Central Investigation Bureau (CIB) has arrested a 63-year-old German national on charge of paedophilia.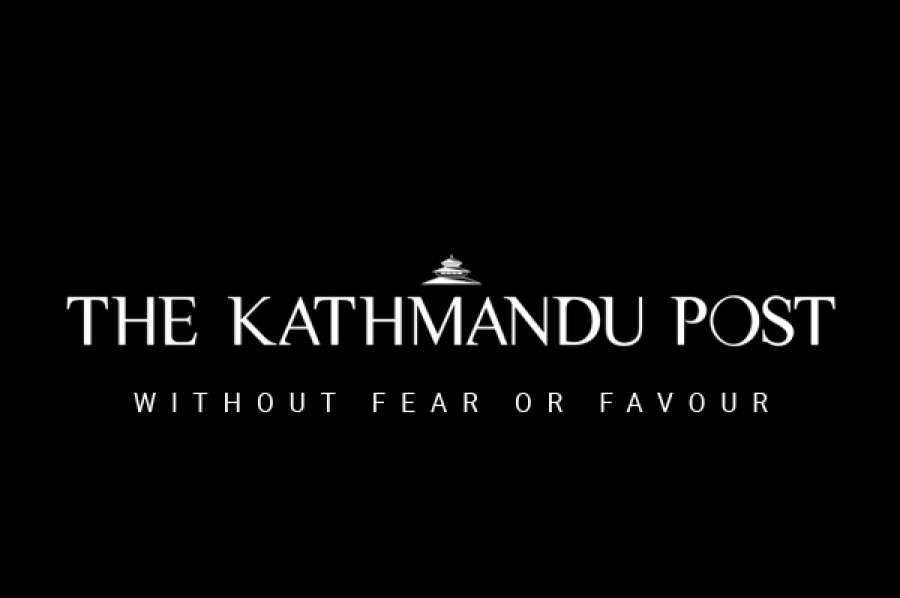 bookmark
Published at : January 15, 2018
Updated at : January 15, 2018 13:40
Kathmandu
The Central Investigation Bureau (CIB) has arrested a 63-year-old German national on charge of paedophilia.
Hans Jürgen Gustav Dahm, holder of a German passport numbered C8WV4229W, was arrested from Bhotebahal, Kathmandu and two minors were rescued from the area on Saturday, the CIB said on Sunday.
"Gustav Dahm runs a charity organisation in Bhotebahal which provides lunch coupons. At a given time, 40-150 children would gather for lunch," said Superintendent of Police Jiwan Shrestha, spokesperson for Nepal Police.
"We arrested him based on multiple complaints of abuse from children who used to visit the centre."
Officers investigating the case said Gustav Dahm would make children bath and stare at them for no apparent reason.
The officers said they had also seized a few photos of children bathing naked. Police also recovered from the centre a numerous copies of newspaper articles that reported on paedophiles arrested in the country.
The CIB has also seized the computers of Gustav Dahm and further investigations are under way, police said. He has been visiting Nepal at regular intervals over the years.
Deputy Inspector General Pushkar Karki, chief of the CIB, said because of recent arrests of foreigners in paedophilia cases, they have built a solid credibility on investigating the cases.
"We have been getting multiple tips from abroad whenever suspected paedophiles enter Nepal," said DIG Karki.
The CIB had arrested over three notorious paedophiles in the country and rescued many children from their clutches last year. During counselling, the victims said they were coerced into sexual activities, according to officials.
In September last year, five Nepali children were rescued and an American national, Kenneth Joseph Coombs, 48, was arrested in Thamel. A Nepali national Buddha Patuwar, 21, was also arrested on charge of "supplying" children aged between 12 and 16 years to Coombs.
Similarly, on June 29, 2017, a German National, Albert Fred Klinicke, was arrested while a 14-year old child was rescued from Jyatha. The CIB said that Klinicke had been sexually abusing the child. Also, Markus Kendler of Austria was arrested by the CIB last week from Thahiti. A child was rescued from the rented room of Kendler.
The CIB has been intensifying its investigation into paedophiles after the most sought after child molester Ernest Fenwick MacIntosh, a Canadian, was arrested in 2014 from Lalitpur. On March 1, 2015, the Lalitpur District Court convicted MacIntosh on charge of paedophilia and slapped him with a seven-year jail term.
---