Pashupati area: No-vehicle zone
A no-vehicle regulation has been enforced in the Pashupati temple area starting Tuesday.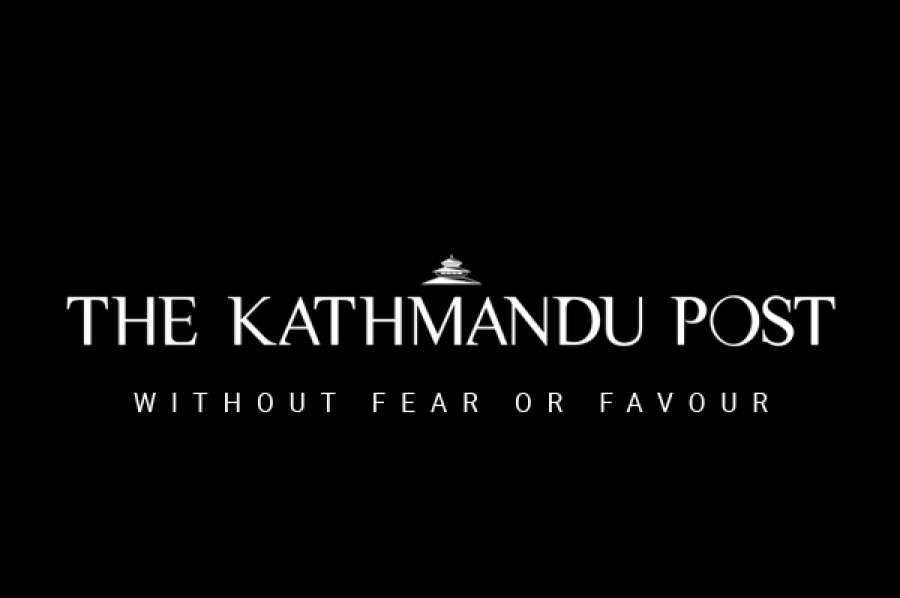 bookmark
Published at : December 27, 2017
Updated at : December 27, 2017 13:49
Kathmandu
A no-vehicle regulation has been enforced in the Pashupati temple area starting Tuesday.
The regulation came into effect in line with the decision that was taken by a joint meeting of the Kathmandu Metropolitan Traffic Police Division (MTPD), the Pashupati Area Development Trust (PADT) and the Kathmandu Metropolitan City on September 16.
Earlier, the authorities had introduced a similar regulation in Thamel, a major tourist hub of Kathmandu.
According to the MTPD, after Thamel was successfully converted into walk-only zone, it was time for the Pashupati area to adopt no-vehicle policy since it is a Unesco world heritage site that draws a large number of pilgrims and visitors from around the world.
DSP Mukunda Marasini, the deputy spokesperson of the MTPD, said movement of vehicles inside the Pashupati area was causing problem for visitors.
"Unchecked vehicular movement inside was disturbing visitors travelling from different parts of world to see the popular tourist and religious site of Nepal," he said. "The no-vehicle regulation is also being enforced to check pollution."
The MTPD has fixed five points around the Pashupati area from where vehicle entry have been prohibited. Besides, it has also introduced one-way traffic regulation along the route that passes down the Gaushala Police Office.
"We will allow vehicles in from this route but they will have to exit via the Shivalaya temple," said Marasini.
Two spaces at Bankali and Umakunda have been designated as parking areas. Vehicles coming from the northern side of the temple can be parked at the Umakunda while those coming from Gaushala will have to park at Bankali.
For local residents, the MTPD has introduced a pass system. "The locals will be allowed to operate their vehicles inside the area with the pass, but only during the prescribed hours. Other times, they would have to use the parking lots just like visitors," said Marasini.
---