Dahal to set poll date in '2-3 days'
A day after the Samyukta Loktantrik Madhesi Morcha announced demonstrations against the delay in constitution amendment,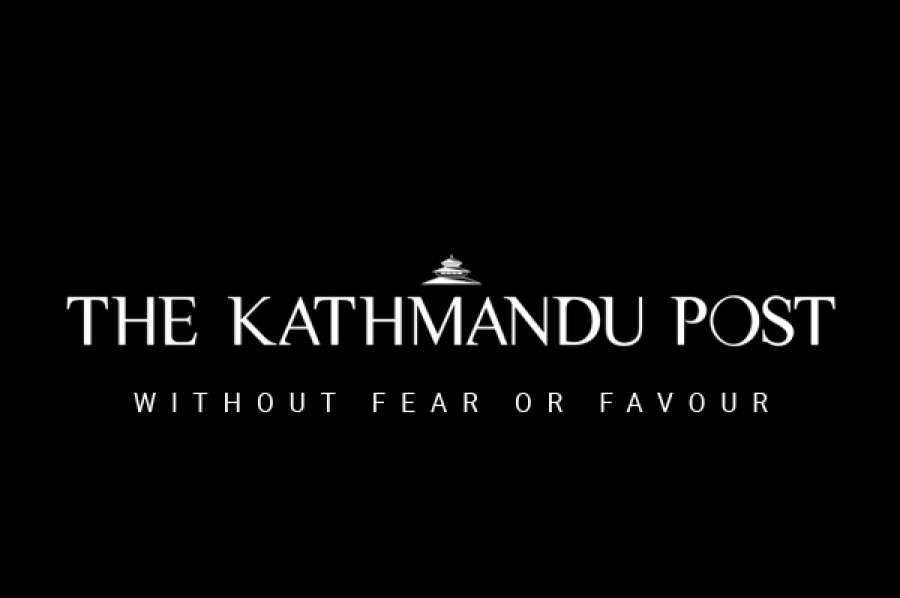 bookmark
Published at : January 30, 2017
Updated at : January 30, 2017 15:01
Kathmandu
A day after the Samyukta Loktantrik Madhesi Morcha announced demonstrations against the delay in constitution amendment, Prime Minister Pushpa Kamal Dahal has invited leaders of the Tarai-based parties for a meeting on Monday along with representatives from the major coalition partner Nepali Congress.
After failing to announce the dates for the local polls by his self-imposed deadline of Saturday, the PM faces heat from the opposition front, the agitating Morcha and coalition partners alike.
PM Dahal is expe cted to urge the regional parties to let the government announce the local elections. SLMM leaders, however, are firm on their stance that the government should first endorse a revised constitution amendment bill.
PM's chief political adviser Chakrapani Khanal said the ruling parties want to know the Madhes-based parties' intentions. Dahal would take a decision about the polls only after holding meetings with the major parties and the alliance of seven parties.
"The PM will take a decision about the polls within two or three days after consulting with the major parties," Khanal said. As part of his consultation with top leaders, Dahal on Saturday met NC President Sher Bahadur Deuba and CPN-UML Chairman KP Sharma Oli.
Having failed to bring Kamal Thapa of the Rastriya Prajatantra Party and the Bijay Kumar Gachhadar-led Madhesi Janadhikar Forum Loktantrik on board the government due to the refusal of his Cabinet colleagues to create space for them, the PM faces criticism from the Morcha for not making efforts to garner a two-thirds majority required to endorse the charter amendment bill tabled in Parliament. The ruling coalition has been seeking the Morcha's consent to taking both the tasks—announcement of polls and constitution amendment—simultaneously.
However, SLMM leaders are prepared to ask the PM for a timeframe for amending the constitution. Keshav Jha, general secretary of the Rastriya Madhes Sadbhawana Party, said Dahal had lost his moral ground to talk to the Morcha as he failed to come up with an amendment proposal revision draft and changes in the Local Level Restructuring Commission report. Jha said Dahal had promised to accomplish the tasks within a week.
"Within two weeks or so all the tasks including improvement in the LLRC report and amending the constitution could be accomplished if the government was serious about the polls," Jha argued. Morcha has announced protests on February 5 against the delay in endorsing a revised amendment bill and reviewing the LLRC report.
PM meets CEC Yadav
KATHMANDU: PM Pushpa Kamal Dahal on Sunday asked the Election Commission to intensify its preparations for the local polls. During his meeting with Chief Election Commissioner Ayodhee Prasad Yadav, Dahal said the polls would be held by mid-June. (PR)
---
---