Paedophilia case: American man arrested, five children rescued
Police have arrested an American paedophile and rescued five Nepali children from Thamel area in Kathmandu.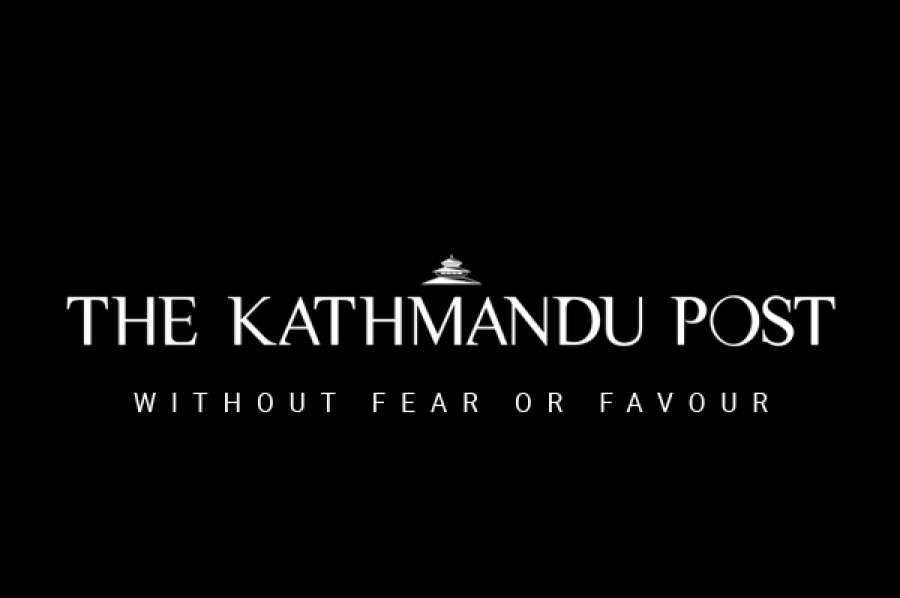 bookmark
Published at : September 12, 2016
Kathmandu
Police have arrested an American paedophile and rescued five Nepali children from Thamel area in Kathmandu.
The Central Investigation Bureau on Friday arrested Kenneth Joseph Coombs, 48, of Illionois with passport number 517817112 from Yambu Hotel in Thamel, along with a Nepali national Buddha Patuwar, 21, of Swayambhu. Patuwar would supply children aged between 12 to 16 years to Coombs, who would sexually harass the children and force them into having "oral sex".
According to CIB Spokesperson Superintendent of Police Dibesh Lohani, Coombs was arrested on a tip-off that children were being exploited by a foreigner in a Thamel hotel.
Coombs, who identified himself as an application designer, came to Nepal on August 23 this year and had been molesting many children in the hotel.
"Patuwar would bring children from Sitapaila and other areas. After they meet the foreigner, he would provide them Rs1,000-Rs2,000," said SP Lohani. "Many children come from an impoverished background."
The CIB said a group of paedophiles would come and go one after another and exploit the children brought by Patuwar. "Even Coombs had frequently travelled to Nepal," said SP Lohani.
Police said, Patuwar would first bring children to his house in Swayambhu and clean them. He would then take their pictures and send them to his foreign clients from WhatsApp and Viber. The child would be delivered to the hotel as per Coombs' choice.
CIB chief Deputy Inspector General Nawaraj Silwal said such exploitation in tender age has many repercussions. "The children are traumatised and there is high chance that they will be involved in criminal activities as they grow up," said DIG Silwal. "Since there is a racket involved in these heinous deeds, we are further investigating into the matter."
Police suspect that Nepal has been developed as a safe haven for paedophilic activities as many people, including a most-sought after Canadian paedophilic, have been arrested over the years. On March 1, 2015, the Lalitpur District Court convicted Canadian national Ernest Fenwick MacIntosh, 71, on the charges of paedophilia and slapped a seven-year jail term. The convict has a history of sexual assault against children. In 1970s, MacIntosh was booked on the charge of sexually assaulting four boys in Canada. In 2011, several of the charges were overturned by a court in Canada stating that his case took too long to get to trial. As of 2009, there were 46 cases of sexual assault among which 36 had been taken to court and there were 13 convictions.
---