DoE to set up 3 air monitoring stations
The Kathmandu Valley is set to have three air quality monitoring stations within a month.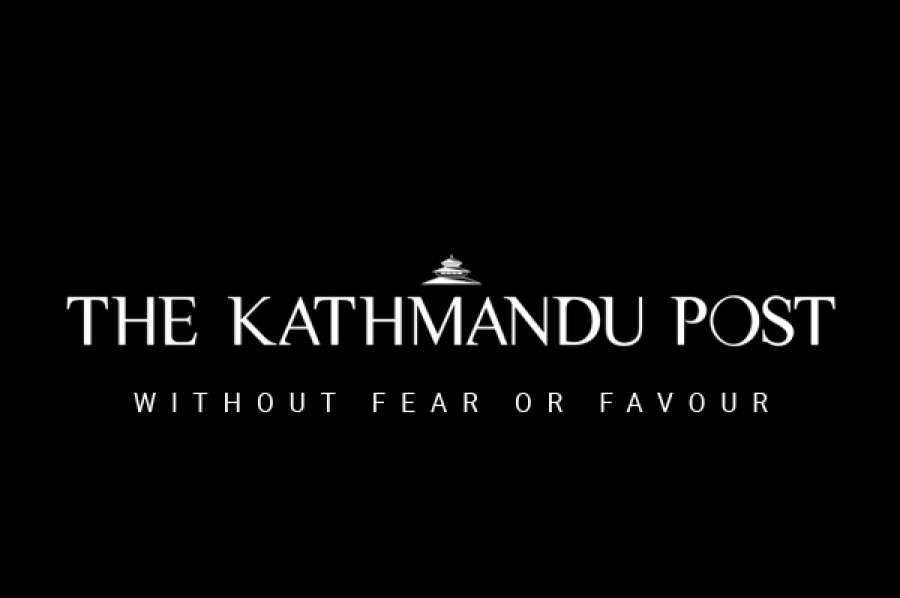 bookmark
Published at : June 23, 2016
Kathmandu
The Kathmandu Valley is set to have three air quality monitoring stations within a month.
The Department of Environment (DoE) is setting up the stations at Rani Pokhari, Pulchowk Engineering College, and Bhaktapur to disseminate information about the concentration of three major air pollutants— PM2.5, PM10 and Total Suspended Particles (TSPs), all considered harmful to human health, said Shankar Prasad Paudel, a senior divisional chemist at the DoE.
The DoE also plans on installing at least six more air quality monitoring stations and operating a van equipped with air quality monitoring system in the near future.
The Kathmandu Valley Sustainable Development Project is providing four air quality monitoring systems while the International Centre for Integrated Mountain Development (Icimod) is providing technical and financial support to install two to three stations.
Icimod will also help the government in setting up two stations to monitor black carbons emitted as a product of incomplete combustion of fuels.
"There has been a growing concern from the public and concerned stakeholders about deteriorating air inside the Valley. We are unable to say how we are performing in terms of air quality in lack of measurements," said Toran Sharma, at the Nepal Environmental and Scientific Support Service.
The Valley had seven monitoring stations installed in 2002 to monitor the air quality with the financial support from the Danish International Development Agency. But these stations have long stopped operating.
Various independent researches have found out that Kathmandu is one of the most polluted cities in the world.
The findings of a report published in 2015 on 'Characteristics and sources of PAHs in atmospheric aerosols in Kathmandu Valley' said that the air in Kathmandu Valley is mixed with extremely high concentration of cancer-causing pollutants, particularly emitted from the use of diesel and biomass fuels. The research report published in ELSEVIER journal states that the toxic equivalent quantity of toxic air contaminants known as polycyclic aromatic hydrocarbons (PAHs) ranged between 2.74 and 81.5 ng/m3, which is 2-80 times higher than WHO guideline of 1ng/m3.
The PAHs emitted by the incomplete combustion of diesel engine exhausts and low-quality coal used in brick kilns in Kathmandu was found comparable to those observed in world's most polluted cities, including Beijing and Delhi.
Another research by Anobha Gurung, a doctoral candidate at Yale University on Kathmandu Valley's air quality in 2014, had found out that the level of PM2.5, a small particulate matter that can easily enter the human body, was measured over 500 micrograms per cubic metre, 20 times more than the WHO's safe upper limit.
---