Nembang is UML deputy PP leader, Dhakal chief whip
Nembang is UML deputy PP leader, Dhakal chif whip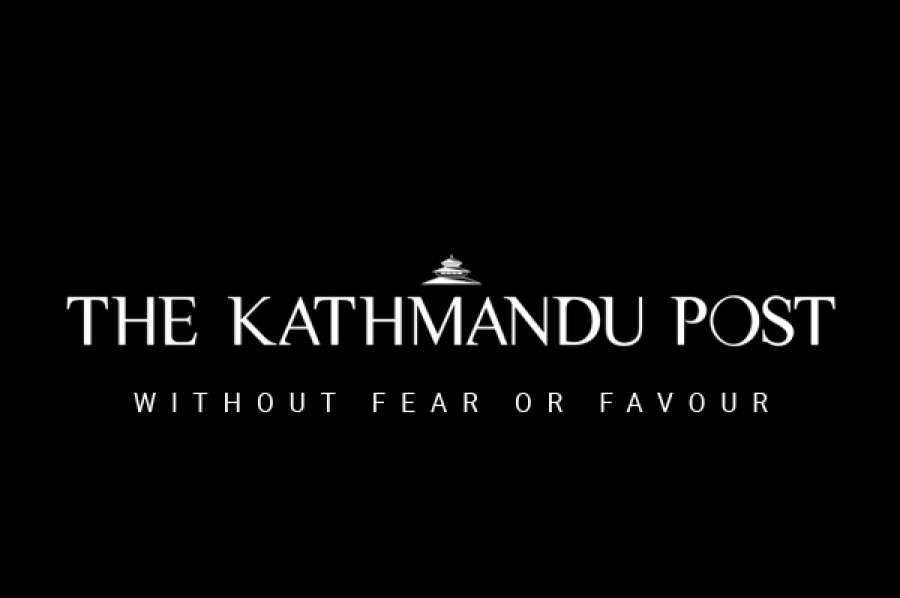 bookmark
Published at : January 6, 2016
Kathmandu
CPN-UML on Tuesday nominated former Speaker Subas Chandra Nembang as the deputy leader of Parliamentary Party and Bhanu Bhakta Dhakal as the chief whip. The positions were vacant after party leaders Bishnu Poudel and Agni Kharel joined the government as ministers.
Both Nembang and Dhakal are considered close to Parliamentary Party leader and Prime Minister KP Sharma Oli.
"I don't think we have to hold elections for chief whip and other position, nor do we have to decided it at the Standing Committee meeting," said PM Oli at the Parliamentary Party meeting.
Senior leaders Jhala Nath Khanal and Madhav Kumar Nepal were absent in the meeting.
Nembang had been seeking a respectable party position after he left the Speaker's post in October last year.
Deputy Prime Minister and Defence Minister Bhim Rawal also briefed the meeting about the efforts made by the government to ease the fuel crisis in the country and the talks process with the agitating Madhes-based parties.
The UML lawmakers were not allowed to pose questions to PM Oli after he said that he did not have adequate time to answer to their queries. Most of the lawmakers were reportedly planning to question PM Oli about his move to form a jumbo Cabinet by splitting ministries and about poor performance of the government under his lead.
UML Whip Gokul Gharti said PM Oli assured to face the queries from the lawmakers some other day because he had to attend the Cabinet meeting shortly after.
---