Black marketeers filling fuel demand in Valley
People who buy fuel from black marketeers say they are willing to pay extra rather than wait in line for days at petrol stations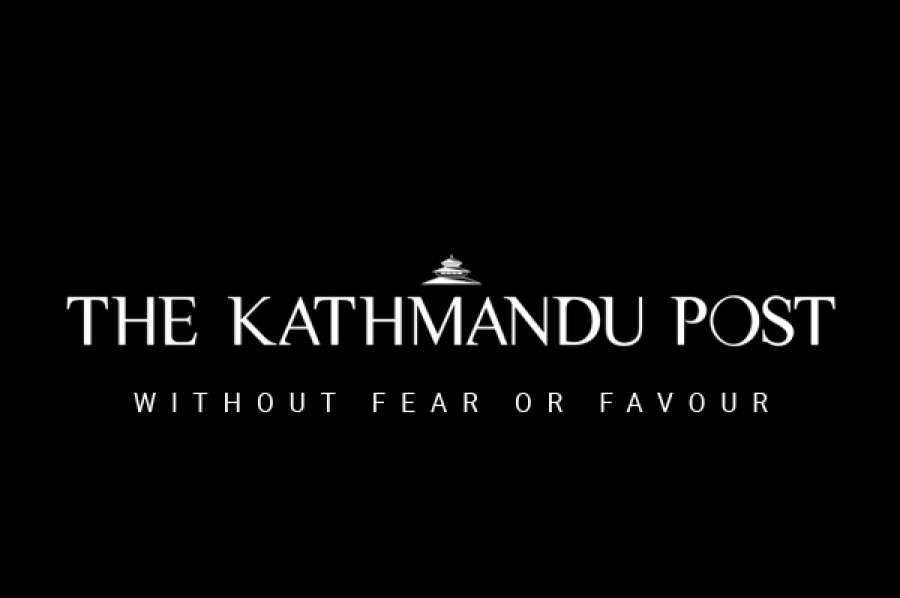 bookmark
Published at : December 11, 2015
Updated at : December 11, 2015 09:30
Kathmandu
It's around noon. A passenger bus pulls over at Kalanki in Kathmandu. Nearly a dozen people, who were milling about the place, rush towards the vehicle that has just lurched to a halt. They are not here to receive their friends or relatives. They are here to pick up gallons and gallons of petrol smuggled from Jhapa. An impromptu fuel market takes shape on the roadside. The business is up and running. Already there are motorcycles and taxis at the scene, siphoning and loading petrol.
This is a ubiquitous scene that plays out at almost every major road junction in Kathmandu Valley these days. Ever since the Indian authorities imposed border blockade on Nepal, the country has plunged into a severe crisis of fuel. The upshot of the crisis was fuel black marketeering.
While the state-owned Nepal Oil Corporation is distributing limited amount of fuel to the public, that too intermittently, black marketeers are selling any amount of fuel without a break in the supply. A litre of petrol is being sold in the black market for somewhere between Rs 300 to Rs 450 inside the Valley.
Sandip Kafle was one of the clients who had come to Kalanki to refuel his motorcycle on Thursday. He bought seven litres of petrol for Rs 350 a litre.
"It's not sure if I'll get five litres of petrol if I put my motorcycle on queue at the fuel station designated by the Nepal Oil Corporation. It's too much hassle to put up to. Everyone else is willing to pay extra money for petrol these days, I'm doing the same thing," he said.
Chhatra Bahadur Shrestha is a taxi driver, who also concurred with Kafle's view. In past two months, he said, he has bought around 500 litres of petrol from black marketeers, paying a few hundred rupee extra.
"Staying in queue means you have to spend at least three days. This taxi is all I've got. It has to keep moving for me to survive," Shrestha said.
Jyoti Baniya, president of Consumers' Rights Protection Forum, says black marketeers are also dealing cooking gas and food items these days.
"The situation is alarming. We have been relaying our concerns to Parliamentary Committee on Commerce, Industries and Consumer Welfare Committee, but nothing has been done so far," Baniya said.
Chief District Officer (CDO) of Kathmandu Ek Narayan Aryal blames the consumers for prospering black market. "They are the ones paying exorbitant sum when they should be reporting the crime," he said.
To check the black marketeering, CDO Aryal added, 11 police units and two units from the District Administration Office have been mobilised around the Valley.
"We have held 111 people involved in fuel black marketeering in the last 12 days."
---
---