NC feels urgency to redeem image
A majority of the leaders who spoke in Tuesday's meeting of the Nepali Congress Central Working Committee turned against the leadership of Sushil Koirala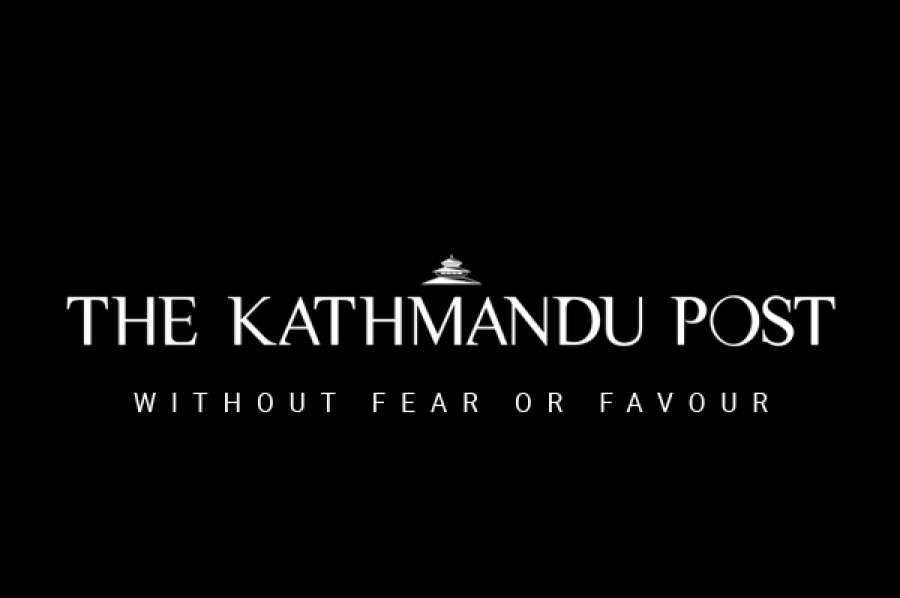 bookmark
Published at : November 4, 2015
Updated at : November 4, 2015 09:11
Kathmandu
A majority of the leaders who spoke in Tuesday's meeting of the Nepali Congress Central Working Committee turned against the leadership of Sushil Koirala, claiming that under his guidance the NC failed to capitalise on the role the party had played as a
senior coalition partner of the government that issued a new constitution.
The leaders emphasised the urgent need of redeeming the NC's image and reputation as the country's top political party.
CWC member Minendra Rijal said the NC was reduced to its current position because the party leadership was too guileless to read into the scheme laid out by CPN-UML.
"It should be known within the party if Congress had indeed reached a gentlemen's agreement with UML regarding government formation," he said. "The party should also refrain from following the UML's path."
Rijal also said that the NC should reach out to the agitating Madhes-centric parties to resolve the ongoing standoff in the Tara as well as establish good relations with India.
Another NC leader, Bimalendra Nidhi, also urged the party leadership to take the initiative to address the crisis in Tarai.
Nidhi, who was responsible for introducing a Bill in Parliament to address the grievances of Madhesi community, claimed some provisions concerning citizenship and redrawing the electoral constituencies as per the provision set in the Interim Constitution was removed to his dismay.
"The constitution should be amended to make it Madhes-friendly," he said.
NC leader Shekhar Koirala said the present crisis was a result of the party leadership ignoring the suggestions of its leaders immediately after the second Constituent Assembly election.
"Some of us had advised the party leadership against getting too close with UML. Secret talks were taking place between UML and Maoists on various issues," Koirala said.
Some CWC members loyal to NC President Koirala also criticised his role, particularly after the promulgation of the new constitution. They claimed that Koirala fell in the trap set by "foreign forces".
"He (Koirala) had announced publicly on many occasions that he would not be contesting in the prime ministerial election after the constitution has been adopted. But he was influenced by some foreign hands which prompted the disastrous decision, for himself and the party, of vying in the election," said NC leader Keshav Kumar Budathoki.
CWC member Nabindra Raj Joshi said though the NC has done a lot for the country, the party failed to leverage its gain, especially after seeing the constitution promulgation process through.
"Congress failed to lead the country," Joshi said.
---