OPD services shut at TUTH
Resident doctors at the Tribhuvan University Teaching Hospital (TUTH) decided to skip all academics and OPD services from Sunday to extend their support to Dr Govinda KC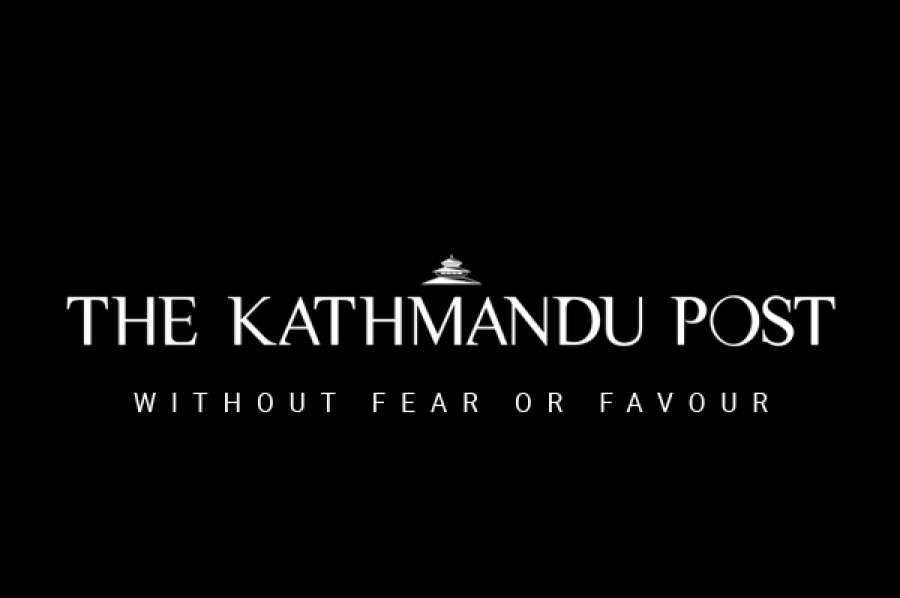 bookmark
Published at : September 27, 2015
Updated at : September 27, 2015 08:33
Kathmandu
Resident doctors at the Tribhuvan University Teaching Hospital (TUTH) decided to skip all academics and OPD services from Sunday to extend their support to Dr Govinda KC, who is on fast-unto-death demanding reforms in medical education for past one week.
Dr Ram Chandra Sapkota, president of Resident Doctors' Association at the TUTH, said they will not take part in OPD services.
"We will work in emergency and with indoor patients. If government does not heed our demand, we will be forced to stop working completely," warned Dr Sapkota.
Resident doctors are vital members in the TUTH that caters to the need of around 3,000 people each day. There are a total of 300 resident doctors working at TUTH OPD.
All other academic classes have been shut since Thursday in the institution extending their solidarity to Dr KC.
On the eighth day of Dr KC's strike, his health deteriorated drastically and has been put on a drip. "There is a sharp decline in white blood cells exposing his body to infections," said Dr Dibya Singh, who is attending Dr KC. "The heart beat is erratic. He has been complaining of dizziness and chest pain."
Dr KC has been expressing disagreements against decisions made by Cabinet while implementing agreements reached with the fasting doctor. Dr KC has been demanding change in chairperson of the government formed Health Profession Education Commission.
The meeting of the Social Committee of the Cabinet, headed by Home Minister Bam Dev Gautam, had picked Education Minister as commission's chairperson. This appointment is against the Kedar Bhakta Mathema-led Health Profession Education Policy recommendation to pick prime minister as the chairperson of the commission-the highest regulatory body.
---