Govt to reform wildlife farming policy
The government is planning for a major reform in wild animal farming, breeding and research policy to allow commercialisation of the 'viable' wild animal species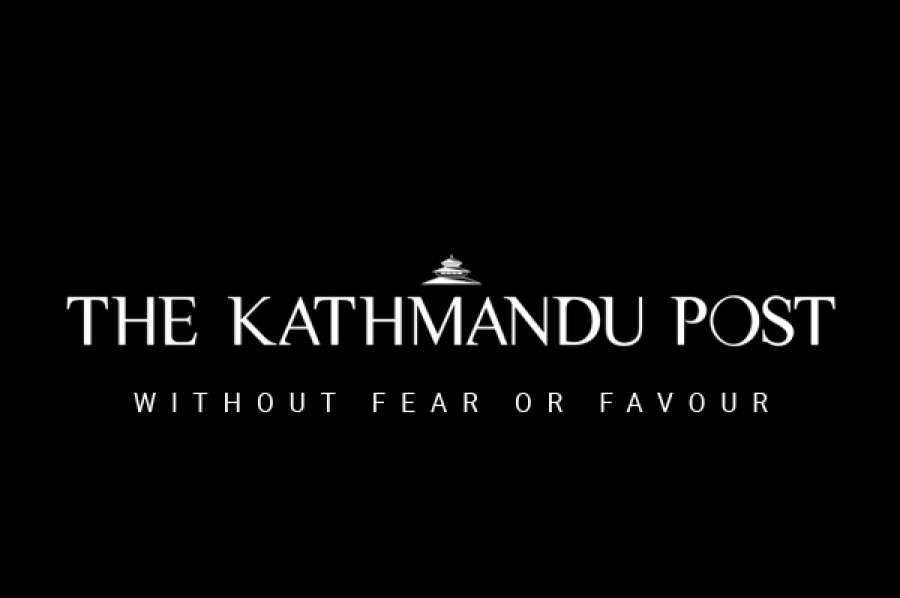 bookmark
Published at : August 10, 2014
Updated at : August 10, 2014 08:46
Kathmandu
The government is planning for a major reform in wild animal farming, breeding and research policy to allow commercialisation of the 'viable' wild animal species through individual firms or institutions in the long run.

The Department of National Parks and Wildlife Conservation (DNPWC) under the Ministry of Forests and Soil Conservation (MoFSC) has already drafted an act on farming, breeding and research of wild animals, including protected species, in an attempt to encourage sustainable conservation and use of wildlife for improving the livelihood of local communities, without affecting wildlife conservation.

"An initial draft of the act has been prepared for consultations among the concerned parties," said Maheshwor Dhakal, spokesperson at the DNPWC. According to him, there is a need of a comprehensive consultations with all the concerned parties regarding farming, breeding and research of wild animals before finalising the draft.

In 2003, DNPWC, the management authority to look after wildlife conservation in Nepal, had formulated a working policy on Wild Animal Farming, Breeding and Research to promote sustainable conservation and use of wildlife to bring improvement in the livelihood of the people. However, the policy lacked coherent legal frameworks for implementation.

With the endorsement of the proposed act, individuals and firms interested in farming would be issued a licence after paying a stipulated royalty. However, endangered and highly protected wild animals like tigers would not be put under the farming practices.

The DNPWC may provide seed animals to the individuals and firms who meet the required criterion like basic infrastructure, management and technical qualifications and expertise.

Wildlife experts working in monitoring and control of illegal wildlife trade, however, caution that the government's plan to allow farming of wildlife, including protected animals without effective regulatory mechanism is likely to abet illegal trade of wild animals' parts.

"Nepal is still a major international transit hub for illegal wildlife trade between India and China," said Diwakar Chapagain, coordinator of Wildlife Trade Control Porgramme at WWF Nepal.
---