Vice President Jha for graceful exit
Vice President Paramananda Jha has said he does not wish to stay in the post forever, expressing hope that the nation will bid them farewell in a respectful manner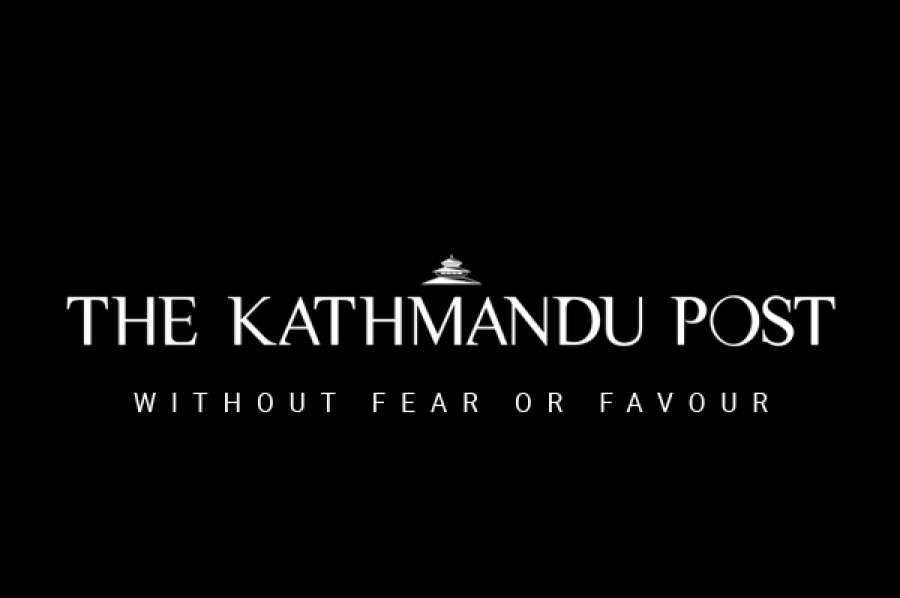 bookmark
Published at : January 30, 2014
Updated at : January 30, 2014 10:10
Nepalgunj
Vice President Paramananda Jha has said he does not wish to stay in the post forever, expressing hope that the nation will bid them farewell in a respectful manner by drafting the constitution soon.
"Let the nation bid farewell to us with respect. Let the new constitution be drafted as soon as possible," said Jha, while addressing an inaugural function of Mid-western Trade Fair here on Wednesday. "Everybody should strive for the same."
Political leaders and parties have been divided on whether to hold fresh elections of the President and the Vice President or to retain the incumbent ones until the new constitution is promulgated.
CPN-UML, the second largest party in the CA in particular, has been pressing for the fresh election arguing that the incumbent head of state and his deputy should be replaced in the context of the new Constituent Assembly.
---