Top five hikes around Kathmandu
The Post spoke to Hike for Nepal, a tourism-revival initiative, to bring to you hiking spots around Kathmandu you can explore.

Photos Courtesy: Hike for Nepal
bookmark
Published at : February 17, 2023
Updated at : February 17, 2023 08:20
Kathmandu
Nepal is an explorer's paradise—especially for those who enjoy long treks and mountaineering. While trekking is one of the most popular tourist activities in our country, it is not the only way to explore our magnificent landscapes. Hiking can be a good alternative to those who find trekking daunting. The Post spoke to Hike for Nepal, a tourism-revival initiative founded by professionals in the tourism industry, to bring five hiking spots around Kathmandu you can go on the next time you are in the mood to explore.

Hike for Nepal has been organizing regular day hikes, trekking expeditions, and overnight trekking experiences since 2015, all while raising funds for earthquake-affected communities and schools.
Check out these five hiking recommendations from the Hike for Nepal team.
Jagadol-Tarebhir Hike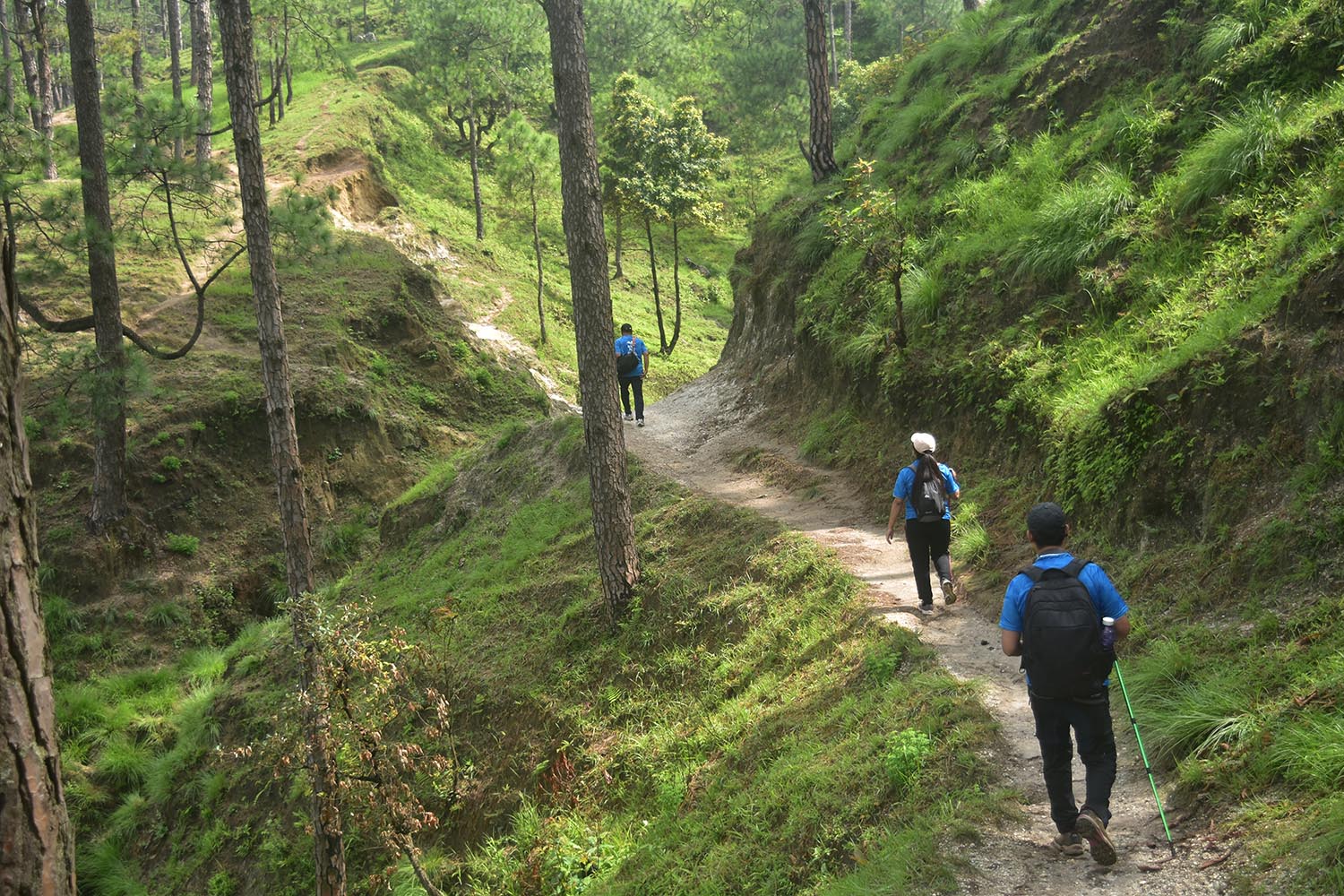 Photo Courtesy: Hike for Nepal
This is a relatively short hike which is great for beginners. Anyone who has just begun hiking and wants to take an easy route should opt for the Jagadol-Tarebhir hike. The hike begins at Krishna Mandir (in Jagadol, Gokarneshwar). You ascend the small walkway in front of Krishna Mandir to Tarebhir which lies near the Shivapuri National Park in Gokarneshwar, north of Kathmandu. It is a smooth route up to the top of the hill.
Balthali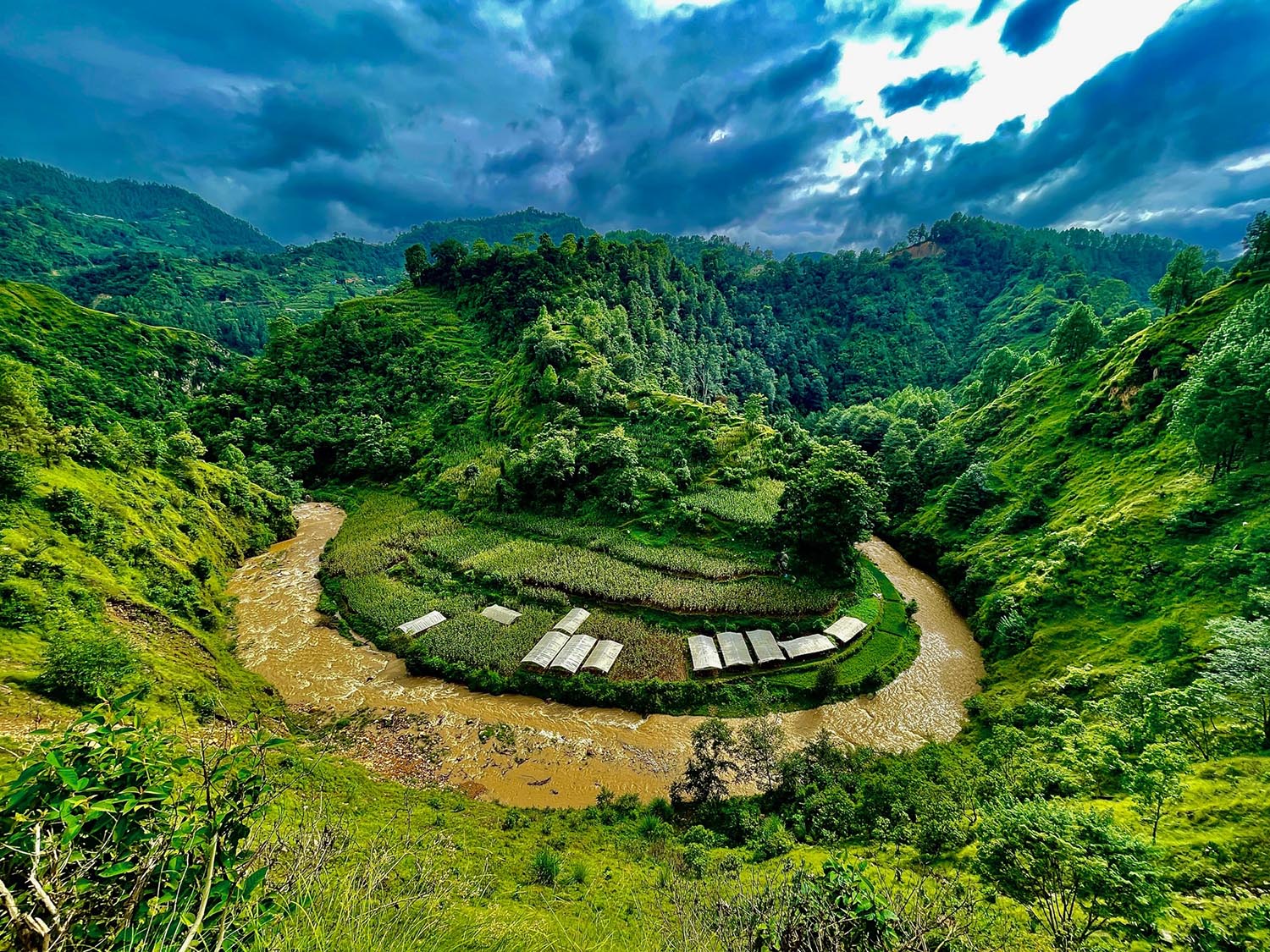 Photo Courtesy: Hike for Nepal
This is another route appropriate for beginners. You can hike down from Khopasi via Sanagaun and Nyaupane Gaun after driving to Khopasi via Panauti (32 km, 1:15 hours). Hikers will pass by the Ladkeshor Mahadev temple during this trip. During the hike, you will be treated to a spectacular view that is rich in culture, natural gifts, temples, monasteries, and other natural wonders such as high hills and mountain views, rice-terraced fields, and so on. After reaching Balthali, you can relax on the flat ground, eating some local snacks all the while enjoying the beauty of the village.
Budhanilkantha-Bagdwar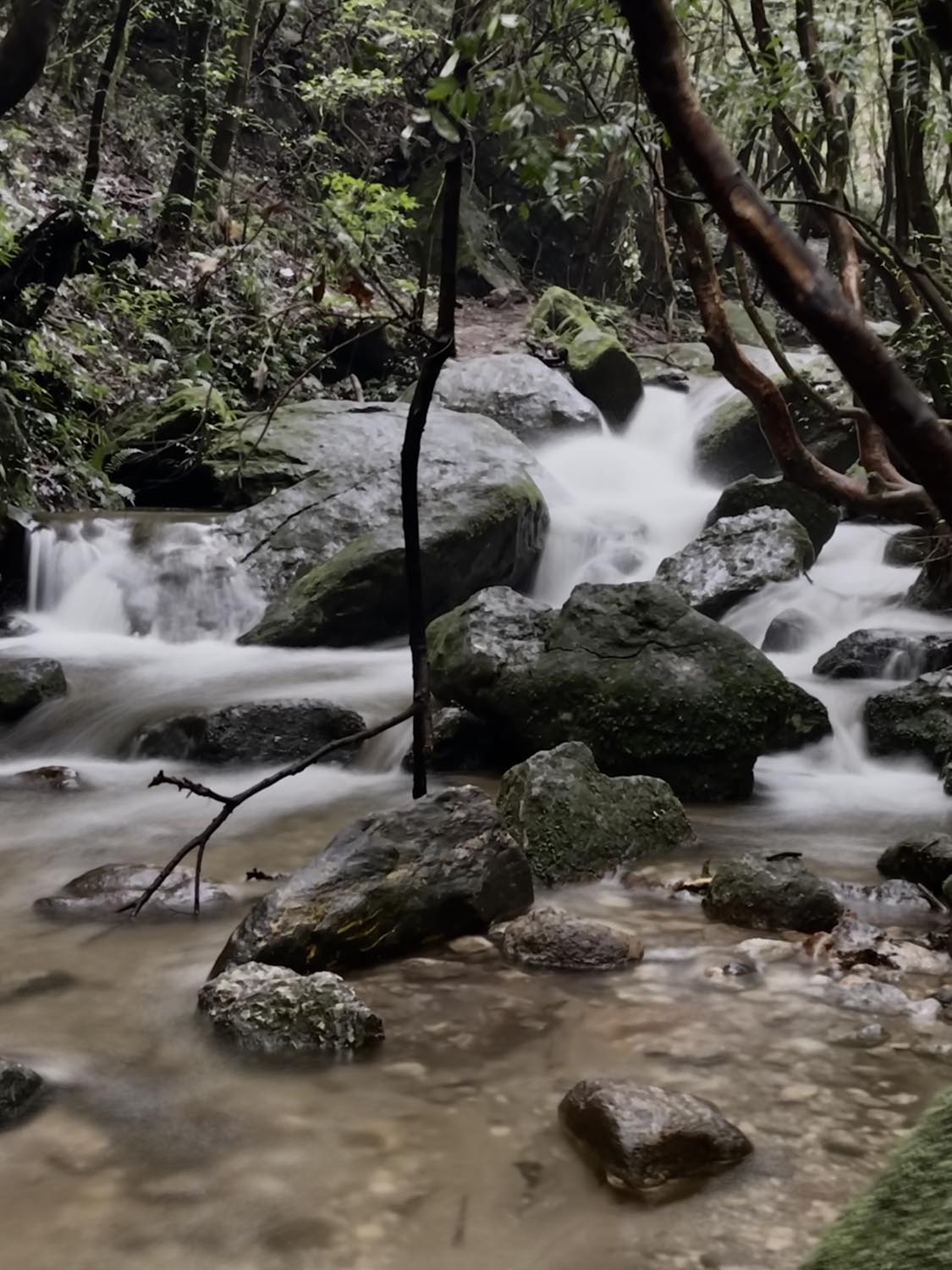 Photo Courtesy: Hike for Nepal
This hike will take you along the Budhanilkantha-Shivapuri-Bagdwar route. Because of the numerous ups and downs and ladder-like trails, it is considered a difficult route. The Hike for Nepal team does not recommend this route to anyone new to the sport of hiking. Also, if you have leg or ankle issues, you should also avoid this trail at all costs. However, if you are used to hiking and how rigorous it is, the feeling of walking through a jungle all while enjoying the view of the spectacular during this trip is unrivaled.
Banasur Danda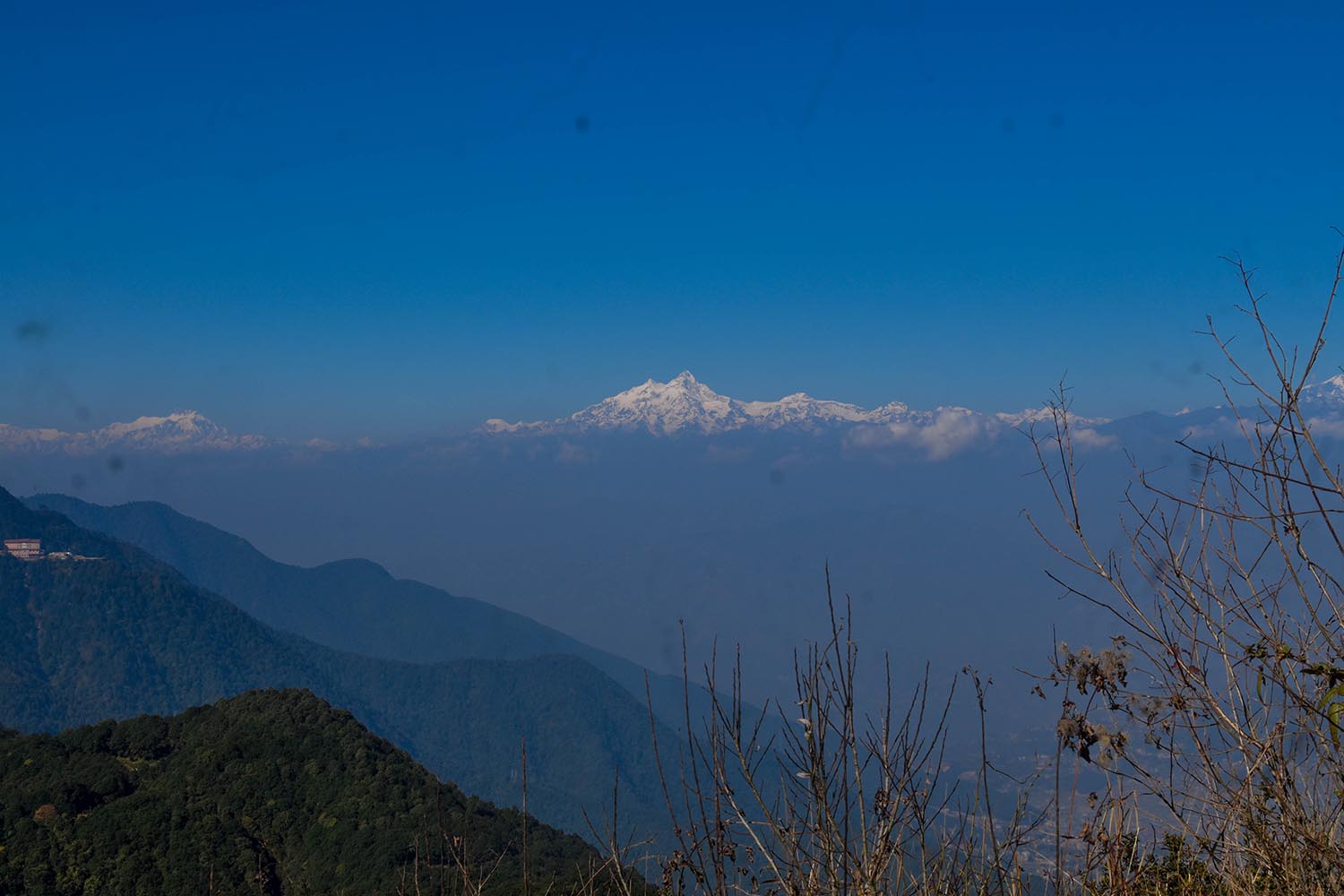 Photo Courtesy: Hike for Nepal
This is one of the most difficult hikes, and very few people have attempted it. Hike for Nepal team suggest you to never attempt this alone as only experienced hikers can guide you through it. "It's called the death-trail for a reason. Without assistance, there is every chance that you might get lost," says Dinesh Paudel, one of the founders of Hike For Nepal. The route will take you from Lamagaun to Dadikhel then to Banasur Danda and lastly, to Machhegaun. This hike, however, will be an unforgettable experience if you are accompanied by experienced hikers.
Nagidada, Kavre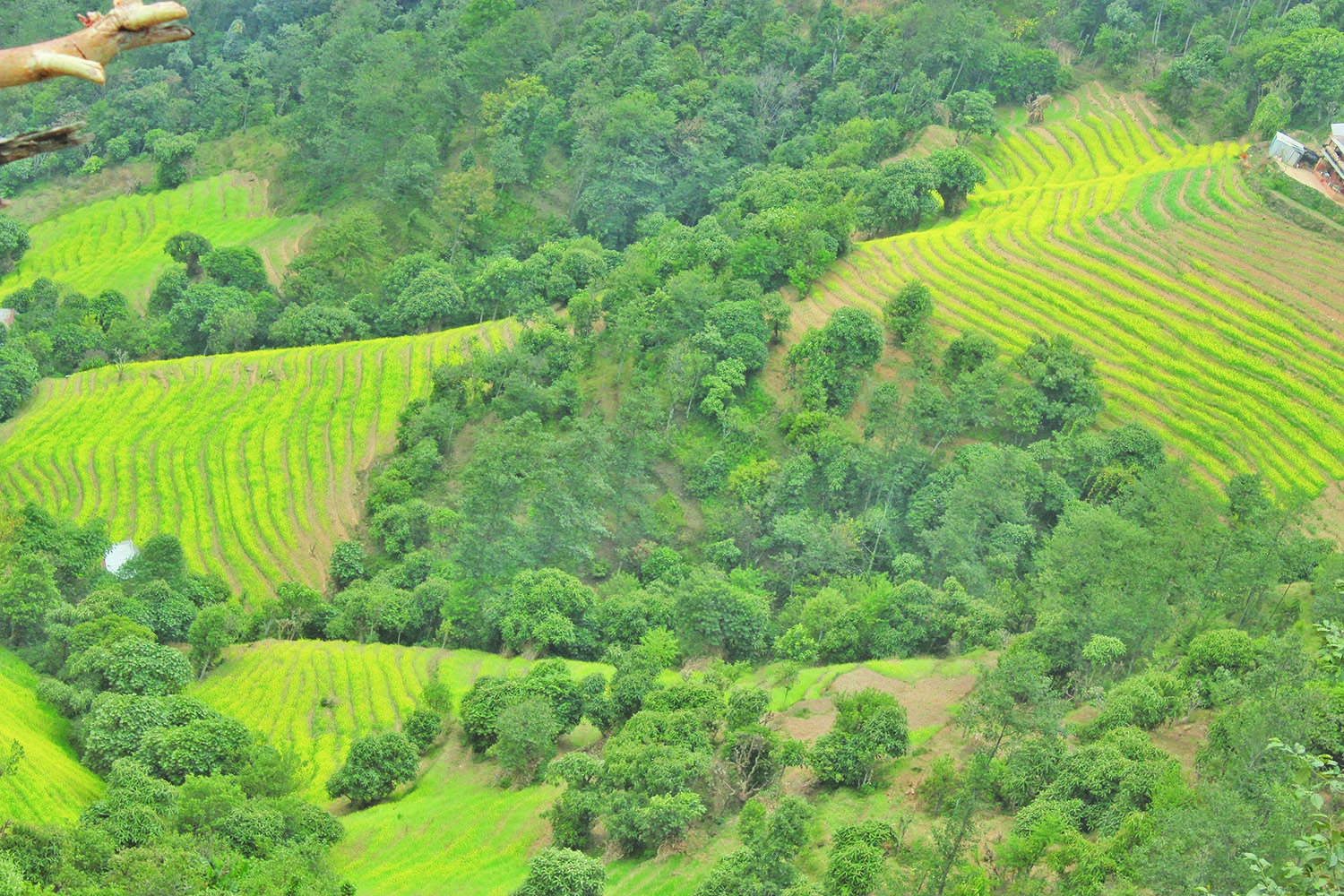 Photo Courtesy: Hike for Nepal
This is one of the most frequently requested hikes at Hike for Nepal and the team organizes this hike at least once a year, and it draws a large crowd every single time. Beautiful yellow mustard fields, warm aroma of oranges and natural trails can be found along this route. On your hike, you will pass through a traditional village in Kavre district and experience their fascinating culture.
---
---