In Province 5, sexual harassment and domestic abuse cases are getting more severe
A large number of sexual harassment cases in the province still go unreported, said police.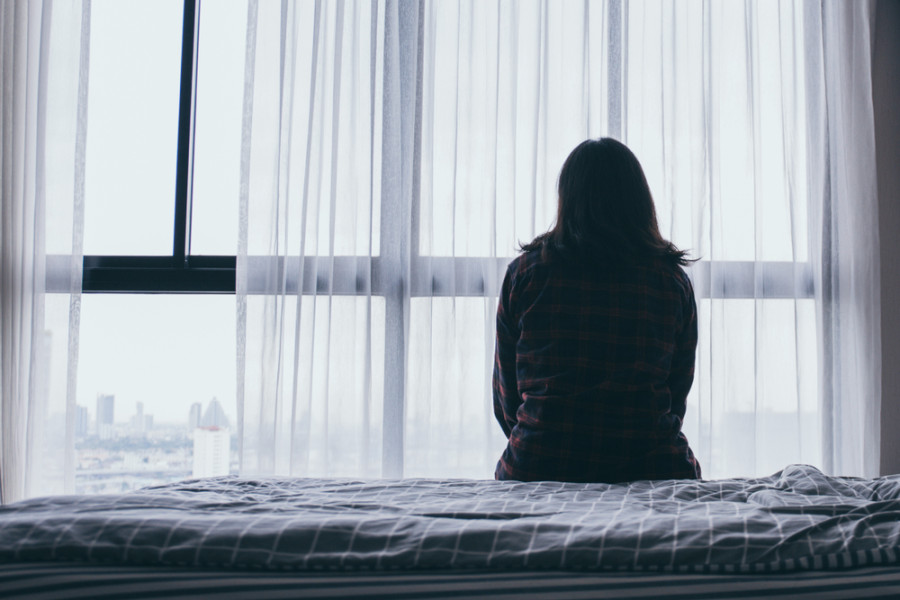 Panitanphoto/Shutterstock
bookmark
Published at : April 29, 2020
Updated at : April 29, 2020 13:04
Rupandehi
On March 25, a 14-year-old girl from Kanchan Rural Municipality was allegedly raped by two men who are currently in police custody. On April 11, a 15-year-old from Gaidahawa Rural Municipality was raped by her own father. In the latter case, the family members tried to stop the victim from filing a police case. But three days later, the incident was publicised and the police on Friday arrested the alleged perpetrator who was on the run.
In Province 5, despite the nationwide lockdown imposed by the government to control the spread of Covid-19, incidents of rape have not stopped. In the eight districts of Province 5, 20 women have been raped in the 26 days that the country has been under lockdown.
"Incidents of rape in the province have not stopped during the lockdown," DSP Nawaraj Pokharel of the provincial police said. Rupandehi has reported the most number of rapes, with six cases in the past 26 days. Six rape cases were reported in Kapilvastu; three in Banke, two in Rolpa and Gulmi each; and one case each in Bardiya, Pyuthan and Nawalparasi.
Between mid-February and mid-March, the province recorded 35 incidents of rape.
"The lockdown has led to a slight decrease in the number of rape cases reported, but when nobody is out of home, we've found that it's the victims' own family members and relatives who are perpetrating the crime," Pokharel said.
Sociologist Balbahadur Pandey said that when people can't get out of their homes during the lockdown, they are more prone to getting negative thoughts.
"People tend to commit crimes when they can't handle the thoughts germinating in their minds," he said, adding that internet pornography is also responsible for sexual crimes. "Crises like wars and earthquakes tend to see an increase in the number of domestic abuse cases."
Reema BC, a women's rights activist, said she is surprised that violence against women has become worse during the lockdown.
"We have found the nature of the abuses is more severe in lockdown than in normal times," she said, adding that she receives multiple phone calls a day from women seeking help. "Since there's little contact with people outside homes, perpetrators tend to think that the crime would go unnoticed," she said.
DSP Pokharel said that a large number of sexual harassment cases in the province still go unreported in the district. "When people from one's own family commit a crime, women, especially underage girls, don't report them," he said, adding that not reporting a crime only emboldens the perpetrator.
According to Pokharel, apart from cases of sexual harassment, 11 women have reported domestic abuse in the period of the lockdown. In the meantime, 30 people have committed suicide during this period, according to Pokharel.
---
---