Private schools in a Rupandehi municipality raise school fees
Parents complain that authorities responsible for monitoring school fees are mum on the matter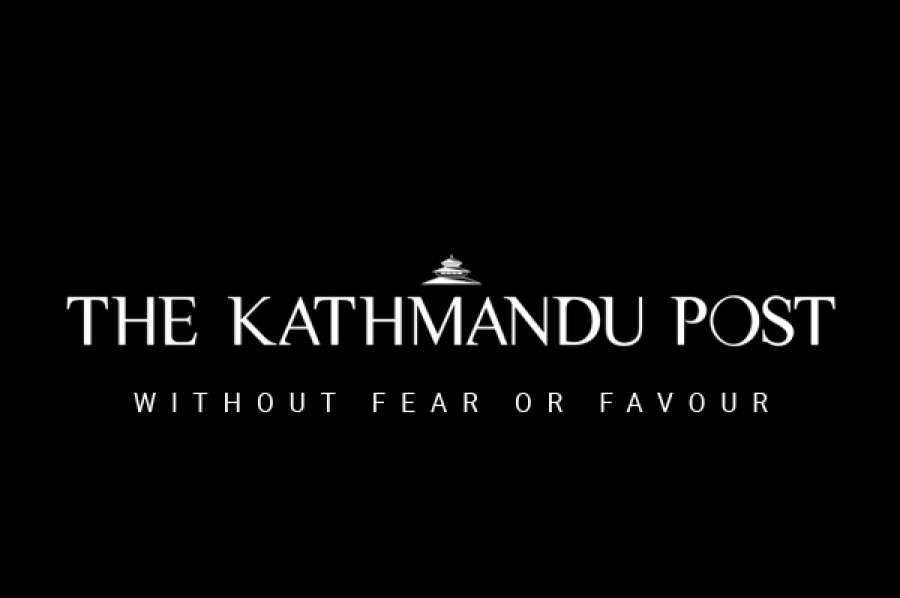 bookmark
Published at : June 17, 2019
Updated at : June 24, 2019 16:27
Bhairahawa 
Until last academic year, Sarita Lamichhane had been paying Rs 1,850 monthly as tuition fee for her fourth grader son.
From this academic year, her monthly spending for her firstborn's tuition has reached Rs 2,585. In addition to that, she also pays Rs 1,885 a month to school her youngest son, who is in the upper kindergarten. This mother of two from Siddharthanagar Munici-pality of Rupandehi district is worried if she will be able to afford private education for her children.
"I have had to borrow money to pay for my children's school from this academic year, " she said.
Sarita is unsure if private schools are allowed to hike tuition fees as and when they like. She is not alone in this. Many parents here who send their children to private schools are going through the same emotions.
A majority of the private schools in the municipality have increased their tuition fees from 15 to 30 percent from this academic year.
The concerned parents have expressed their frustration at the authorities responsible for monitoring tuition fee hikes in private schools. They say that private schools decided to raise the tuition costs without consulting the matter with the concerned local unit and the responsible education body.
Private schools are supposed to submit their fee structures to the local unit and the concerned authorities, but most private schools in Siddhrathanagar have not done so.
"Every school is supposed to organise parents' meeting and seek their approval to increase the tuition fees by mid-December. None of the schools has followed this rule," said Dipendra Dhakal, coordinator of the District Education Coordination Unit.
The local government in Siddharthanagar also failed to intervene in what seems to be a unilateral decision of private schools to hike their fees.
Under the federal set-up, Dhakal says, local units reserve all rights regarding school matters.
Although the government has issued the Institutional School Fee Fixation Standard Directive-2016 for fee structure, most schools have not been following it.
Many schools have not been providing the facilities for which they charge parents hefty sums. While the law requires schools to provide scholarships to at least 10 percent of their students, it has come to light that not many schools have been doing so.
Most private schools in Siddharthanagar say that they raised the tuition fees in order to increase the salary and benefits of their teachers and employees.
One private school teacher, however, said that teachers' salary has not been raised in a long time. "We don't even receive the salary fixed by the government," he said. Chetansil Lamsal, education officer of the Municipality, said that his office was unable to monitor private schools as it has no staff to do so. One official can't keep an eye on everything, Lamsal replied when asked why the municipal office did not intervene when the private schools increased their tuition fees.
---
---