Mayor calls off son's wedding with minor girl after complaint
Dhanusha police says 16 underage marriages were stopped in the past 10 months as more people are reporting child marriage cases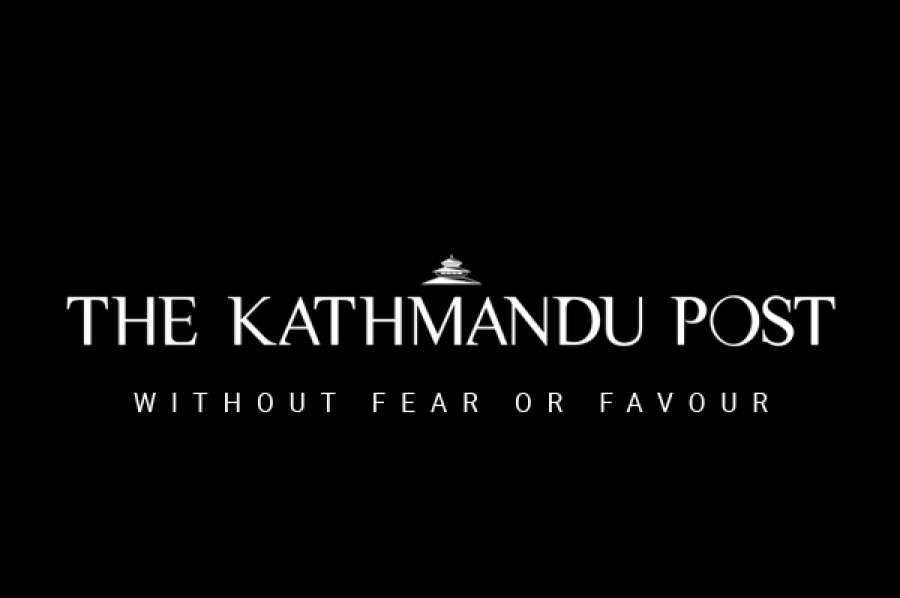 bookmark
Published at : June 18, 2019
Updated at : June 18, 2019 15:31
Janakpur
The mayor of Bideha Municipality in Dhanusha district has postponed his son's wedding after a complaint was lodged with police stating that it was a case of child marriage.
Mayor Bechan Das had arranged the marriage of his son with a woman from the neighbouring Saptari district. Preparations were in full swing for the wedding scheduled for the third week of June.
However, the elected representative was compelled to put off the wedding after a person registered a complaint with police. The petitioner has urged for an immediate action, claiming that the girl is underage.
Under the new civil and criminal codes that came into force in 2018, both the bride and bridegroom should be at least 20 years old for marriage.
Talking to the Post over the phone, mayor's brother Lakhan said the marriage was arranged as the boy's family was unaware of girl's age. "How can a mayor, who is responsible for stopping the child marriage, arrange his son's wedding with an underage girl? So we stopped the wedding," said Lakhan.
According to the women cell at District Police Office in Dhanusha-17, a number of written complaints had been filed against child marriage with police in the past 10 months. Consequently, 16 of the weddings were cancelled before the bride and bridegroom tied their nuptial knot.
Sub-Inspector Ram Krishna Chaudhary, the chief at the woman cell, said the cases filed against child marriage had been on the rise in the past few months.
The new civil and criminal codes, which were enforced on August 17 last year, has acted as a deterrent against the guardians who want to arrange marriage of their underage children.
Earlier, the minimum legal age of marriage was 18 for the girls and 20 for the boys. Under the existing legal provisions, anyone found involved in child marriage will be jailed up to three years and fined up to Rs10,000.
---
---