Customs works in Jogbani halted after scuffle
Hundreds of Nepal-bound carriers stranded at the border point following dispute between India's security personnel and customs agents.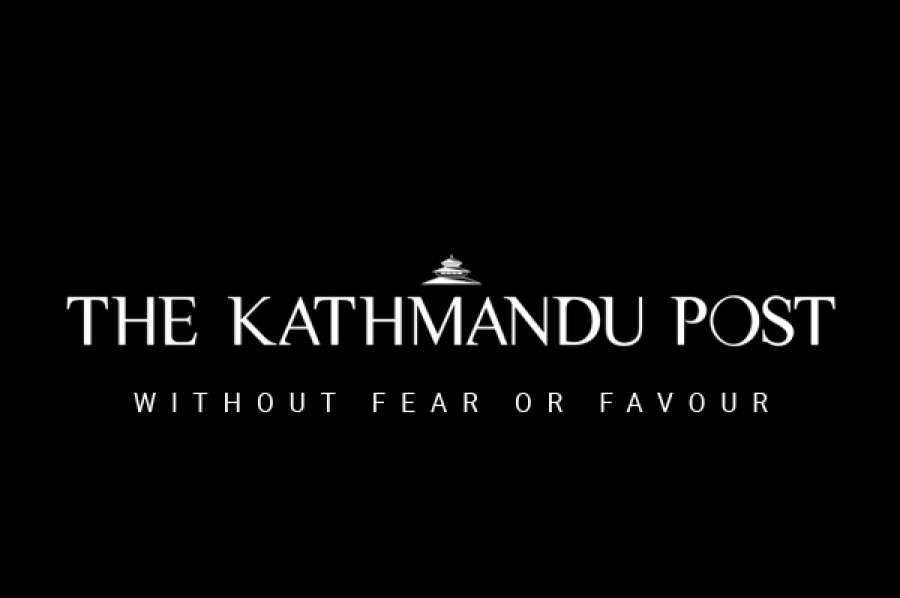 bookmark
Published at : June 14, 2019
Updated at : June 14, 2019 14:54
Biratnagar
Jogbani customs point remained closed on Thursday due to a dispute between the security personnel of Indian Shasatra Seema Bal (SSB) and agents at Jogbani Customs.
On Wednesday night, customs agent Kailu Yadav was manhandled by the SSB men as he was trying to diffuse a heated argument between the security personnel and an Indian driver. The SSB men had beaten up the driver at the customs point. The agents halted works at the customs in protest of the incident.
Maniram Paudel, information officer at the Biratnagar Customs, said the customs reopened only after 6pm. Hundreds of trucks were left stranded on the Indian side due to the resulting blockade. The SSB had also stopped movement of empty goods carriers to India citing traffic jams.
According to SSB officials, a vehicle takes more than six hours to travel 20 km to Forbesganj from Jogbani.
Meanwhile, Chief District Officer Ramesh Kumar KC said that they were in talks with the Indian side to send vehicles through a road constructed at Biratnagar-18. An integrated check post (ICP) is under construction in Biratnagar-18. According to KC, empty goods carriers are only allowed to cross the border from 7am to 7pm. However, officials said that the ban will be lifted after the ICP comes into operation.
According to the customs office, revenue collection was affected on Thursday. The Biratnagar Customs Office collects Rs120 to 150 million in revenue every day.
---
---