Dengue cases increasing in Dharan
Rapid response team sent to contain the spreading of the disease.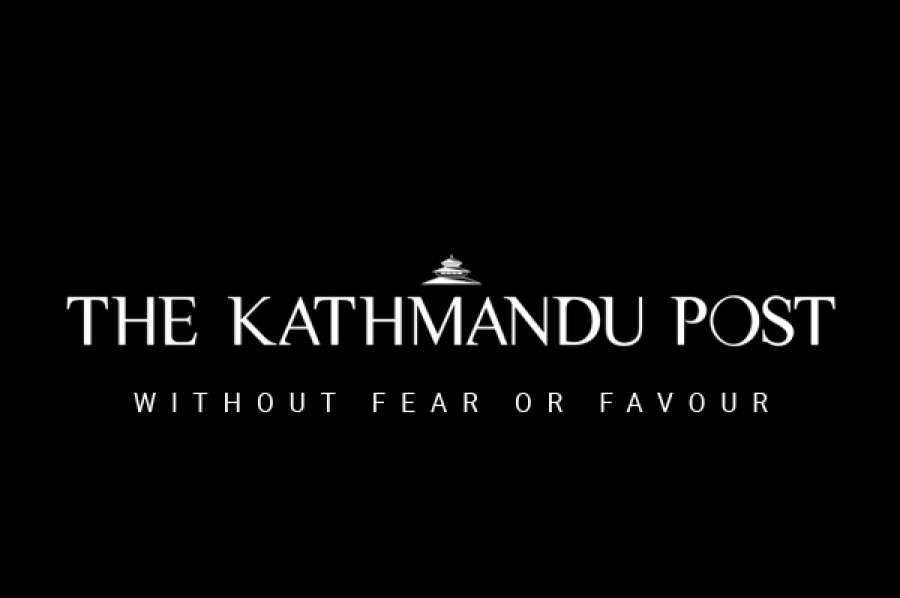 bookmark
Published at : June 1, 2019
Updated at : June 1, 2019 08:40
Sunsari
As many as 60 people have been found infected with dengue, a mosquito-borne disease, in Dharan Sub-metropolis, Sunsari, in the last three weeks.
On Tuesday, 10 new cases of dengue were reported in Dharan. According to Ram Babu Yadav, chief of the sub-metropolis health section, all of the affected people are from Dharan Sub-metropolis. They are receiving treatment at the BP Koirala Institute of Health Sciences (BPKIHS).
The Sub-metropolis Office has formed a nine-member "Rapid Response Team" after the number of dengue patients increased in the sub-metropolis in the last few weeks. Dr Bijaya Kumar Khanal of the BPKIHS, who is also the coordinator of the team, said that they formed the rapid response team to control the spread of the disease.
"Dharan is at a risk of a dengue epidemic. Forty-five people diagnosed with the disease in the span of a few weeks cannot be taken lightly," Khanal said.
Health workers said that the majority of dengue patients are from Sampang Chowk, Kanchan Marg, Mama Chowk, Dhurba Jyoti Marga, Dashrath Path, Puspalal Marga and Everest Line in Dharan. According to Khanal, the team, including doctors, lab technician, officials of the sub metropolis and concerned stakeholders, has started taking measures to control the disease. The sub-metropolis office had sprayed medicines in the affected areas with technical assistance from the BPKIHS a few weeks ago, but it turned out to be ineffective.
"Spraying medicines in the affected areas didn't work. We are now going to start a drive to destroy mosquito eggs, larvae and their habitats in various parts of the sub metropolis," said Khanal, adding that team members have been deployed to the affected areas to destroy mosquito habitat.
Dengue is an infectious disease contracted from mosquitoes belonging to the Aedes Aegypti genus. Doctors said that its symptoms range from mild fever to incapacitating high fever, severe headache, muscle and joint pain, and skin rashes. According to doctors, Dharan is witnessing a sharp rise in the number of dengue cases, and is currently at the risk of a dengue epidemic. Municipal officials have also requested the local residents to exercise caution and stay safe from dengue-causing mosquitoes.
---
---