The cannabis industry
Many have legalised marijuana while our policymakers have their head in the clouds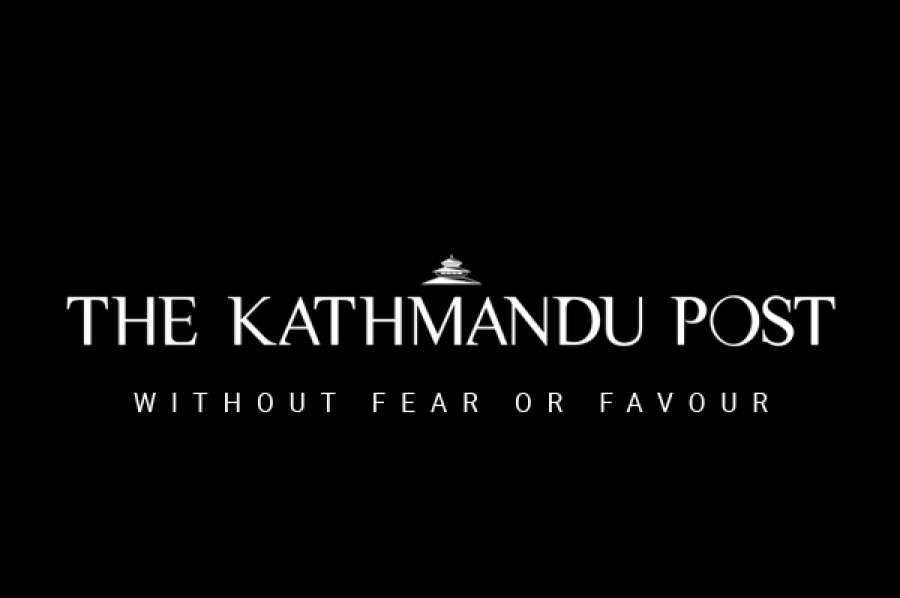 bookmark
Published at : March 17, 2019
Updated at : March 17, 2019 07:55
After marijuana was categorised as a medicine by the US Food and Drug Administration in 2018, legal cannabis started gaining much attention globally. According to a new report by Grand View Research, growing adoption of marijuana in several medical applications such as cancer, mental disorder, chronic pain and others is expected to drive revenue growth in the near future. Canada, the US, Germany and Australia are expected to emerge as leading markets in
terms of production and sale. The legal cannabis market is expected to reach $146.4 billion by 2025. China started investing in research and development even before the US pushed for legislation, and Chinese companies own 309 of the 606 cannabis-related patents including medicinal use worldwide.
Cannabis comes from the hemp plant, mainly Cannabis sativa and Cannabis indica, and contains a pool of 85 known cannabinoids compounds, the most prominent ones are Tetrahydrocannabinol and Cannabidiol. These compounds are known to interact directly with Endocannabinoid system receptors to act as a depressant drug. Tetrahy-drocannabinol has a psychoactive effect (known as getting high) while Cannabidiol delivers similar benefits, but lacks the psychoactive effect.
Cannabis is used in different forms: Marijuana is smoked in hand-rolled cigarettes (joints), or in a pipe (a bong). Hashish (charas resins from the plant flower) is mixed with tobacco and smoked or baked and eaten in foods such as cookies. Hash oil is usually spread on cigarette paper and smoked. Tetrahydrocannabinol is absorbed into the bloodstream through the lungs (if smoked), or through the intestines (if eaten), and the effects are rapid when inhaled.
Nepal's love for this plant has been known since ancient times for its use by saints during meditation. Marijuana came into prominence when hippies arrived in the 1960s. The traditional market provided a revenue of about $100,000 per year; but in 1973, under pressure from the US and the international community, Nepal cancelled the licences of all shops, dealers and farmers. However, personal cultivation and use continues illicitly to date, and now it is legal to smoke it only during the Maha Shivaratri festival.
The Nepali variety, Cannabis indica, is known to contain the highest amount of Tetrahydrocannabinol, up to 17 percent, and is reported to be the perfect strain for medicinal value in Nepal's geo-climatic conditions. Nepal needs to engage in a serious debate on how we can benefit from this growing industry in the absence of modern state-of-the-art research and development capability and technology for growing, harvesting, processing and meeting quality controls to get approval from the Australian Therapeutic Goods Administration for medicinal use. We can also exploit its other potential applications as fibre and industrial raw material.
Marijuana can be produced outdoors, indoors or in glass houses. Outdoor cultivation is natural, and benefits the natural ecosystem, is significantly less expensive and suits Nepal geo-climatic condition. The disadvantage is that it has shorter seasons and is prone to pests and weather conditions that may lead to lesser growth rates and loss of crops as it is also a seasonal crop, usually one crop per year.
Nepal can consider indoor cultivation, but it is expensive. Indoor cultivation, however, fetches a premium of 15-50 percent due to better quality, higher Tetrahydrocannabinol levels, aroma and flavour. Under quarantine control, it is possible to grow four to eight crops per year. Greenhouse cultivation can typically grow up to two crops per year under a new state-of-the-art lighting, and auto control heating and cooling conditions. The technology is less expensive compared to indoor growth because of light-emitting diode technology. Automated greenhouse production is considered to be the best option to produce high quality products in the West.
Since cannabis is like a medicine, manufacturers will be required to meet regulatory compliance such as obtaining a good manufacturing practices licence, Therapeutic Goods Administration inspections, establishing a pharmaceutical quality system and validating facilities and services to export specified final products. However, the manufacturing licence and supply approval for intermediate products will be relatively easy. Nepal urgently needs to convene a national conference on this topic separately and develop a policy for parliamentary discussion by lawmakers. The marijuana industry is likely to grow into a billion dollar industry, and currently the focus is on the type of cannabis strains and quality which will dictate its value in the export market.
Nepal's recognition for its native species and high content of Tetrahydrocannabinol gives it an advantage to penetrate this competitive niche growing market. It is high time Nepal looked seriously into its capabilities and commitment to legal large scale cultivation, production and processing. Nepal should consider convening a national marijuana meeting to brainstorm new ideas on all aspects of marijuana products, value chain proposition, market competitiveness and industry perspective before we convince lawmakers to lift the ban. We can always explore a possible co-investment model from drug industries for mutual benefit.
This is the perfect time for Nepal to consider exploiting our unique native natural plant resources as a supplier of value added raw materials and products to global pharmaceutical, cosmetic and food industries. It can create local employment, boost income for farmers and bring in much needed foreign currency and help establish future research and development infrastructure.
Adhikari is a principal scientist based in Australia.
---
---