Right concept, wrong approach
Export subsidies and import control measures are inadequate to beat the trade deficit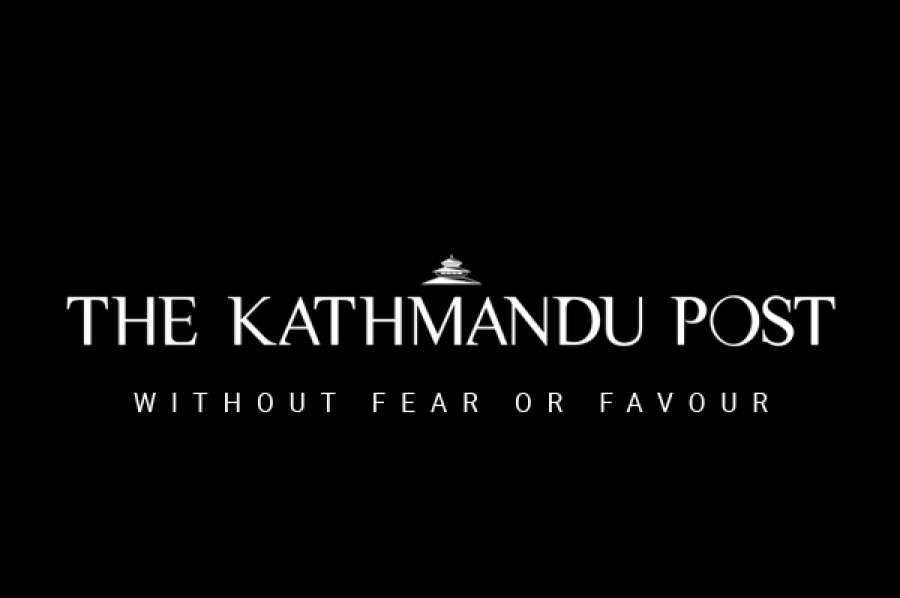 bookmark
Published at : January 2, 2019
Updated at : January 2, 2019 07:39
The government recently took two key decisions to rein in the trade deficit that is threatening the country's macro-economic stability. The first decision is to raise the export cash subsidy in the range of 3-5 percent of the total export value depending on domestic value addition. Exports to countries other than India have been getting a cash incentive of up to 2 percent since 2010. The second decision is to curb the surge in imports. A study team has been formed under the coordination of the revenue secretary to identify products whose import can be forbidden. Conceptually, both decisions are correct; but they are also the wrong approach to attain the ultimate goal of cutting the trade deficit.
First, let's analyse the export cash incentive. Although the direct cash subsidy is widespread and the simplest motivation to apply, it is not absolutely preferable in the present form in a relatively small economy like Nepal. There are two major reasons for this. One, it will adversely affect the welfare gain as the cash subsidy is borne by Nepali taxpayers but the benefit is transferred to foreign buyers. This is because the reduction in export price is equivalent to the amount of the subsidy. Two, it will hardly increase export revenues due to the price insensitivity of Nepal's export products. The expansion in export demand tends to be proportionately less than the price reduction due to the indifferent and declining global demand for Nepali products. And Nepal, being a small global supplier, will instead see its terms of trade deteriorating with a reduction in the export price.
A study done under the auspices of the World Bank in 2017 confirmed the ineffectiveness of Nepal's export cash subsidy scheme. It affirmed that there was no evidence of within-firm reallocation of export sales across products/destinations, and disclosed that the imposition of product and destination-specific requirements by the scheme had reduced its effectiveness in boosting firm-level export outcome.
The government's plan to bring down imports looks no less superficial. It is thinking of regulating the import trade by tampering with the tariff structure. But restricting imports through tariff hikes is not without flaws. Theoretically, it produces a negative welfare effect as in the case of export subsidies. It also goes against the principle of free trade and World Trade Organisation (WTO) norms. Moreover, it can be export biased for a country like Nepal which depends overly on imported inputs for export manufacturing. This harsh step can, therefore, be taken only as the last resort in case of a desperate economic consequence.
The desirable thing to do is to dampen demand for imports through other indirect methods. Going through the recent annual import data, it would be appropriate to intervene in the burgeoning auto finance industry. Commercial bank financing for the import of vehicles has been growing overwhelmingly which, in turn, is pushing up oil imports. The combined import value of these two products accounted for a staggering one-third of the country's total import value in the last fiscal year.
Indirect interventions which provide an incentive to postpone imports, instead of direct interventions in the tariff structure, would be rational for other product lines, such as construction materials. Considering the grave situation of the country's external trade imbalance and its commitment to a liberalised economic system, Nepal is in a very odd position with regard to policy intervention. The situation has become more complex with the government's arbitrary decisions. As there is no definite way out, Nepal has to take a very cautious approach in a phase-wise manner.
From the perspective of export enhancement, it needs to redress the subsidy measure. Unlike the previous provision, the revised cash scheme has treated exports to India impartially, and raised the subsidy amount. These are necessary but not an absolutely perfect intervention. The government should devise an incentive scheme that is holistic in nature—covering export productivity enhancement supported by a congenial policy environment—instead of only distributing cash to exporters.
There is empirical evidence of subsidy schemes failing in the absence of good policy measures. In 1989 when there was a Nepal-India trade impasse, the government offered a massive cash subsidy of over 30 percent to a number of products, but the scheme was a flop. Developing countries like India, China, Thailand and Malaysia experienced magnificent export growth only after they liberalised tariff regimes to reduce a bias against exports. They launched productivity oriented measures—including export credit and credit guarantees, and incentives for research and development and market intelligence—instead of direct subsidies. Recently, Bangladesh decided to further reduce the tax on export earnings on apparel manufacturing.
Likewise, interventions to cut imports should aim to control and substitute imports concurrently. While tough import control measures can be desirable for an immediate outcome, an import substitution policy can be crucial from a long-term perspective. Last September, the Sri Lankan government announced restrictions on auto imports considering its balance of payment difficulties and restricted bank financing for the import of vehicles and other luxury goods. More importantly, all state institutions were barred from importing vehicles for one year.
But our government never keeps its word. Last week, it announced that it would be importing 300 electric buses despite its fresh bid to control imports. This is not the first time. Another absurd action was handing out banned taxi licences as relief assistance to the 2015 quake victims instead of offering them other economic opportunities. That resulted in the bulk import of 1,500 cars which provided little help to the real victims but only increased the import figure. These ludicrous actions reflect the government's lack of seriousness in dealing with the real problem.
Shakya is an associate professor of economics at Tribhuvan University
---
---