Bhairahawa youth call for wider media coverage
The Kathmandu Post interacts with readers to extend its outreach.

Prakash Chandra Timilsena/TKP
bookmark
Published at : February 3, 2023
Updated at : February 4, 2023 21:42
Bhairahawa
BHAIRAHAWA, FEB 3
Coffee with The Kathmandu Post, an interaction with readers, concluded in Bhairahawa on Friday with youth entrepreneurs, students, and local stakeholders taking part in the discussion.
They expressed their views in a wide range of subjects including provincial issues, tourism, entrepreneurship, and youth's concerns.
Speaking at the event, CEO of Kantipur Publications Mahesh Swar said such interactions help the organisation get inputs from the youths and also reach a wider audience.
"Our purpose is to hear you—especially the youth that is normally unheard of—and try to put your feedback into practice," he said.
Biswas Baral, editor of The Kathmandu Post, said: "We are here to listen to your feedback on the issues that The Kathmandu Post should cover. How, as a reader, are you finding the issues differently covered by the English newspaper? What do the youths of today want to see in The Kathmandu Post? Not just in the newspaper, but also on our digital platforms."
The participants put forth their questions, gave suggestions about the contents of the newspaper and the issues that the media should prioritise, and spoke of some regional issues.
Baral, Swar, and the Post's Lumbini provincial bureau chief Dipendra Baduwal answered the queries.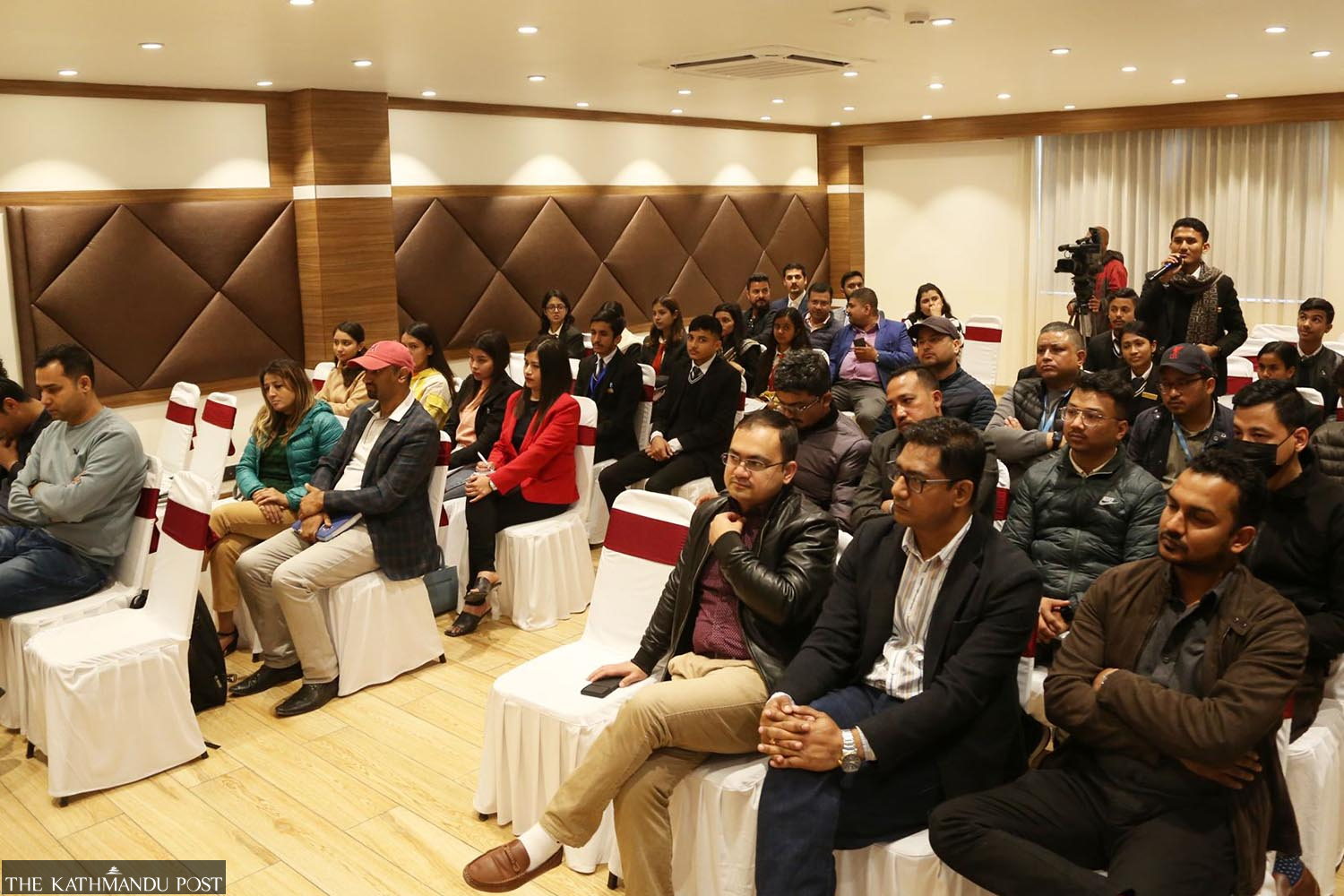 Prakash Chandra Timilsena/TKP
Many of the participants raised the issue of the Gautam Buddha International Airport, stressing that the media should regularly question and pressure the authorities to make the international airport fully operational.
The newly built airport has failed to attract foreign airlines.
The participants also suggested that the newspaper should incorporate more news and issues of the provinces if it is to be a vocal advocate of strengthening federalism.
"Raising voices for strengthening federalism, and the existing governance system is Post's top priority," said Baral.
Young entrepreneurs from the Lumbini region said that startups are heavily centralised in Kathmandu Valley and areas outside the Capital are failing to attract talent.
Some students complained that the media does not give enough space for regional issues and ignores the plights of common people while focussing on central political issues.
Some participants also suggested giving more priority to fashion and entertainment while others sought wider coverage of cultural issues and stories of various communities. Some students wanted top media priority for issues of mental health and harassment that the younger generation is tackling.
In the event 'Lumbini Ko Samarthya' scheduled for Saturday, politicians, experts and representatives from a wide range of sectors will discuss some crucial issues in four sessions.
---