Dalits used as 'vote banks' by parties forgotten after elections
Various political parties and leaders panned out their political games in the name of Dalits, but none of them really worked towards the betterment of the community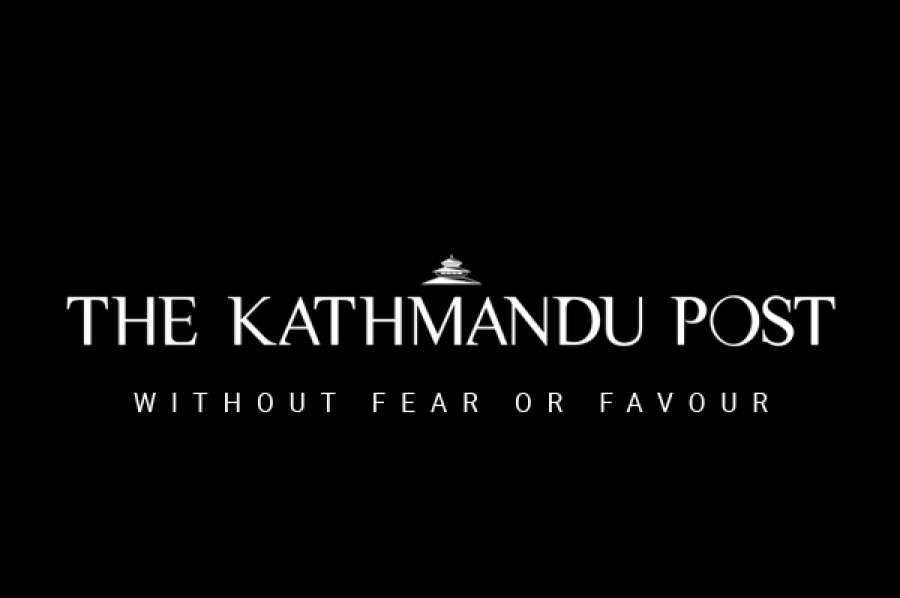 bookmark
Published at : June 6, 2019
Updated at : June 6, 2019 09:16
Baitadi/dadeldhura
Dambar Bhul of Badilek, a Dalit settlement in Dasharathchand Municipality of Baitadi, still remembers the time when the then CPN-UML leader Madan Bhandari visited the village right before the general elections of 1991.
All the villagers, according to Bhul, voted for Bhandari's party after they were assured supply of drinking water and electricity, better roads and other basic amenities to make their lives easier.
However, 28 years later, and many elections after, the Dalit settlement—made of around 40 families—is still waiting for those promises to be fulfilled. "Several political leaders came and went. Many governments were formed and dissolved, but our plight is still the same," says Bhul. "The forming and changing of governments hardly matter to us. We are where we were three decades ago."
In the village, people are not being able to avail of the few development works that are being carried out. A drinking water project had recently been constructed in the area, but the Dalit households failed to enjoy the facilities, as they could not provide Rs 2,000 as deposit amount to the consumers' committee and construct a tap.
The situation of Dalits in Malam and Chhachoda, the Dalit settlements at Amargadhi Municipality in Dadeldhura, is also the same. The locals time and again have been complaining about lack of access to drinking water, electricity, health, education and employment even after 'Loktantra' was established and the country was declared a republic.
"There were political campaigns in the name of Dalit and marginalised communities. Various political parties and leaders panned out their political games in the name of Dalits, but none of them really worked towards the betterment of our community," said Dhaniram Sarki, a local Dalit leader. Provincial and local governments are being criticised for not bringing into effect any concrete plans and policies to uplift the livelihood of the Dalit folks. The Dalit leaders accuse political parties and their leaders for using them as 'vote banks' during elections, and forgetting about them soon after.
"The provincial and local governments do not even have proper data on the issues faced by Dalits. To expect the government to work towards Dalits' development is perhaps too much to ask," said Professor Rajendra Jaishi, who is researching on the situation of Dalit communities in Sudurpaschim.
Dalit leaders say that the local units and the provincial government are spending the budget allocated to upliftment of Dalits on training and seminars—instead on actual development works.
"Instead of focusing on building infrastructure, water and electricity supply lines, the provincial government is spending money on seminars," said Bharat Nepali, a Dadeldhura-based rights activist. "How can we expect positive changes in a Dalit's life when the government itself discriminates Dalits? Governments, politicians, leaders change, but the living condition of Dalits remain the same."
---
---