Cost-shared water projects cascade success in towns
The cost-shared and community-managed water supply projects in small towns across the country have been successful in providing improved quality and quantity of water to households.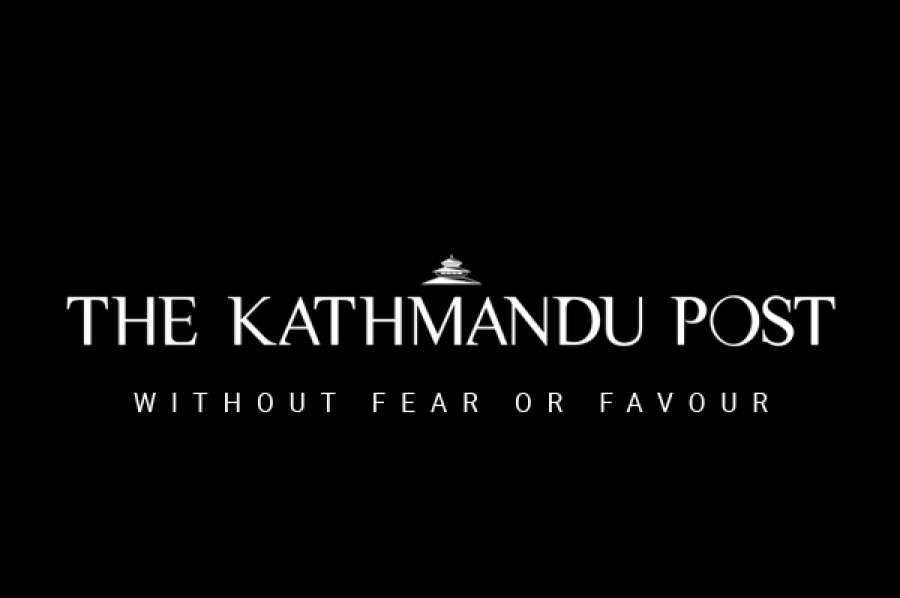 bookmark
Published at : December 7, 2018
Updated at : December 7, 2018 07:36
Kathmandu
The cost-shared and community-managed water supply projects in small towns across the country have been successful in providing improved quality and quantity of water to households.
Managed by the local communities with initial support of the government or development partners, the cost-shared water supply model projects are getting popular practice in South Asian countries like Nepal, the Asian Development Bank said in its evaluation report which was released in Kathmandu on Thursday.
The survey was conducted in total 20 towns—10 project towns and 10 non-project towns—in Jhapa, Sunsari, Udaypur, Chitwan, Sindhuli, Ramechhap, Nawalparasi, Rupandehi, Kaski, Lamjung, Banke, Bardiya, Surkhet, Kailali and Kanchanpur districts.
The cost-shared water supply projects are found to have contributed to improved operational and financial sustainability of water services providers compared to towns without such projects.
"Households in project towns had higher duration of water supply with an average 12 hours of daily supply against 7.5 hours in other towns without that support," the report says.
Likewise, 72 percent of households in project towns reported that major supply disruptions were fixed in two days compared to 26 percent in the other towns that lack the support.
The water tariffs are higher in the project towns, suggesting that the local communities are ready to pay more for better services, according to the report. "The better services have brought about a change in the communities which had earlier resisted higher water tariffs. This has, in turn, enabled service providers to improve operations and maintenance, and expand their service areas," says Garrett Kilroy, a team leader on the evaluation.
Nearly 89 percent of households in the project-based towns and 47 percent in towns without such projects had access to piped water, the study has found.
The quality of water supplied by the community-maintained projects is also better in colour, taste than water provided in other towns. About 81 percent of population interviewed in the project towns said they were satisfied with the quality of the water they were getting.
Improved and continuous water supply in these small towns led to financial stability of the water supply service providers as three project towns which have maintained 24 hour supply were able to pay back their loan to the Town Development Fund ahead of the payment schedule.
Speaking at the evaluation report launching in the Capital on Thursday, Secretary at the Ministry of Water Supply Gajendra Kumar Thakur lauded the model in providing quality water to population in small towns and stressed the need of assessment of their impacts.
"Assessing performance of projects and programmes is crucial. Government resources are limited and assessing project performance demonstrates how resources have been spent and what results have been achieved," Thakur said, stressing the need to encourage the private sector to work in the water and sanitation sector.
According to water and sanitation experts, small towns with fewer than 50,000 population have been largely neglected in water supply and sanitation investments.
"Nepal's small towns are rapidly expanding along the Eastwest Highway and near the border with India. They play an important role in linking the country's rural and urban economies," said Véronique Salze-Lozac'h, deputy director general at ADB's Independent Evaluation.
"But that potential is being undermined by the challenges these towns face for providing basic public services. Lower water tariffs along with poor investment and technical knowledge obstruct regular maintenance and sustainability of the water supply project and erupt as challenge for sustaining these projects."
---
---