Kathmandu-Kerung railway: Project to cost Rs257 billion
The Department of Railways (DoR) on Sunday said construction of Kathmandu-Kerung railway is estimated to cost Rs257 billion.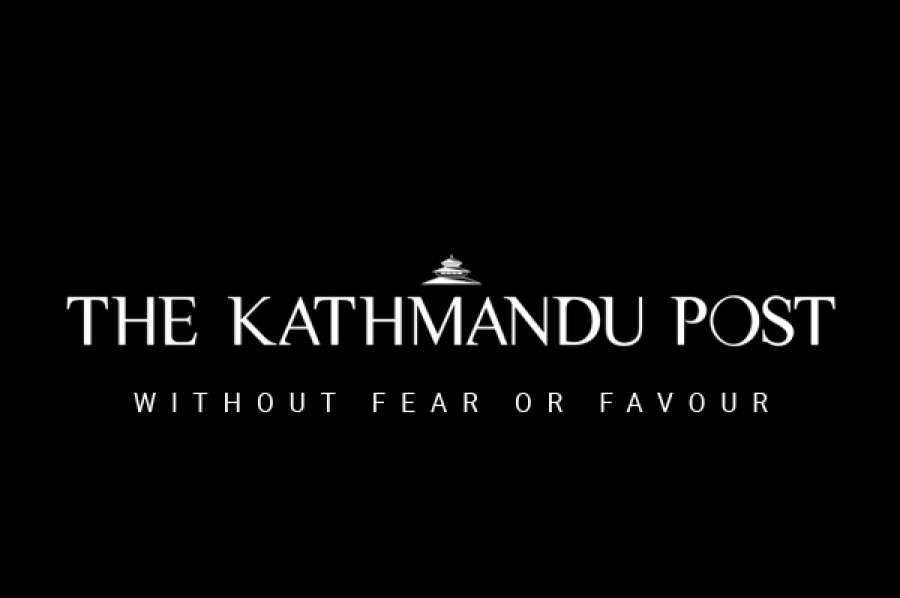 bookmark
Published at : August 20, 2018
Updated at : August 21, 2018 07:56
Kathmandu
The Department of Railways (DoR) on Sunday said construction of Kathmandu-Kerung railway is estimated to cost Rs257 billion.
The construction of the railway running through complicated geological terrain and challenging engineering work is likely to be completed in nine years, the department said.
The DoR observations corroborate the report prepared by Chinese team.A team of government officials led by Physical Infrastructure and Transport Secretary Madhusudan Adhikari is in northern central Chinese city of Xian to discuss the conclusion of the project study.
DoR Spokesperson Prakash Upadhyaya told the Post, "I have shared the project details on the basis of initial information from the participants attending the meeting in China. The detailed report will be handed over on Monday."
According to Upadhyaya, the railway would be 72.25 km in Nepal. Around 98.5 percent of the railway would either be bridges or tunnels. The project would cost Rs3.55 billion per kilometer. "Completing the project in nine years means requirement of around Rs28.55 billion each year. The government is capable of managing this amount itself," Upadhyaya said.
A report obtained by the Post states, the railway plan that passes through rugged Himalayan mountains involves complex structural engineering.The report says engineering crews would build ramps along the northern and southern slopes leading to Lake Paiku, near Kerung, to connect tracks to the Kathmandu section. The ramps would overcome the huge difference in elevation between the southern and northern toes of the Himalayan mountains.
The Kathmandu section is in the "collision and splicing zone" along the Eurasian Plate, presenting six major geological problems, the report says. The hard rock burst and the large deformation of soft rocks would cause extremely high stress. The problem of the fault effects of the deep, active fractures are in high-intensity seismic zones. The report says the level of seismic activities could present problems with high ground temperatures, slope stability, debris and water erosion.
The project's longest and most steep grade is up to 95 km long out of 121 km. The report says continuous use of air brakes would cause abrasion of the brake shoe and heating of tyre.
---