Medicine Studies: Test compulsory before pursuing postgrad abroad
The Nepal Medical Council (NMC) has decided to tighten the screw on doctors willing to pursue post-graduate studies abroad.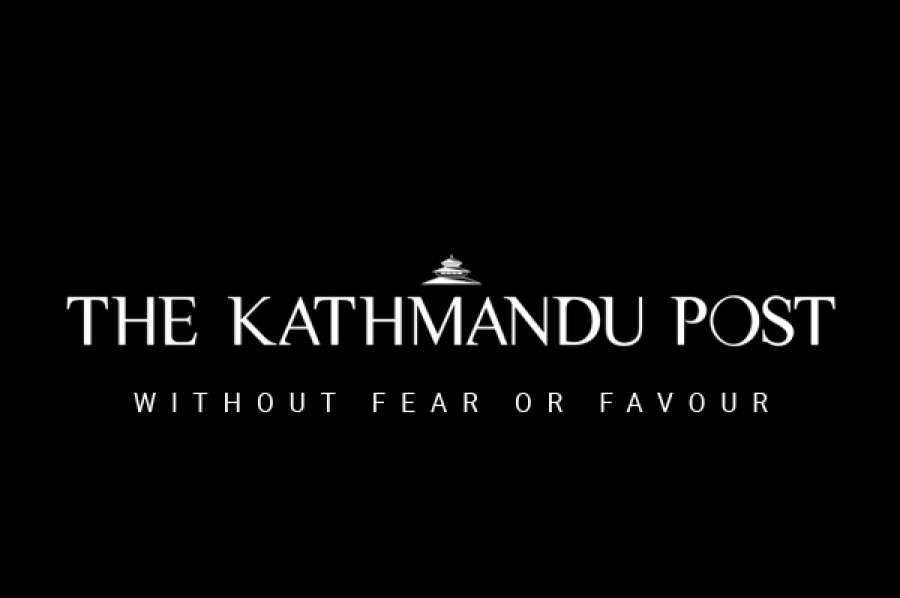 bookmark
Published at : January 1, 2018
Updated at : January 1, 2018 08:10
Kathmandu
The Nepal Medical Council (NMC) has decided to tighten the screw on doctors willing to pursue post-graduate studies abroad.
The council said under the new rule, which comes into effect from January 1, 2018, the candidates aspiring a post-graduate degree will be required to pass the entrance exam in Nepal or the country where they wish to pursue their studies.
Besides, such candidates will have to attend a three-year residency programme while their thesis is being approved by the institution concerned.
If the students don't meet the set criteria, they will not be allowed to sit the specialist entrance exam. Only those doctors who have passed the licencing exam will be allowed to practice medicine as specialists.
"Students applying for a placement in universities abroad will have to obtain a PG eligibility certificate from NMC," said Dr Dilip Sharma, registrar of the NMC. "The eligibility certificate will be issued only to those students who apply at universities that meet our criteria."
The NMC decision is based on "Regulations for Postgraduate Medical Education-2017" which states that "to qualify for post-graduate studies abroad a candidate has to secure a minimum score of 50 percent in the competitive entrance exam taken by University/Institution/Academy of Nepal".
Apart from the national boards, the NMC has also recognised United States Medical Licensing Examination, Royal Colleges of the UK, College of Physicians and Surgeons Pakistan (CPSP), Bangladesh College of Physicians and Surgeons (BCPS).
Dr Sharma said at least 100 students go abroad, mainly China, Bangladesh and the Philippines, to pursue various PG courses.
"We want to ensure quality of the doctors who have studied in and outside the country. As we have been seeing a higher rate of failure among those who have obtained their PG degrees abroad, checking their eligibility before leaving the country would help us all," said Dr Sharma.
According to the government data, a total of 19,409 doctors including 6,841 female doctors are registered with the NMC. Among them, 5,159 are specialists, including 1,422 female doctors.
The NMC have been conducting the PG licencing exam since 2012. The exams are held three times each year with around 800 examinees sitting for the licencing test.
The test comprises 100 questions which include 60 multiple-choice questions and 40 case-study questions. A doctor has to score at least 50 percent to pass the examination and obtain a specialist licencing certificate.
---