Wildlife affected in floods across protected areas
The recent floods hit hard not only thousands of people in the plains but also wildlife across the Tarai.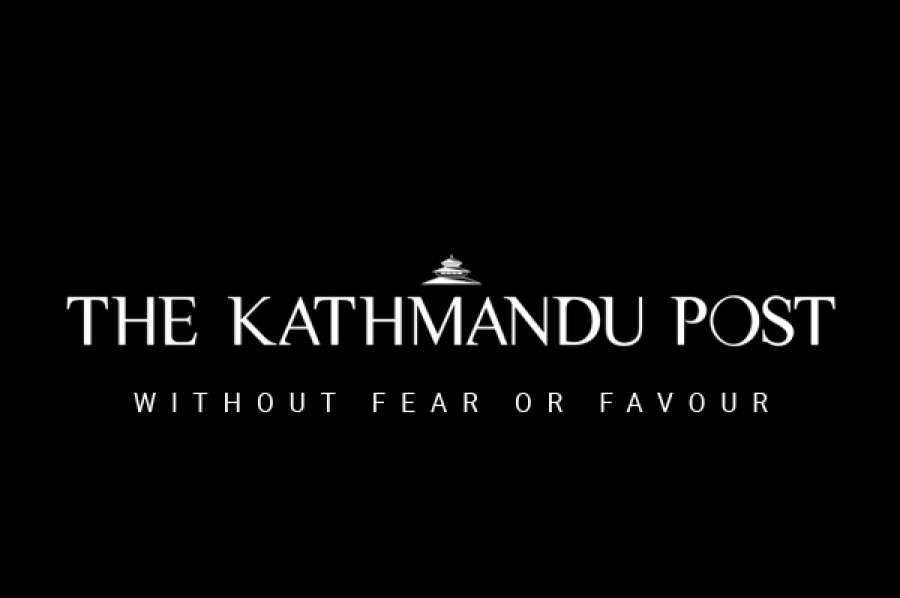 bookmark
Published at : August 22, 2017
Updated at : August 22, 2017 08:41
Kathmandu
The recent floods hit hard not only thousands of people in the plains but also wildlife across the Tarai.
A number of endangered wild animals were killed in floods while many others dislocated.
In the Chitwan National Park (CNP) alone, eight rhinos were affected by inundation when water from the nearby Rapti and Narayani rivers entered the conservation area.
Of those affected, a one-horned rhino was killed whereas four others were swept down to India. One rescued later, said Nurendra Aryal, information officer at the CNP.
Two of them have been rescued from across the border—one from Bagahi, 42 km away from the international border, and the other from Valmiki Nagar of Bihar, India. Two others are yet to be rescued, from the Valmiki Tiger Reserve of Bihar, according to Aryal.
A 40-member team from the CNP has been deployed to bring the rhinos home. The remaining three rhinos were spotted in nearby jungles on the Nepal side. Earlier, a one-one horned rhino was found dead in Nawalparasi.
Besides, other small animals were hit hard by the disaster too. So far, at least 15 spotted deer and one barking deer have been found dead with officials still carrying on with the search operation.
"It's difficult to say exactly how many died since the area is a very large and dense grassland. Big animals can be easily counted, but that's not easy in case of small ones," said Aryal.
"There is the chance of a disease spreading inside the park. After flood, such epidemic outbreak is likely even if there are no deaths."
However, no tigers were reported hurt in the flood at the CNP, the largest shelter for big cats—120 out of the total 198 in the country. Heavy rains flooded districts across the Tarai for nearly a week.
In the Banke National Park, one spotted deer was found dead whereas one crocodile was washed away from Rapti River to the Sikta canal, said chief conservation officer Dil Bahadur Pun.
The BNP suffered physical damage too. "Many wooden bridges inside the park were damaged and one completely destroyed," said Pun.
Another protected area in western Nepal—Bardiya National Park—was not much affected though.
According to Ramesh Kumar Thapa, chief conservation officer at the BNP, one spotted deer was killed.
Among the three antelopes that were washed away to Babai, one died during treatment and two others were rescued unharmed.
The sanctuary least affected by the incessant rains was the Parsa National Park where no wildlife was reported dead or missing.
---
---