Power out
Outstanding electricity bills are just one of the many problems facing the NEA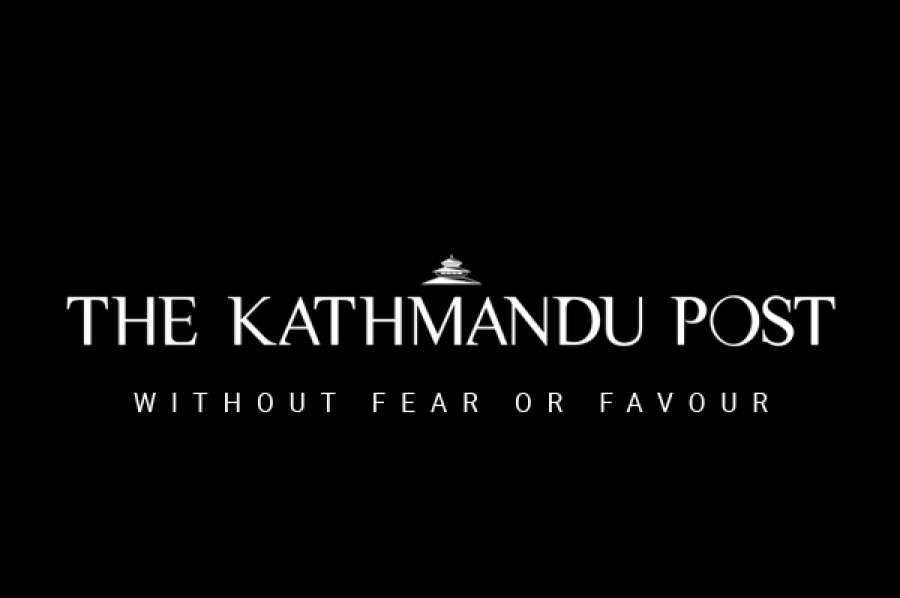 bookmark
Published at : August 23, 2016
Updated at : August 23, 2016 08:16
Energy Minister Janardan Sharma recently directed the Nepal Electricity Authority (NEA) to cut electricity supply to defaulting customers. Acting upon the minister's direction, the NEA has started to cut off power supply to erring households and institutions. The bills of many defaulters were pending for years. Remarkably, government bodies have been worse than private actors at paying electricity bills. The NEA has to recover Rs3 billion from various local bodies for the electricity supplied to street lights alone. Outstanding electricity bills, however, are just one of the many problems facing the authority.
The NEA has been suffering huge financial losses in recent years. According to the NEA annual report for fiscal year 2015-16, it incurred an estimated loss of Rs11.794 billion last year alone and an accumulated loss of Rs37 billion. These losses have mainly been attributed to net system losses, commonly referred to as electricity leakage. NEA officials claim that in some districts the leakage is as high as 60 to 70 percent of the supplied electricity.
A low quality distribution system, huge amount of unpaid dues and rampant electricity theft are the major contributors to such leakages that continue to plague the power supply of the country. The NEA itself admits that its distribution system is pathetic: transformers are very old and transmission lines used for electricity distribution are inefficient. The pending electricity bills amounting to billions also bear testimony to the fact that the defaulters have been taken lightly by the authority till now. And even though electricity leakage has been a perennial problem, the authority has failed to keep it in check—the leakage increased to 25.78 percent last year from 24.44 percent the year earlier.
Moreover, the authority has not only failed to distribute electricity properly, but also to produce it. After completing the 70 MW Middle Marsyangdi in 2008, the authority has not been able to complete a single major hydropower project. The 14 MW Kulekhani III, 30 MW Chameliya and 60 MW Upper Trisuli 3A should all have been operational by now, but they have been delayed. Over the years, the authority has also been mired in many corruption scandals.
Given the lackluster performance of the NEA, a complete overhaul is necessary. It is simply unacceptable that almost 26 percent of the electricity generated in the country, which experiences a power outage up to 18 hours a day in the dry season, is being misused or lost for one reason or another. While the current move against defaulting customers is a good start, the authority also needs to look into how they did not face action for so many years. Priority schemes and mechanisms are required to apprehend individuals and entities that are stealing power. Similarly, a push for timely completion of hydro projects is necessary to increase both production and distribution of electricity. Without urgent reforms on the state monopoly, the future of Nepal's power scenario looks dark.
---