Home: Lack of co-op from India failed to keep border open
The Ministry of Home Affairs said that Nepali security officials removed protesters from the Nepal-India border in Birgunj in the early hours on Monday after the Indian side sealed the border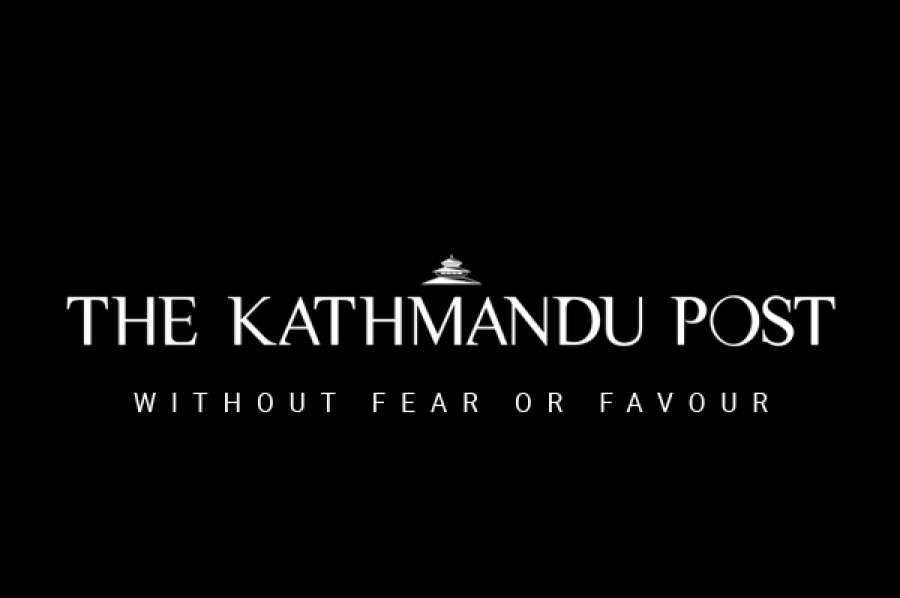 bookmark
Published at : November 3, 2015
Kathmandu
The Ministry of Home Affairs said that Nepali security officials removed protesters from the Nepal-India border in Birgunj in the early hours on Monday after the Indian side sealed the border dispersing protesters from the no man's land towards Nepal.
But the lack of cooperation from the Indian side failed to keep the border open for long, said officials. "As of Sunday evening they had been protesting on the no man's land," said Home Secretary Surya Prasad Silwal.
"Once the Indian side sealed the border on Sunday midnight, the protesting Madhes-based leaders and cadres shifted to the Nepal side which made it easy for us to clear them from there."
Silwal added that the Indian side had not complied with Nepal's request to clear protesters from the Indian side of the no man's land for the past one-and-a-half months.
Nepali officials said they wanted to show that there was no security problem on the Nepali side by allowing the stranded 229 Indian vehicles to cross over into India.
The district administration had requested the Indian side to allow Nepal-bound vehicles into Nepal but the Indian side did not cooperate, according to a Home Ministry statement.
Soon after the Indian vehicles crossed over, the demonstrators started pelting stones against Nepali security forces from Miteri Bridge on the border, according to officials.
One protesting leader told BBC Nepali that they had indeed been soft towards the Indian truckers stranded in Nepal.
Two Cabinet ministers told the Post that it was purely a Home Ministry-level decision and that there was no difference of opinion between the coalition partners on the matter. The instruction to intervene was given by Home Minister Shakti Basnet and Secretary Silwal, according to one official.
"As the talks between the Madhesi Morcha and the government team were also going in positive direction, we thought it was a right time to intervene to clear the protesters and normalise the situation," said another official.
The Home Ministry stated that five people—two of them Indians—were held for pelting stones at Nepali security officials. They were identified as Mohummad Jammaruddhin, 60, and 30-year-old Samad Ansari from East Champaran of Bihar.
A security meeting held after the incident at the Home Ministry concluded that Indian nationals were involved in fuelling the agitation. Meanwhile, Terai Human Rights Defenders Alliance, a network of human rights organisations working across the plains, said that more than 30 protesters were injured during the clash.
"Nepal Police and Armed Police Force went to Miteri Bridge and immediately resorted to baton charging sleeping protesters who were 40-45 in numbers," the alliance quoted a Madhesi leader in its statement.
---