Dozens injured as protesters, police clash
Passengers travelling in escorted buses were terrified as enraged supporters of Madhes-based parties and security personnel resorted to sporadic clashes along East-West Highway at Dhalkebar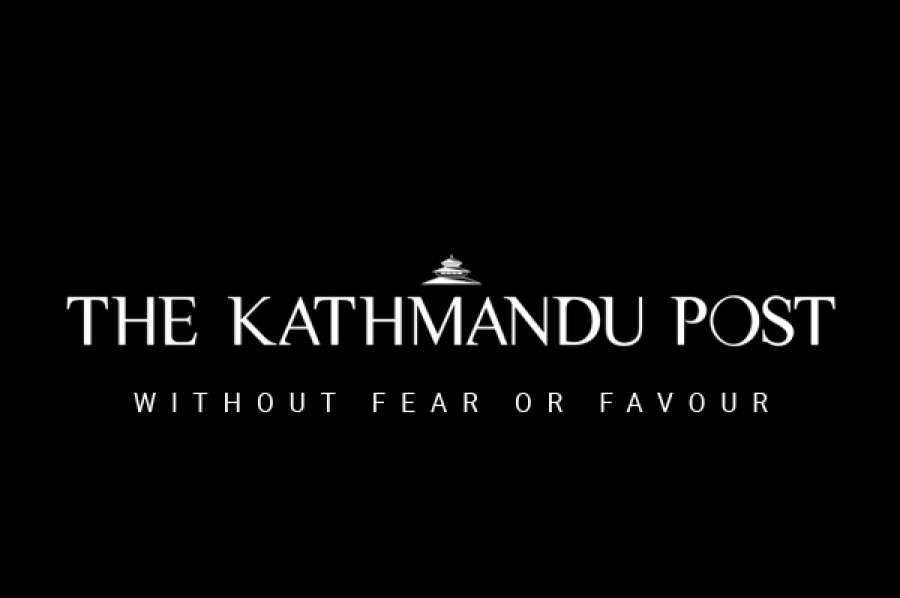 bookmark
Published at : October 25, 2015
Updated at : October 25, 2015 08:42
Kathmandu
Passengers travelling in escorted buses were terrified as enraged supporters of Madhes-based parties and security personnel resorted to sporadic clashes along East-West Highway at Dhalkebar in Janakpur and Koshi barrage- Bhardaha section in Saptari on Friday night.
Police lobbed some teargas canisters and fired bullets into the air after protesters hurled stones towards the buses. Dozens of people, including protesters, security personnel and passengers, were injured due to the clashes. Some buses were also vandalised as protersters hurled stones and batons.
Sanghiya Samajbadi Forum Nepal Vice-president in Dhanusha Chandra Sekhar Mahato said the clashes ensued after they tried to stop the escorted vehicles in Dhalkebar Chowk. He said three protesters were injured in the clashes. Likewise, Sadbhawana Party leaders in the district said police charged batons while locals were coming to Dhalkebar to observe Durga Puja fair.
Superintendent of Police Ramdatta Joshi said one female passenger and a driver sustained serious injuries in the incident.
In Saptari, protesters pelted stones towards escorted vehicles at Koshi barrage-Bhardaha section. Police said five security personnel, from Armed Police Force and Nepal Police, were injured in the clashes.
Also, some protesters were injured as the security personnel charged batons to disperse the protesters.
Nepal Police Sub-Inspector Surendra Kherbar said APF's Barmajhiya team also lobbed some teargas canisters and fired bullets into the air to bring the situation under control. Police said some vehicles were vandalised in the area.
13 motorcycles, 27 bicycles torched
SARLAHI: Samyukta Loktantrik Madhesi Morcha supporters torched 13 motorcycles and 27 bicycles loaded with fuels in the district. Morcha supporters said the motorcycles and bicycles were involved in smuggling fuels from nearby Indian border towns. They said they found gallons in sacks loaded on motorcycles and bicycles entering Nepal. Smugglers are selling fuels at exorbitant prices.
---