Jhapa small tea farmers stage sit-in
Small tea farmers from Jhapa on Tuesday launched a two-week sit-in protest at National Tea and Coffee Development Board (NTCDB) in New Baneshwor,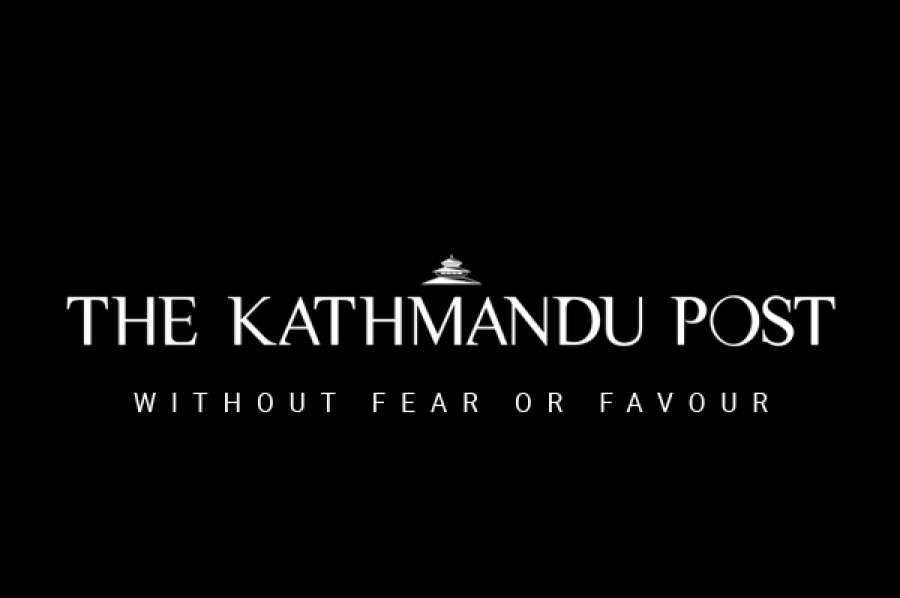 bookmark
Published at : November 23, 2016
Updated at : November 23, 2016 09:13
Kathmandu
Small tea farmers from Jhapa on Tuesday launched a two-week sit-in protest at National Tea and Coffee Development Board (NTCDB) in New Baneshwor, Kathmandu, demanding the board enforce tea support price effectively and provide subsidy to small farmers' tea factories that are currently under construction.
The farmers accused tea factories of not offering reasonable prices for their produce and breaching an agreement reached on June 2014.
Purna Kumar Karki, president of Small-farmers Jhapali Tea Association, said they were compelled to stage the protest after tea factories did not offer reasonable prices for their green tea leaves. He said NTCDB was also reluctant to enforce the minimum support price to safeguard the farmers' interest.
According to Karki, tea processing factories were supposed to provide Rs15-20 per kg of fresh tea leaves. "But the mill owners are offering only Rs10-12 per kg," he said.
Jhapa is one of the major producers of CTC tea. Of the total output, 70 percent is exported to India, according to the association.
As per the tripartite agreement between the farmers, tea factories and NTCDB, the price of fresh tea leaves has to be fixed in line with the price in India, according to Karki. "However, the agreement has not been implemented and the factories have been exploiting the farmers for over two years," he said.
The association has demanded NTCBD form a high-level investigation committee to compensate the farmers for the loss they have suffered due to non-implementation of the agreement. They have also demanded continuity to subsidy provided to tea processing plants being installed by small farmers.
According to Karki, the government had earlier provisioned a 50 percent subsidy for tea processing plants being built by farmers. Through cooperatives, the farmers are constructing three processing plants — one in Bahundangi and two in Haldibari. So far, the government has released Rs60 million in subsidy for the factory construction, but the farmers said they need an additional Rs60-70 million. "So far, the construction of physical infrastructure has been completed with the funds provided by the government."
NTCDB, on the other hand, said it has been waiting for the government decision on minimum support price.
A taskforce, including representatives from the Ministry of Agriculture Development and NTCDB, had submitted a report on minimum support price for tea to the government one and half months ago. "We have submitted the report to the ministry and are waiting for the decision," said NTCDB Executive Director Shesh Kanta Gautam, adding the ministry has not incorporated the subsidy scheme in its budget for this year.
Gautam said NTCDB has also recommended the government to provide the farmers with money to install equipment in under-construction tea processing factories.
---