House passes Sez Bill 2014
The Legislative Parliament on Monday approved the Special Economic Zone (Sez) Bill 2014.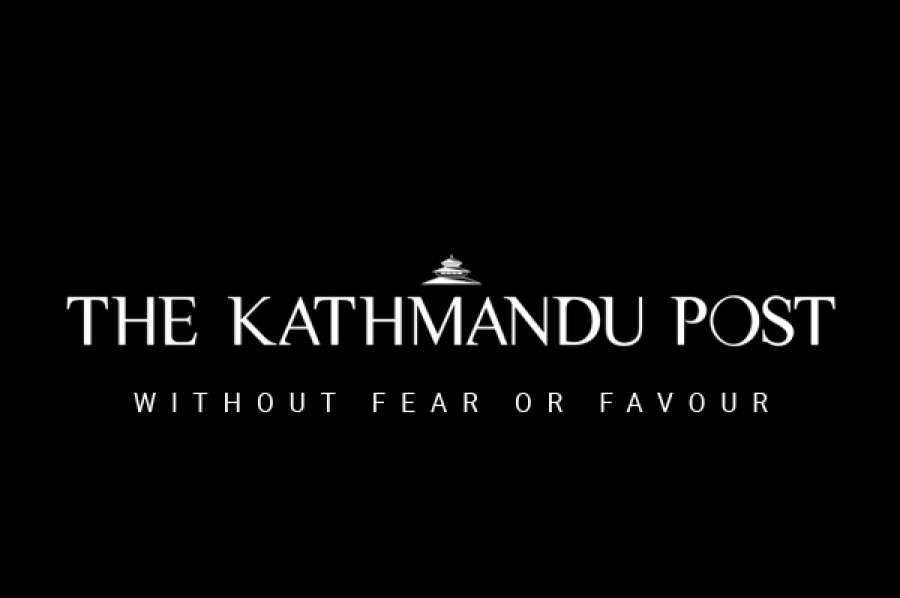 bookmark
Published at : August 30, 2016
Updated at : August 30, 2016 10:12
Kathmandu
The Legislative Parliament on Monday approved the Special Economic Zone (Sez) Bill 2014.
The endorsement of the bill is expected to help promote the country's manufacturing and export industries.
The bill, tabled by Industry Minister Nabindra Raj Joshi, prohibits workers from holding all forms of protests that could affect production. "No matter what the prevailing law states, workers inside Sez will not be allowed to carry out any sorts of banda, protests or revolts that could inflict financial losses on production businesses," states the bill.
The bill, which will be enacted after the President's endorsement, has also provisioned better salaries and benefits to the workers and inclusion of a worker representative in the complaints hearing mechanism.
The bill has authorised the Sez authority not to let factories produce products other than those listed by the government. The government has listed 17 types of firms eligible to operate in the Sez. Factories producing tobacco products and alcoholic beverages will not be permitted to operate in the Sez.
The bill has extended the licence-renewal period for the factories by 15 days. If the factories, operating for more than 30 years, miss the 35-day deadline to renew their permits, they can renew it within the following 15 days by paring some additional charges.
Chandika Prasad Bhatta, executive director of the Sez Development Committee,
said endorsement of the bill will enable private sector companies to establish, operate and manage their industries in the Sez.
Earlier, the government held the sole authority to decide on Sez-based factories.
Bhatta said they will now devise a new regulation in line with the Sez Act for its effective implementation.
As of now, Bhairahawa-based Sez has completed infrastructure development and is in stage of operation. So far, the Sez has leased out 48 of its 69 plots. Bhatta said they have signed memoranda of understanding with 11 firms, while the rest are in the documentation process. "With the new Act in place, we will call for bidding once again for the remaining plots."
Besides Bhairahawa, the government has planned to establish Sez in Simara, Pachkhaal, Nuwakot, Jumla, Biratnagar, Mahendranagar, Kailali and Gorkha.
Bhatta said the infrastructure construction works are under way in Simara, while the Panchkhal Sez master plan has been approved. "Feasibility studies and detail project reports are being prepared for the rest," Bhatta said.
---