No social security for foreign job pensioners
Nepalis receiving salaries, allowances and pensions from international agencies and foreign countries will not get social security allowance from the government.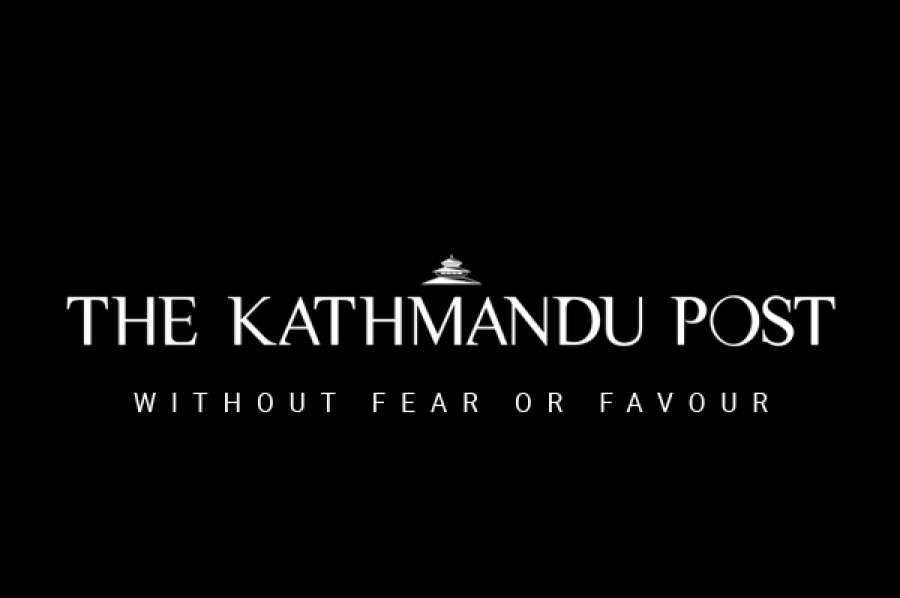 bookmark
Published at : September 6, 2018
Updated at : September 6, 2018 08:41
Kathmandu
Nepalis receiving salaries, allowances and pensions from international agencies and foreign countries will not get social security allowance from the government.
The new provision made in the ' Social Security Programme Working Procedure' bars those who receive monetary benefits from services rendered to foreign governments, the Indian Army, the British Army and Singapore Police as well as those from international organisations.
Earlier working procedure, introduced three years ago, denied social security allowance only to those who were receiving monthly salary, allowance and pension from Nepal government and entities recognised by it.
The Department of Civil Registration (DoCR) Spokesperson Khil Prasad Subedi said, "The decision was taken to discourage one person getting multiple benefits."
The department under the Ministry of Federal Affairs and General Administration said the new working procedure is effective since August 8.
According to the Indian Embassy in Kathmandu, there are 1, 26,000 Nepali pensioners and their dependents in Nepal as of fiscal year 20160-17 who received Rs44.73 billion (IRs 27.96 billion) as pension in that year.
There were 22,935 Gurkha pensioners and widows as of 2013 from British government, according to according to a book published by Centre for Nepal Studies, United Kingdom. Nepalis serve in the Singapore Police as well. All of them will be ineligible to receive social security allowance after the new working procedure came into effect.
The new working procedure also bars local governments to provide additional social security allowance besides the amount disbursed by the federal government.
The federal government sends the budget meant for social security allowance as conditional grant to the local governments.
"Such provision was made in order to bring uniformity in the amount of the social security to be received by all the beneficiaries," said Subedi.
This does not prevent the local government to create a fund and run any other programme, the working procedure states.
The federal government provides monthly allowance of Rs1,000 to elderly and single women, but elderly men aged over 70 also get additional Rs1000 as medical treatment per month. Fully handicapped person and people from endangered indigenous population get Rs2,000 per month each. Heavily handicapped person get Rs600 per month and child protection grant for children from Dalit community and Karnali region get Rs400 per month.
The procedure aims to make local governments more responsible in disbursing allowance and monitoring it.
As per the working procedure, the federal government allocates budget for beneficiaries included in central Management Information System (MIS), software, makes data accessible to the centre once local units make data entry. The local government should make entry of beneficiaries. Earlier, the department was responsible for operating the MIS software.
The working procedure envisions the formation of local monitoring and supervision committee headed by deputy chairperson or deputy mayor of the local governments.
Earlier, there was no such system at the local levels. Local body should monitor details of beneficiary, see whether registration is renewed and whether banks and financial institutions provided good service, listen to the complains of beneficiaries and recommend action if there are irregularities.
---