Police arrest two men for raping girls
Police have arrested two men on charges of raping two girls in separate incidents in Athrai and Hilihang.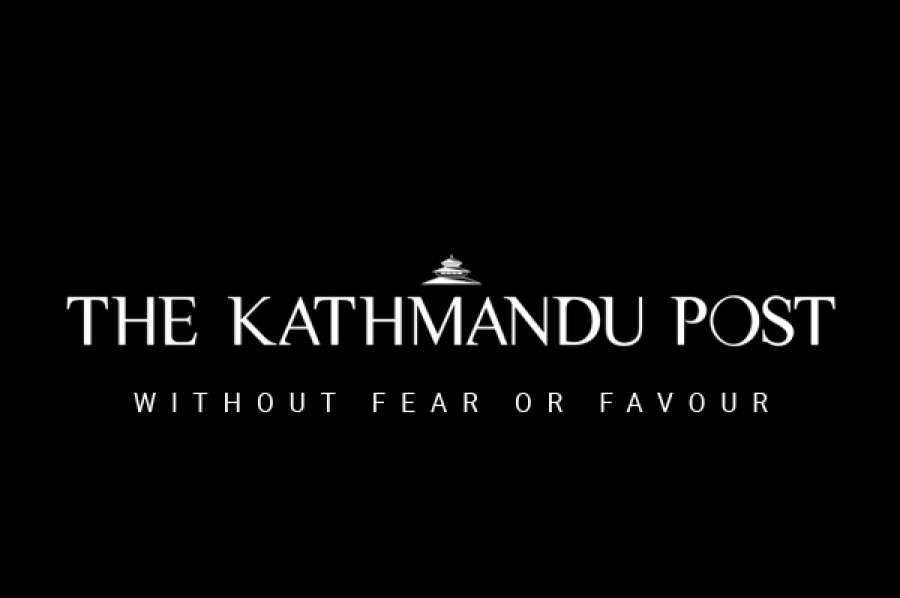 bookmark
Published at : March 24, 2018
Updated at : March 24, 2018 08:03
Athrai, Tehrathum
Police have arrested two men on charges of raping two girls in separate incidents in Athrai and Hilihang.
Police arrested a tanker driver has for raping a teenage girl at Athrai Rural Municipality in Tehrathum district. They booked Prem Khadka, 19, resident of Gurwakot Municipality-3 in Surkhet district raping a mentally retarded 18-year-old girl, police said.
The driver of tanker (Ba 1 Kha 6677) raped the girl on Tuesday evening after promising her to take up to her house in the vehicle when the girl was returning to home from the market, according to a complaint lodged by the victim's family to the Area Police Office, Sakranti Bazaar.
The police said that further investigations into the case are underway. They sent the girl to the District Hospital for health check-up.
Meanwhile, police have arrested 33-year-old Ram Rai for allegedly raping a 12-year-old girl in Taplejung district.
Police arrested Rai, a permanent resident of Hilihang Rural Municipality-7 in Panchthar district, from the district headquarters of Taplejung in Phungling on Thursday, Deputy Superintendent of Police Gyanendra Bahadur Basnet said.
Rai is accused of impregnating the girl after raping her. It is said that Rai and the girl had rented separate rooms in a house in Phungling. Police said further investigations are going on.
Lorry kills pedestrian
CHITWAN: A lorry hit and killed a pedestrian at Jugedi of Narayanghat-Mugling road section in Chitwan on Thursday evening.
Bir Bahadur Tamang, 63, of the same area was killed after the lorry (Na 5 Kha 5917) heading to Mugling from Narayanghat hit him, the District Police Office, Chitwan said.
Tamang, who was critically hurt in the incident, died while receiving treatment at College of Medical Sciences Teaching Hospital in Bharatpur, Chitwan last midnight.
Deputy Superintendent of Police (DSP) of Chitwan Prabhu Prasad Dhakal said police have arrested the lorry driver.
Drivers learn lessons
BHAKTAPUR: The Metropolitan Police Range and Metropolitan Traffic Police Range, Bhaktapur have jointly trained bus drivers and helpers in a bid to reduce the road accidents.
The authorities started the driving lessons campaign after the increase in road accidents deaths in the district.
Officials trained bus, lorry and tipper drivers on maintaining discipline on roads, observing lanes, signals and obeying traffic and legal rules.
Chief District Officer Drona Pokharel, officials of transport committees in Bhaktapur, Superintendent of Police (SP) Kiran Rana, and stakeholders urged the drivers and helpers to implement the training into practice.
---
---