Amendment proposes transitional justice in regular cases
Attorney general says it is a proposal for punishment for the perpetrators and reparation for the victims at the same time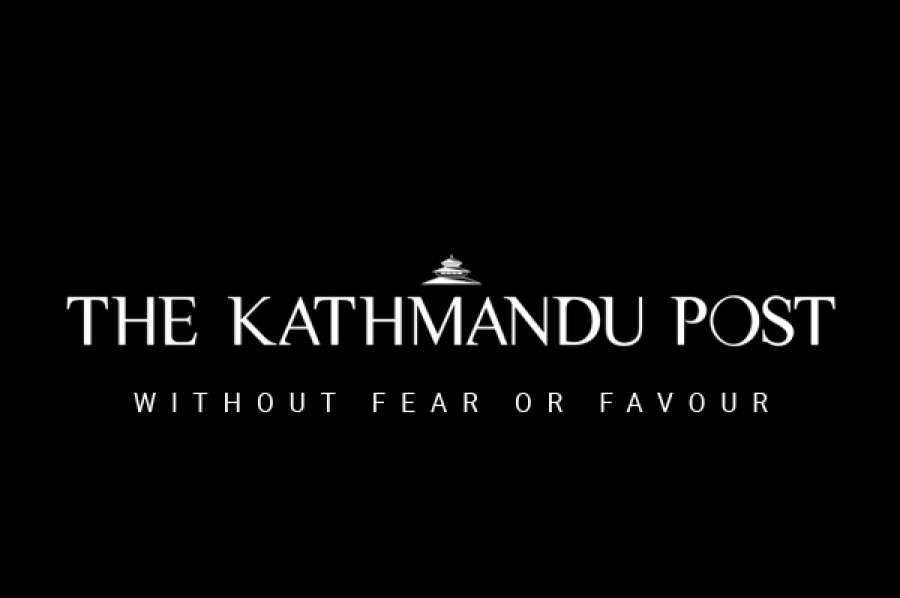 bookmark
Published at : October 5, 2016
Updated at : October 6, 2016 15:06
Kathmandu
An amendment draft to the Enforced Disappearances Enquiry, Truth and Reconciliation Commission Act has proposed bringing the conflict-era cases sub judice in regular court to the transitional justice bodies for the purpose of reparation.
If the draft bill is endorsed, the conflict victims will be eligible for reparation and other aid packages to be announced by the transitional justice bodies at the end of their investigation.
Although the Truth and Reconciliation Commission and the Commission of Investigation on Enforced Disappeared Persons have received the complaints from conflict victims, the current provision bars the commissions from investigating such cases.
"This provision should not be misread as mending past wrongs by offering financial assistance," said Attorney General Raman Kumar Shrestha.
"It is rather a proposal for punishment for perpetrators and reparation for victims at the same time."
Under the criminal justice system, an accused is either convicted or acquitted. A guilty is either jailed or fined or both. The verdict simply overlooks livelihood of the victims.
The offer is not just of financial benefits, it also includes memorials and recognition of the individual affected. "It is more restorative than punitive approach," said Shrestha.
An estimated 200 cases related to conflict are sub judice in courts across the country against the warring groups.
According to Shrestha, the provision has been incorporated to facilitate the two transitional justice commissions to investigate into conflict-era cases being considered by courts and the authorities.
---
---