Nepal reiterates its commitment to fight NCDs
Health Minister Gagan Thapa has reiterated Nepal's commitment to fight non-communicable diseases (NCDs).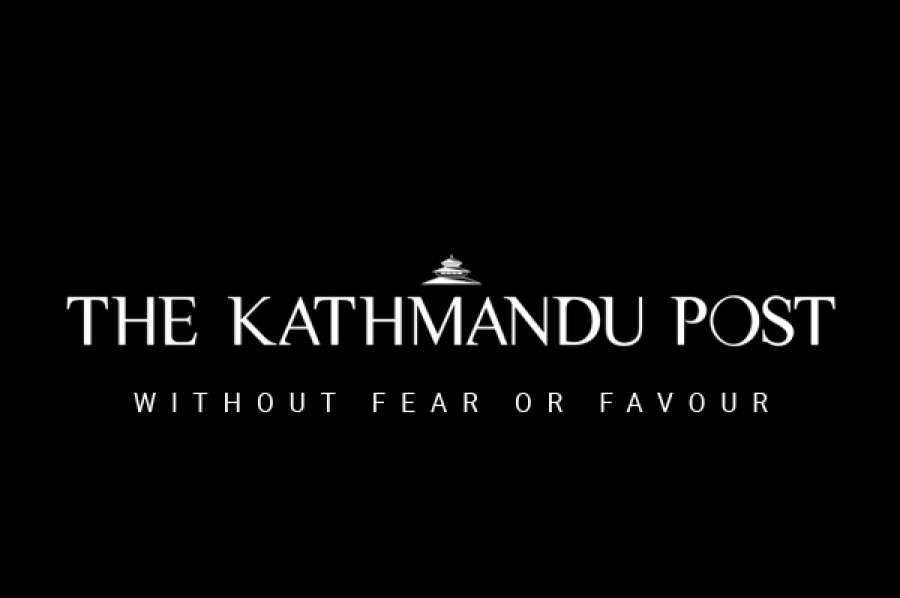 bookmark
Published at : September 6, 2016
Updated at : September 6, 2016 07:54
Colombo (sri Lanka)
Health Minister Gagan Thapa has reiterated Nepal's commitment to fight non-communicable diseases (NCDs).
Addressing the regional committee meeting attended by the health ministers and delegates from 11 nations of the South-East Asia Region of World Health Organisation, Thapa said recent surveys conducted by the Ministry of Health (MoH) show that there is a high-burden of NCDs in Nepal, causing 51 percent of total deaths in 2010 and 60 percent in 2014.
"These surveys showed that cardio-vascular diseases, diabetes, cancer, chronic respiratory diseases, oral diseases, mental disorders and traffic accidents are common NCDs in Nepal," Thapa said.
He also highlighted the efforts made by the MoH to curb the NCDs.
The health minister informed the meeting that Nepal has enacted a legislation in 2011 to control production, sale and consumption of tobacco.
"Through series of amendments since then, we have made our anti-tobacco legislation even more stringent with current requirements to cover 90 percent of the tobacco products packaging with health warnings, which is one of the highest in the world," he said.
He also highlighted that cooperation of intergovernmental agencies is vital to fight NCDs. "It is beyond the scope of Ministry of Health to address all these factors that determine health and well-being of people," Thapa said. "We currently have in place multi-sectoral action plans for NCDs, nutrition and road safety that involve different government ministries and agencies."
Minister Thapa also urged for the support of WHO and other development partners to tackle NCDs and work out innovative healthcare financing modalities.
Three delegates from Nepal, including Dr Padam Bahadur Chand and Dr Kiran Regmi, chief specialists at MoH, and Mahendra Shrestha, chief of Policy, Planning and International Cooperation Division (PPICD), are accompanying Minister Thapa.
The Regional committee meeting began on Monday in Colombo and is attended by ministers and delegates from Nepal, Bangladesh, Bhutan, DPR Korea, India, Indonesia, Maldives, Myanmar, Sri Lanka, Thailand and Timor-Leste.
The programme, which will be held till September 9, has adopted Colombo Declaration to fight non-communicable disease.
"As part of the declaration health ministers pledged to undertake targeted screening for early diagnosis, as well as to increase health guidance and counselling to promote healthy choices and self-care. Ensuring appropriate treatment, robust follow-up, management of referrals and focusing on and expanding NCD services to the high-risk population are key parts of the declaration," a WHO statement said.
---
---