5 years on, no leader, official cares for diplomatic code
Whenever a new foreign minister assumes office, s/he promises to enforce the Diplomatic Code of Conduct-2011.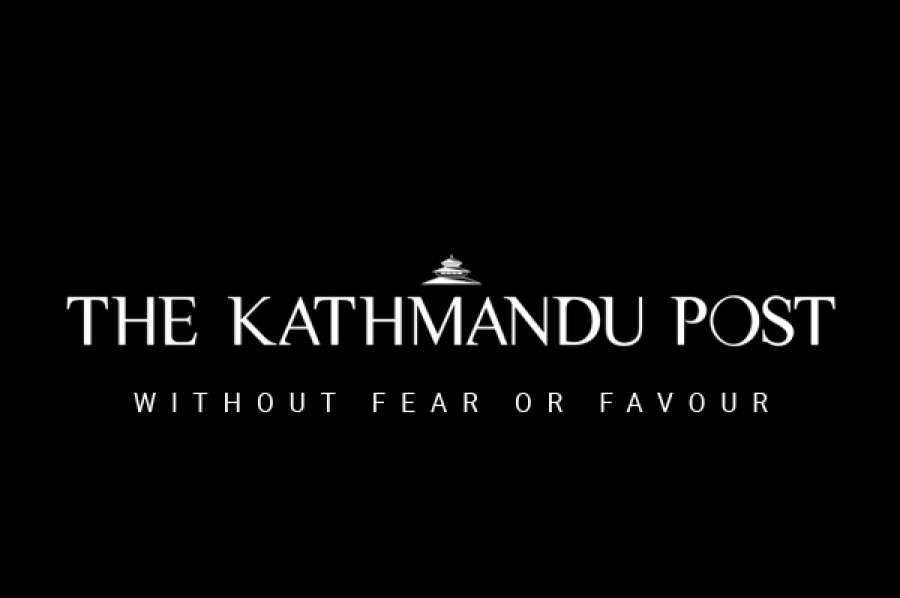 bookmark
Published at : June 7, 2016
Updated at : June 7, 2016 08:18
Kathmandu
Whenever a new foreign minister assumes office, s/he promises to enforce the Diplomatic Code of Conduct-2011.
But none of the five governments or foreign ministers since the code was introduced by then deputy prime minister and minister for foreign affairs Upendra Yadav has shown interest to implement it.
Now the incumbent government is preparing to revise the code again, rendering the earlier rules ineffective. The code of conduct was approved by the Jhala Nath Khanal-led government, with the objective of conducting official meetings, contacts, negotiations and communications of the Government of Nepal with foreign governments, international organisations and their representatives in a manner consistent with diplomatic norms and international practices.
Though the Cabinet endorsed the draft and urged the government machinery to adhere to it some five years ago, the Ministry of Foreign Affairs has done little to implement it. Top officials said political leaders and some diplomats from influential countries have objected to some provisions of the revised draft. Several drafts were brought up since the Cabinet decision but none has been accepted. The revised draft was presented during the premiership of the late Sushil Koirala for endorsement but the provision was rejected by some ministers and political leaders, said officials privy to the matter.
According to officials, the revised draft stresses that the meetings of the heads of political parties, prime minister, ministers and former PMs with foreign diplomats and visiting officials should be arranged by the Foreign Ministry, assigning a note taker. In case any official from the ministry failed to attend such meetings, the leaders would have to file the details of the interaction.
The incumbent KP Sharma Oli-led government is preparing to amend the original code before its implementation. "It's still under consideration," said Deputy Prime Minister and Minister for Foreign Affairs Kamal Thapa.
A secretary at the Prime Minister's Office blamed senior political leaders for blocking the code's implementation by flouting its provisions. There are also concerns about the ministry's inability to monitor the meetings of top leaders with foreign leaders and dignitaries. Leaders have not been pressed enough to send the minutes of such meetings. Some officials also allege that some diplomats from powerful countries do not appreciate Nepal's decision to implement the code.
But a senior Foreign Ministry official said the ministry has enough resources to maintain records of all meetings and correspondence of leaders and officials with foreign officials. However, ministry officials are hardly seen in meetings between top leaders.
An official seeking anonymity alleged that political leaders wish to meet diplomats privately, without the presence of officials. Since diplom' meeting people from different walks of life and talk to them about the importance of educating girls.
---
---