Drafting panel members want party leaders to bury the hatchet
Cross-party lawmakers from of the Regulation Drafting Committee (RDC) of Parliament have asked their coordinator to prod the top leaders to bury their hatchet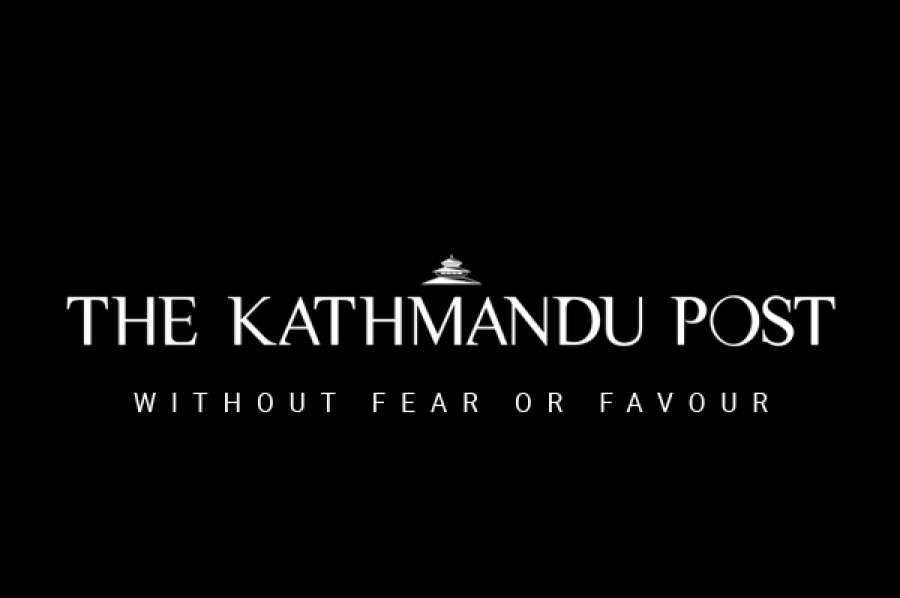 bookmark
Published at : March 22, 2016
Updated at : March 22, 2016 08:10
Kathmandu
Cross-party lawmakers from of the Regulation Drafting Committee (RDC) of Parliament have asked their coordinator to prod the top leaders to bury their hatchet as the row over the size of the Hearing Committee delays the finalisation of the House regulations.
The RDC that was formed in October has not been able to find a meeting point between the parties on the panel's size as the opposition Nepali Congress and the ruling CPN-UML remain adamant on their own stances. The meeting scheduled for Monday was unofficially boycotted by NC lawmakers.
"The coordinator should recommend that the top leadership reach a final decision. I don't think there will be any progress before Prime Minister KP Sharma Oli returns from his China visit on March 27," said NC lawmaker Kiran Yadav. Though the size of the Hearing Committee appears to be the bone of contention, it is ego between the two parties that has actually been delaying the process.
The NC wants to linger the process in revenge for the PM's rejection of the nomination of Ram Prasad Sitaula as a member of the Judicial Council. In his move, Oli had cited the absence of the Hearing Committee which has to endorse the nomination. The NC is reportedly bargaining for a council post which has been vacant for long.
"The NC knows very well that it will be unconstitutional if the size of the committee is increased from 15. Its demand is just aimed at lingering the process," said UML lawmaker Rewati Raman Bhandari.
The opposition, including fringe parties, wants continuation of the 73-member hearing committee while the UML-led ruling alliance is in favour of reducing its size as provisioned in the new constitution. The new charter envisages a 15-member committee comprising members from both the House of Representatives and the National Assembly.
Prem Suwal, a lawmaker from the Nepal Majdoor Kisan Party, in Monday's meeting said there was no possibility of a large committee without amending the constitution. The hearing of 11 nominees for the Supreme Court justices has been delayed in the lack of the regulations.
---