No shortcuts
Nothing can be achieved in a hurry. The time has come when we should practise, not advocate.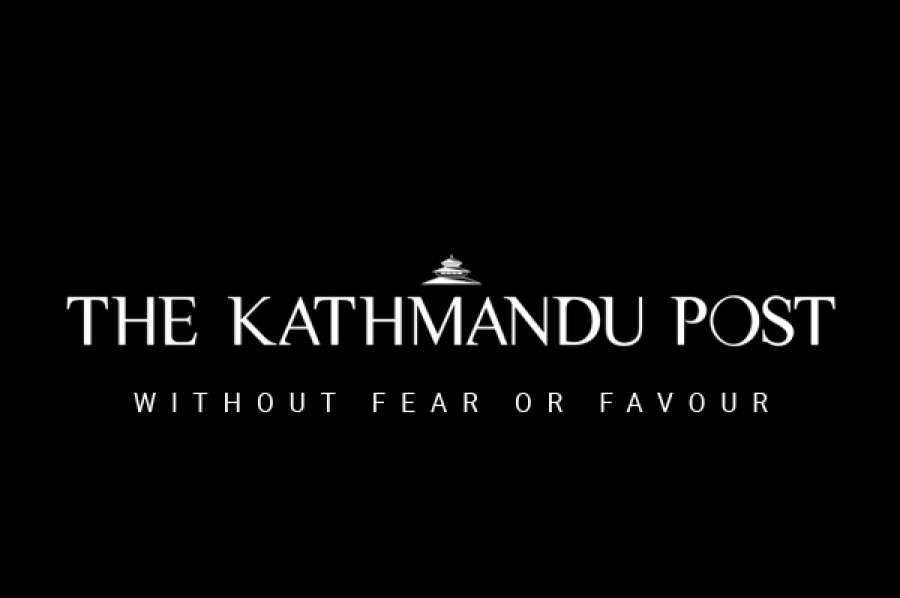 bookmark
Published at : December 25, 2015
Updated at : December 25, 2015 09:32
Kathmandu
Rome, as we all are very much aware, was the centre of civilisation in ancient times. Although Rome was founded in 753 BC, it took several centuries for it to become one of the world's most magnificent cities. According to Roman mythology, Romulus marked the outline of the city. Drawing this outline could have been done in a single day. However, it took generations of warriors, scientists, architects and philosophers to develop the Roman civilisation and the city of Rome with its impressive buildings and arenas.
Similarly, if we wish to achieve something spectacular, we have to move step by step. We've to build from nothing, and then consolidate all the little successes that we achieve on the way to the top. There are no shortcuts for reaching the top. Great things in life cannot be achieved instantly, nor does success come to our door knocking every evening. All history makers have toiled and struggled for years to attain success. It took thousands of skilled labourers many, many years to build the Taj Mahal. Likewise, the Great Wall of China is the result of a long time's devotion and patience.
Let's not forget Madam Curie, the inventor of radium, who reached the zenith of glory because of patience, determination and hard work. When she undertook research on radium, she started off with several tonnes of pitchblende, a mineral, from which she hoped to extract radium. She spent so many sleepless nights before she succeeded. It was her patience and perseverance that fetched her two Nobel Prizes, one in physics and the other in chemistry. When such questions strike my mind, it makes me livid.
During assembly at school every morning, I hear students delivering speeches on interdependency, blockade, lack of long-term vision, black marketing and the failure of the present government, human rights, child rights and much more. Our small but beautiful sovereign country is being thrown into anarchy and chaos. The gap between the rich and the poor is widening. A state of commotion has come into existence. The number of people applying for permanent residence visas in foreign countries is on the increase. In addition to our snobbish politicians, some common people are trying to become well-off overnight. America and Europe didn't prosper overnight. If our politicians had realised the necessity of being self-reliant in daily commodities, we wouldn't be in this mess today. Our so-called politicians promise to make things better within a short span of time. This is nothing but a political gimmick.
Nothing can be achieved in a hurry. The time has come when we should practise, not advocate. We'll teach our descendants by example, not by precepts. Let's not hope to construct a
building straight from the foundation to the roof. It's time to pave the way for development so that our new generations will be obliged to us. We together can make a difference!
---
---