PMO plans lifelong perks for ex-VIPs
A proposal that was debated umpteen times and was even considered almost a dead duck in the past is now being revived by the Prime Minister's Office again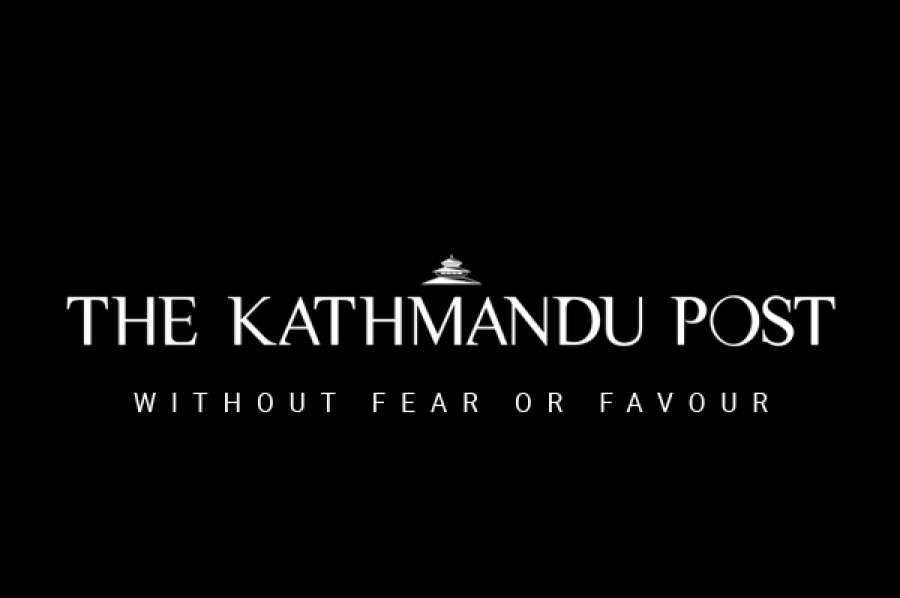 bookmark
Published at : December 12, 2015
Updated at : December 13, 2015 00:00
Kathmandu
A proposal that was debated umpteen times and was even considered almost a dead duck in the past is now being revived by the Prime Minister's Office again, at a time when the country is bracing for negative economic growth in 33 years.
The PMO, according to a highly placed source, has asked the Ministry of Home Affairs to make arrangements for lifelong "perks" and "facilities" to the VIPs such as former president, vice president, prime ministers, chief justices (CJs) and Speakers of the House, much to the chagrin of officials at the PMO and MoHA, who say such a move could cause losses of millions of rupees to the state coffers.
Just as the country was trying to come to terms with the massive losses due to the April 25 quake, protests over the constitution in the Tarai since August and an unofficial Indian blockade since September have resulted in free fall of economy.
The proposal has outlined monthly allowances and other facilities, including salary for the staff, for the former VIPs.
As per the proposal, Rs 2.5 million will be spent from the state coffers for former president for his house rent (Rs 130,000), Rs 50,000 (monthly allowance) and Rs 24,000 (stationery and other expenses).
In addition, salaries for his staff, including one under secretary, one non-gazetted official, one driver and one cook will also be taken care by the state. Similar expenses have been outlined for former vice-president, PMs, CJs and House Speakers. Besides, all the VIPs are entitled to get vehicle and maintenance facilities in addition to salaries for their staff.
Former bureaucrats who were in the loop when the proposal was being prepared and discussed in the past have taken serious exception to the PMO plan.
They say such a move by the government could open the floodgates of criticism, as these expenses could come at the cost of misery of people affected by the quake and protests coupled with blockade.
"In a democracy, politicians should not receive pension. If a VIP does not own a house in the Capital or who does not have a vehicle of his own, then the state can and should make sure that they get these facilities," said former chief secretary Leela Mani Poudyal, adding: "But it is not compulsory for a VIP to stay in Kathmandu throughout his/her life."
The proposal, however, is not something that was prepared recently. Officials say it has been there for quite some time and it was even blue-pencilled a number of times "for adjustment" following disagreements between the political leadership and top government officials.
Describing such "perks" and "facilities" to VIPs as prodigal expenditures, Poudyal said, "Facilities should be extended on the basis of necessity; not for serving the country for some time."
---
---